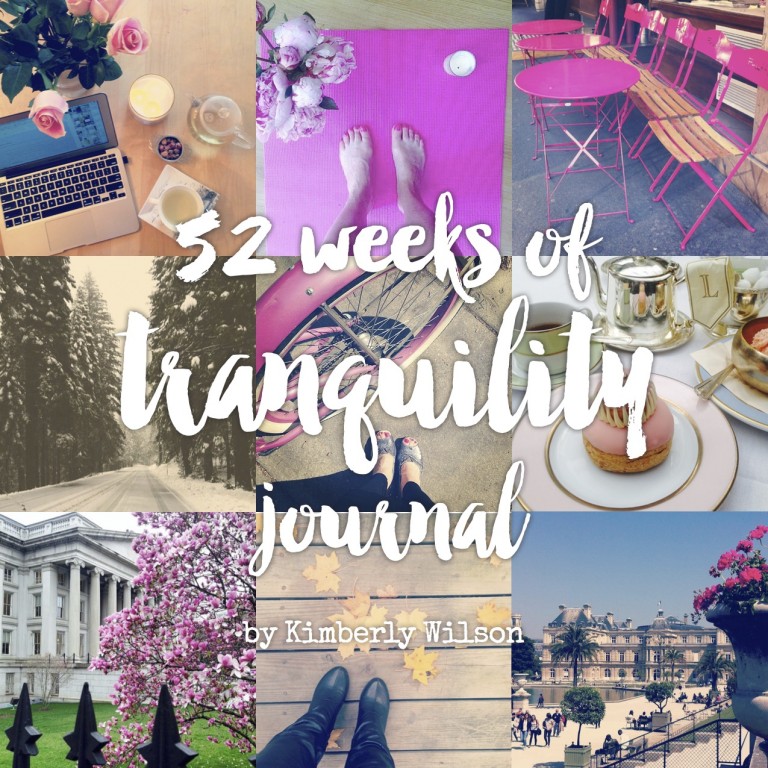 Since January I've written 24,000 words, spent over 200 hours of writing, and poured passion into the weekly release of the 52 Weeks of Tranquility program. This year hundreds joined the private Facebook group from far and wide to connect, share stories,  and gain weekly inspiration on living with more tranquility.
To tie a pretty pink bow around the program, late December I'm releasing the 52 Weeks of Tranquility Journal filled with all original 52 inspiring essays, edited and enhanced. Each essay is accompanied by a lined blank page to capture readers' experience around the week's message. In addition, there's a few bonus essays and Savvy Sources.
I'm in the final editing stage and seeking beta readers. If you'd like to be considered, please email me noting why you're interested and your editing experience by noon ET Monday, December 14. Special priority will be given to former and much beloved beta readers. As a thank you, each chosen beta reader will receive the finalized PDF and heaps of gratitude.
Thank you for considering and participating over the year. Bisous. x