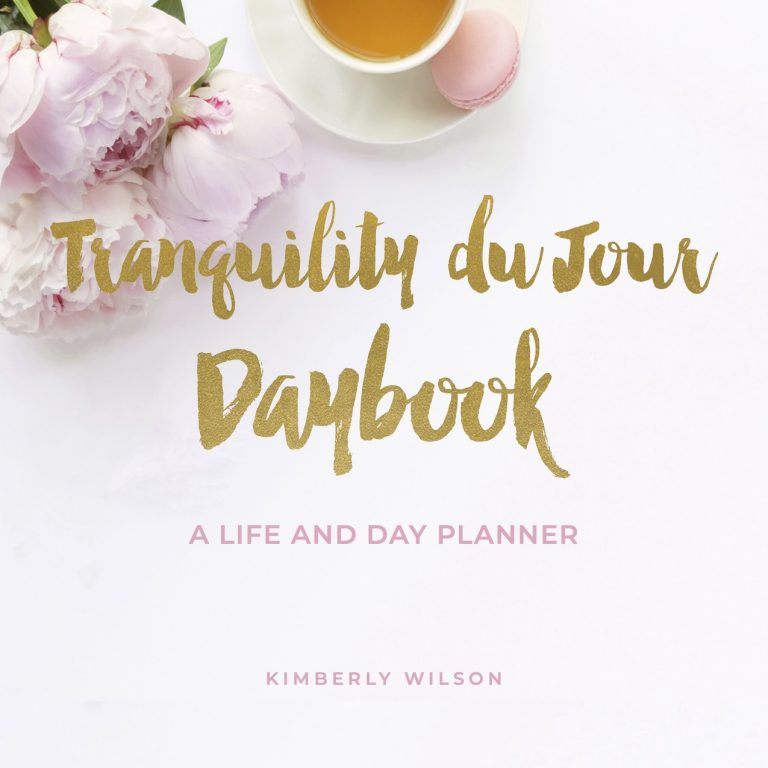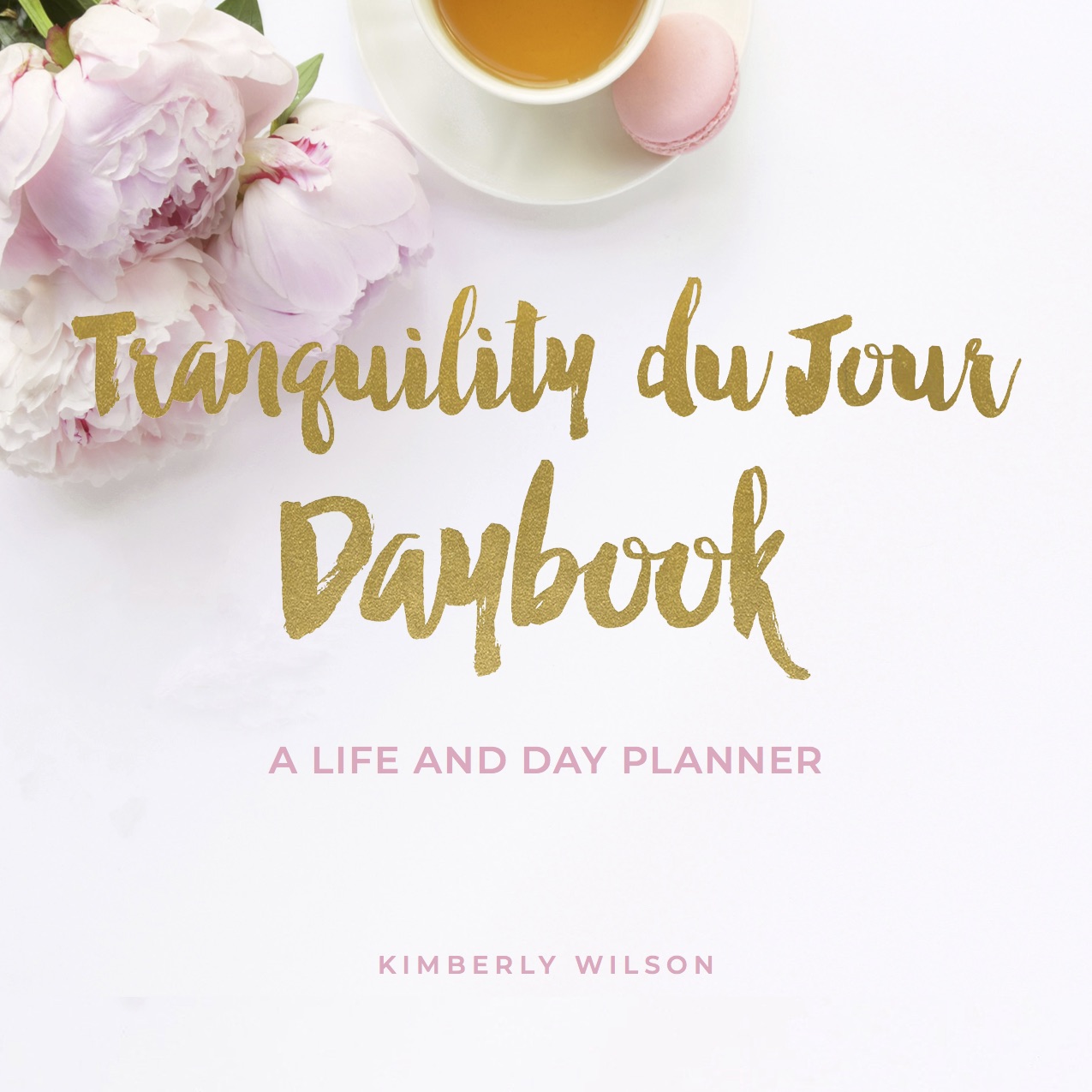 This sweet cover won by a landslide. Thank you SO much for taking the time out of your busy schedules to vote! I'm blown away with the responses and so many kind words. It means a lot!
The winner of the giveaway is Angelica Benitez. BIG congrats, Angelica!
For a reminder of all the exciting Daybook features, check out this post and you can read more about its history here.
Stay tuned here for more information and thanks again for choosing the cover! Bisous. x