Tentalow
Spacious bungalow with an inside seating area, cozy beds, electricity, space for your clothes, and plenty of fresh mountain air.
A-Frame
A private balcony with stunning views, private bath, and coffee maker.
Vista
The Vista is duplex or apartment-style design. They have a private balcony with stunning views, private bath, and coffee maker.
Double occupancy rates are available. Contact kimberly@kimberlywilson.com for information.
Location
Our Costa Rica yoga retreat is being held at the beautiful Pura Vida Spa.
You can find many yoga retreats to Costa Rica, but you'll be hard-pressed to find one as special as Kimberly's.  I have been three years in a row and would go again in a heartbeat. As the name suggests, this retreat is a unique blend of yoga, mindfulness, and creativity. It's a perfect retreat to go to on your own. Kimberly creates a warm, friendly, and inviting space and then let's you take what you need and leave the rest. It's an ideal combination of group time, personal time, and do-whatever-you-feel-like time at a beautiful eco-chic resort with yummy food, a welcoming staff, and heavenly pool. It's a mix of lovely ingredients that make for a magical week. And the secret sauce is Kimberly, herself. She puts an incredible amount of thought into every aspect of the program—from the extra suitcase of art journaling supplies she brings, to the essential oils she dots on your wrist during savasana, and the goodie bags she creates for each yogi.  Treat yourself to the experience, and you won't be disappointed.—Hilary, Washington DC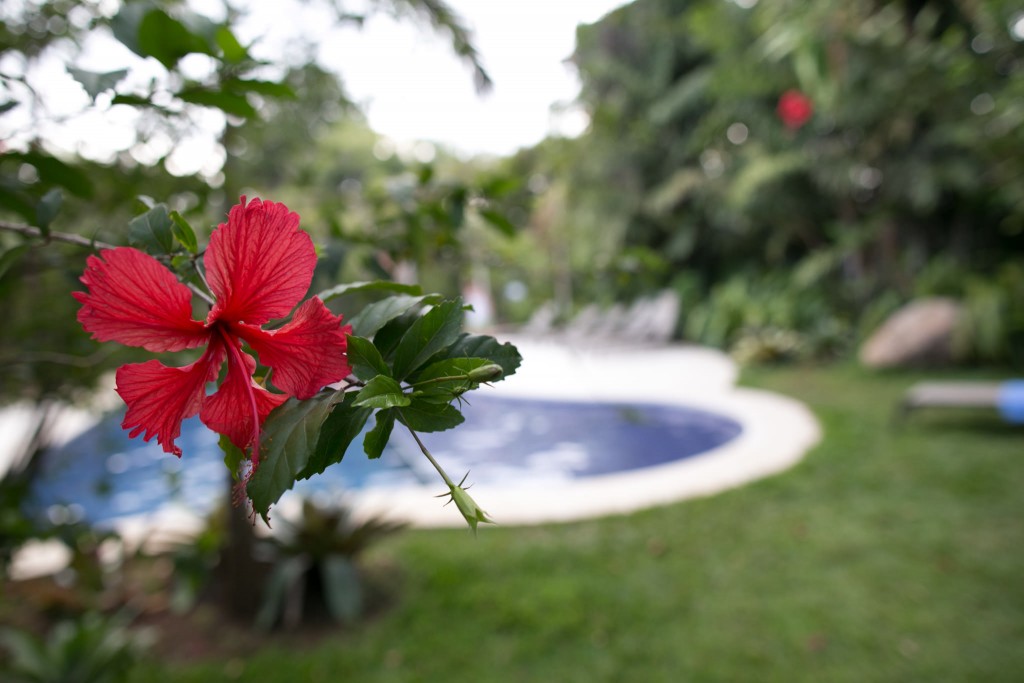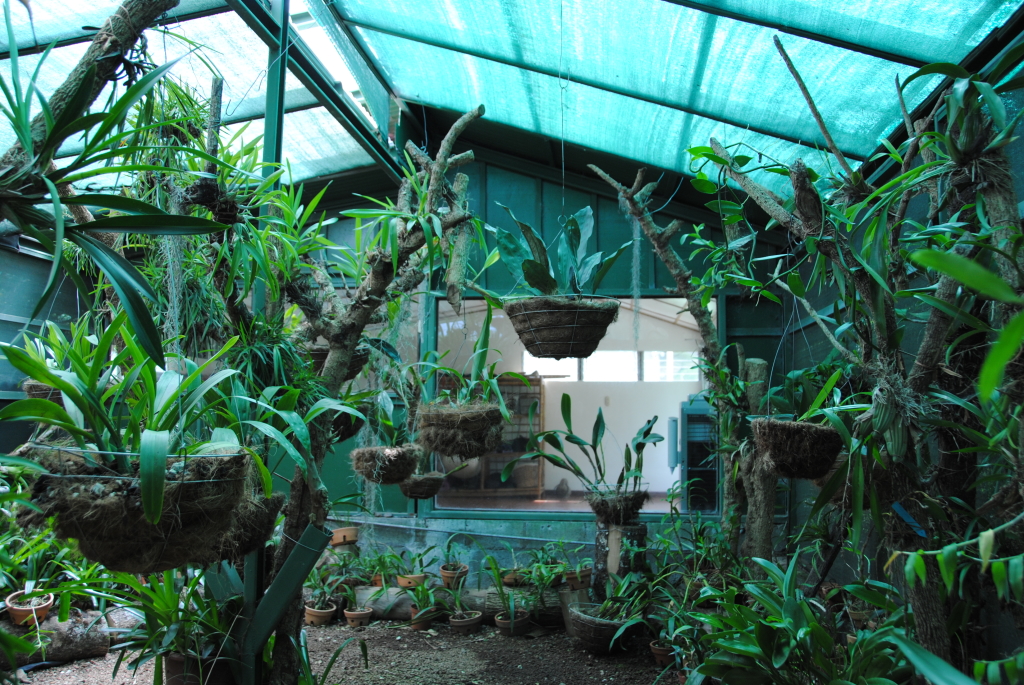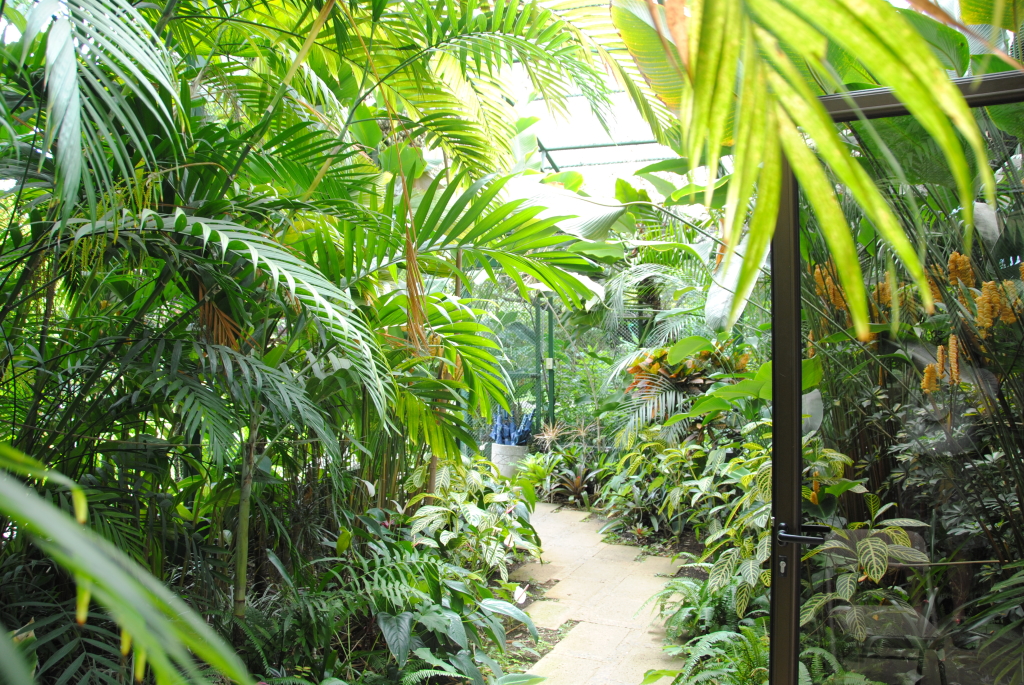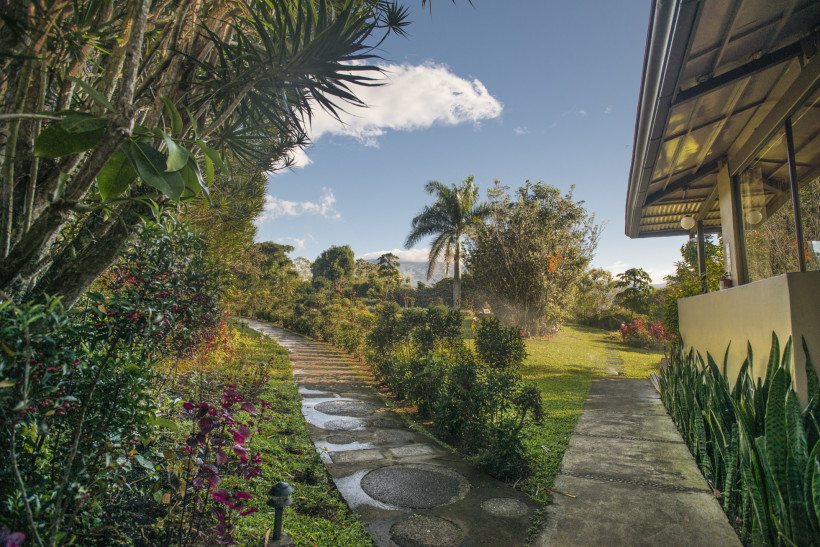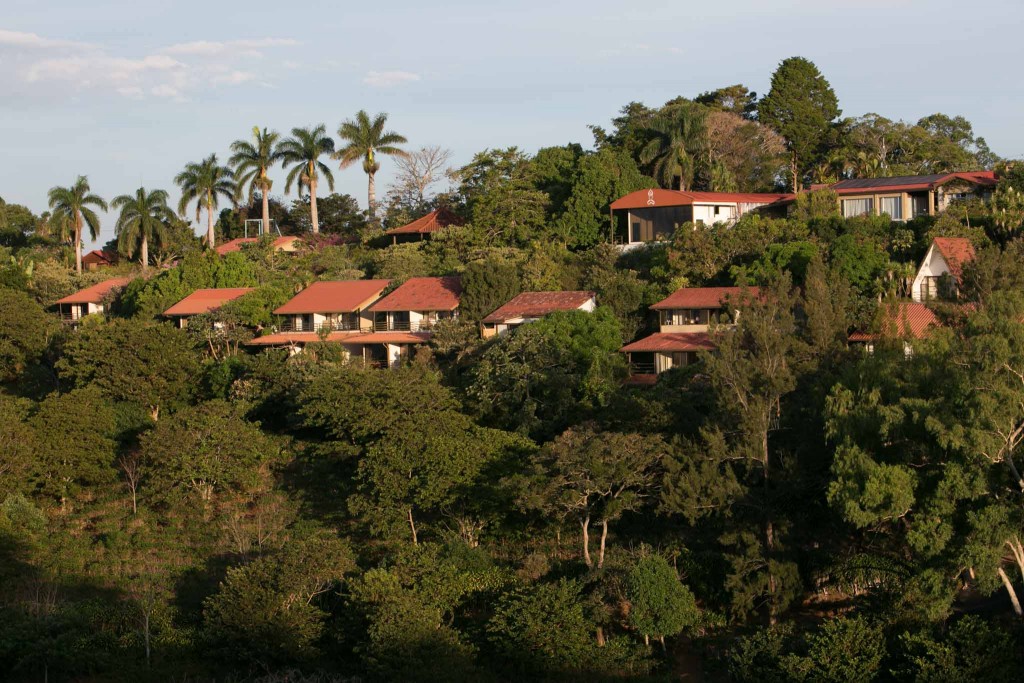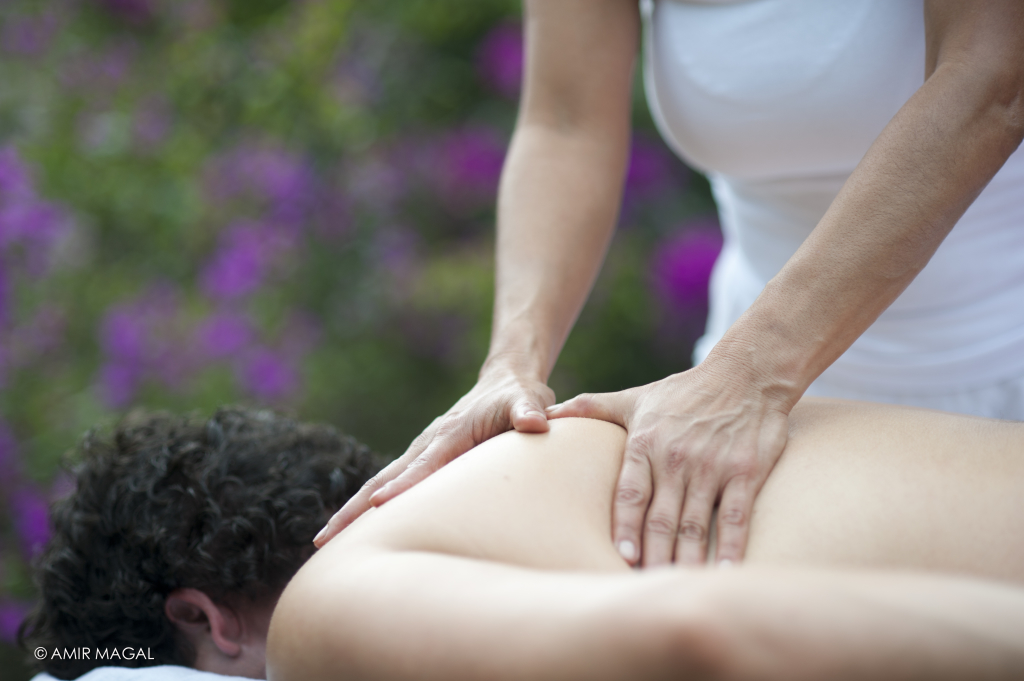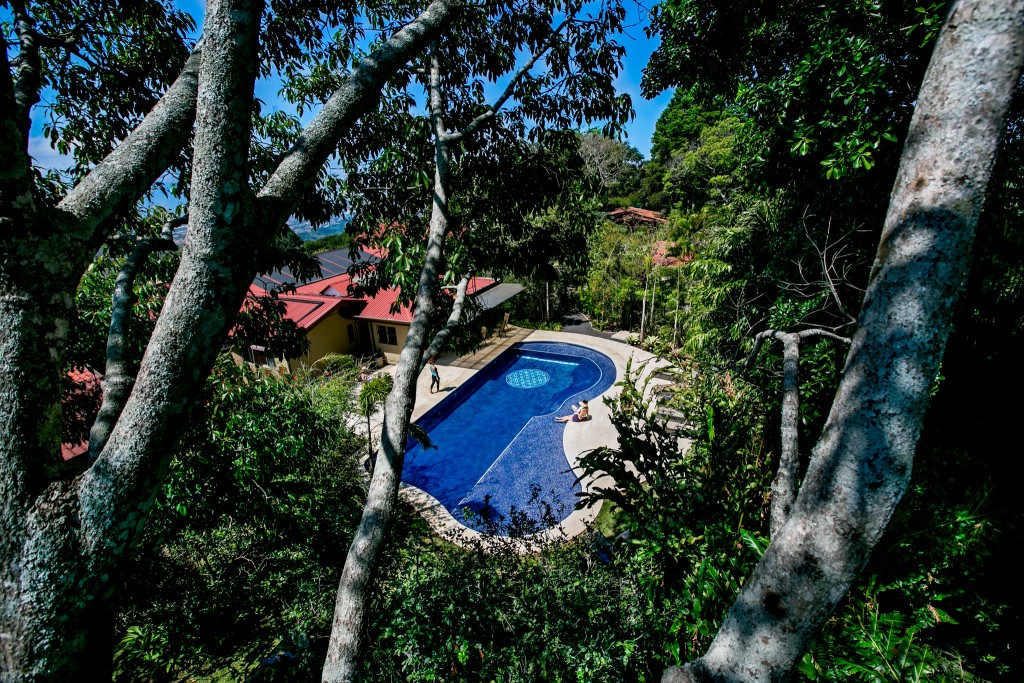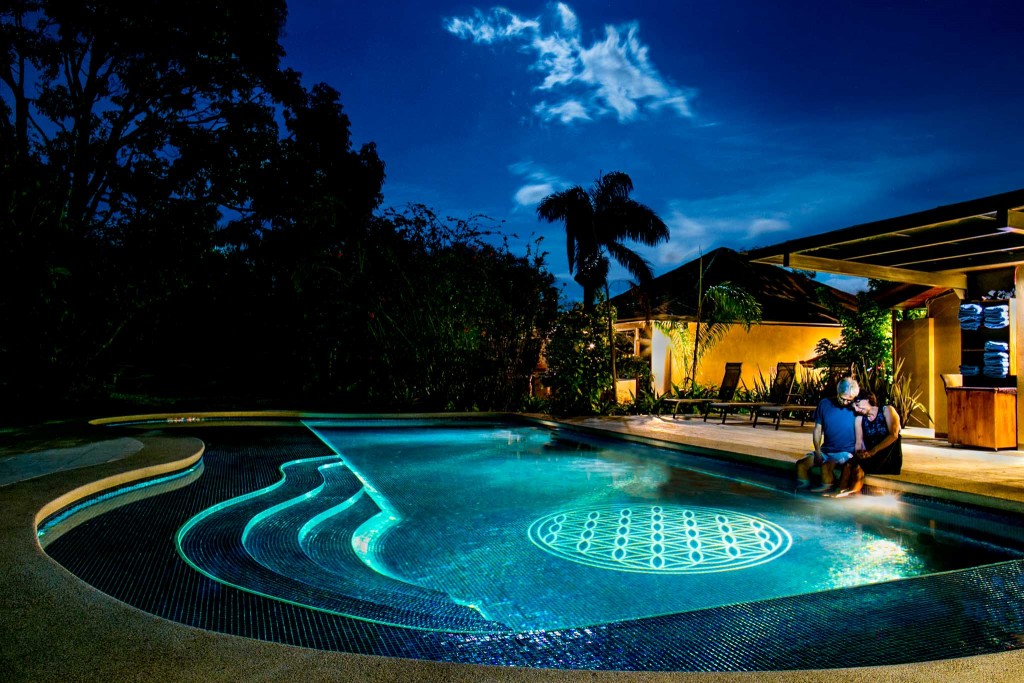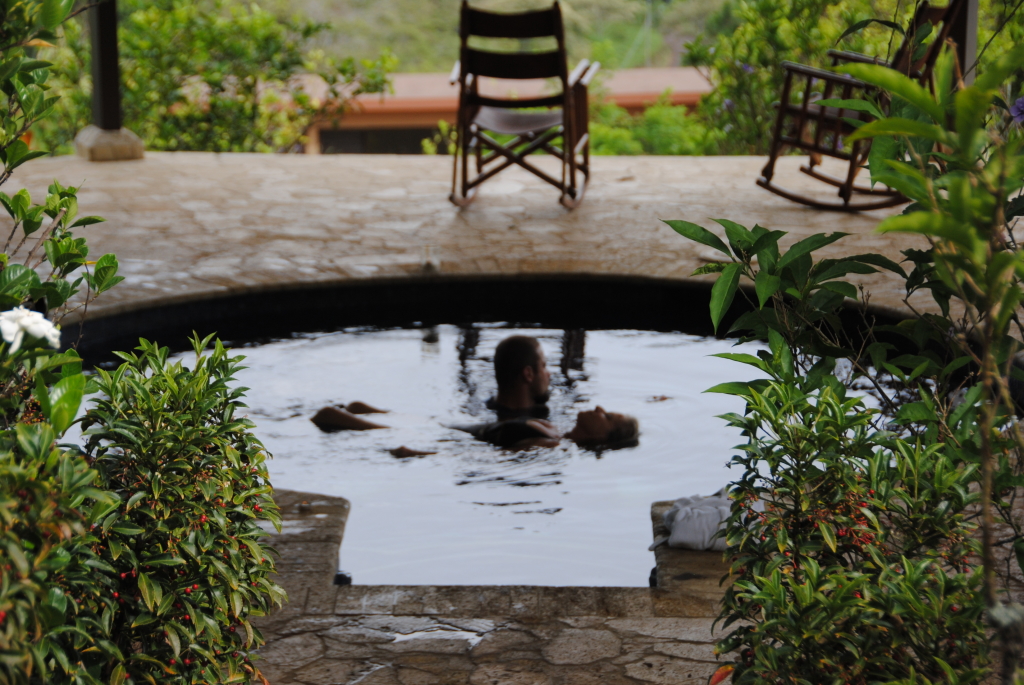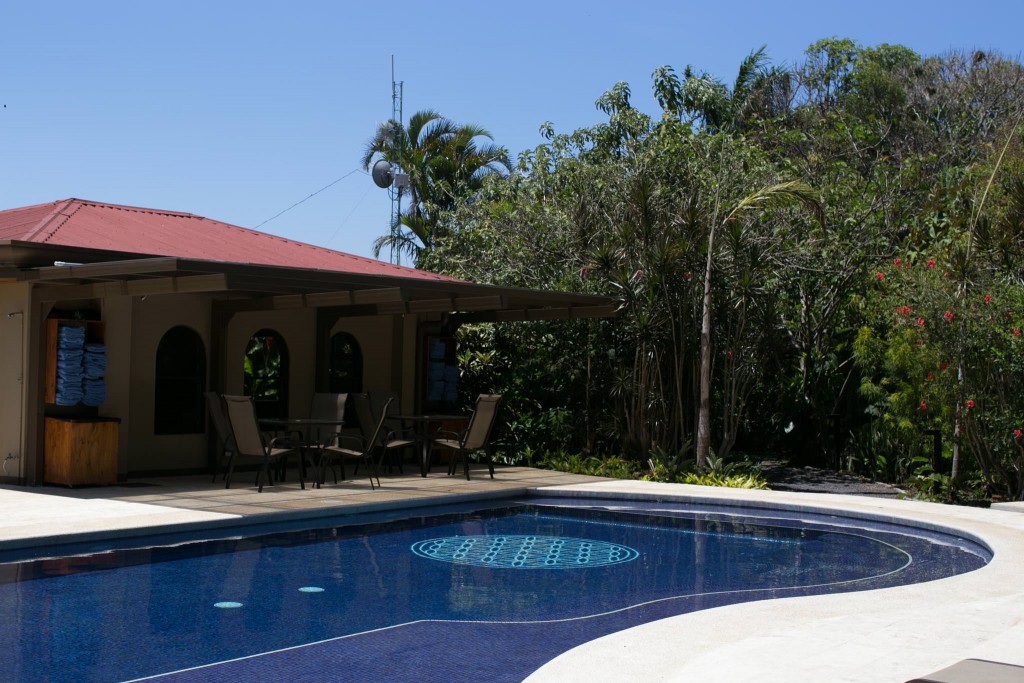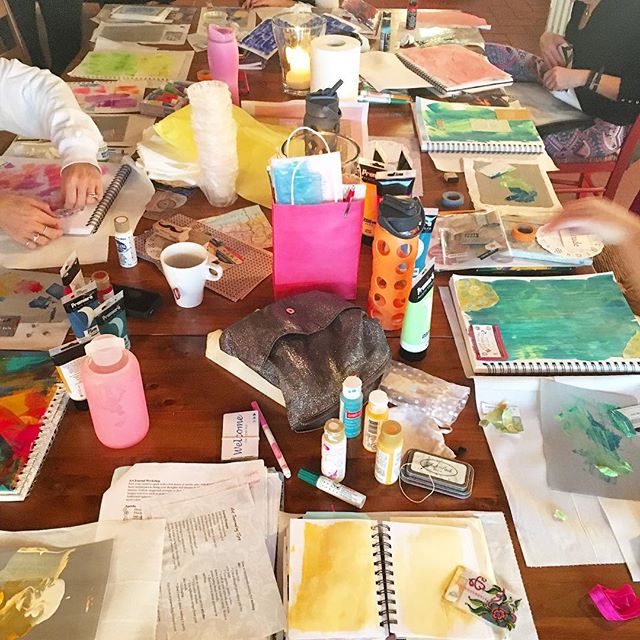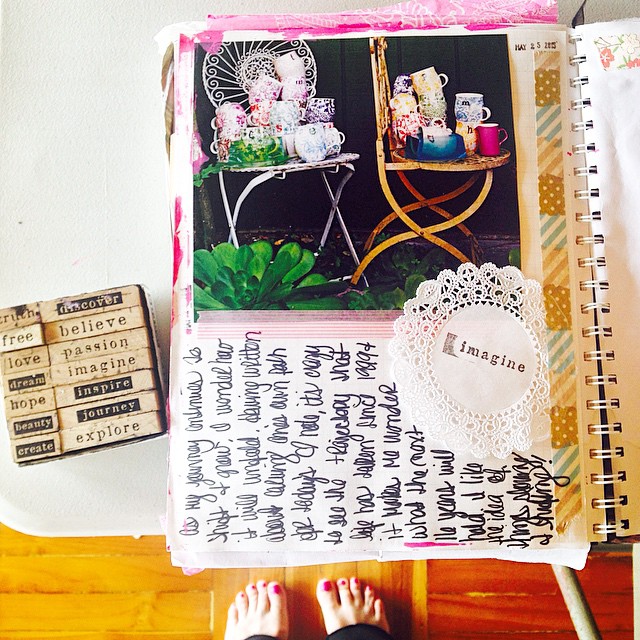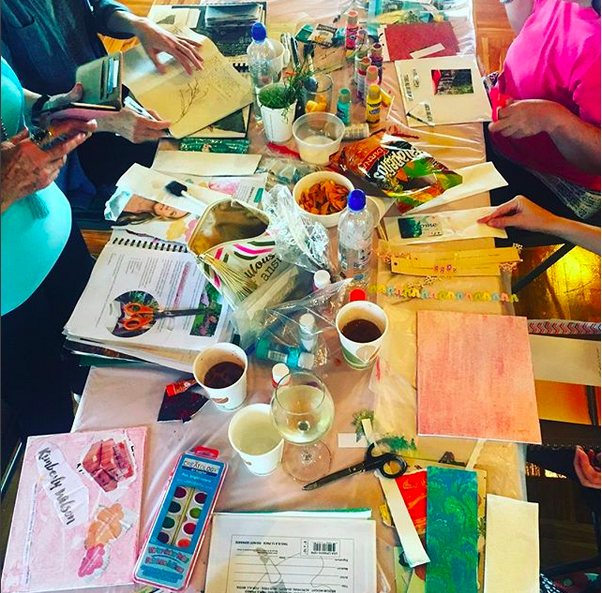 Thanks for organizing this trip. It far exceeded my expectations. I feel like a new person and hope to retain some of this relaxed feeling for awhile. It was an amazing group of women, wonderful food, beautiful scenery, great yoga, adventurous excursions, and a much needed break.—Amanda, Washington DC
Costa Rica Yoga Retreat FAQs
What's included in my registration?
An artsy goody bag, transportation to and from the resort, seven nights of luxe accommodations, three delicious daily meals, an assortment of yoga/mindfulness/creativity classes, a private Facebook group, and lots of loving care.
What's not included in my registration? 
Airfare and any purchases at the resort such as excursions and spa treatments.
What are the available excursions in Costa Rica?
There are optional half-day and full-day excursions that range from $50-$120 and we've arranged our schedule to accommodate most of them.
Optional half-day excursions:

Monday: Waterfall Gardens Tour.
Tuesday: Canopy Tour.
Friday: Poas Volcano Tour.
Optional full-day Wednesday excursions:
Hot Springs Tour.
Sky Walk & Wildlife Tour.
White Water Rafting.
Are people all taking the same flights? If so, what times are people arriving and departing from San Jose?
No, people come from all over the country (world, sometimes). Saturday is for travel, so arrive or depart at the best price and time for you.
Is it ok if I'm a vegetarian or have other dietary needs?
Absolutely, there is an abundance of fruits, veggies, and veg protein, along with fish and chicken.
Should I get travel insurance?
We recommend that anyone attending the Costa Rica yoga retreat take out travel insurance in case of any life situation that may alter your plans. You may consider plans from travelinsure.com, insuremytrip.com, or any other option provided by your credit card, airline or travel company. Also note that your health insurance may not provide coverage internationally. Check with your provider and consider additional coverage if necessary.
What's the cancellation policy?
No refunds will be issued for your deposit. No refunds for your balance will be issued unless your space can be filled with someone from the waiting list. If your space is not filled from the waiting list, a credit toward future offerings will be issued only if the cancellation is received sixty (60) days prior to the retreat minus the deposit and a $500 administrative fee. No credits or refunds will be issued if cancellation is received within sixty (60) days of the event. If the event is canceled due to insufficient enrollment, your deposit and paid balance will be refunded fully.
When do I get an invite to join the private Facebook group?
As the retreat date gets closer, you will receive an invite to the private Facebook group.
What should I pack?
Lots and lots of layers. The weather changes within minutes from warm sun to chilly rain, so it's best to be prepared. You'll receive a complete packing list as the retreat date gets closer.
Do I need to bring art supplies? If so, which supplies?
Upon registration, you will receive a packing list which includes a detailed list of the few assorted art supplies to bring with you.