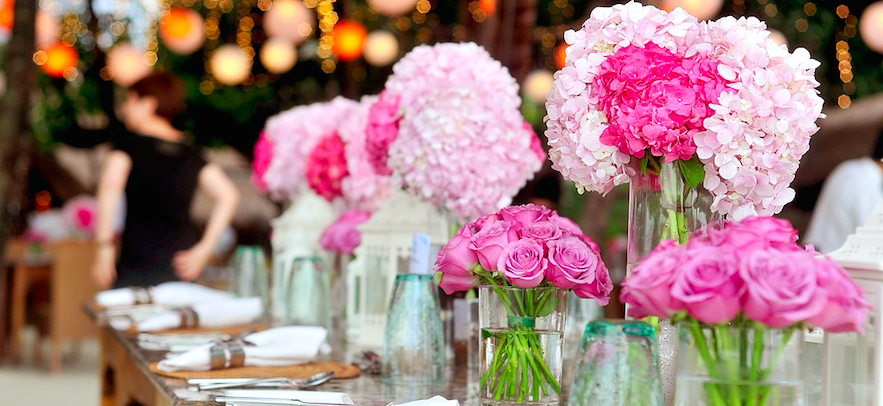 Alone, we can do so little; together, we can do so much. —Helen Keller
Community has been a foundational component of my work since offering yoga classes in a fourth floor city apartment 20 years ago. Today, in a time where we can feel so disconnected, it's even more important to have IRL (in real life) experiences.
When I first shared my dream of offering the upcoming TDJ Soirée, there was overwhelming excitement about meeting like-minded ladies. Yay for in-person connections!
I've designed the full-day event to include time and space for connecting, along with time and space for going inward and truly making the experience all your own. Love me some fellow introverts and HSPs!
Below you'll meet a few fellow guests and hear why they're coming to TDJ Soirée.
Your soul already thanks you for giving it this sensory-infused experience filled with scents of flowers, sounds of jazz, tastes of healthy fine dining, and views of chandeliers and art.
Will you be joining me, Melinda, Julie, Shannon, Anu, and other amazing women?! Less than half of the tickets remain. Reserve yours here.
Oh, and stay tuned for an exciting announcement about the new Daybook and the Soirée! Bisous. x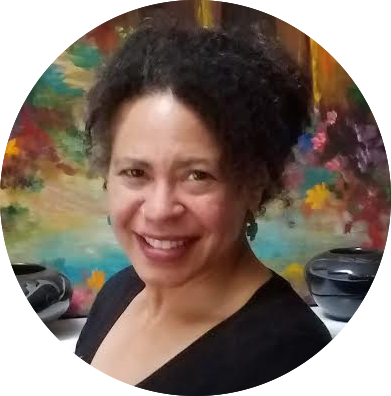 I am so looking forward to attending the TDJ Soirée because Kimberly's events are always a treat for the senses and a celebration of finding the extraordinary in every day. This is an opportunity for me to disconnect and indulge in self-care while feeling pampered in every way. Best of all is reconnecting with long-time like-minded community members and making new friends. I always come away from TDJ events feeling relaxed, inspired, and energized.
 — Melinda,
resourcefulcookie.com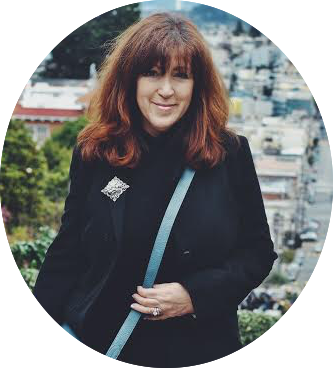 I'm so excited to be going to the TDJ Soirée! When I first saw the post about it I had a visceral reaction, I had to go!  The idea of being with the TDJ community in person, meeting like minded women, having an inspiring day of creativity with Kimberly, in a beautiful venue will be incredibly nurturing for my soul. This year is all about me saying yes to what inspires my personal growth, sense of adventure and fun. And this has all of that! I had to go! I was going no matter what! I bought my ticket! I should probably mention I live in Los Angeles! 🙂 — Julie, instagram.com/fromdrabtofab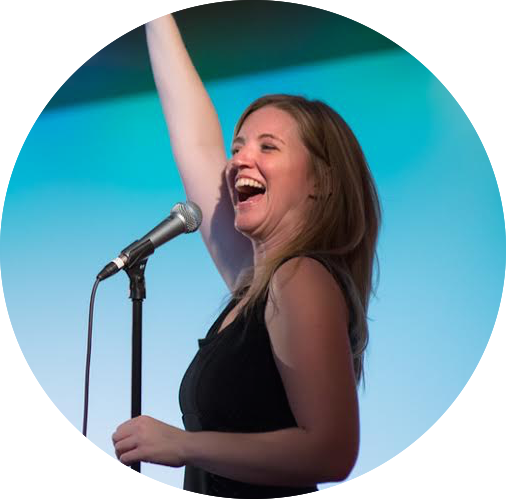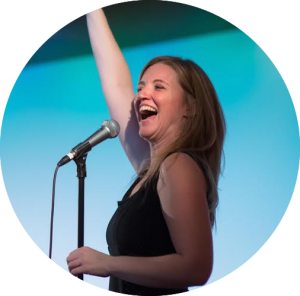 I am super excited for the Soirée! I always feel like I have given myself an important gift when I attend Kimberly's events. I attended the writing week in Paris, as well as events in DC and was thrilled that the soiree seems to combine the two! This is a perfect mini-destination celebration, and a wonderful gift to give myself to kick off the 2nd half of the year! I can't wait to spend the day connecting with others and my own sensibilities, reveling in beauty, and getting inspired and aligned. YAY! — Shannon, shannondunne.com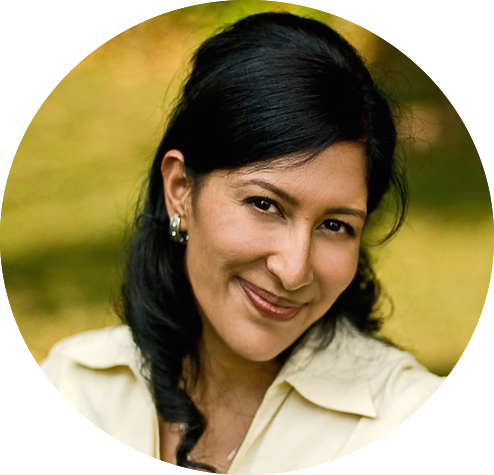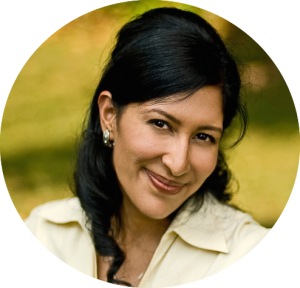 I had the pleasure of meeting Kimberly in Costa Rica and was drawn to her joy and lightness. I was also absolutely intrigued by the women who had come for her retreat and how they shared their delight to participate in Kimberly's retreat. Kimberly's wonderful vibe of no apologies for having fun and being vibrant drew me to her.  I am setting my intention for the June Soirée to find my own intersection of personal and professional work in a fun, creative, elegant and graceful way. My intent is "I am who I am" – no apologies! — Anu, ANuHealthyYou.com