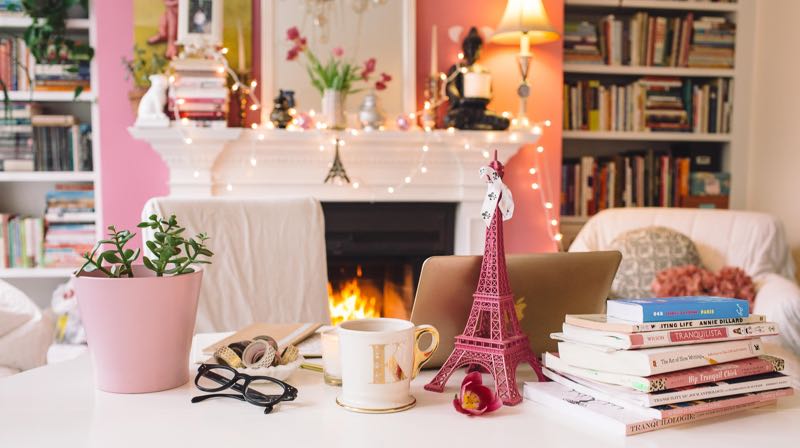 Over the years I've created a few offerings to share tranquility in physical form—from books and CDs, to a locally-sewn, eco-friendly TranquiliT lifestyle line, to the Tranquility du Jour Daybook planner, and perfume.
Each of these were designed by me and are products I was seeking. I live in TranquiliT, won't leave home without a spritz of Tranquillité, use the Daybook to stay organized, and start my day with Tranquility tea.
The  CDs were created to share a Tranquil Space yoga class experience for various levels and my books are a creative outpouring of life lessons and dreams.
My hope is that these creations of love help spread tranquilosophy in a meaningful and useful way.
Your purchase helps support small businesses and a portion of all proceeds benefits Pigs & Pugs Project.