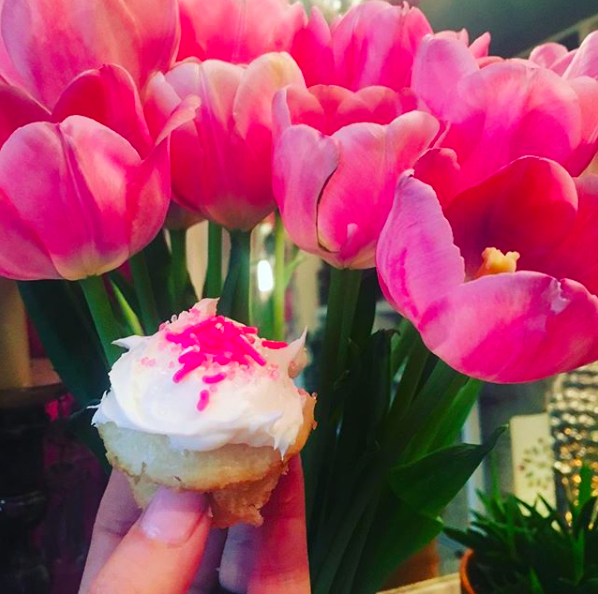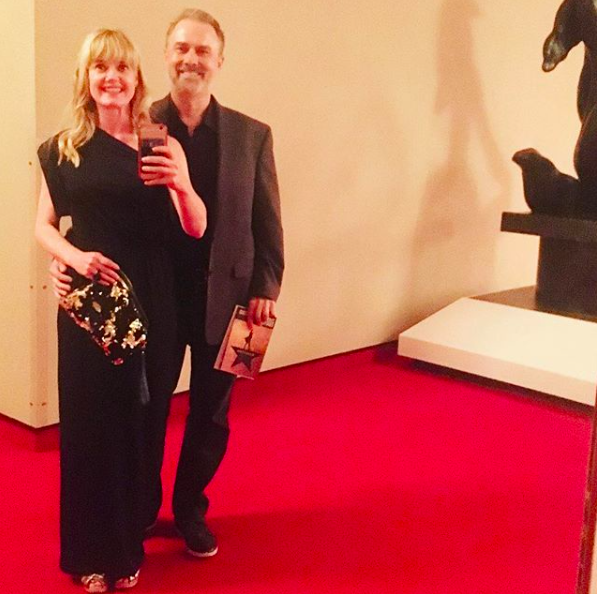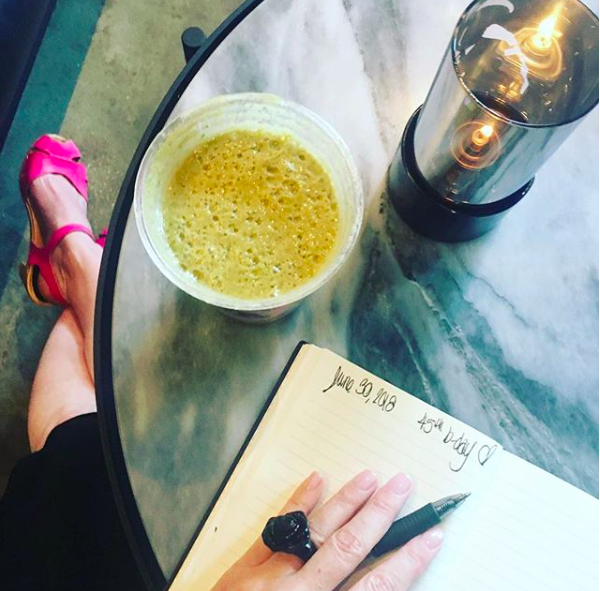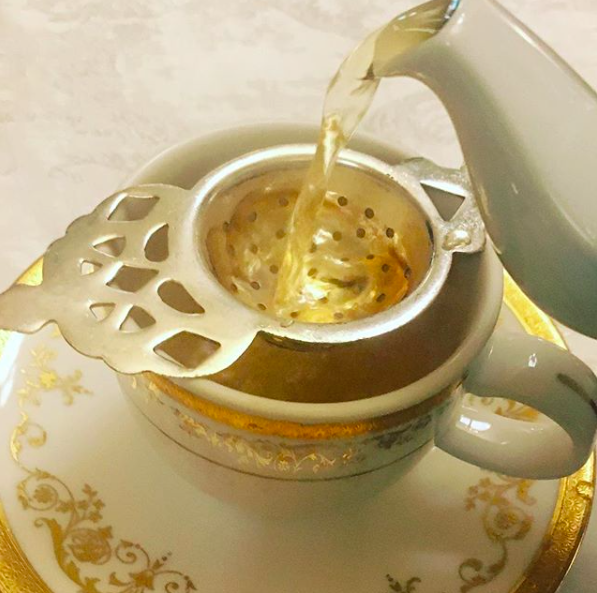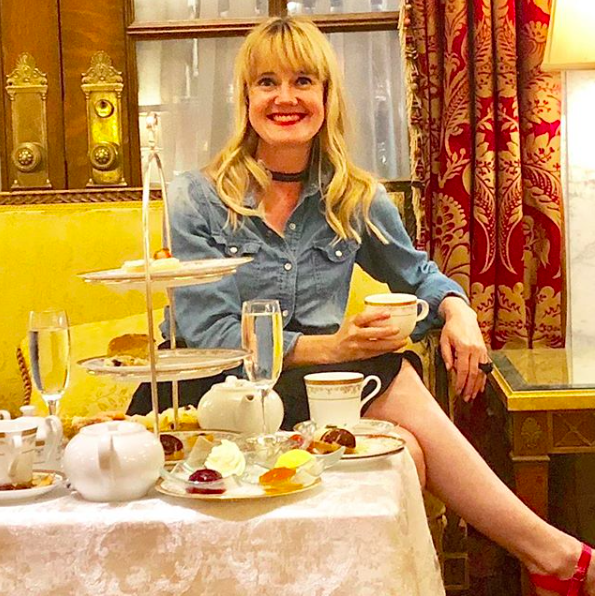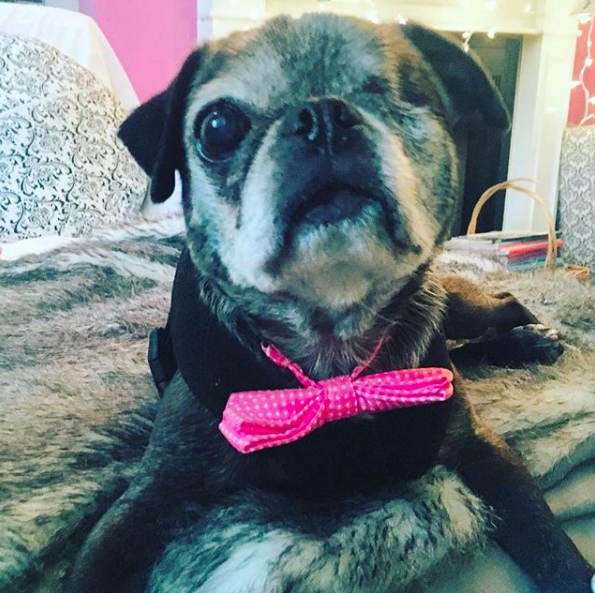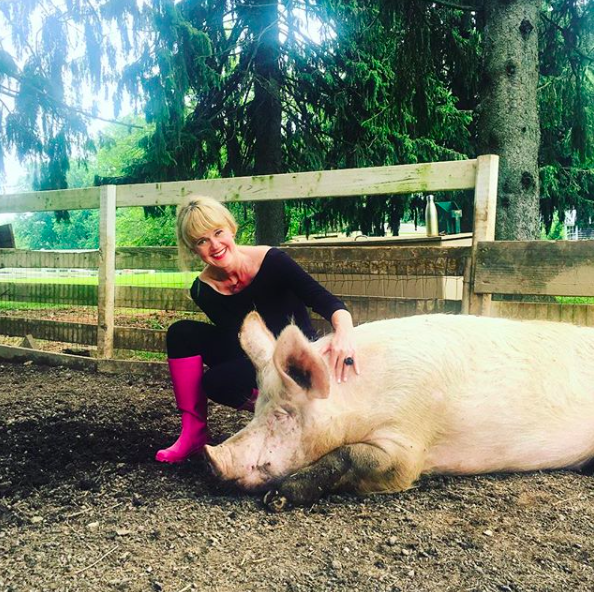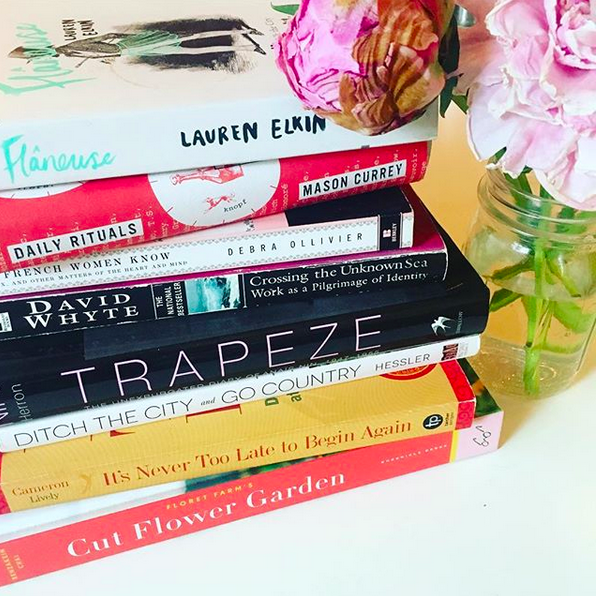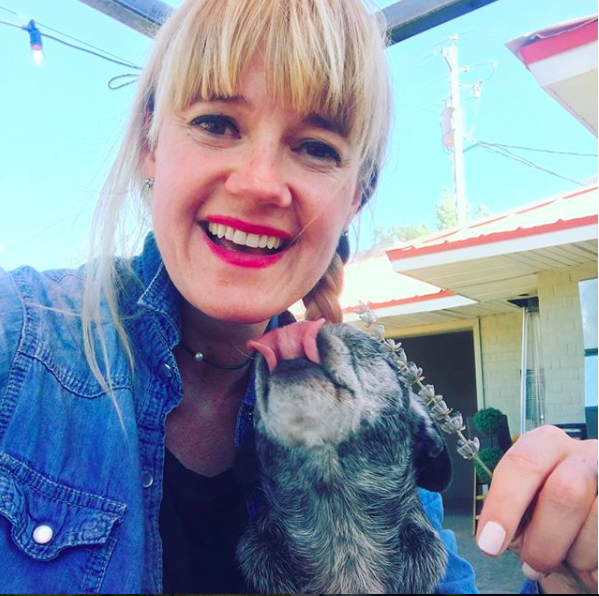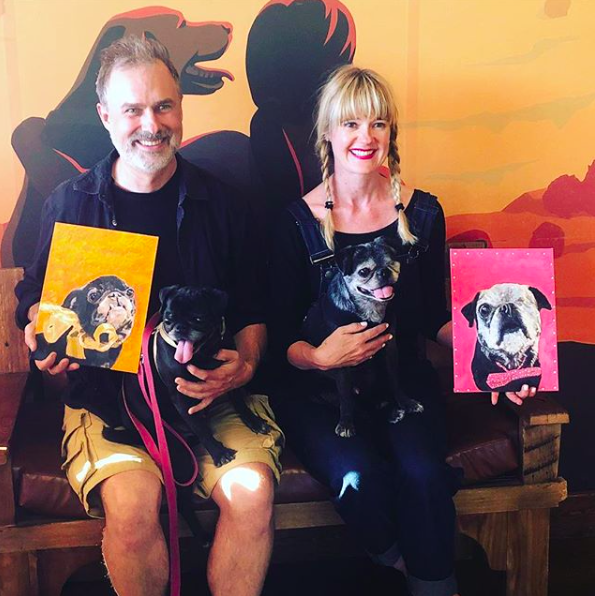 There are two great days in a person's life—the day we are born and the day we discover why.—William Barclay
June in Review
I know I shared this quote last month, but it's such a powerful one and felt apropos with this Month in Review. The search for my why continues.
June's Year of Tranquility focus was wellness and we explored 10 different types of wellness. During the month I tapped into the intellectual, occupational, social, and spiritual wellness types through a week of learning and exploring in Utah, building new skills, growing connections, and volunteering/exploring purpose.
Last month went quickly due to 12 days of family and nonprofit travel. When I review June, it feels quite compressed despite having 30 full days.
The month's experiences were vast—from a memorial service in Texas, to hosting Yoga + the Animals, a 7-day detox, and Tranquility du Jour Live, to spending 30 minutes in an MRI machine, to taking a pet portrait painting class, to spending a week at Best Friends Animal Sanctuary learning about sanctuaries, to collaborating with mentoring and therapy clients, to taking ballet classes, to celebrating my 45th birthday by seeing Hamilton and having high tea.
There were a few wishes that didn't happen—moving deeper into online classes, finishing books, or diving back into memoir writing.
Instead, I did my best to drop deeply into the experiences I was in—eating Tex Mex with Mom and Dad, dining al fresco with the pups and Tim in Utah, walking sanctuary dogs at Best Friends, soaking up the beauty of Zion National Park, running through Coral Pink Sand Dunes with Gizmo, and savoring the performance of Hamilton.
Although it's never pleasant to review my June Dreams and see unchecked boxes, I try to remind myself of what I did experience last month.
July is another month with 10 days of travel hosting the Penning in Paris retreat so it may also feel distorted. Despite the beauty of travel, it does have an interesting ripple effect on everyday life. Routines get shaken up, there's a lot of acclimating to new environments, and daily life is turned on its head.
As someone super sensitive to my environment, I try to set myself up for success by toting creature comforts and reminding myself to just focus on the day's MITs (Most Important Tasks). I'm no longer a robot moving through a to-do list. Instead I'm encouraging myself to fully appreciate what's in front of me.
Maybe that's my why. To appreciate simple pleasures, make deep connections, and do meaningful work all while spreading compassion for all beings. I like it! Bisous. x
July Wish List
Host inspiring Penning in Paris retreat
Ship lots of Year of Tranquility care packages {doing today}
Release three podcasts
Savor tea time with girlfriends
Take 10 ballet classes
Read two books
Write daily
Nurture my patio garden
Collaborate with mentoring and therapy clients
Organize paperwork
Plan a mini-getaway
Learn lots at Compassionate Action for Animals Conference
Make a macrame wall hanging {done!}
Savvy Sources
7 Versatile Pieces for Your Summer Wardrobe
9 Easy Tips for Going Green at the Grocery Store
These New Indoor Plants Are All the Rage
5 Ways to Reset When You're In a Creative Funk
Poses For Your Yoga Cool-Down Routine
This Documentary Will Help You Reconsider Your Diet
How to Decorate Your Office Space
7 Habits to Adopt if You Want to Write More
Ways to Manage Your Time
20 DIY Boho Decor Ideas
5 Tips for Macrame Beginners