A psychotherapist, writer, wellness entrepreneur, and rescue pug mama. I've been teaching, studying, and practicing tranquility for two decades and my mission is to help women find more balance and tranquility in their busy lives. Tranquility du Jour is your guide to infusing tranquility, mindfulness, and beauty into your every day. You're beautiful and I'm so glad you're here!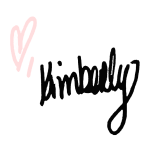 Offerings
online and in-person
The five Tranquility du Jour Tenets are:
compassion, creativity, style, mindfulness, and wellness.
Podcasts
nourishing conversations about living a full & meaningful life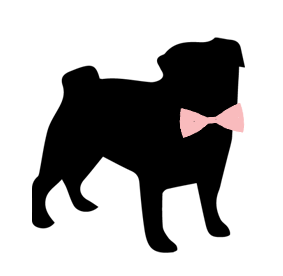 I know, of course you do. Me, too!
You're in the right place. Download the TDJ Sampler for a sneak peek into all things tranquility—
crate a manifesto, dabble in the Tranquility Tools, and dream within planner pages.
Take a tour of the TDJ Tenets: creativity, compassion, style, wellness, mindfulness.
Join Love Notes right here.
The Shop
fashion, digital, and more
fashion, digital, and more
Let's grab a virtual cuppa tea and…