Welcome to Tranquility du Jour!
A psychotherapist, author, eco-fashion designer, and rescue pug mama. I've been studying, practicing, and teaching tranquility for over two decades with a mission to help women find more balance and beauty in their lives. Tranquility du Jour is your guide to infusing moments of tranquility into your every day. I'm so glad you're here!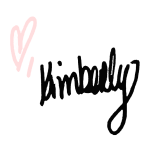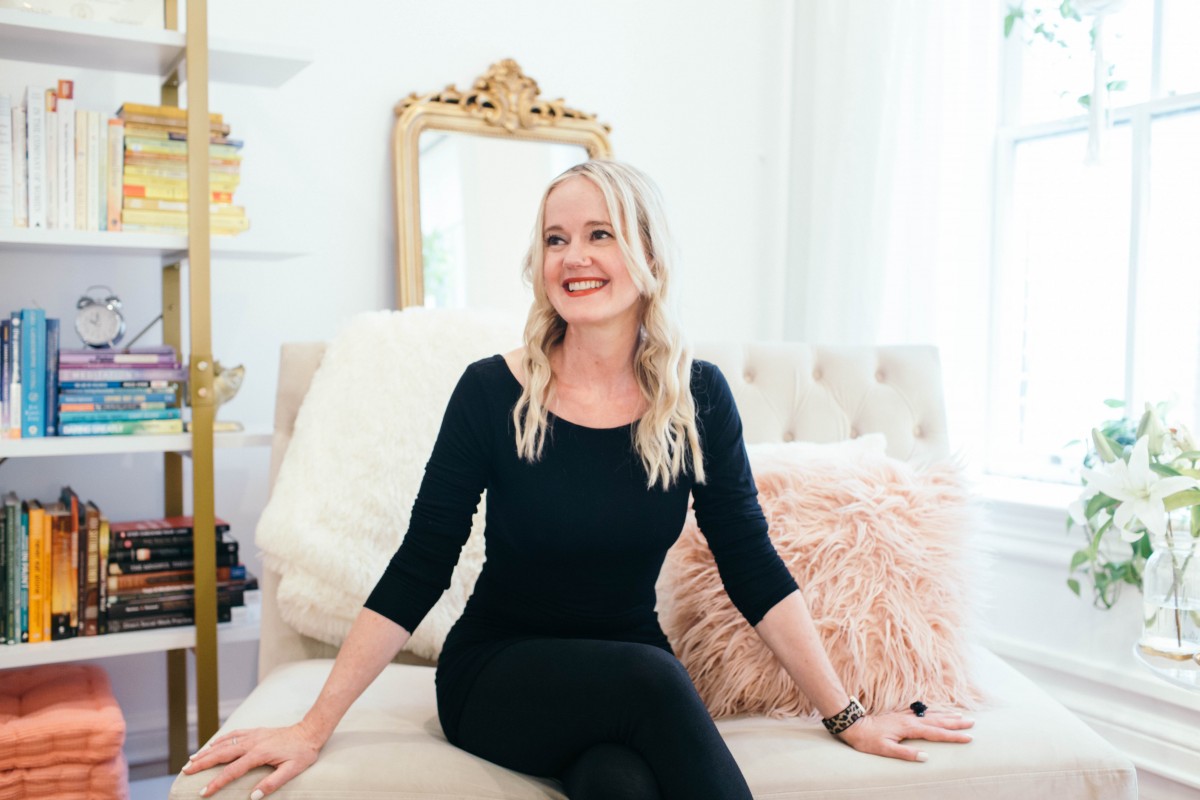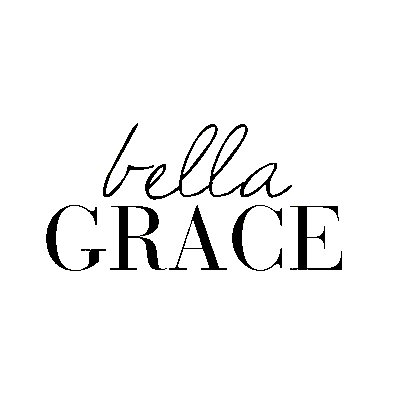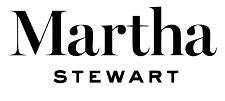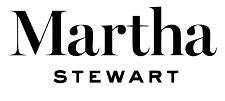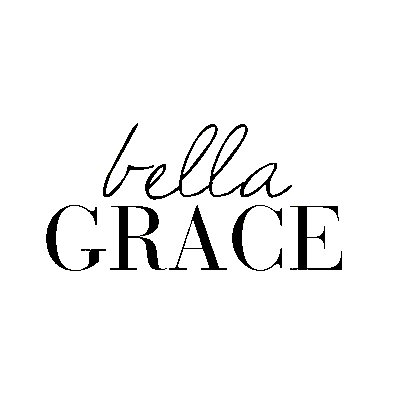 The five Tranquility du Jour Tenets are:
compassion, creativity, style, mindfulness, and wellness
Tranquility is the quality of calm
within a full and meaningful life.
Let's connect on Instagram