10 Reasons We've Gone Noir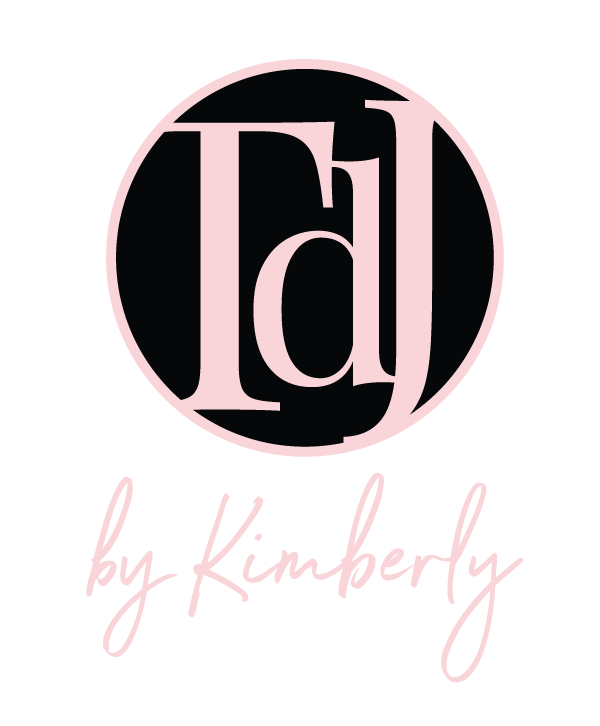 (formerly TranquiliT)
For years I've found simplicity and ease in wearing all black. As I streamlined the clothing line, I decided to shift to an all-black collection for a variety of compelling reasons.

1. Everything matches, making daily dress-up fun and easy.
2. Black is chic, classic, and iconic.
3. It's the standard for New York, ballet Paris, and Zen.
4. Black dresses up or down. Christian Dior agrees, "You can wear black at any time. You can wear it at any age. You may wear it for almost any occasion."
5. An LBD is a must in every closet.
6. Black is slimming and makes a statement.
7. And it's also an armor. Artist Georgia O'Keeffe said, "There's something about black. You feel hidden away in it."
8. It's fun to add pops of playful accessories (hello, leopard-print) to monochrome looks.
9. Black is instant elegance and has continuously been the most popular color in our collection.
10. It doesn't show remnants of messy meals, black pet hair, and toddler tantrums.
Take it from Coco Chanel, "When I find a color darker than black, I'll wear it. But until then, I'm wearing black." So, as you can see, black IS the new black. Paired with red lips, a warm smile, and a positive attitude, you'll find you can wear noir wherever you go! Wear black, live pink.