Podcast
Hosted by author, therapist, and creative entrepreneur Kimberly Wilson, Tranquility du Jour launched in 2005 to sprinkle tranquility far and wide.
It's your guide to living a full and meaningful life through creativity, entrepreneurship, mindfulness, travel, style, yoga, making a difference and, well, all things tranquility. Each episode offers inspiring interviews with authors, artists, and activists or musings by me to support listeners in living fully and intentionally.
Grab a cuppa tea, tune in, and explore the many facets of tranquility.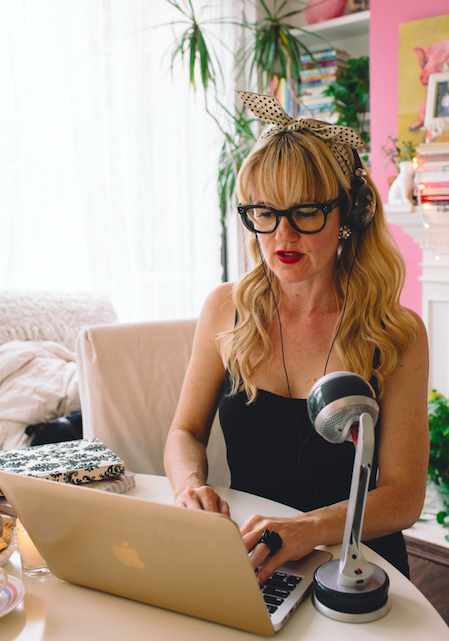 Listen Here