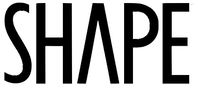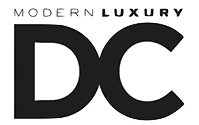 Our cruelty-free, chic, and cozy collection offers:

designs that dress up or down

ways to layer for a variety of looks

the ability to WFH in comfort and style

a capsule wardrobe to make getting dressed simple

sensory surprises with each order

ethically and locally-sewn

made with eco-friendly fabrics

donates a portion of proceeds to pigs & pugs project

plants 1000 trees/year and is a member of 1% for the Planet

hosts special pop-up events
"Style is a way to say who you are without having to speak."
— Rachel Zoe
Read  Closet  Transformations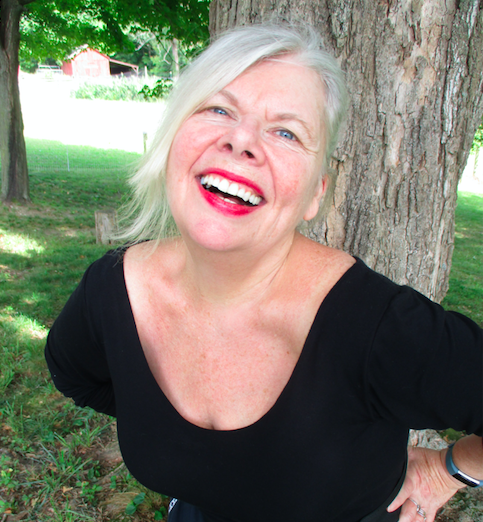 I love my TDJ 2in1 fitted top. It's so comfortable and pretty and totally versatile. Honestly, this top goes with everything! I wear it with skinny jeans, long skirts, pencil skirts and dress pants. It's my #1 wardrobe staple! Merci beaucoup to TDJ!
— Jamie Cat Callan, author
I love the versatility of the 2in1 fitted top and how it transitions on and off the mat. I love the high neck in the front for the office with a necklace or a scarf and earrings—such a very sophisticated look with a black pencil skirt, heels & a jacket for the office. Then, I wear it reverse for yoga with the scoop neck in the front and a pop of color halter tank underneath. The nice longer length is perfect with yoga pants and it stays put during vinyasa without needing adjusting. The fabric feels wonderful.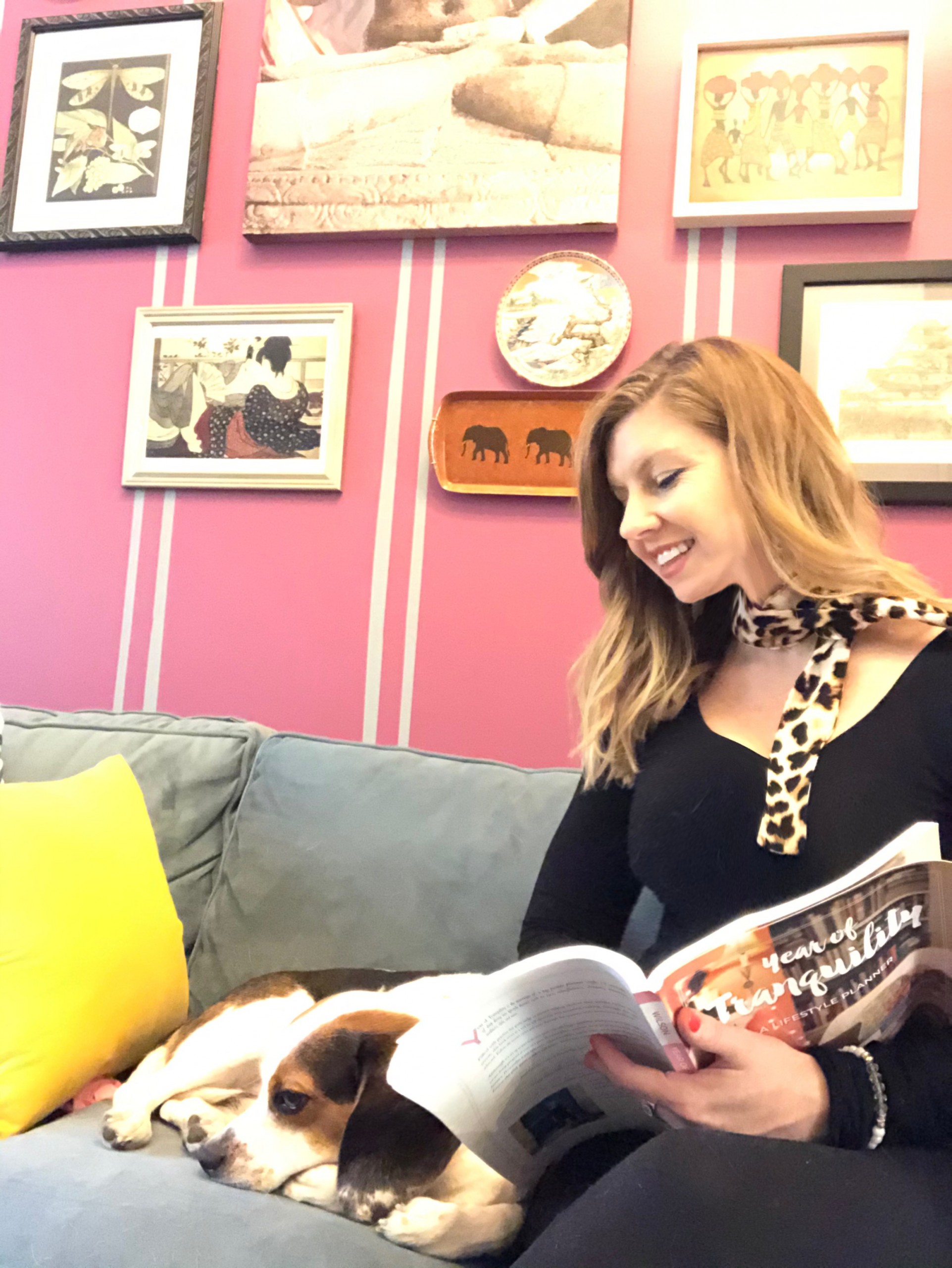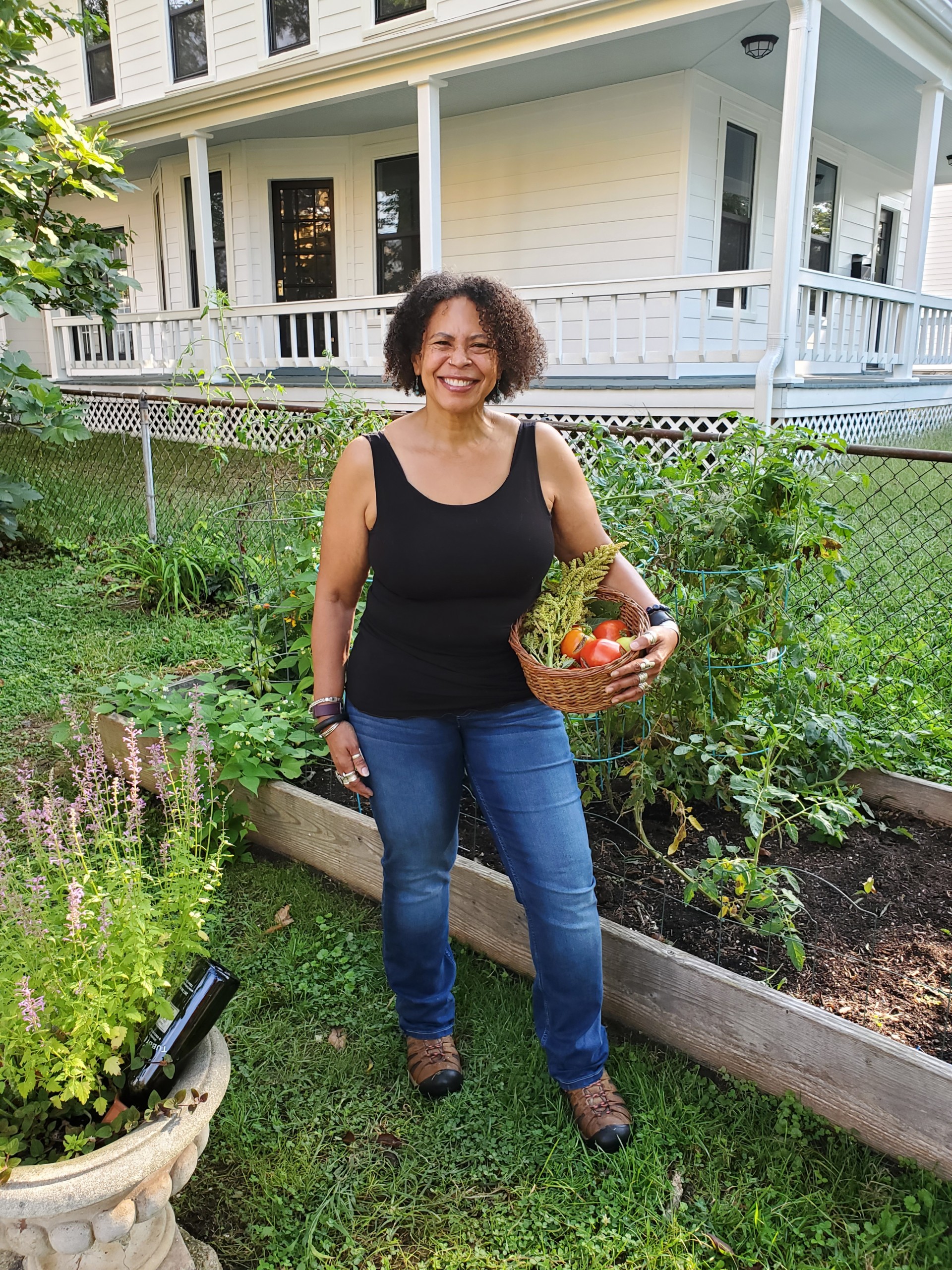 I LOVE my pieces! I always look put together no matter how casual or formal the occasion and the styles drape to flatter all shapes and sizes. I always get compliments when I wear these pieces because I'm stylish and comfortable whether I'm relaxing, working, performing on the stage, or anywhere in between.
— Melinda, Renaissance woman

The slip dress is one of my favorite pieces. Before I was pregnant, it was the perfect dress to wear that was easy and comfortable and also looked really nice. And, I've been able to wear it into my pregnancy! It's a great way to look like you made an effort without having to work too hard. And I find the straps and neckline really flattering. Plus, the leggings have been a lifesaver in my pregnancy. I grew out of my jeans pretty early on in the pregnancy, but I've been able to continue wearing the leggings with the waistband under my belly for chic comfort. I love that I had all these pieces years before I got pregnant and that I can still wear them throughout most of my pregnancy!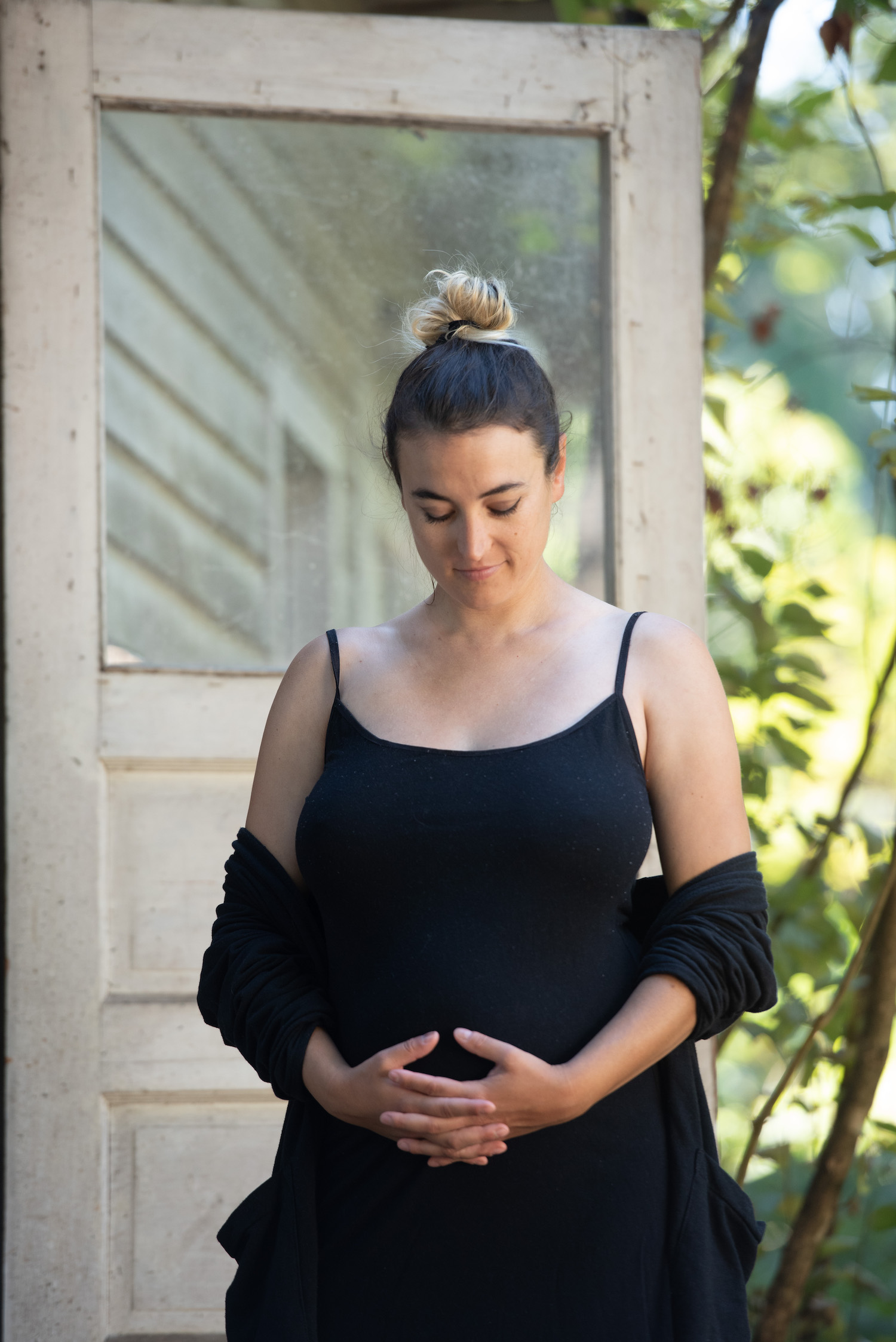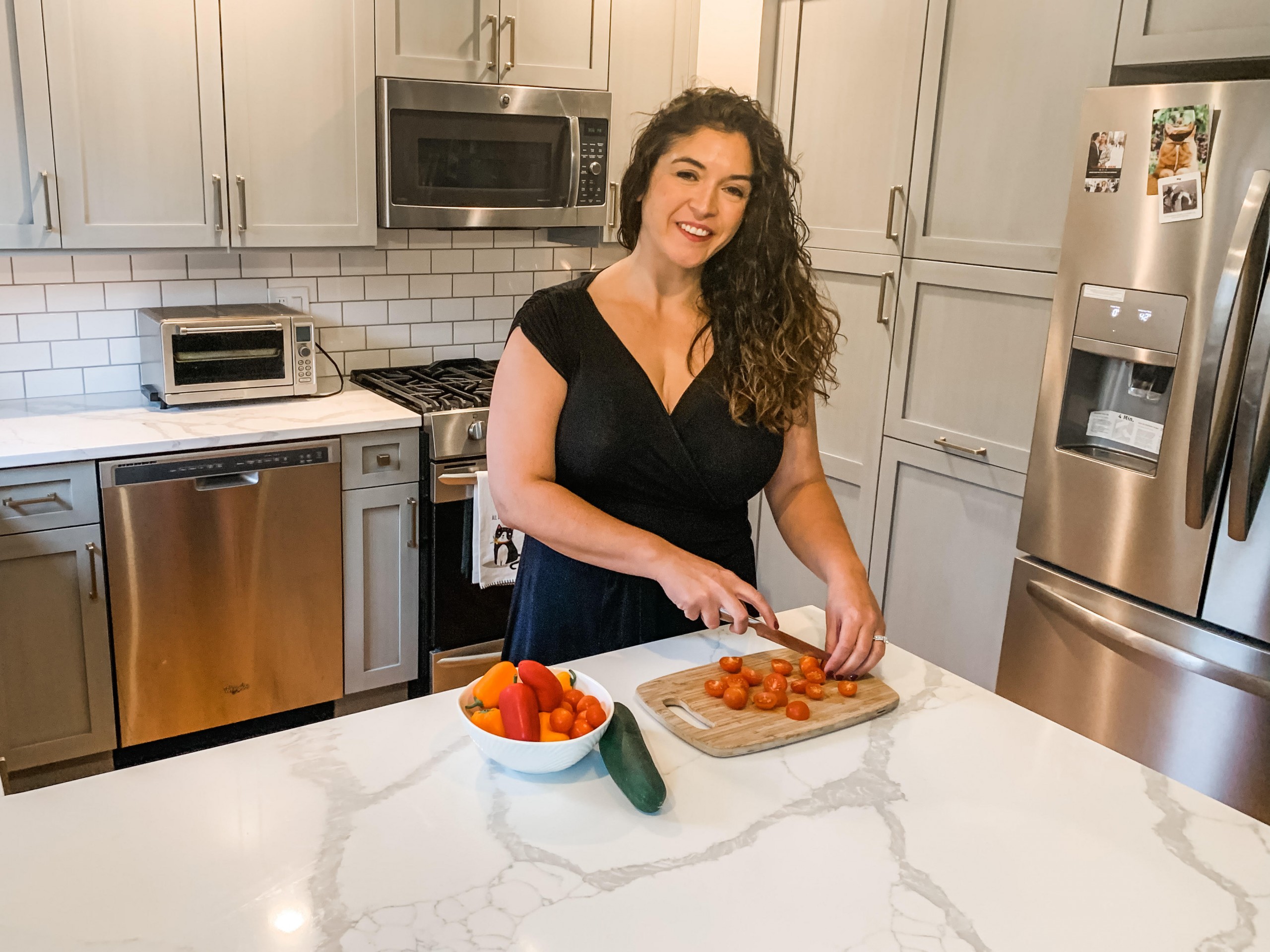 I've been a lover of this line for a number of years but have really increased my collection of items during quarantine. The items are so versatile, comfy and classic. I love how I can simply throw on the wrap dress (which I'm obsessed with!) and feel chic and dressed up. I've also started wearing the parfait pant and leggings regularly with different tops to feel comfortable, but still put together. Last, but certainly not least, each item is handmade in the United States with eco conscious fabrics. All of these are just a few of the reasons why I'm thrilled to support this brand and Kimberly. It's just good for the soul.
– Hannah, marketing expert

As a longtime tranquilista, I've been wearing Kimberly's line since 2007. 100% of my wardrobe is TDJ and I've owned at least one of every piece.  I appreciate the simplicity and versatility of the ensembles, the fine local bespoke dressmaking, and the seemingly infinite flexibility of a noir, bamboo, capsule set in various fabric weights and finishing. As my preferences and lifestyle evolve, so does my uniform. TDJ always has me covered—whether weekly flights or daily bike rides, it get me where I need to be. These days it's a slip dress or 2in1 chemise over leggings with one of the dresses as an overlay and a heavier noir or fleece item on top. TDJ  accessories are always at the ready and I believe everyone needs a wrap tunic in each fabric!
– Barbara, Designer, Knowledge Solutions