Year of Tranquility: A Lifestyle Planner
You can begin anytime and journey through this 12-month program at your own pace
Year of Tranquility: A Lifestyle Planner is the marriage of a big picture planner with 12 months of deep diving into a variety of topics such as mindfulness, style, creativity, meaning, dreams, love, and more.
Filled with 48 practices that gently nudge us toward making choices that soothe rather than stress, this book serves is as a tool for self-discovery and meaning-making through the year ahead. Follow the moon's cycles and move through the seasons with intention and ease.
Muse in the pink dotted spaces, try the six plant-based recipes, and browse the Savvy Sources that include books, apps, and Tranquility du Jour podcasts.
Although it's set up to start in January, you can begin anytime and journey through this 12-month program at your own pace. Note what piques your curiosity.
After the 32 Tranquility Tools, initial planning lists, time and money trackers, and lifestyle ideas, you'll find 12 essays followed by four suggested weekly practices that align with the month's themes.
Year of Tranquility is filled with suggested practices from my two decades of entrepreneurial and mindfulness experience, blended with my study of positive psychology and journal therapy, and work as a psychotherapist and designer. Think of me as a gentle guide who is also on the journey with you.
Let's bloom into who we want to be and how we want to be. Pen your plans, explore new practices, and check the boxes (so fulfilling!). Personalize it with ephemera, colored markers, washi tapes, and your deepest desires. Enjoy the pink space to reflect and dream with a gold pen in hand.
And the cherry on top, everyone who orders a copy will receive fun bonuses: an online workshop, downloadable PDFs, and a playlist!
This slideshow requires JavaScript.
January: Dreams

February: Love

March: Style & Beauty

April: Creativity

May: Minimalism

June: Wellness
November: Entrepreneurship
What's the difference between Year of Tranquility
and Tranquility du Jour Daybook?
What people are saying about Year of Tranquility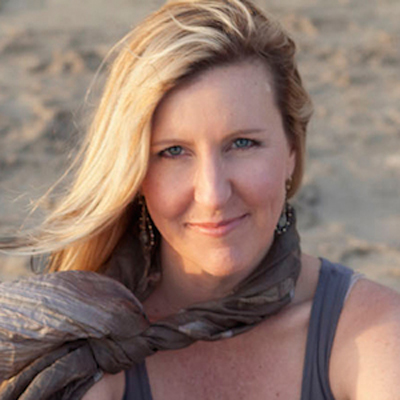 In a world full of books about how to live a joyful life, Year of Tranquility stands out in the way she artfully brings together personal stories with practical advice. The book feels like an exquisitely wrapped box of chocolates, holding small but potent intentions, practices, and habits to sweep away the clutter, get clear on what is most important, and live a meaningful life.
— Christine Mason Miller
Kimberly is the personification of elegance, grace, and chic. In her new book she shares her tranquility secrets in an easy to reference month by month playbook, filled with delightful tools guaranteed to nourish and inspire the dreamer who is ready to actualize their dreams. Year of Tranquility is a must have for all women, girls or boys of any age or gender.
— Sharon Gannon, Jivamukti Yoga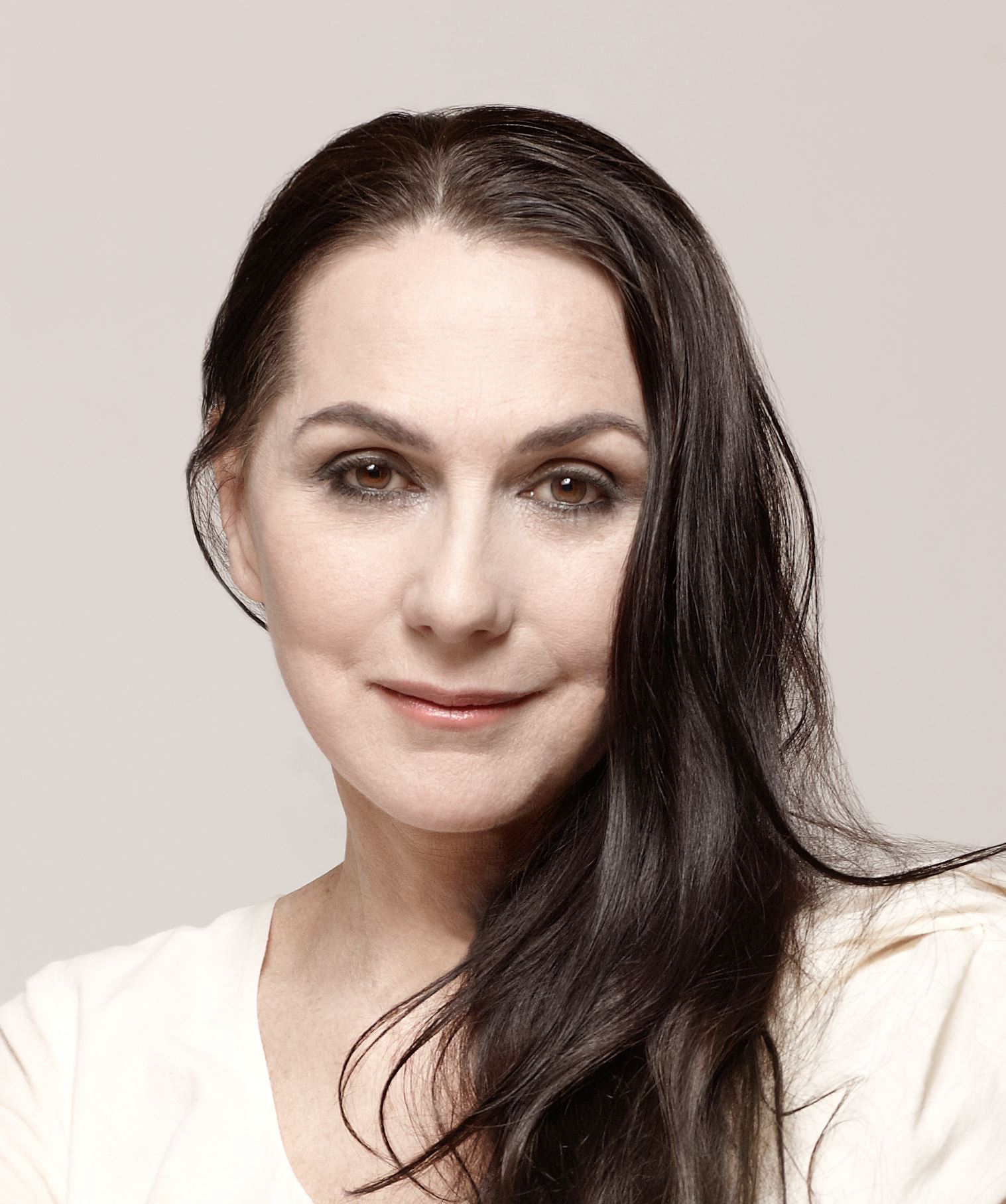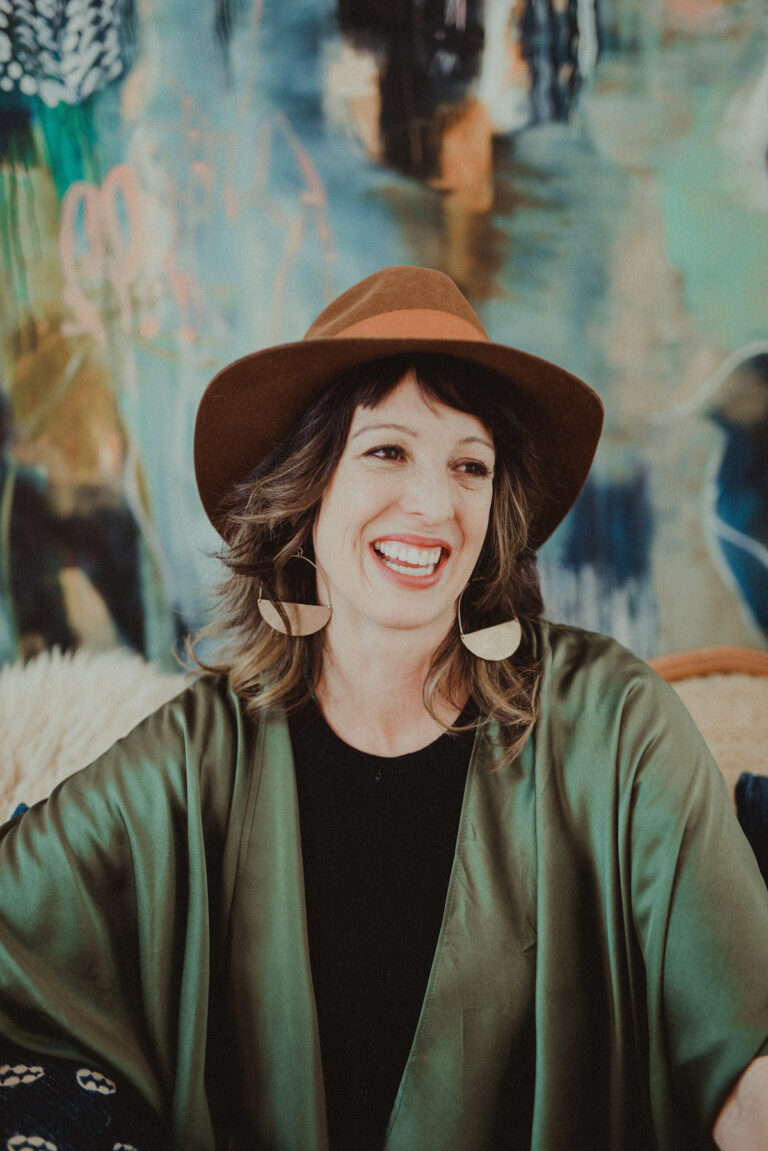 If you're moving through a big life transition or simply seeking a bit more grace and joy in your days, Year of Tranquility is like having a wise and loving bestie right in your pocket — gently nudging you toward the best version of yourself and always cheering you on as you go.
Kimberly's Year of Tranquility is a luscious buffet of marvelous self-care and empowerment topics and strategies that we are all striving to experience regularly and master! She begins with helping you to set SMART goals and then challenges you to commit to your intentions interwoven with exquisite moments of self-care indulgences. There is something here for everyone to muse and revel in! Indeed it is a tranquility treasure chest with years of potential inspirations and challenges to grow into as we evolve. Magnifique!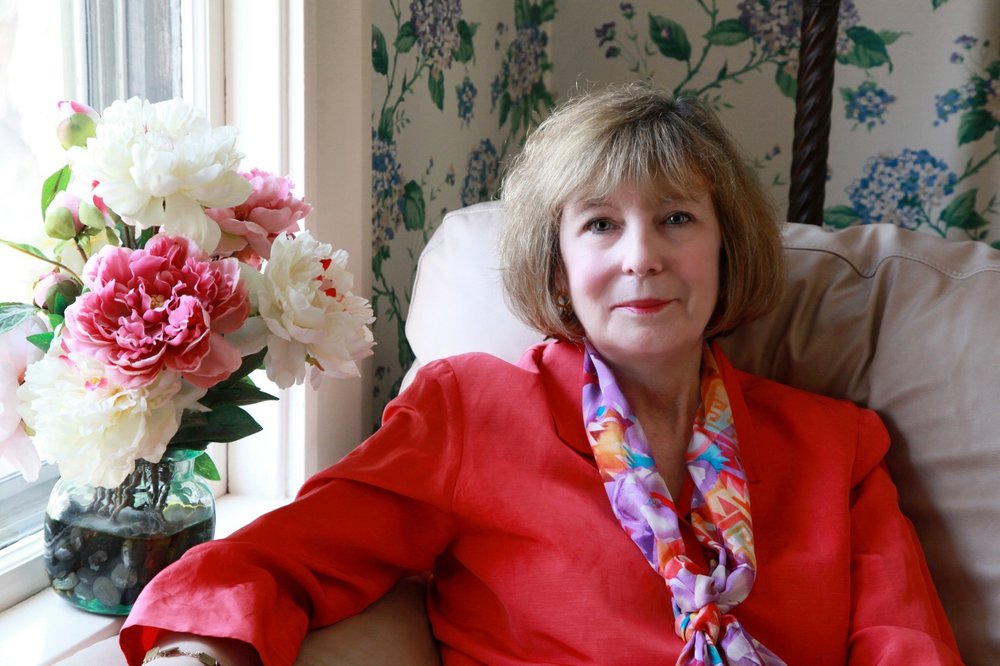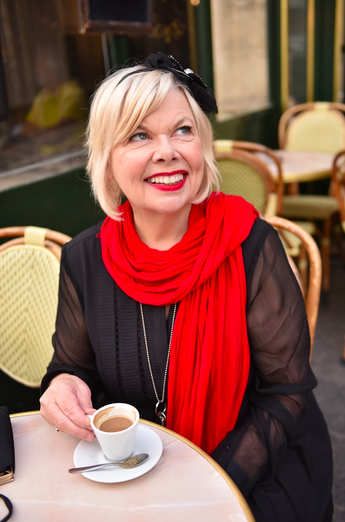 The secret to living with charm, grace, balance and joie de vivre—it's all here in Year of Tranquility!
– Jamie Cat Callan, Author