Tranquility du Jour
Frequently Asked Questions
Hello there! Please peruse below to find answers
to many common questions.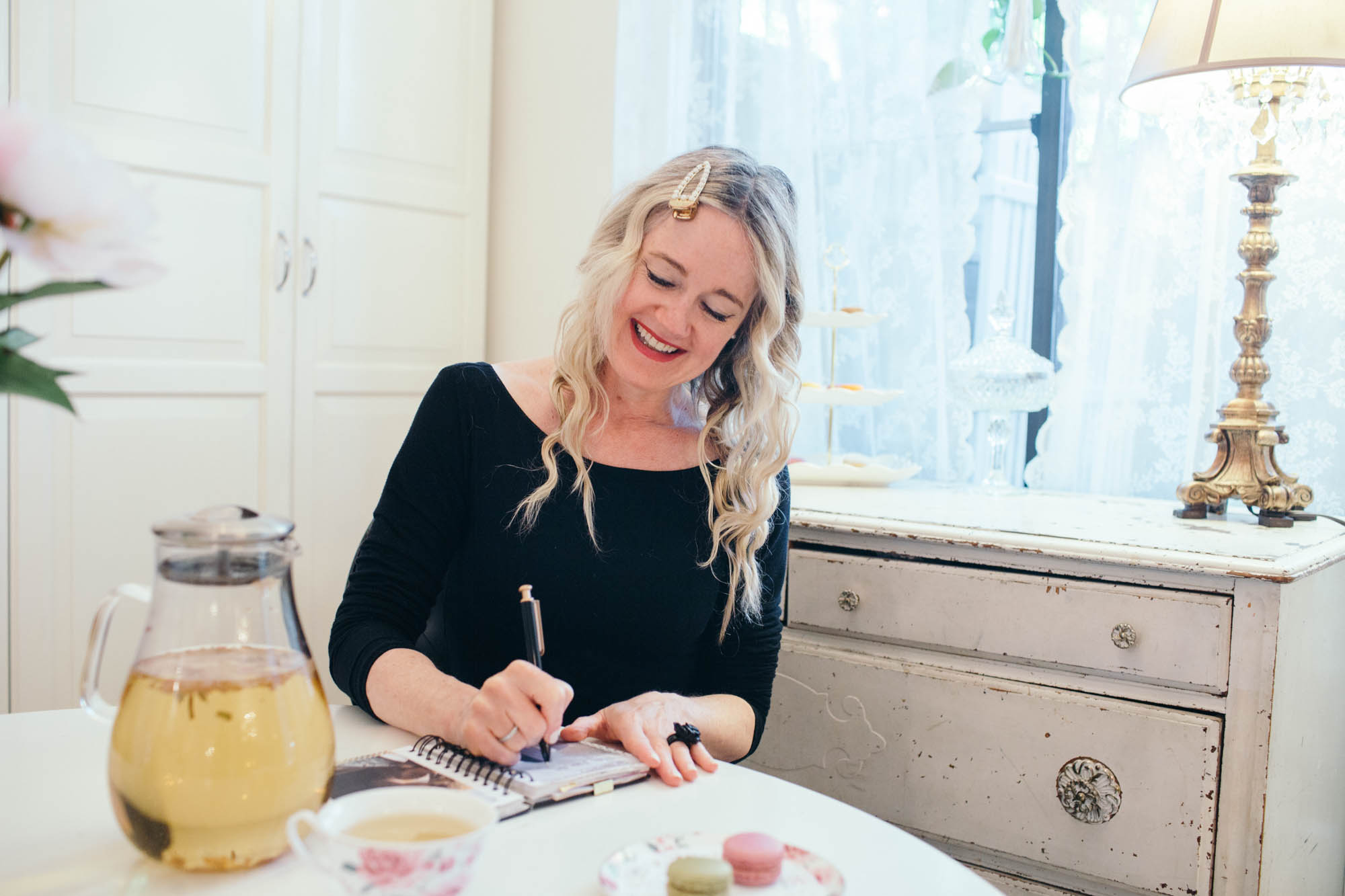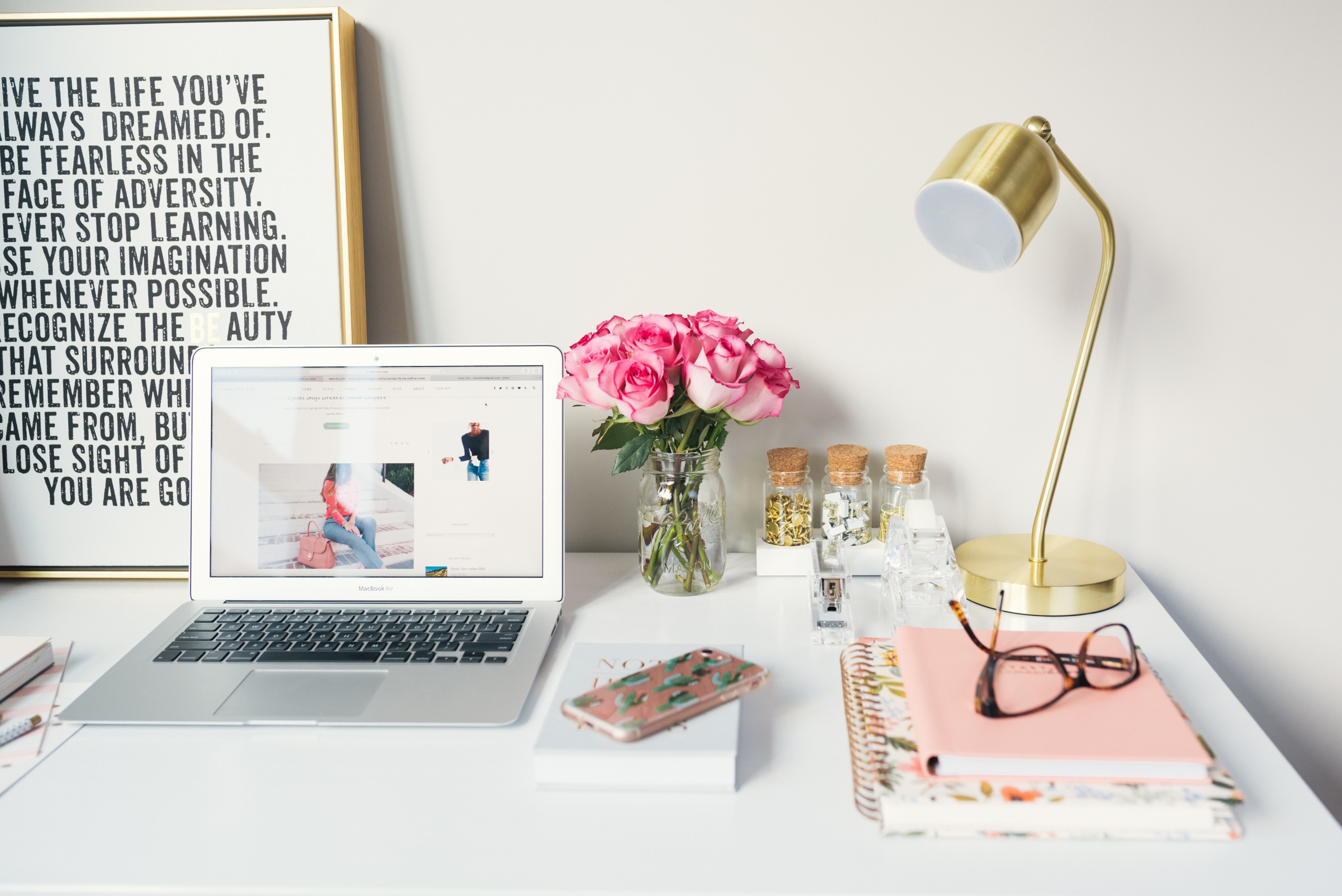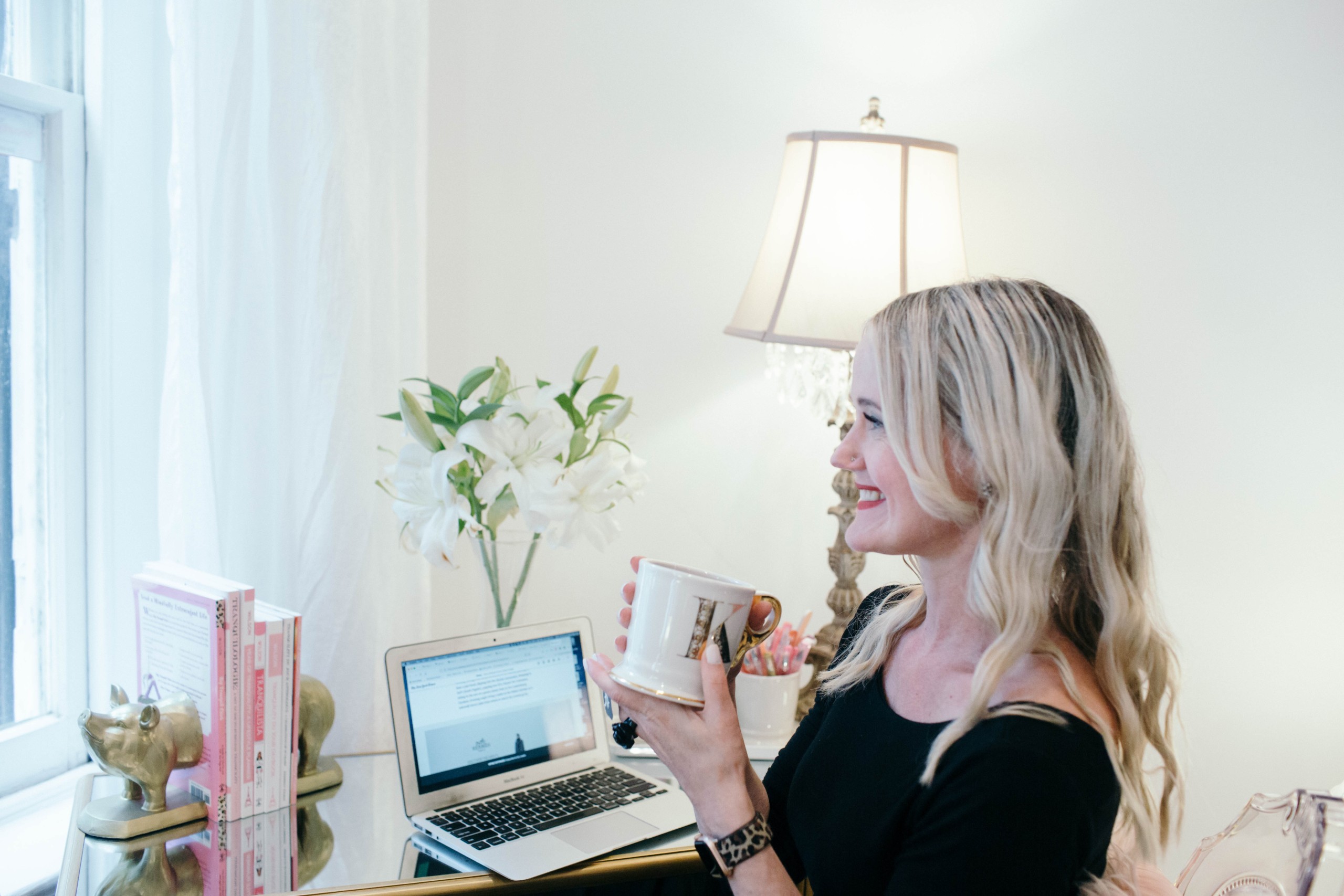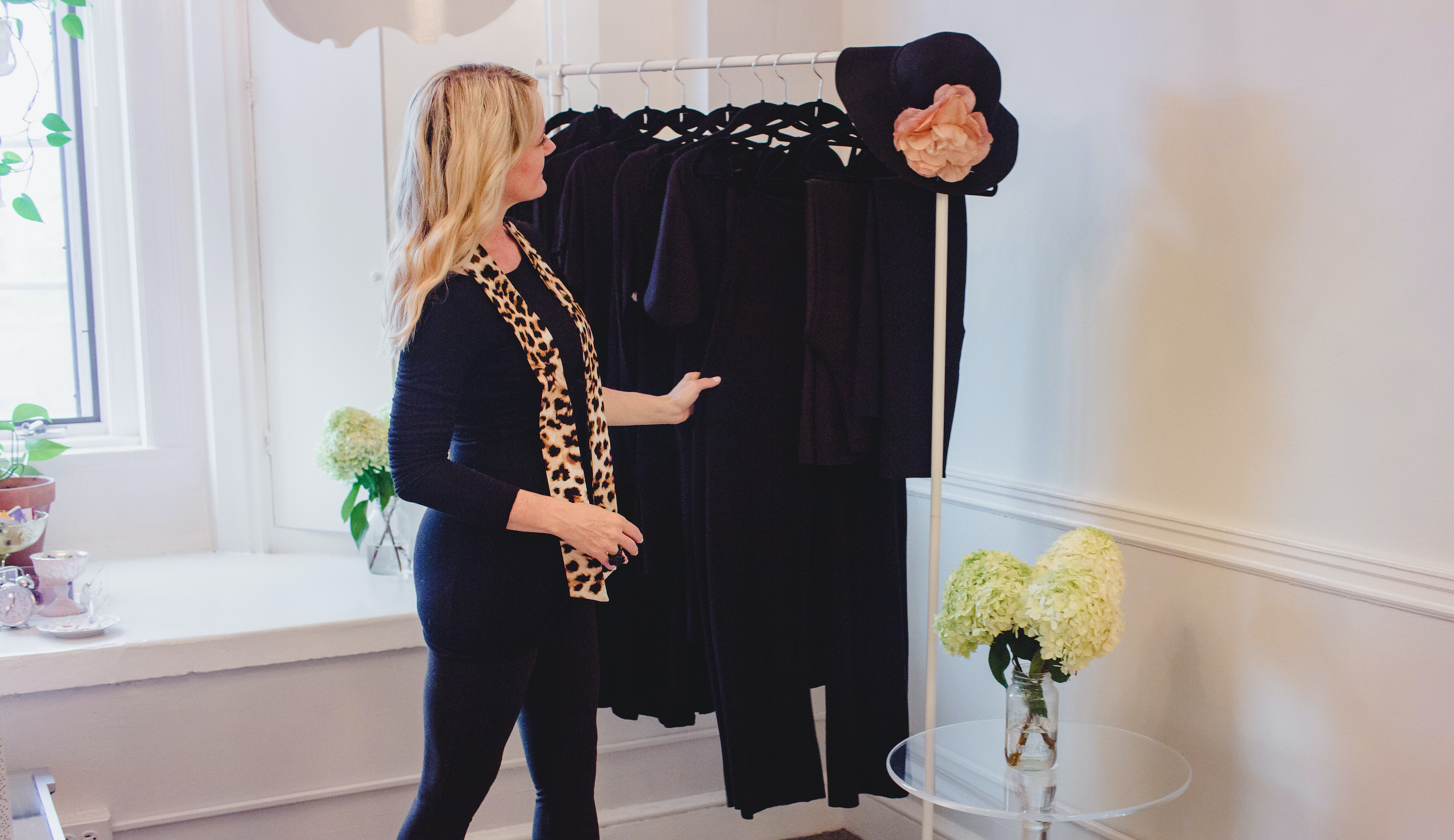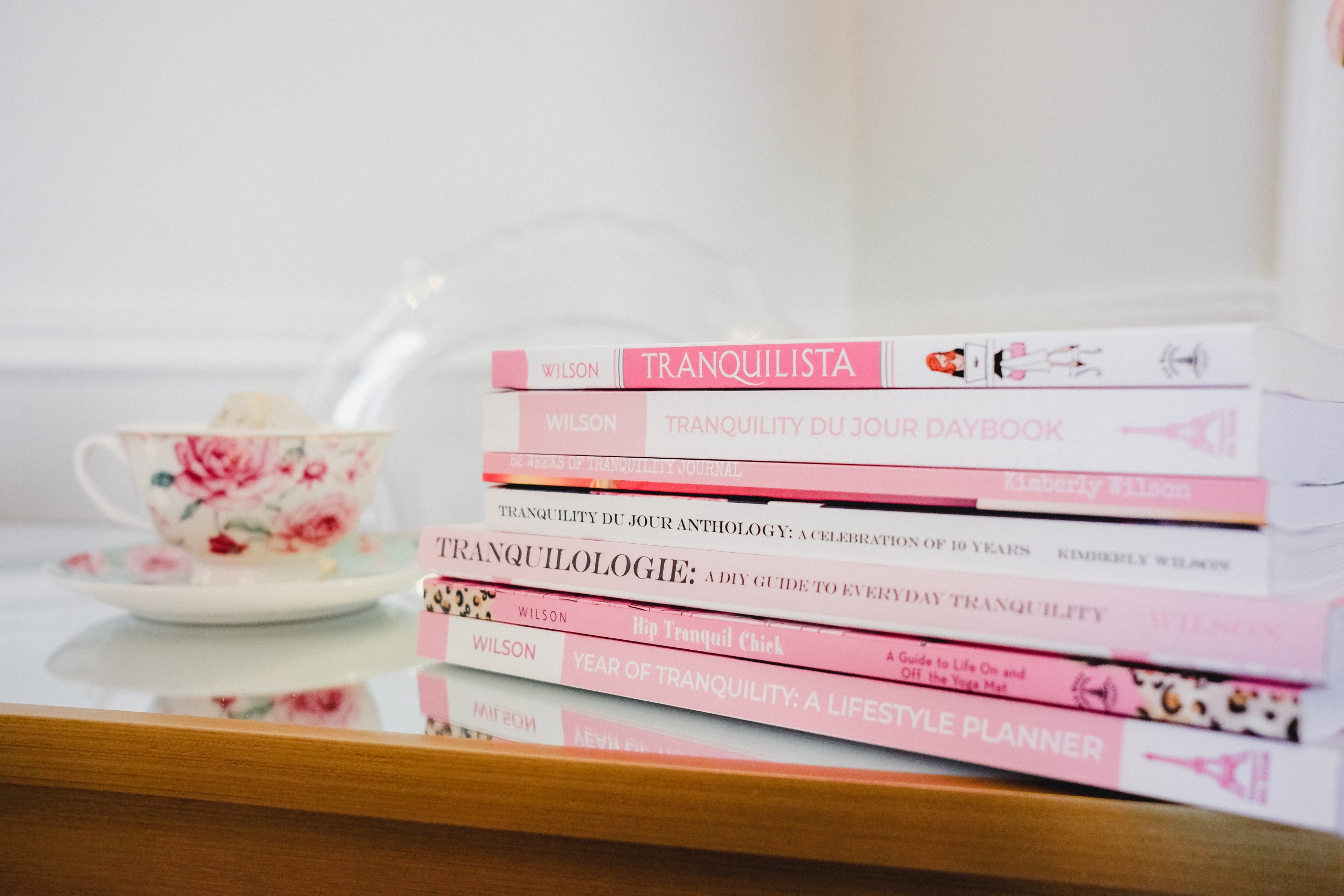 TDJ Clothing, Books, Planners FAQs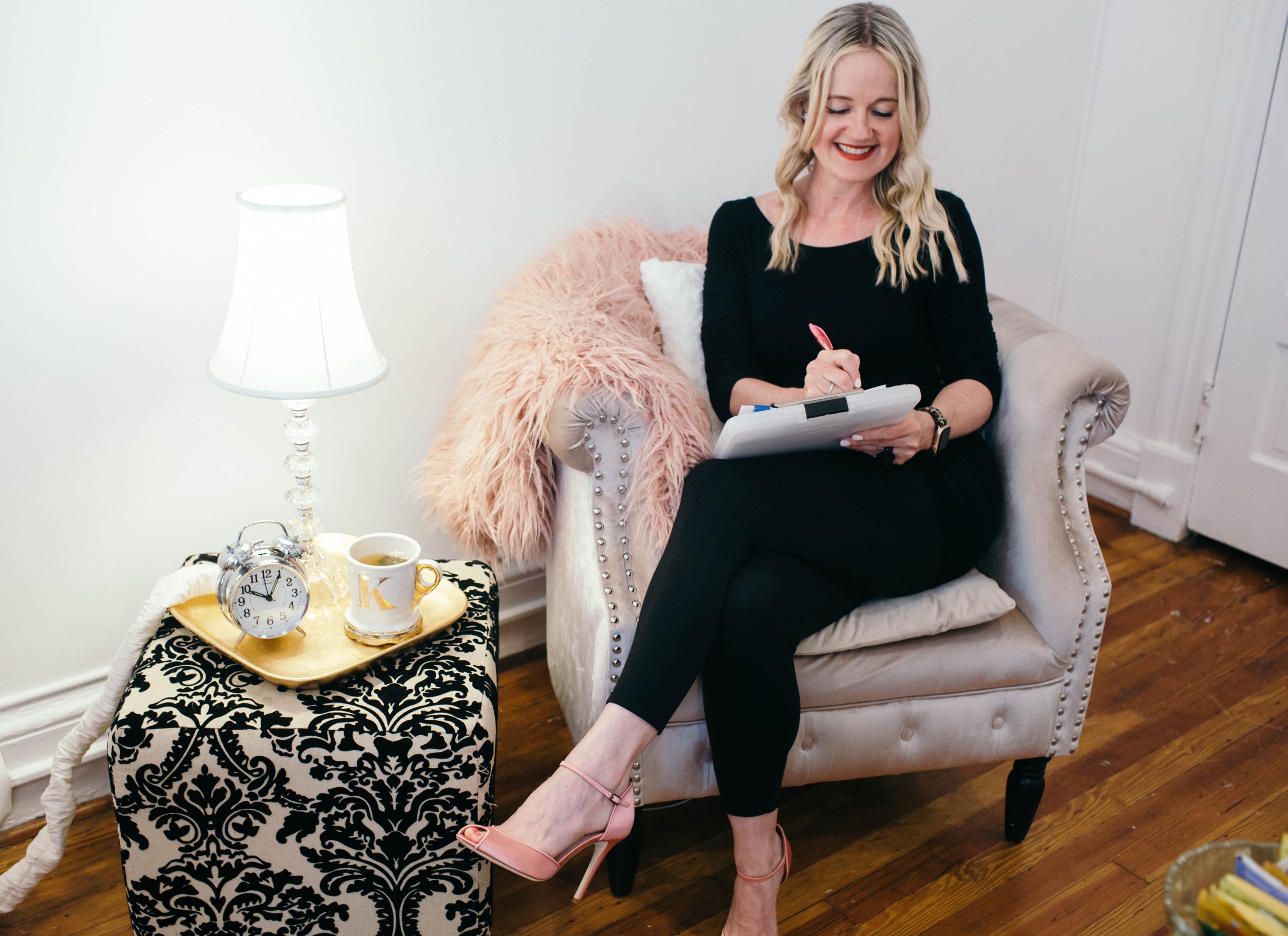 Coaching & Therapy FAQs
Therapy
I specialize in psychotherapy for millennial and midlife women seeking relief from anxiety, overwhelm, and feeling stuck.
Through our sessions, we work together to help you develop emotional regulation, improve communication skills, reduce stress and anxiety, set goals, increase self-awareness, manage overthinking, and highlight strengths.
By providing a safe and non-judgemental space, I'll help you deepen self-compassion while taking steps to move forward.
We'll also deepen coping skills so that you can live your best life and create lasting change. Our sessions include tangible takeaways coupled with supportive encouragement and deep listening.
I create an individualized approach specifically for you and incorporate mindfulness-based interventions, body-mind psychotherapy, positive psychology, cognitive behavioral therapy, and transpersonal psychology into my work.
For our work, we meet in a light-filled, spa-like setting with whiffs of lavender and a cup of tea situated in the heart of Dupont Circle (or via video).
Learn more about my fees, insurance, and style on the FAQ page.
To schedule a free 15-minute consultation or an appointment, please email me. I look forward to connecting and collaborating!
Coaching
If you live outside the DMV (DC, Maryland, Virginia) area, I do offer private coaching services. We can meet in person or by phone or video and our work together may be a one-time discussion or a longer ongoing experience.
Coaching is different from deeper therapeutic work and may be used to focus on a specific issue such as pursuing a creative dream or making a career change. Together we create an action plan and monitor progress toward a specific goal.
Learn more about my fees and style here.
Although issues such as family and work emergencies, childcare issues, or illness may arise that make it challenging to keep your appointment, there is a 48-hour cancellation policy. Since the appointment time has been set aside just for you, there is a full charge for any session cancelled within 48 hours.