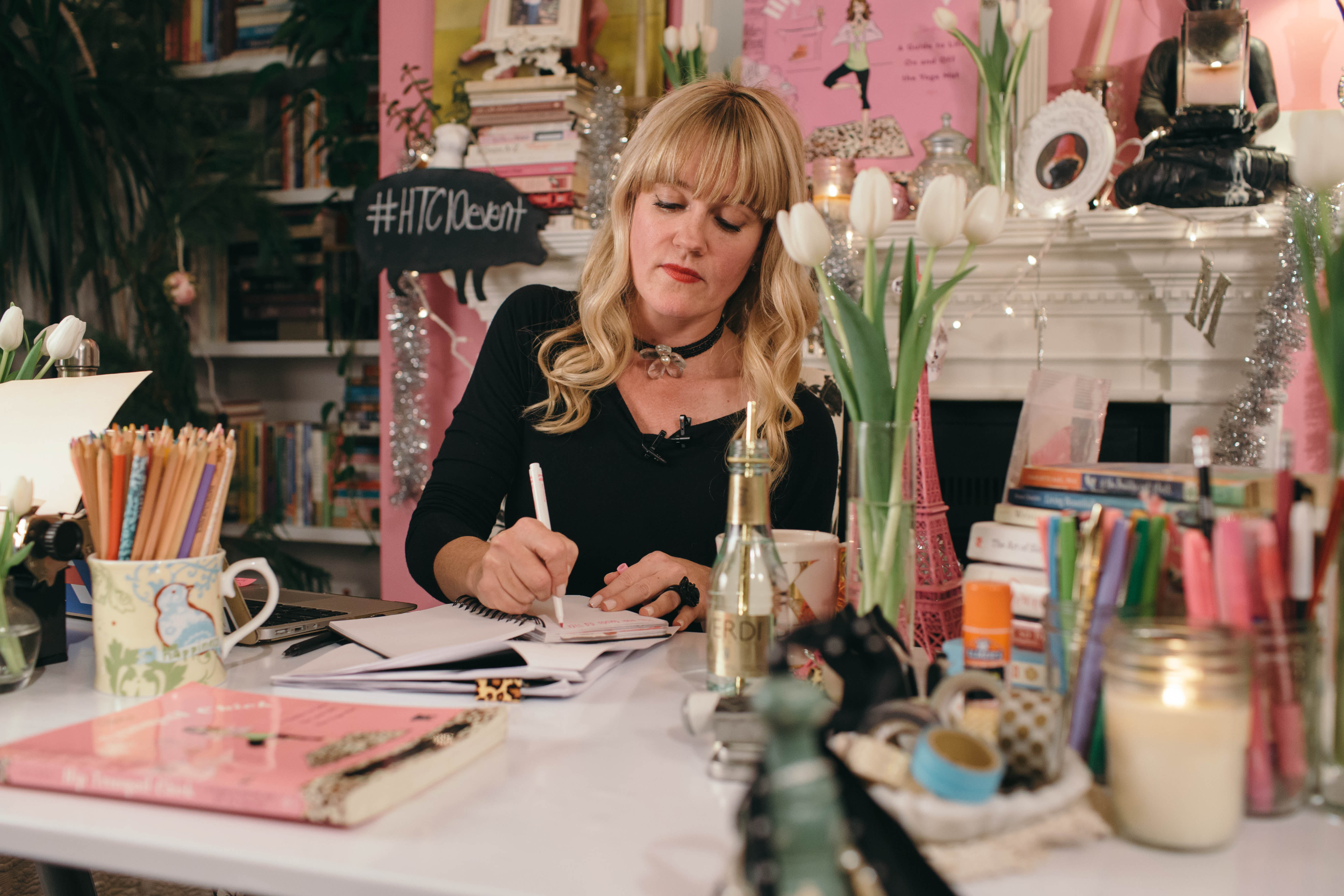 I'm home from Costa Rica and curled up in bed watching the Oscars while prepping the week ahead. I'm also getting excited about our upcoming virtual event on International Women's Day (Friday, March 8) from 8-9pm ET.
Your presence is requested (of course). If you've ordered Year of Tranquility, your invite and link is over on your bonuses page. Pssst, be sure to bookmark that page so that you can return to your bonuses over and over again.
If you haven't picked up your copy yet, there's still time to do so and join us! Oh, and you can RSVP here on Facebook.
Shortly before the event you'll receive recipes and more to help you prepare for the fête. For now, please set aside this hour to play, plan, and connect during this special Tranquility du Jour gathering.
Bring your book, markers, a sparkly libation, and a celebratory spirit. Think festive, inspiring, and fun.
And, if you have any questions you'd like answered or topics you'd like discussed during the event, let me know! Bisous. x