And the day came when the risk to remain tight in a bud was more painful than the risk it took to bloom.
Anaïs Nin
wondering how to grow a creative dream?
making life and/or career transitions?
ready to create healthier habits?
longing to identify your goals and aspirations?
wanting to align your values and daily to-do list?
craving self-awareness and ways to boost self-confidence?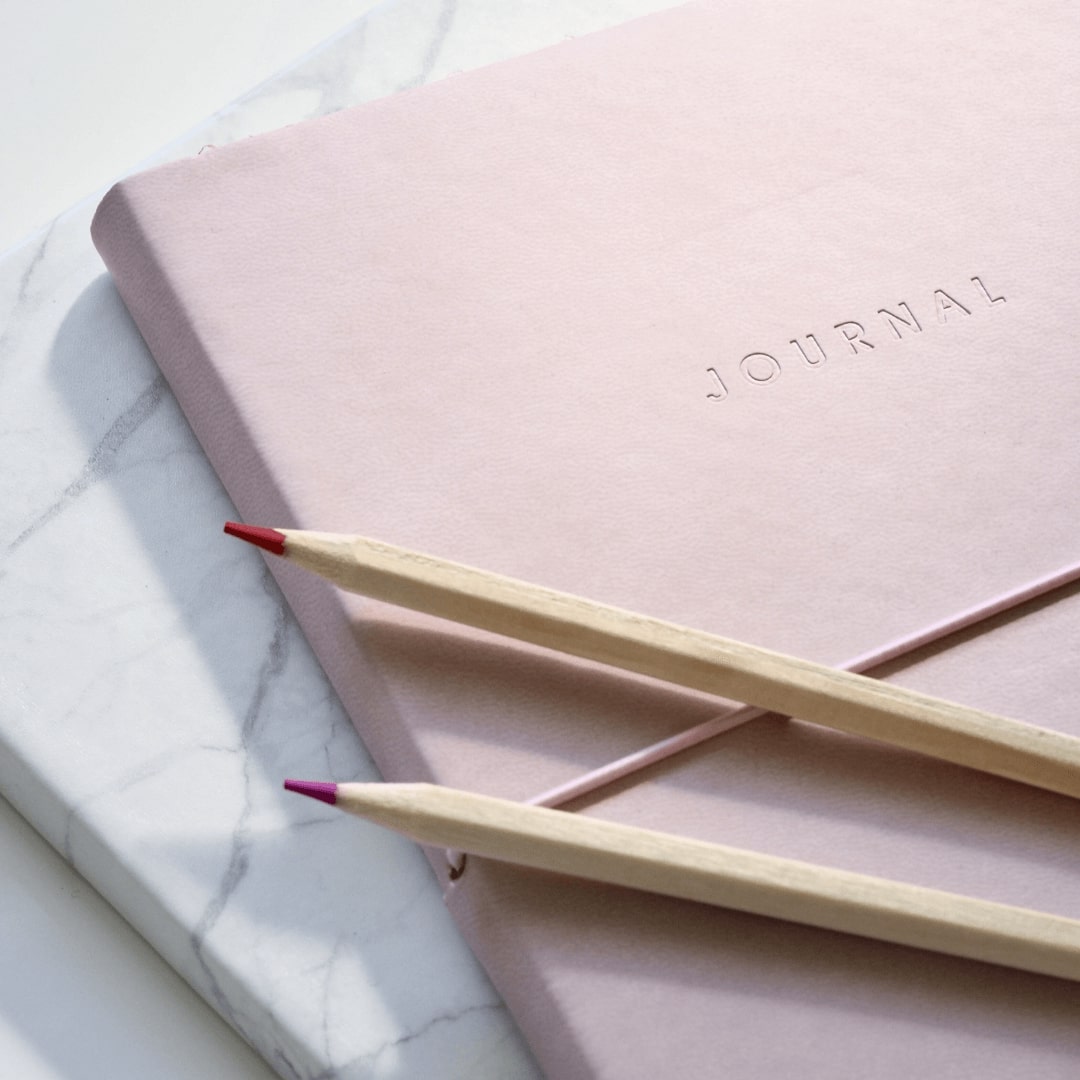 Let me help you design your action plan to clarify and achieve your creative dreams.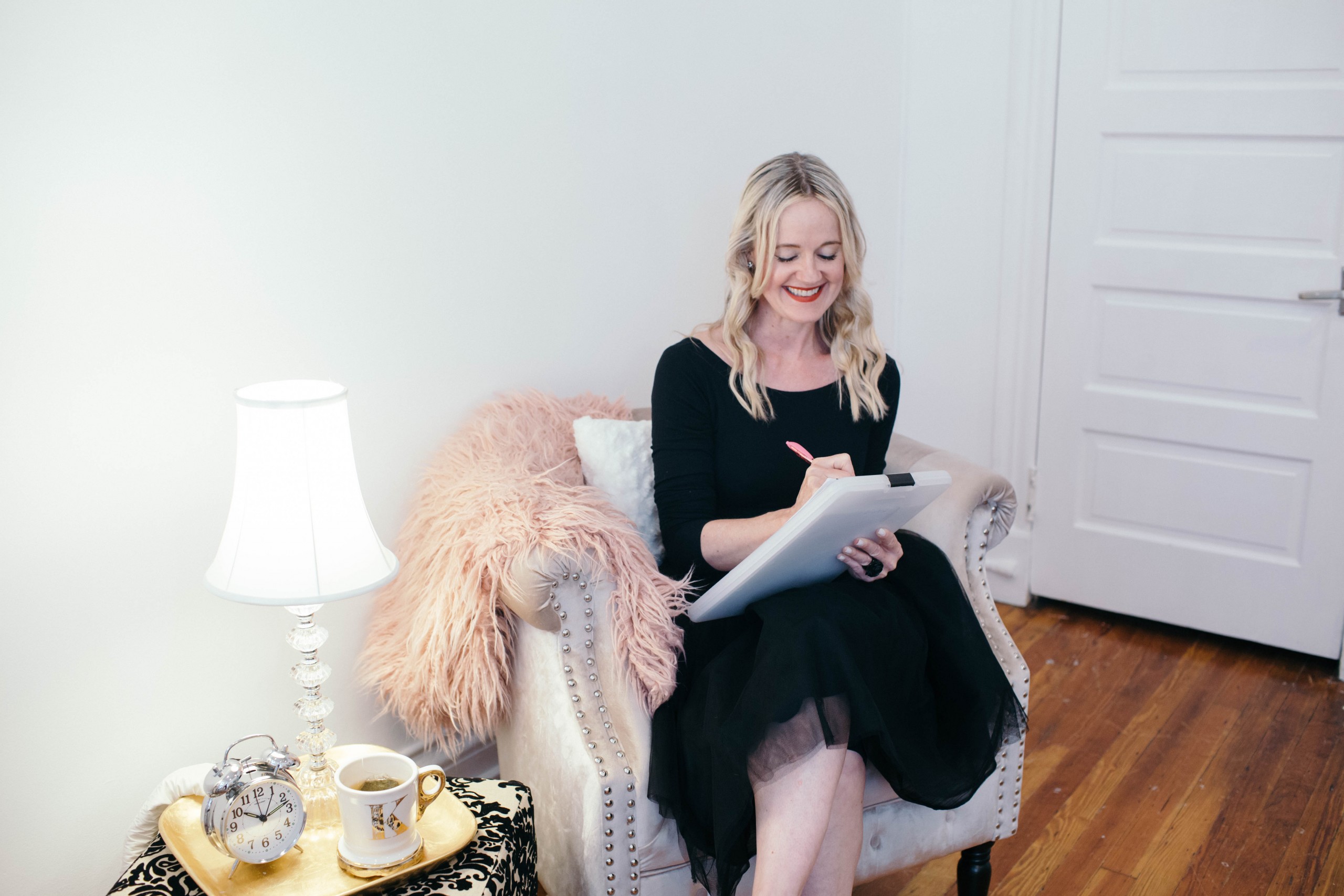 As a psychotherapist and midlife mentor with two decades of experience, I bring a holistic and grounded approach to our work.
My style is warm and collaborative and each session is uniquely catered to your specific needs with a focus on spending time and energy doing something that you love.
Clients have asked help in…
making a career or life transition

establishing clear goals and action steps

designing a healthier lifestyle

increasing self-care and stress management


finding balance in midlife

defining and expressing your signature style

bringing creative dreams to life

aligning values and everyday actions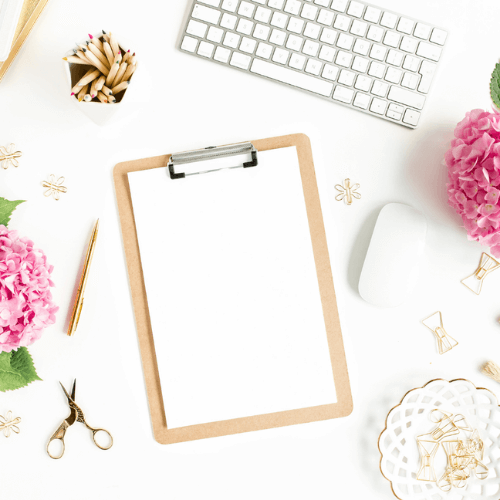 Choose a session and submit your payment.
Next, you'll receive a personal welcome email highlighting next steps including an inspiring 20-page workbook filled with tranquility tools within 24 business hours.
We'll work to align calendars for the perfect day and time.
Ready to take the next step?
Since the appointment time has been set aside just for you, there will be a full session charge for any cancellations within 48 hours. 
You have one year from the date of purchase to use your individual or four-pack coaching sessions.

I see therapy and coaching clients Monday through Thursday afternoons and evenings. Although I'm usually booked approximately one month out, we'll work together to find a mutually beneficial time for our session.

Yes, I have a form for you to fill out that will highlight your goals for the session and more.
Coaching is different from deeper therapeutic work and an option for us to work together 1:1 especially if you live outside the DMV (DC, Maryland, Virginia) area. Coaching is often used to focus on a specific personal or professional issue such as making a career change or pursuing a creative dream. Together we create an action plan and monitor progress toward a specific goal(s). Our work together may be a one-time discussion or a longer ongoing experience.
"I absolutely adore Kimberly!! I came into our mentoring session with big dreams of being a published author and a vague glimmer of a book idea (but no clue where to begin). An hour later I had a wealth of information about the publishing process, Kimberly's amazing insights + feedback on my concept, and a crystal clear outline of next steps (which I've already begun to implement). It would have taken me months to do on my own what we accomplished together in an hour. If you want loving + sparkle-infused guidance on how to make your creative dream happen (way faster and easier than you could on your own), hire Kimberly. You won't regret it!"
Rebecca
"Thank you for the wonderful ideas and resources you shared with me last weekend during our conversation. I am very excited about my next steps and finding a way to make my work more meaningful and beneficial to all. Your success and openness about your journey is inspiring and I thank you for sharing it with the world."
Tara
"My mentoring session with Ms. Wilson exceeded my expectations and was well-worth the time and price. It left me inspired and empowered. Her honesty, support, and expertise were exactly spot on! I felt like I went into the meeting like a lamb, and came out like a lion. I am a grateful and happy customer."
Roula
"You truly are special and I loved chatting with you!! I got nervous when our session was close to an end because I had so many questions!!! I thought of other take aways from our session: I loved all of your tips, steps to publication, how to truly be authentic and how your voice can change and that's okay. I also really loved the idea of seeing what the clients want with the list for consulting services. Thank you so much Kimberly for your kindness and much needed inspiration and wisdom!!"
Jenny
I found Kimberly's work when I was the most lost and untethered. From her books, to 1:1 coaching, to retreats Kimberly has given me a roadmap to access my heart's deepest desires and a solid platform to launch them. In our 1:1 work, I had a place to say what I wanted out loud to someone who's been there. Kimberly guided me when I built my yoga studio, she created space for me to dream about being a writer, and she planted seeds about certifications that would enhance my path. I'm publishing my first book this year and I know I wouldn't have done it without Kimberly's guidance over the years. If you're thinking about working with her, I promise you it's the best decision you can invest in.
Alisha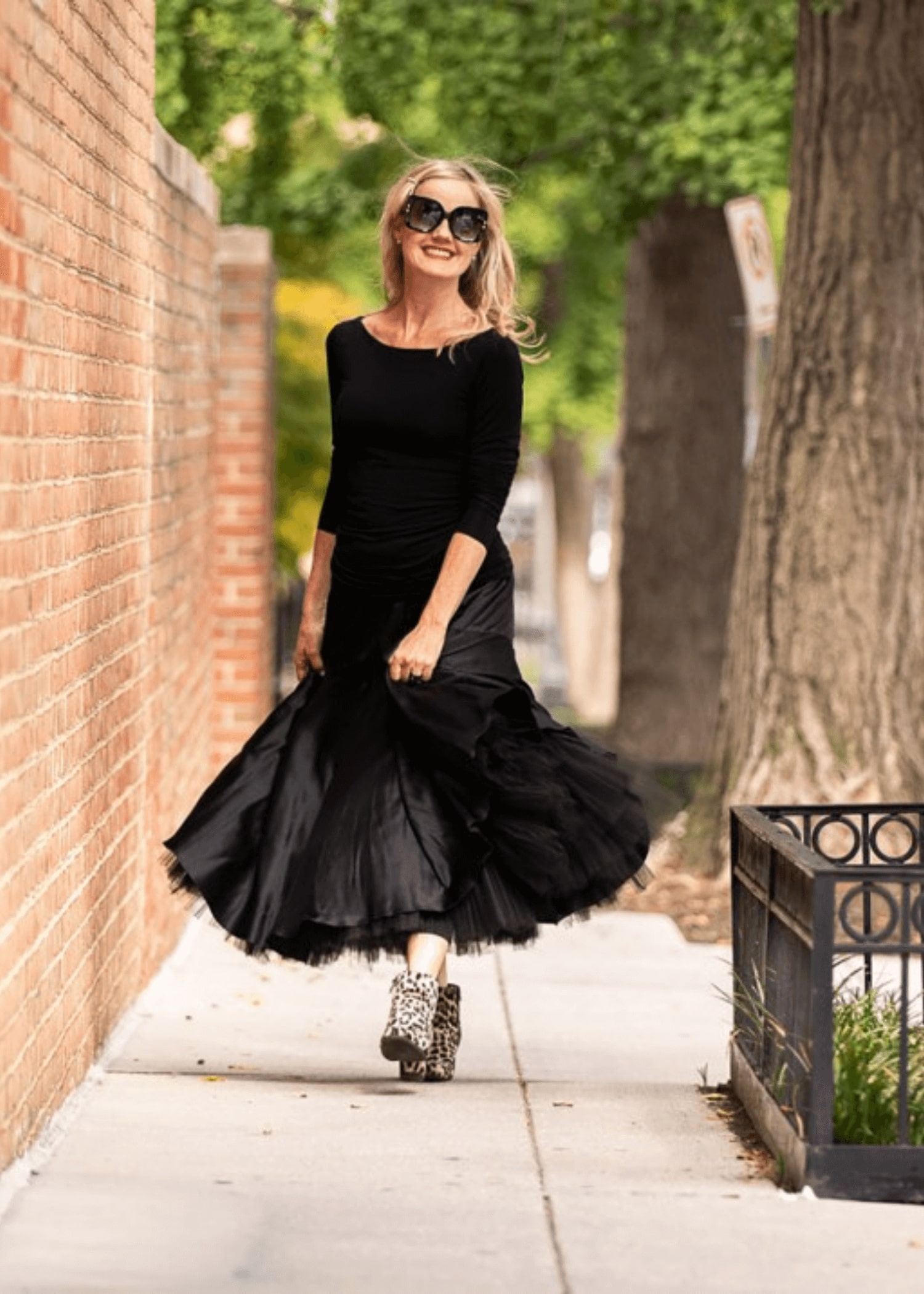 MEET YOUR TRANQUILITY GUIDE
I'm a psychotherapist in private practice and midlife mentor, committed to helping women embrace the joys of this transformative phase of life and empowering them to find renewed purpose and tranquility in their every day. I also serve as president of Pigs & Pugs Project and design eco-fashion TDJ.
For over 20 years, I've studied, practiced, and taught the art of tranquility to global audiences. As the host of the Tranquility du Jour podcast, author of multiple lifestyle-focused books, and creator of online courses and events, my mission is to guide midlife women towards balance, beauty, and renewed purpose in their everyday lives.
I have Master's in Women's Studies and Social Work and has been featured in The Washington Post, Cosmopolitan, Washingtonian, Huffington Post, US News & World Report, Yoga Journal, and Bella Grace. I live in Washington, DC with rescue pugs and a longtime partner while also dreaming of Paris.
My obsessions include ballet, matcha lattes, snail mail, and buying more books than I could ever read. Join the tranquility movement and enjoy ongoing inspiration through my Love Notes.