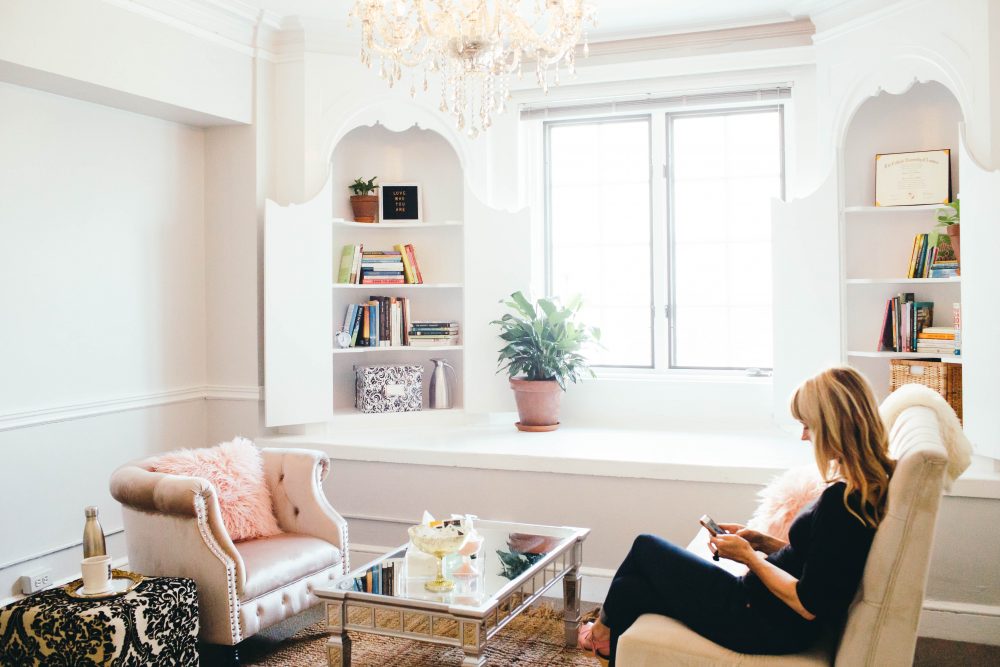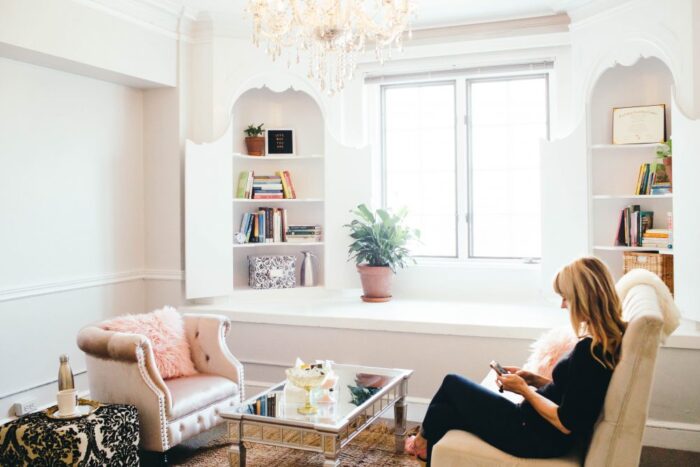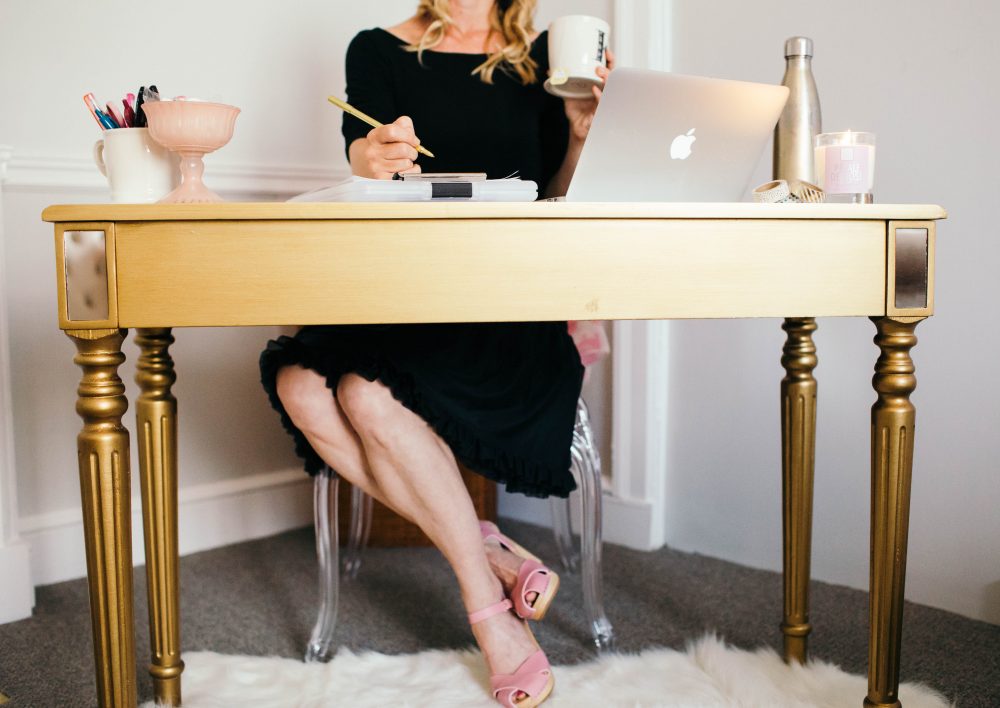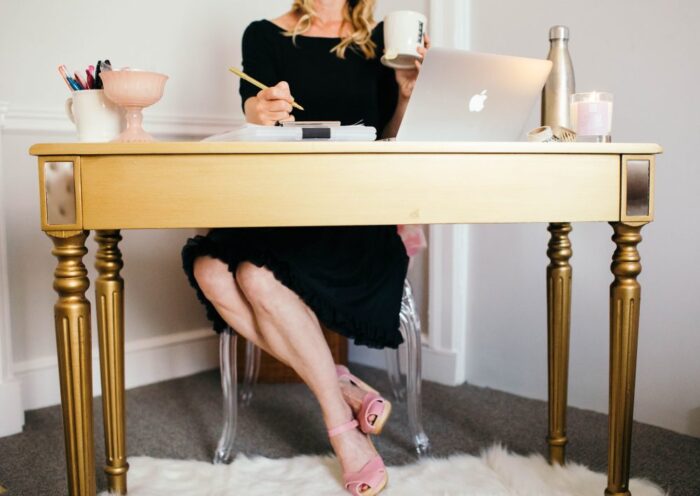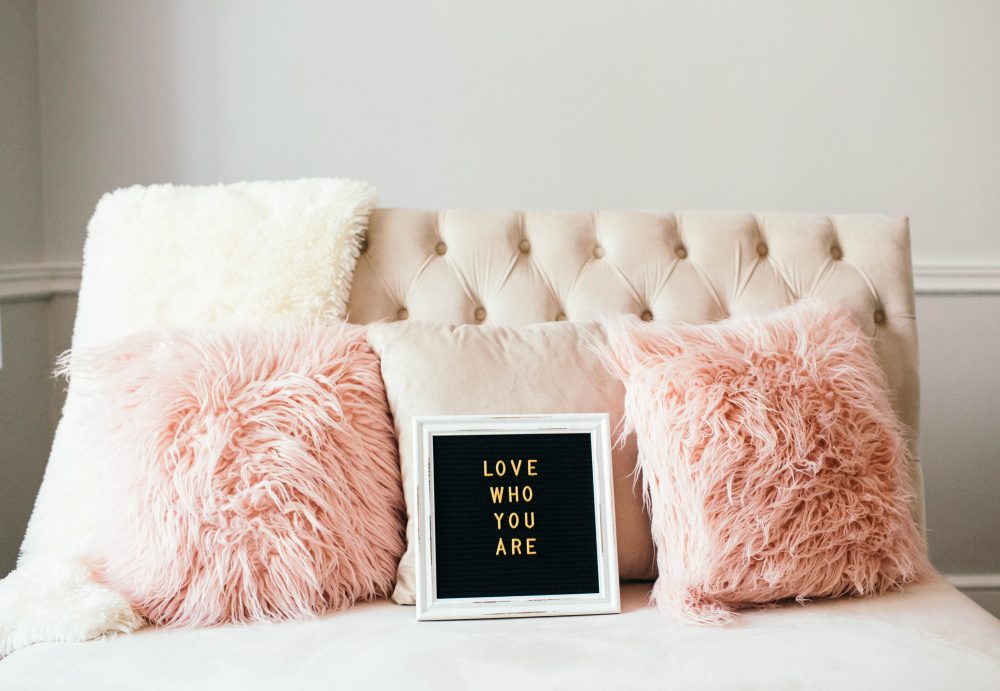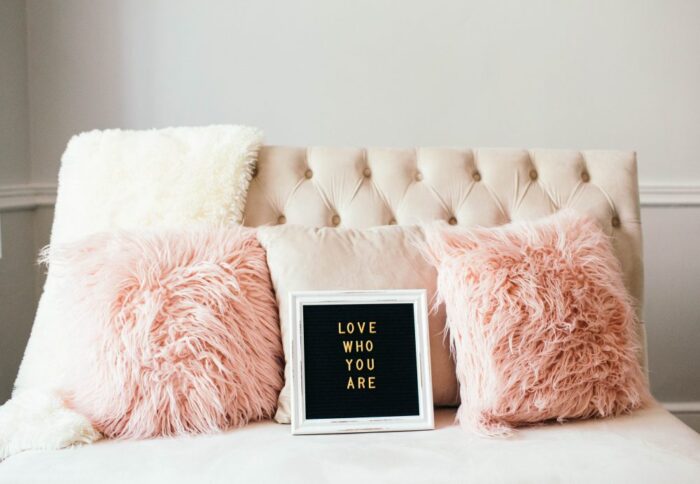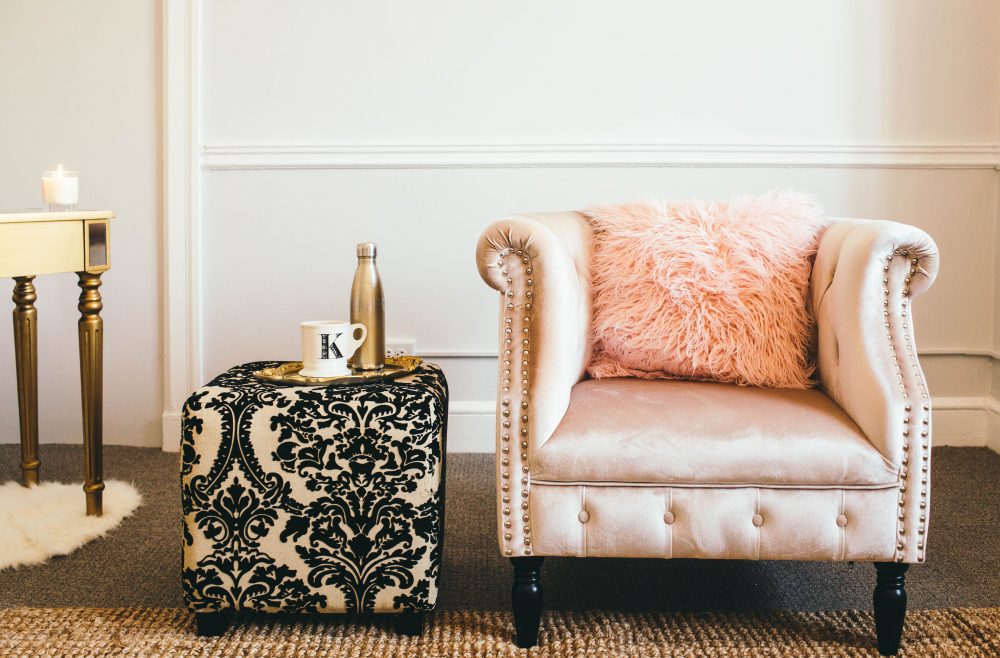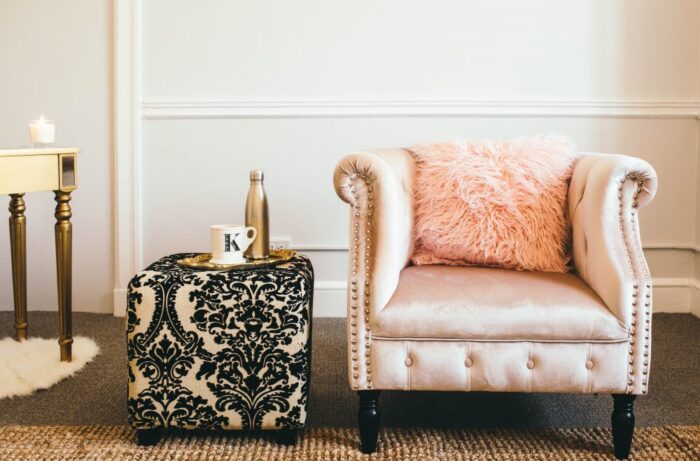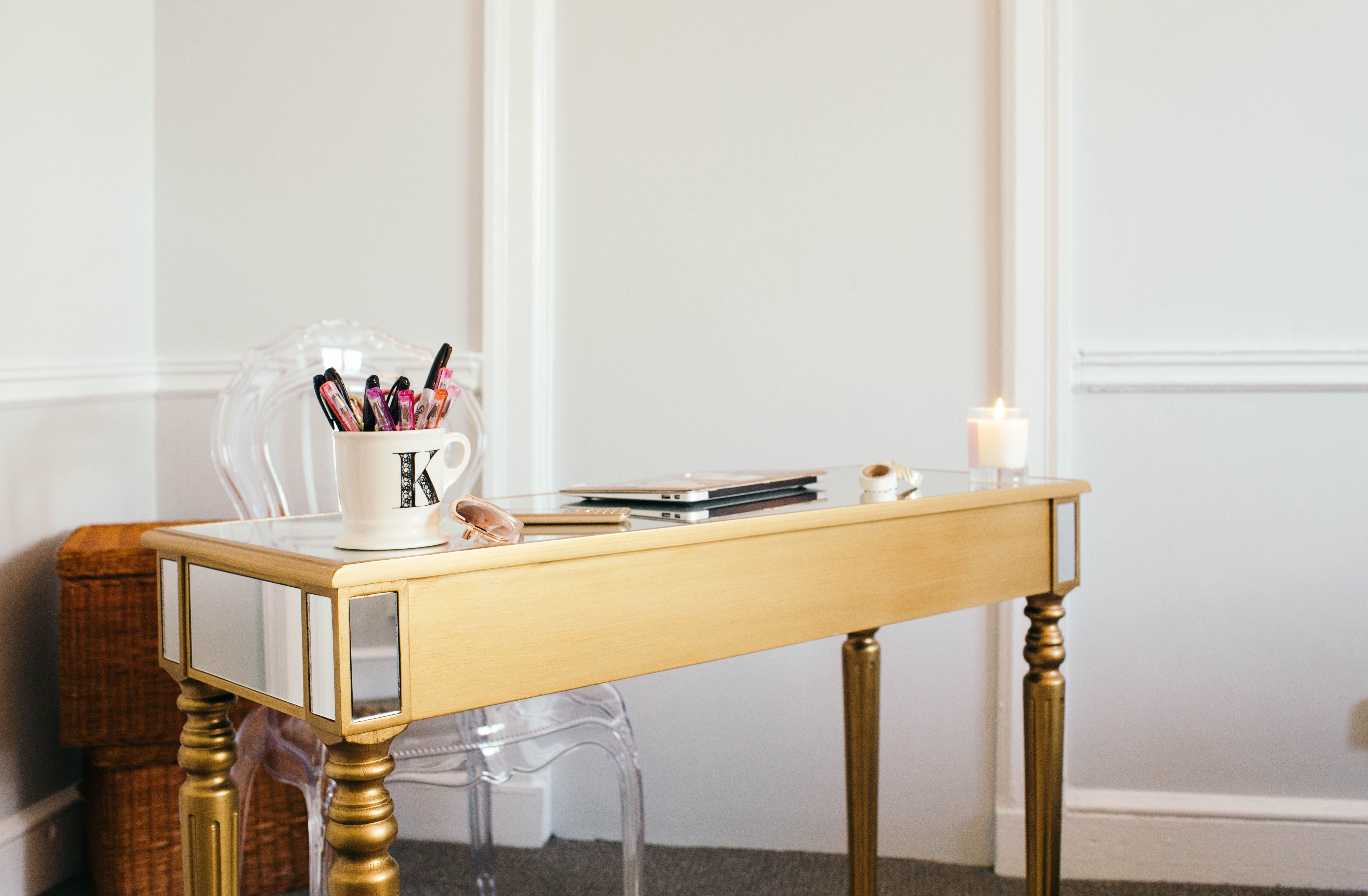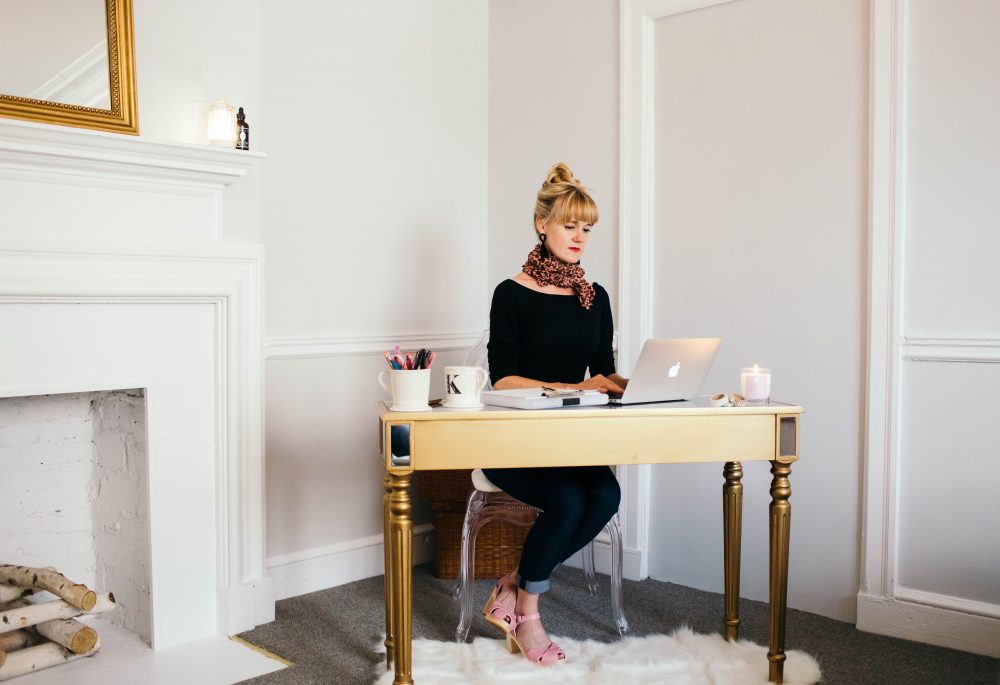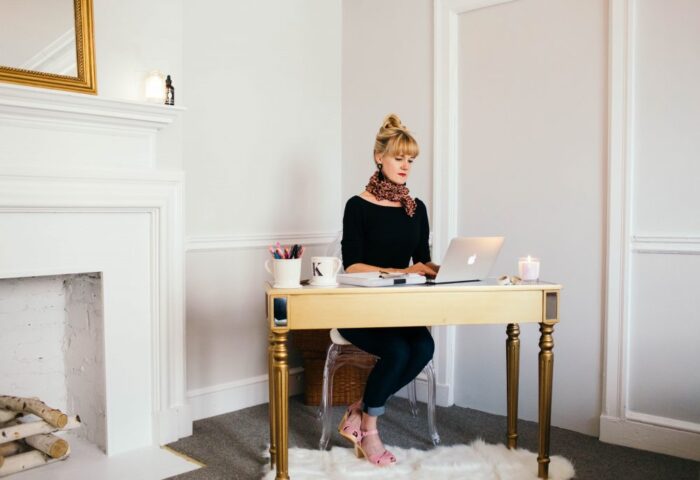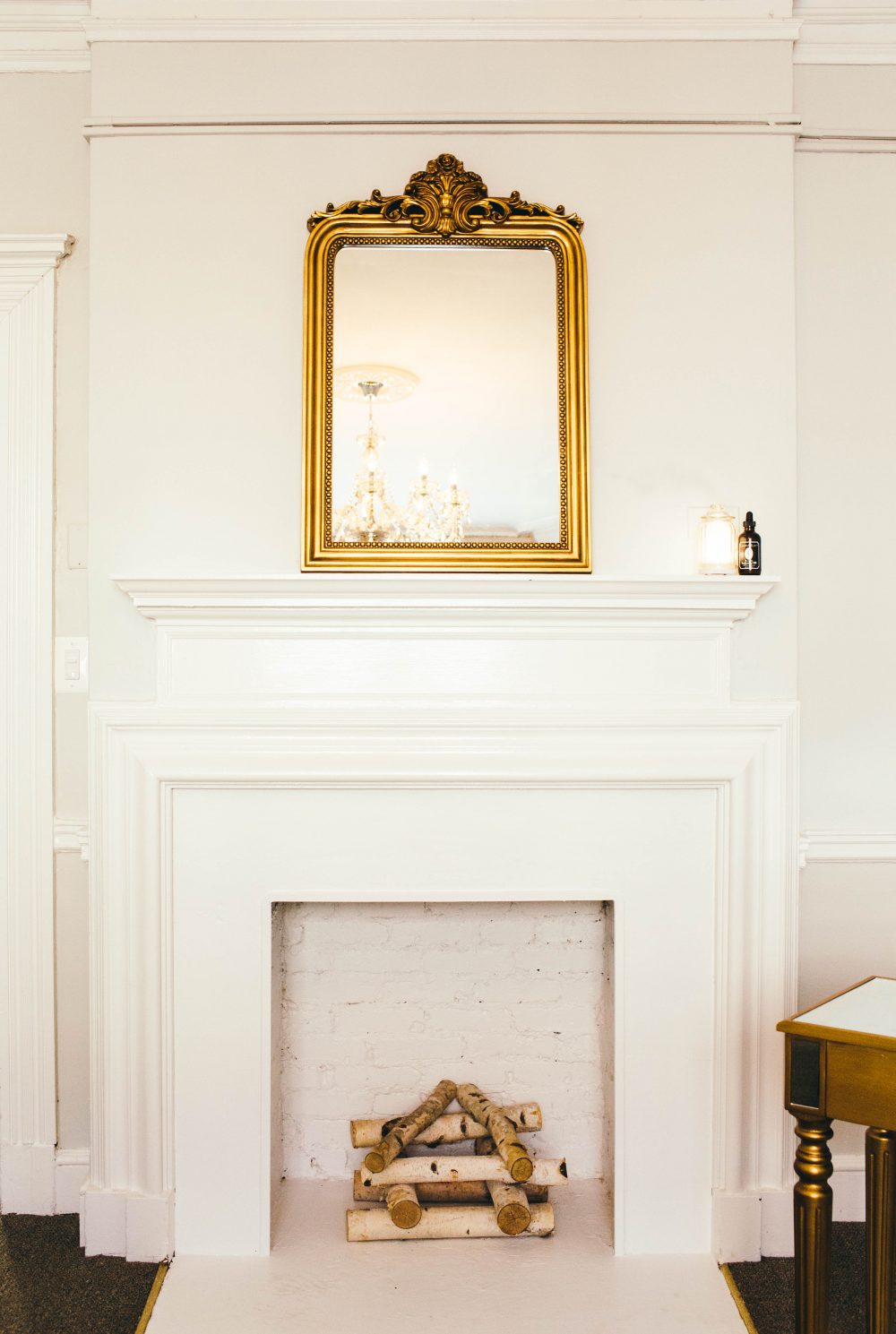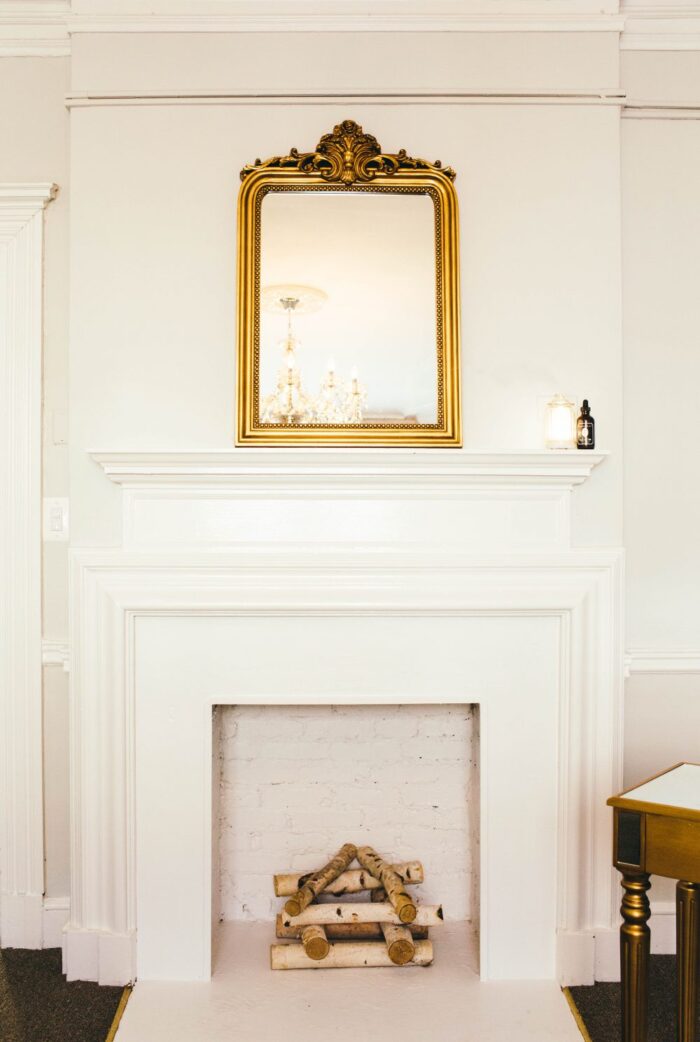 The ache for home lives in all of us. The safe place where we can go as we are and not be questioned.—Maya Angelou
After three years of seeing therapy clients at The Women's Center downtown, I began private practice early last year. Craving character and charm, my practice launched in a historic building off Dupont Circle, The Anchorage Building. I started, as many therapists do, by subletting other therapists' space.
For nearly a year and a half I've shared a few offices with other therapists while craving the opportunity to create my own space. As the Maya Angelou quote above mentions, I wanted to set up a safe space for myself and clients. Something more me.
Every few months I followed up with building management to inquire about any space opening in this sweet, five-story structure. Finally, a room with a fireplace and window opened. And it turned out to be the very first space I had sublet, so I knew it intimately.
Within days I signed the lease, sent in my deposit, and chose the furnishings for an August 1 move in date. My tiny apartment was soon filled with large boxes awaiting their new home.
When designing the space, I started with the bigger pieces: a champagne tufted velvet chair, a beige tufted velvet settee, a champagne gold mirror desk, a baroque acrylic chair, a smoky crystal chandelier, and a mirror coffee table. I craved cozy, comfy, and chic.
Then I filled in the rest. Obsessed with details, I carefully chose: a letter board with pink, white, and gold letters, a handwoven jute rug, faux fur pink pillows and a white faux fur sheepskin rug, a champagne-colored aromatherapy machine, a pink urn-styled bowl for mints, a gold urn-styled bowl for a tea assortment, an acrylic trash can, tray, and tissue box, pothos, philodendron, and peace lily plants in various shades of green (all known to purify the air), a gold baroque mirror tray, a gold baroque mirror for the fireplace mantle, two retro silver clocks, a medallion for the chandelier, gold pig bookends (still to come and will be spray painted gold), and birch wood for the fireplace.
I wanted to create a soft, feminine, inviting space filled with comforting touches. The jute rug and plants bring in natural elements, while the chandelier and faux fur provide luxurious elements.
It appears the style leans a little boho glam. There are a few how-to articles that I found after choosing my decor and wondering what to call it. Here's one from Surround Yourself, Houzz, and Decorista.
And the best part, I stayed under a $2,000 budget thanks to Target (coffee table), Overstock (velvet chair), Ebay (chandelier/medallion), and Amazon (everything else, yep, even the plants).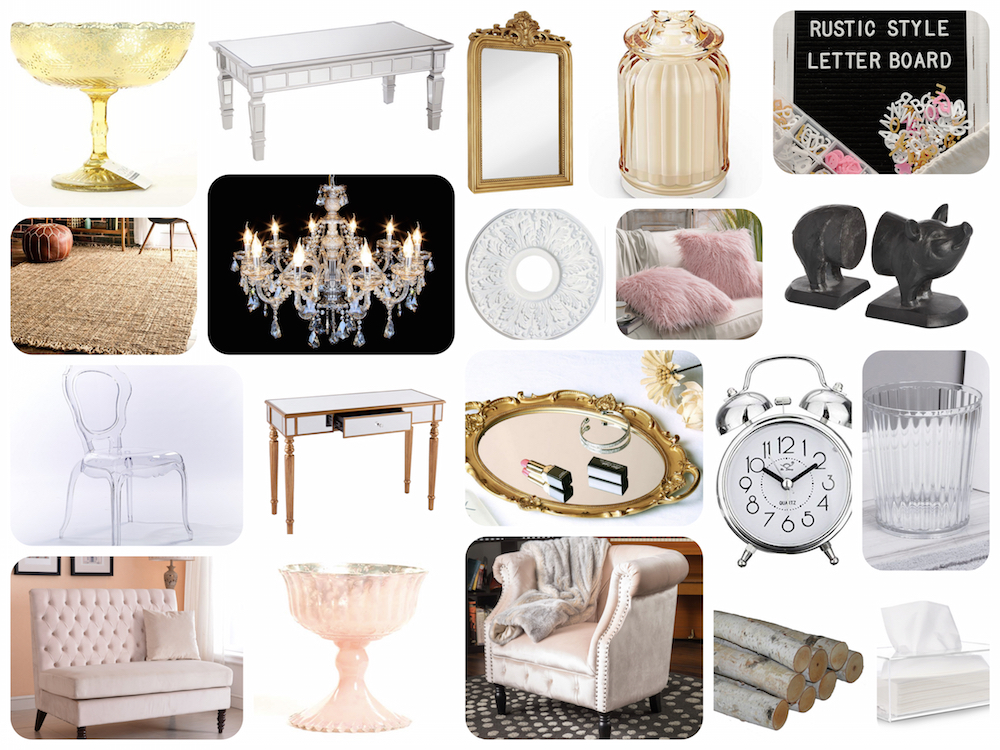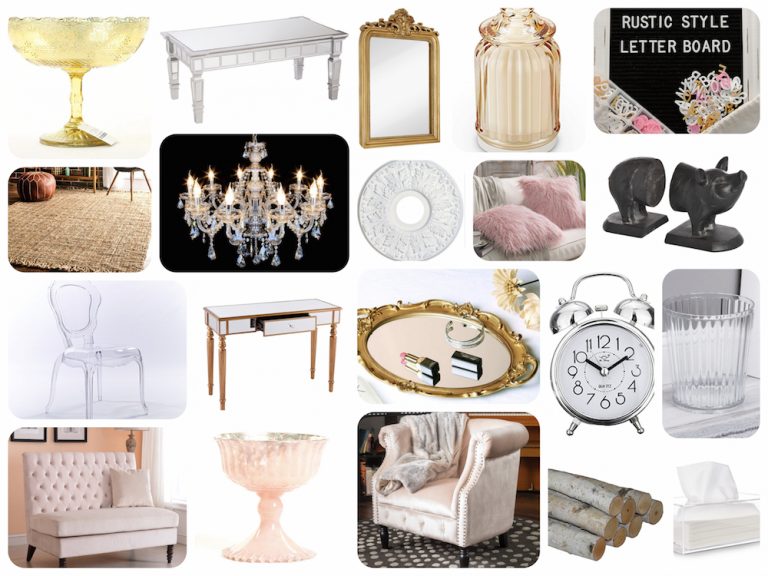 The only item I purchased in person is the large peace lily and pot in the window. The remaining items were brought from home or used in my previous offices—books, rattan and damask file boxes, K mug, water bottle, pens, washi tape, and candle.
It's my first full week of seeing clients in this office and it feels soft, light, and airy. A home away from home. A safe space to explore, process, and be. I feel honored to help facilitate the experience in this setting. Bisous. x
{photos by Marie Maroun}