Bonjour. Welcome to the 342nd edition of Tranquility du Jour with Laura Lowery. Be inspired by her creation of a beautiful new women's magazine, hear the inspiration behind it, and how her practice of yoga and mindfulness assists her journey.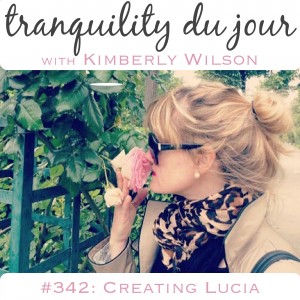 ---
Featured Guest: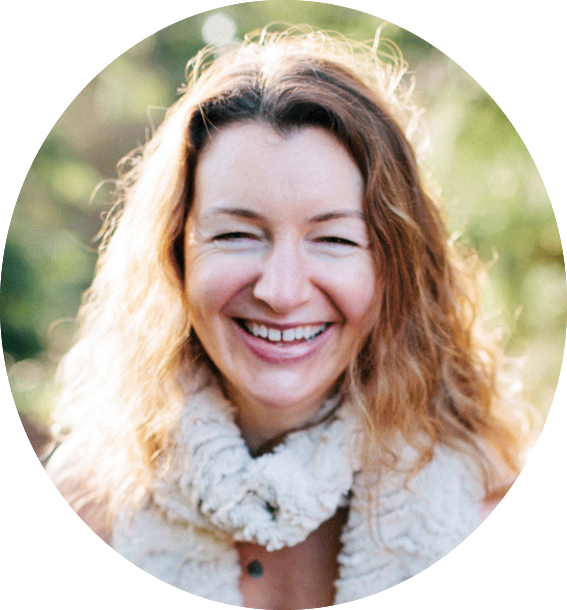 Laura Lowery is the founder and editor in chief of Lucia. Lucia is a new kind of magazine for women. Independent and advertising free, its mission is to inspire and enlighten the world by giving voice to the heart and celebrating true beauty.
A dedicated yogini and explorer of mindfulness and the body,
Laura
received her 200 hour certification to teach yoga from Seattle Yoga Arts with Denise Benitez. She teaches yoga at a women's shelter in Seattle for survivors of domestic abuse.
Prior to starting Lucia,
Laura
spent 20 years as a communications and PR professional, including a decade working for global firms in Washington, D.C., and another decade in Seattle as an independent consultant aligned with LyonSHARE Group.
Laura
is also a photographer and spent 10 years running her own small business capturing portraits, weddings, children and babies.
She is currently working on a long-term portrait project called Moving Into Light capturing portraits and words of wisdom from women & men who have experienced intimate partner violence in their past, and are now thriving.
Savvy Sources:
Stay Connected:
Techy: