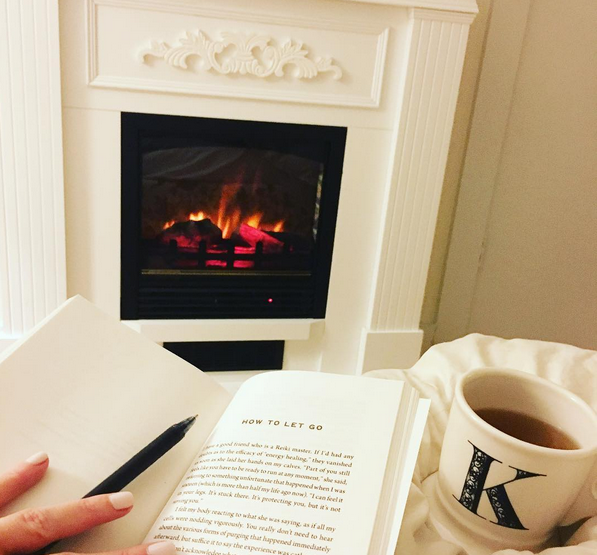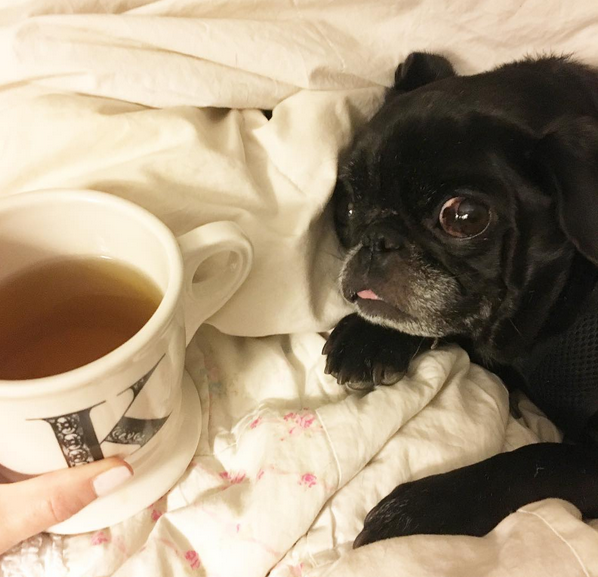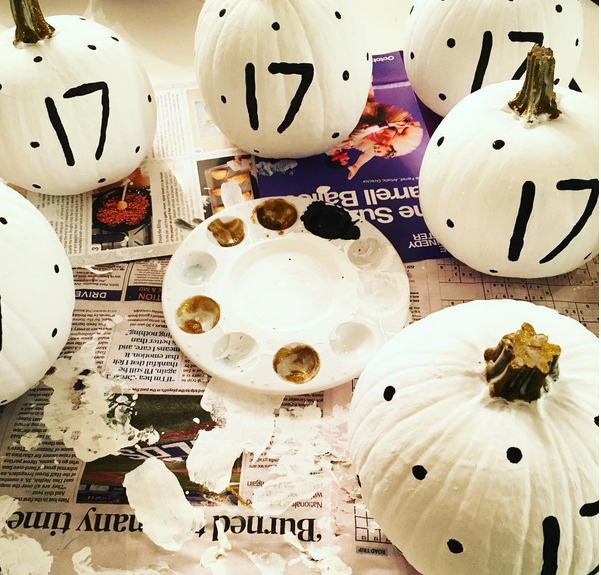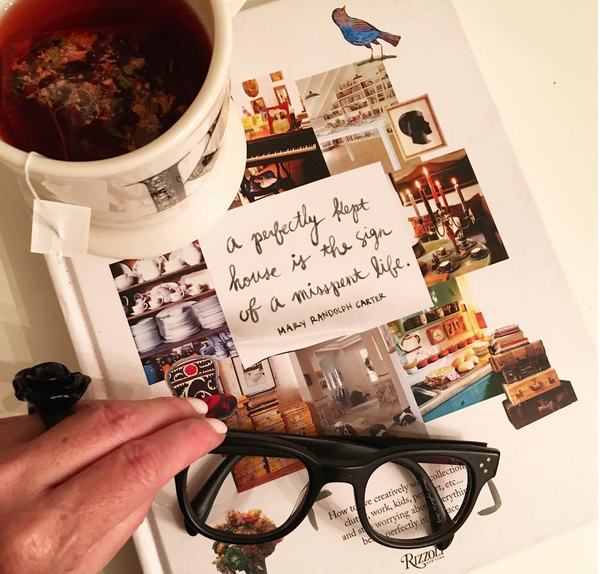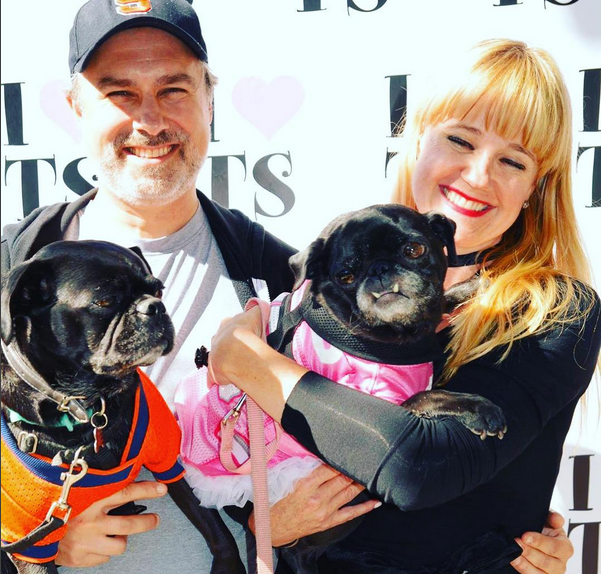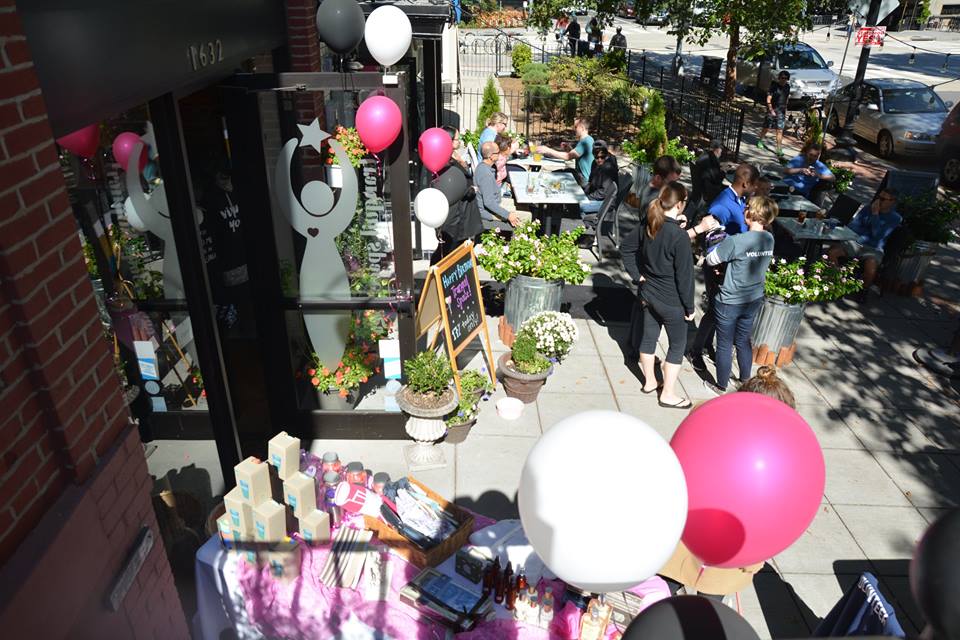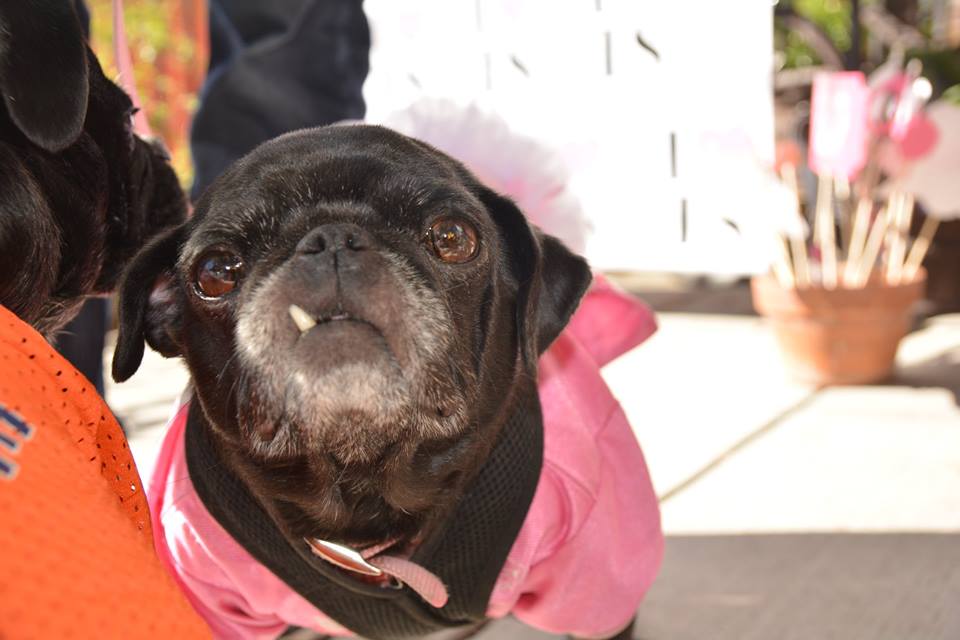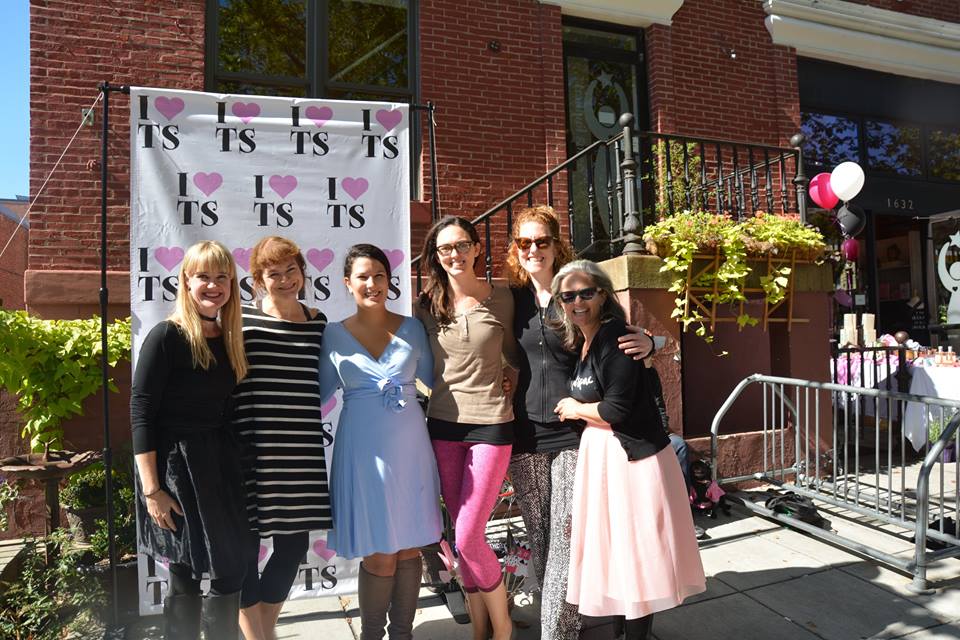 Week in Review
Another two weeks have passed and we're nearly to the end of October. I've become one of those people who can't get over how quickly time passes. Remember when we were young and it felt like forever to get to winter break? Now time zooms by and I find myself pausing to even remember what month it is.
While my pace has slowed over the past few years, my awe of life's fleeting moments has heightened. Recognizing that this moment will never come again helps keep things in perspective. It's a gentle tap on the shoulder to savor what's right in front of me because I'll never have this experience again. Even if I do repeat that same meal with the same people in the same setting, something will be different. I may be different, the weather may be different, the vibe may be different.
Each moment is our only opportunity to really drop in. We can do our best to pause and notice or return to that feeling of waiting for winter break to come—dreaming that happiness is on the other side.
The past two weeks included: celebrating Tranquil Space's 17th birthday, teaching mindfulness, taking yoga, collaborating with clients, watching two Presidential debates, brunch and movie (The Girl on a Train) date with a friend, handling business taxes, biking to the Kennedy Center to see The Curious Incident of the Dog in the Night-Time, a mindfulness daylong for clinicians with Tara Brach, recording four podcasts, releasing one podcast, a doctor's appointment, tea and writing date with a friend, announcing the Hip Tranquil Chick 10 event, the last two hours of social work supervision, recording doga videos, nursing a sore throat/achy body/cough, prepping for next weekend's Writing in the Woods retreat, and finishing Life Without Envy and Compassion in Action.
Wishing you a weekend with pockets of space to savor. Chew each bite of pumpkin pie with reverence. Sip your favorite hot beverage and feel the steam rising from the mug. Soak in the tub and notice the water envelop your skin. Get out in nature and observe the scent of fall leaves. As yoga teacher Judith Lasater says, "Each moment of your life is a moment of potential practice." Practice, practice, practice. Bisous. x
Pics in Review
Sunday morning reading in bed
Belle Starr
Painted pumpkins for Tranquil Space's 17th birthday
Sunday evening reading
Family portrait at Tranquil Space's birthday
17th birthday festivities
Belle's tutu fluff and pink jersey
All smiles with this lovely bunch
Savvy Sources
The Pink Lady of Hollywood
My video interview with Darren Main on Living Yoga Live
The Scientific Reason Why Introverts and Extroverts are Different
Nourishing Rituals in the Home
3 Steps to Find the Heart of Your Story
Fall Weeknight Meal Planning Tips
4 Decluttering Epiphanies
13 Ways to Reduce Stress and Lead a Less Hectic Life
How Noticing Your Thoughts Leads to Healthier Habits of Mind
Podcast: On Being with Mary Karr
Weekend Wish List
Inspiring evening at Politics & Prose
Safe travels to Charleston, WV
Explore Charleston, WV
Savor Garth Brooks show
Recover from this bug
Study
Stop at a pumpkin patch
Take yoga
Save
Save