The new spring TDJ 2023 collection is inspired by my love for ballet, femininity, and flow.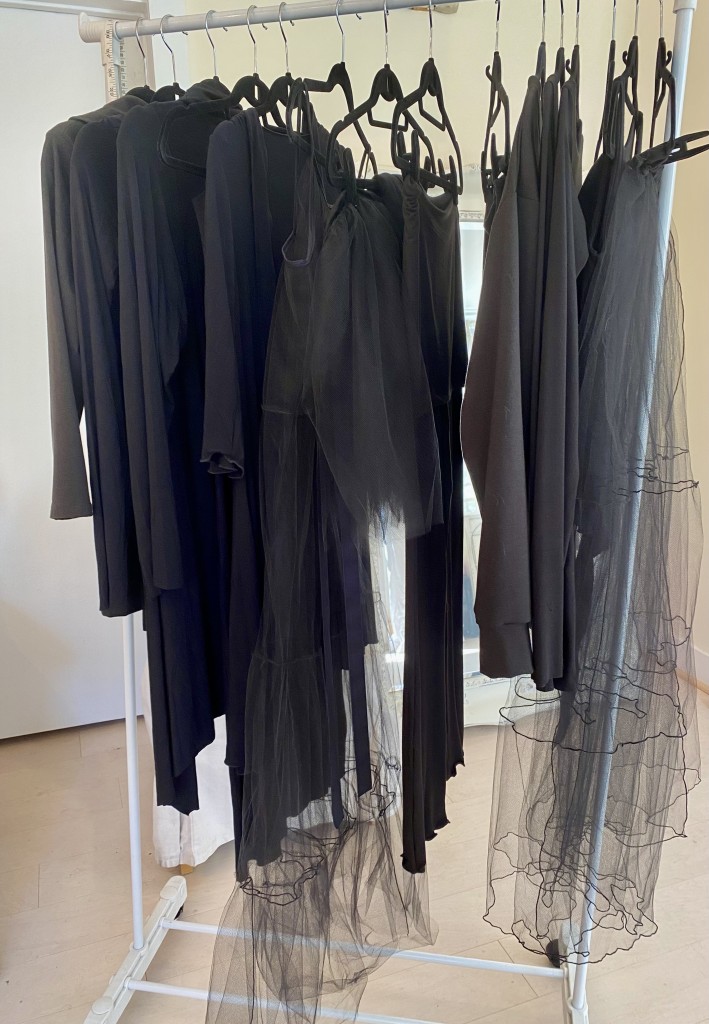 Designed to be worn at the barre, at a Swan Lake premiere, while traveling, paired with a blazer at the office, and everywhere in between.
The capsule contains 13 versatile pieces that mix and match to create a beautiful ballet-inspired wardrobe. Dress them up or down, layer for a variety of looks, and let your inner ballerina out to play.
Now in our 21st year, we're locally sewn using eco-friendly fabrics (and soft tulle) and ship in compostable mailers through a fully carbon neutral delivery service (when possible).
We also donate a portion of all sales to Pigs & Pugs Project and Borneo Orangutan Survival 🦧 and are a proud 1% for the Planet 🌍 member.
Below you'll find the mood board that inspired this new collection. 💓 Thanks for supporting slow, seasonless, sustainable fashion.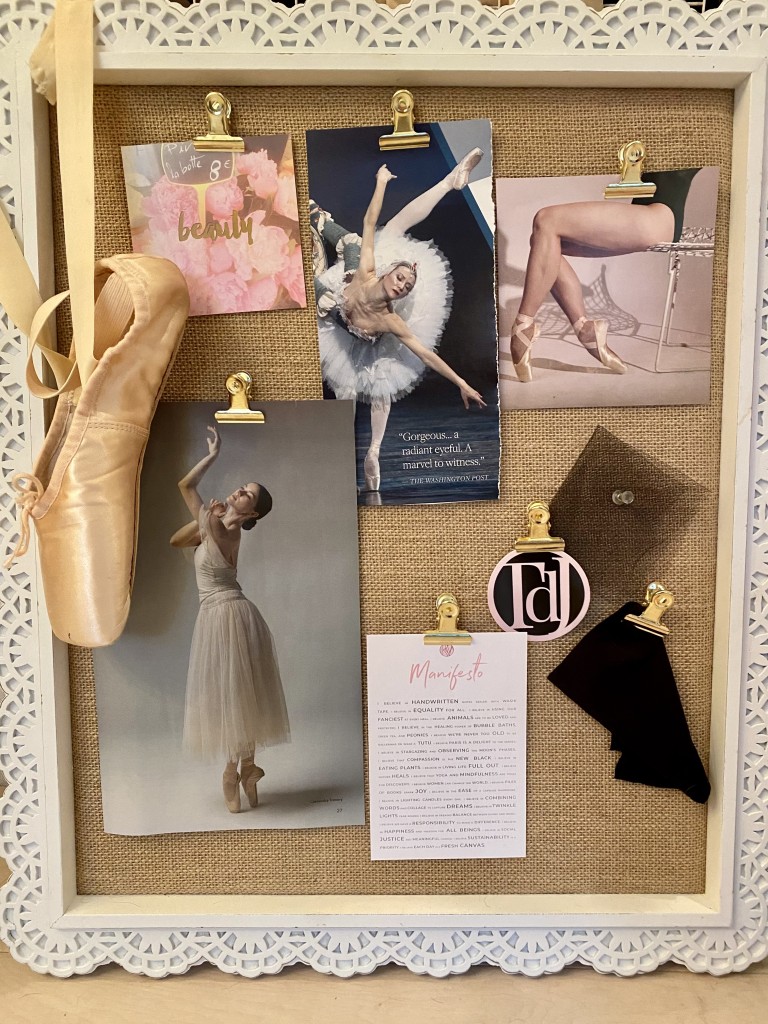 🖥 Event replay: https://youtu.be/0sKTc8kgkl0
🌸 Introducing balletcore: https://youtu.be/bZuDMBVDXEk
🎀 Download the event workbook: http://s3.amazonaws.com/KWondemand/2023/TDJspring23.pdf
🎶 Enjoy this Spotify playlist: https://open.spotify.com/playlist/1eMfOhvhPOsWuDVOqkZZxs?si=fd6638818d694459
🩰 Shop the balletcore collection: https://kimberlywilson.com/product-category/clothing/balletcore/