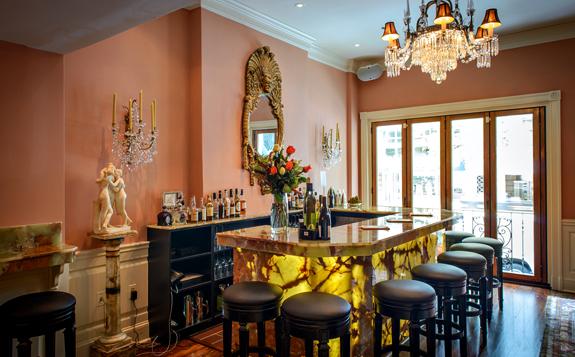 Did you know that  half of the June 9 TDJ Soirée tickets are already gone?
Last week I wrote a blog post describing the day and you may enjoy reading it here. Filled with sensory delights such as chandeliers and art, yummy vegan nosh, green juice and organic wine, scents of lavender and fresh flowers, jazzy tunes, and the silky feel of TranquiliT clothing, this is the very FIRST daylong TDJ masterclass!
We have guests coming from LA, NY, NJ, and the DC area and you'll meet a few of them here over the next month. Consider taking a weekend Artist Date and nourish your soul with us.



Luxe goody bag ($100 value), masterclass programming ($299 value based on Tranquility Salon), fine dining and happy hour at the #6 vegan resto in the freaking world ($150 value), customized event workbook and welcome kit ($49 value), like-hearted connections (priceless), and more. $598 value for $299.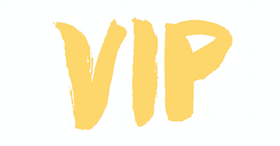 Includes everything in General Admission, plus a follow-up virtual class ($49 value), VIP seating and registration, tee ($58 value), signed book of your choice including the new Daybook ($15-$48 value),  25% off mentoring and TranquiliT, and more. $753 value for $449.