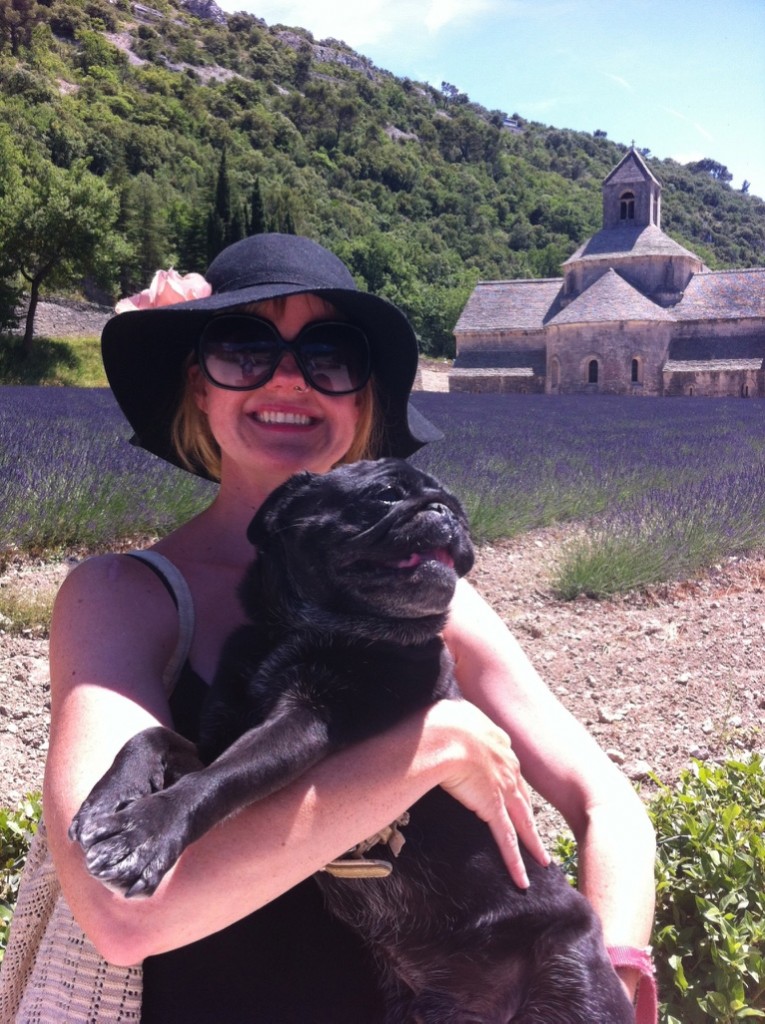 Louis in a lavender field in the South of France, 2012
Grab a cup of tea and settle in for some tips on traveling with your furry friends! We've taken our pugs to Paris (blog post below on Belle's journey from an Oklahoma puppy mill to Paris) and across the US on weeks-long road trips.
Since our current rescue pugs have special needs, we rarely go out to eat or travel together as a couple without them.
Hear my tips on how to find pet-friendly lodging, restaurants, and activities, what to bring, and how to make the experience with your beloved furbaby as smooth as possible.
Below you'll find an assortment of photos from our travels with pets dating back to France in 2012 with sweet Louis! Wishing you happy and safe travels. Bisous. x
Resources
My Traveling with Pets video
Puppy Mill to Paris
Bring Fido
Pet Loss Support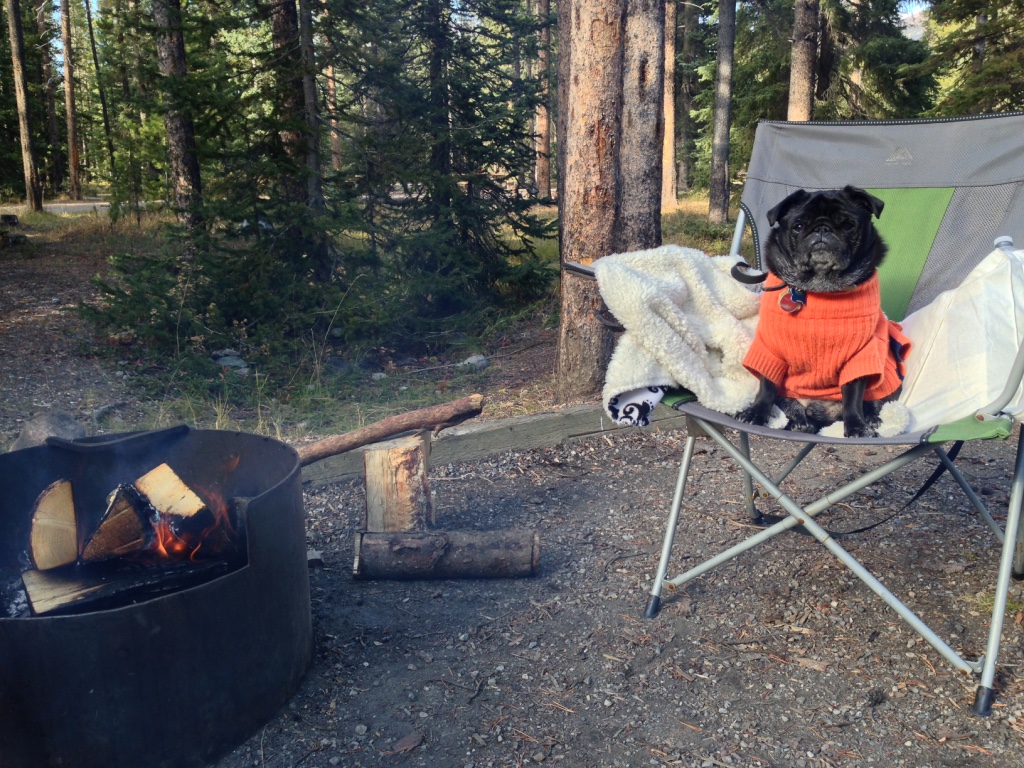 Louis at a campground near Lake Louise, Canada during the Tranquility Tour, 2013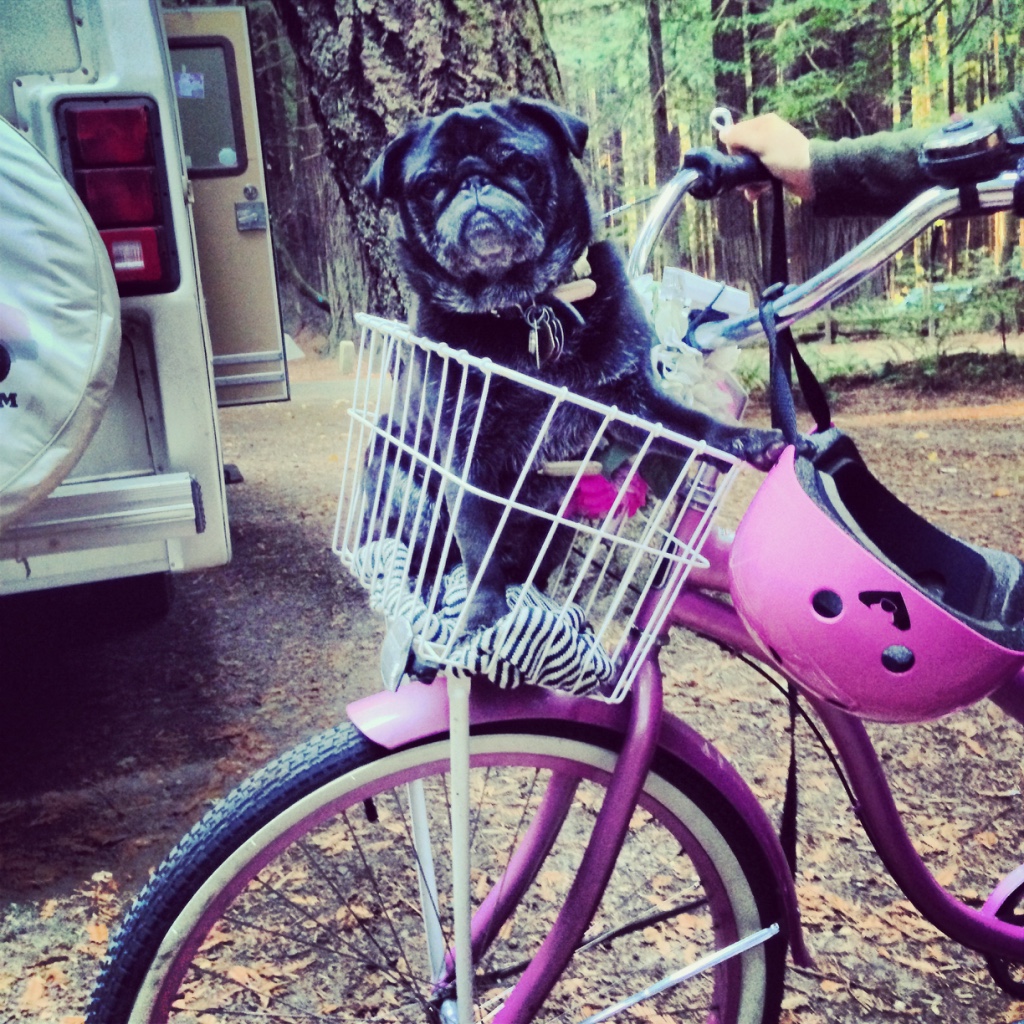 Louis at a campground in the Redwoods during the Tranquility Tour, 2013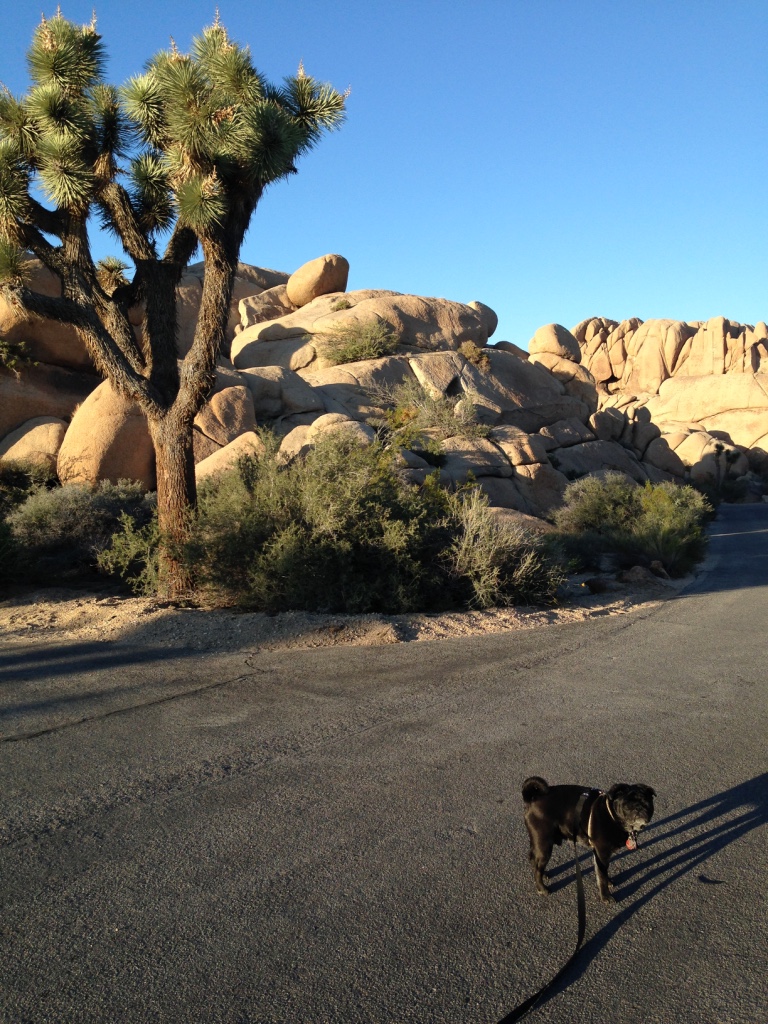 Louis at Joshua Tree during the Tranquility Tour, 2013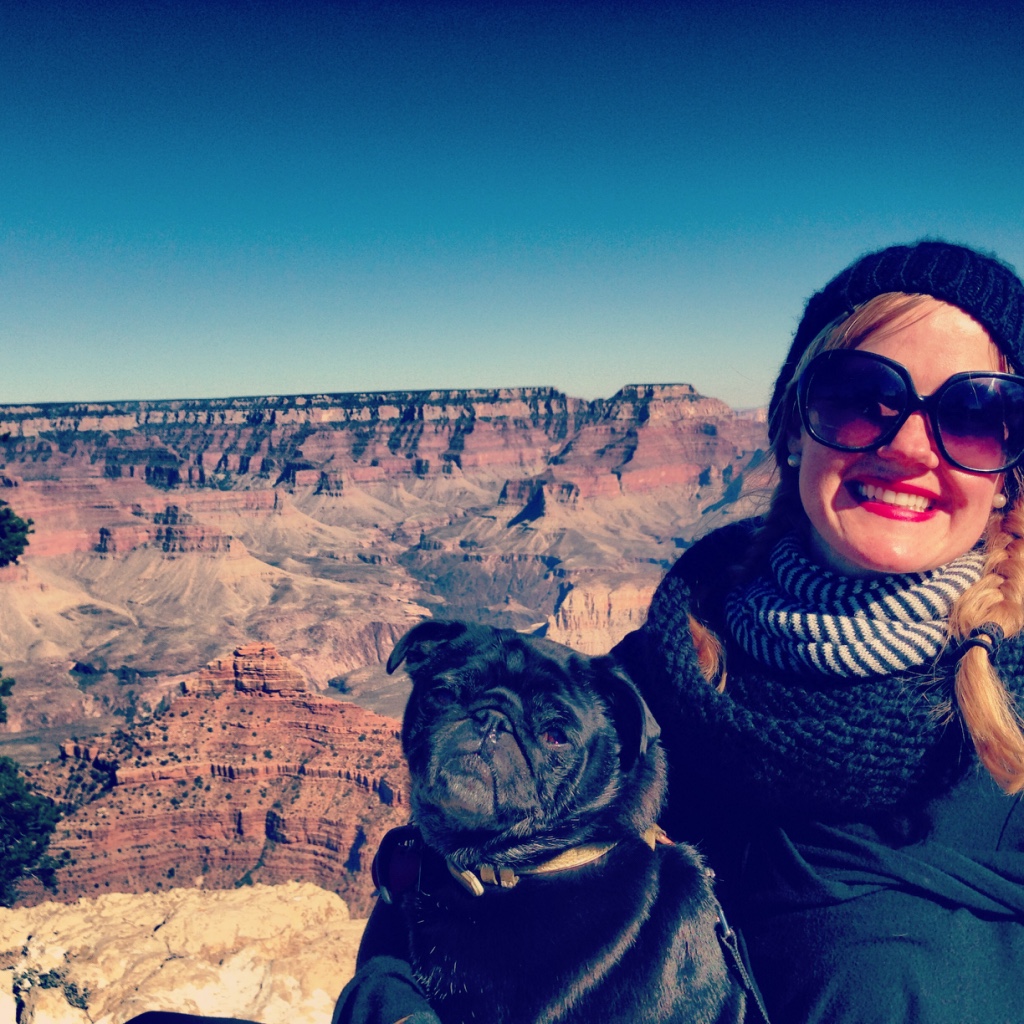 Louis at the Grand Canyon during the Tranquility Tour, 2013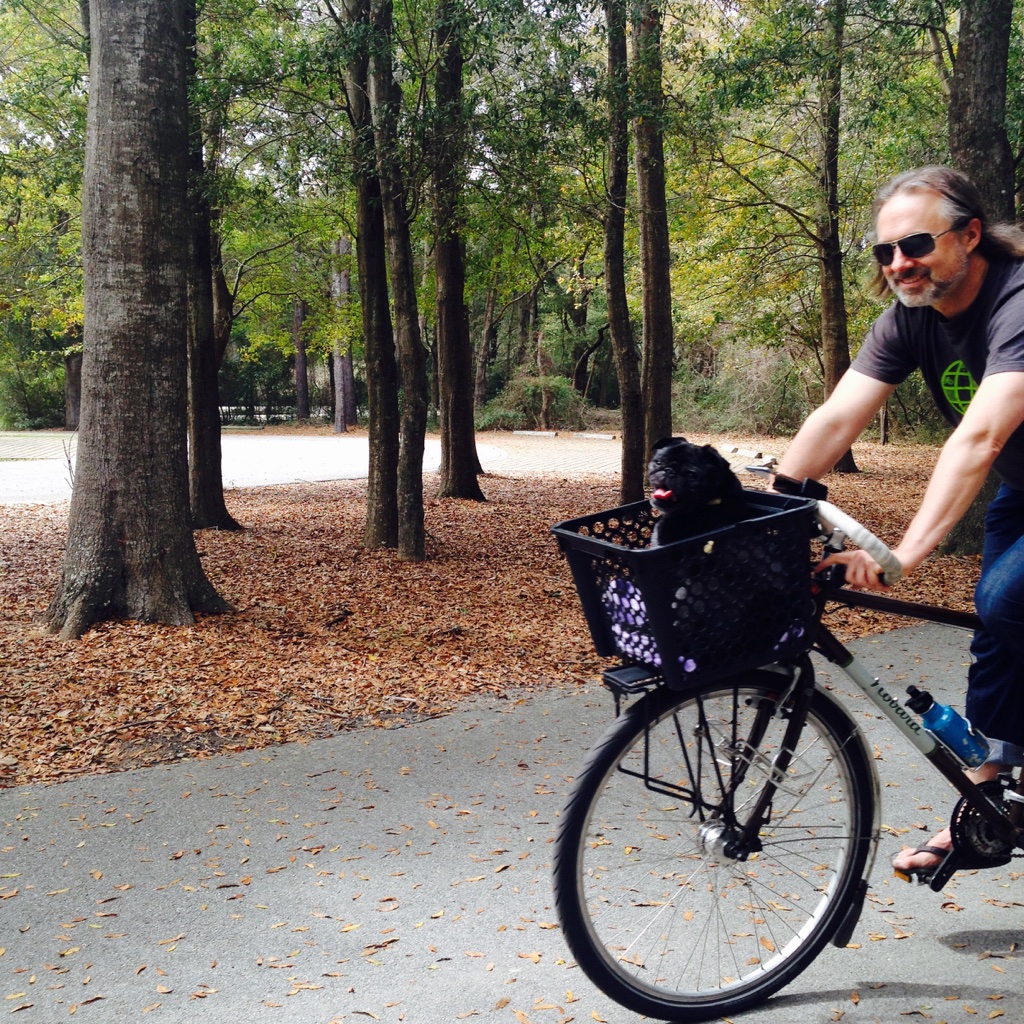 Louis in Florida shortly after his cancer diagnosis, 2015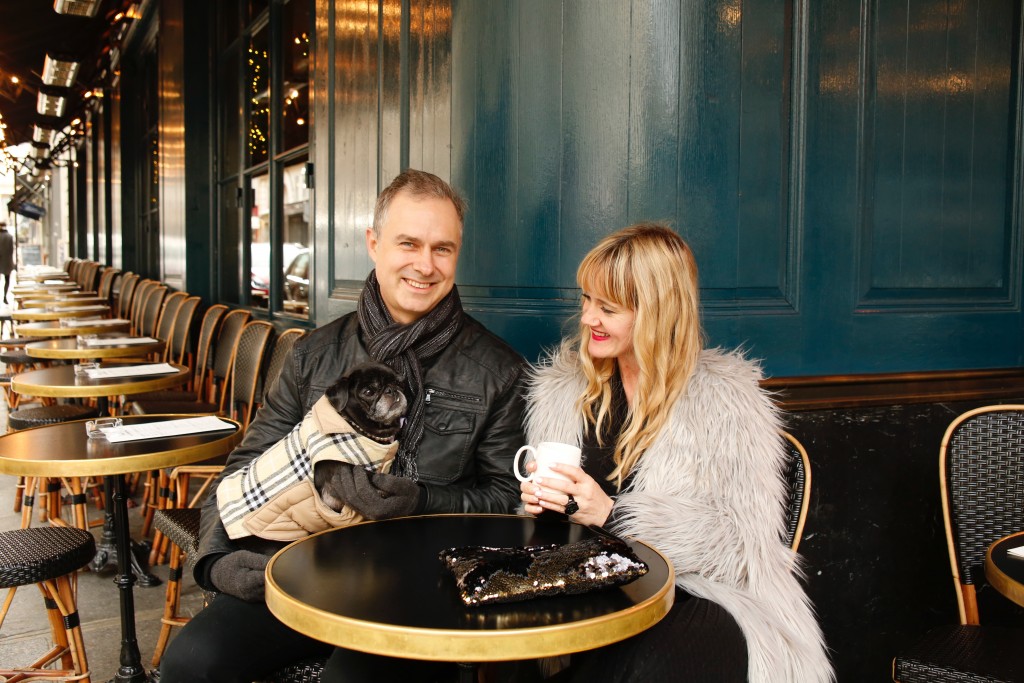 Belle Starr in Paris, 2017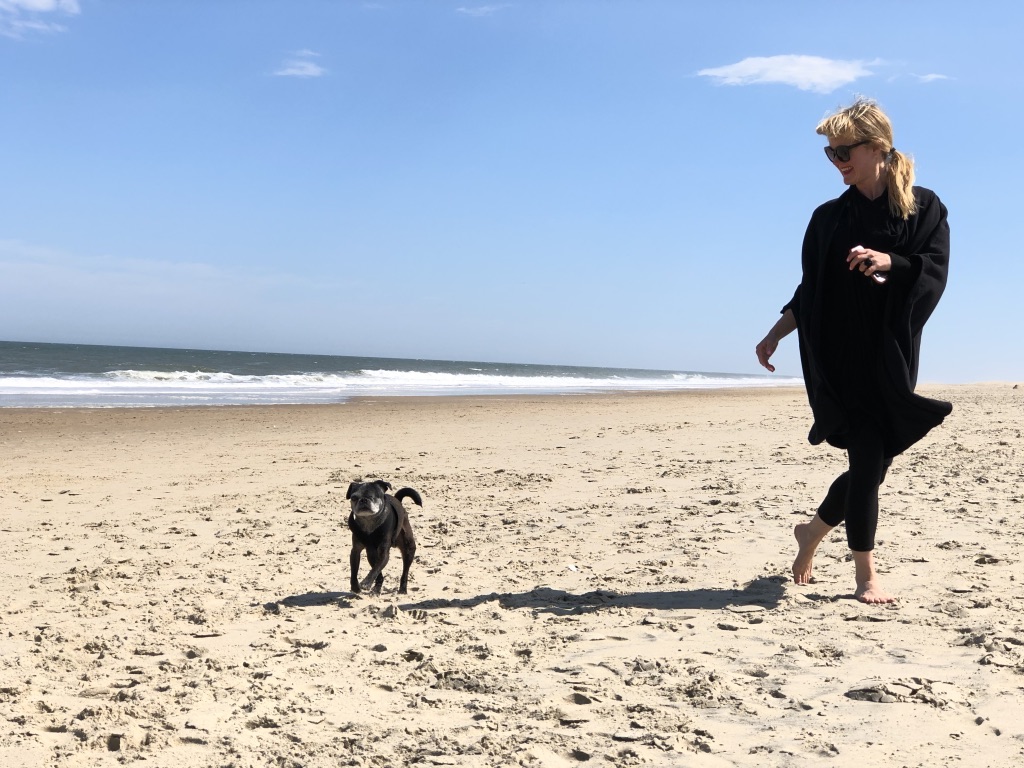 Gizmo at the beach, 2018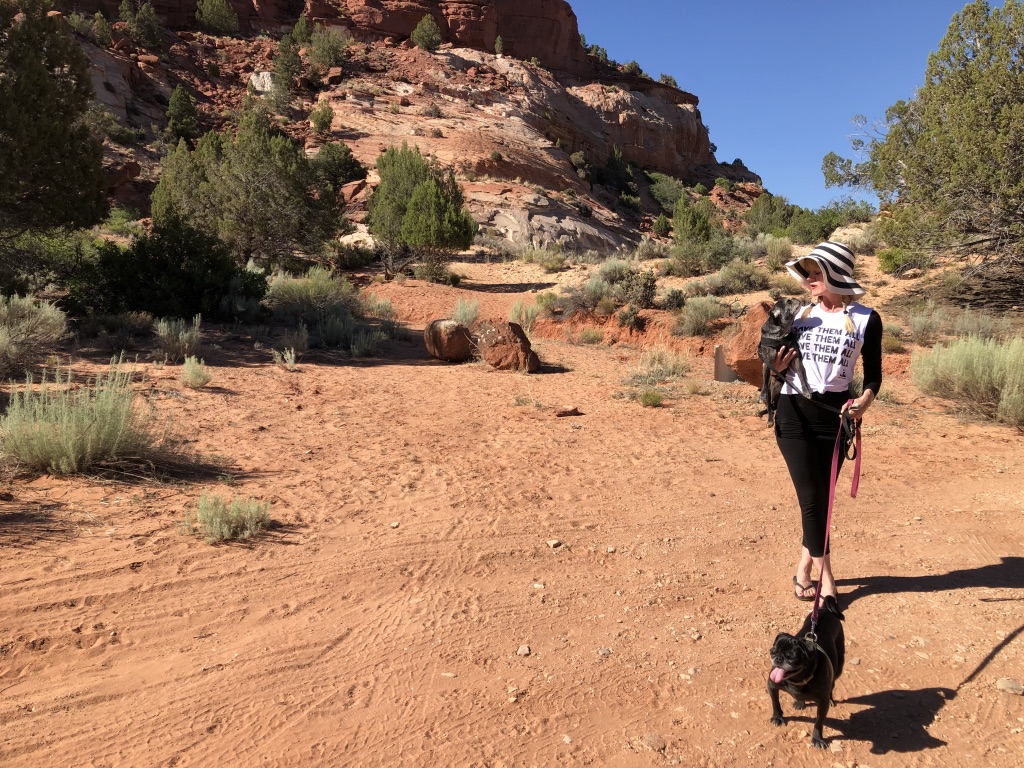 Gizmo and Belle Starr at Best Friends Animal Sanctuary in Kanab, Utah, 2018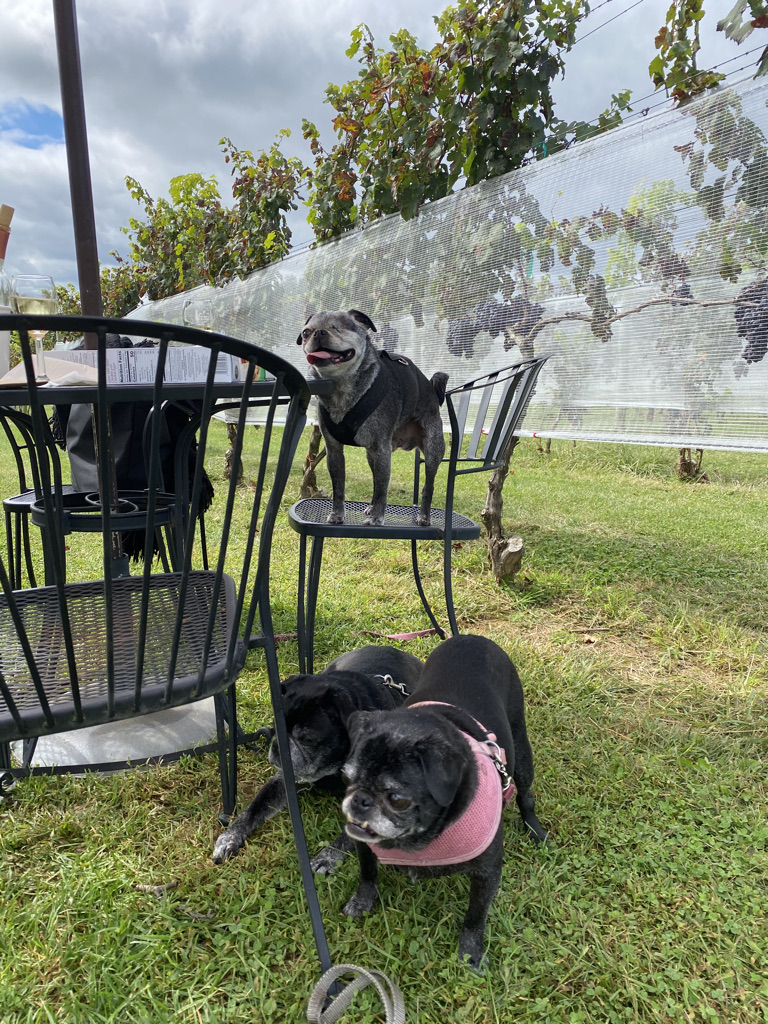 Belle Starr, Mookie, and Gizmo at Three Fox Vineyards in VA, 2020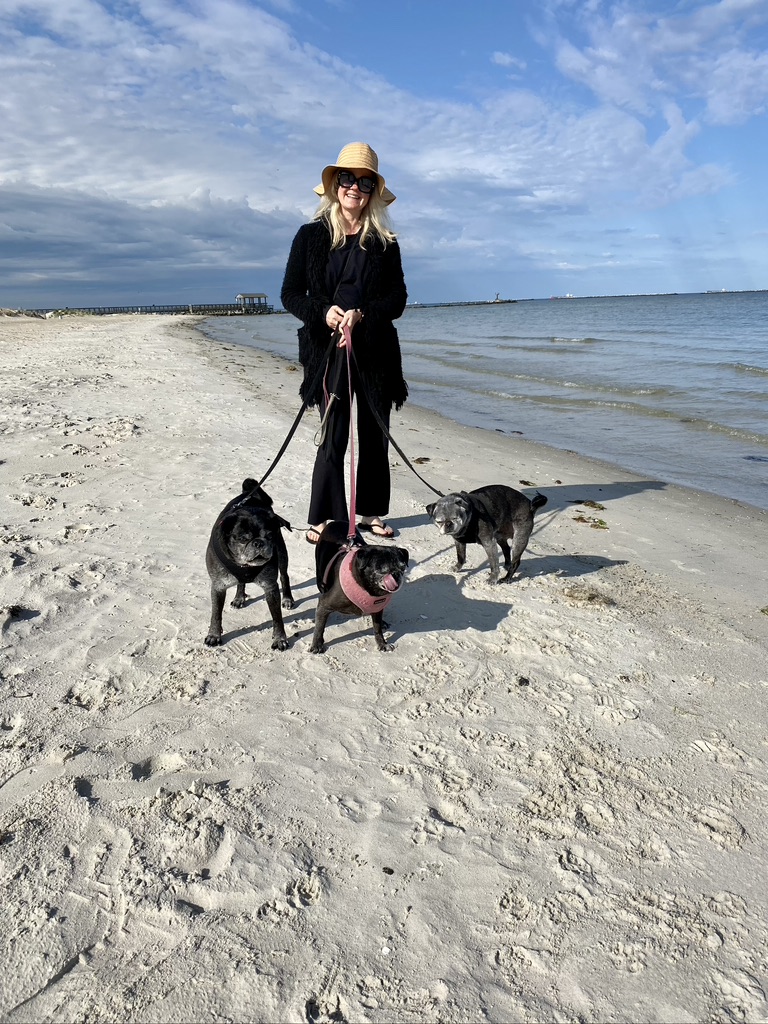 Belle Starr, Mookie, and Gizmo at the beach in Cape Charles, VA, 2020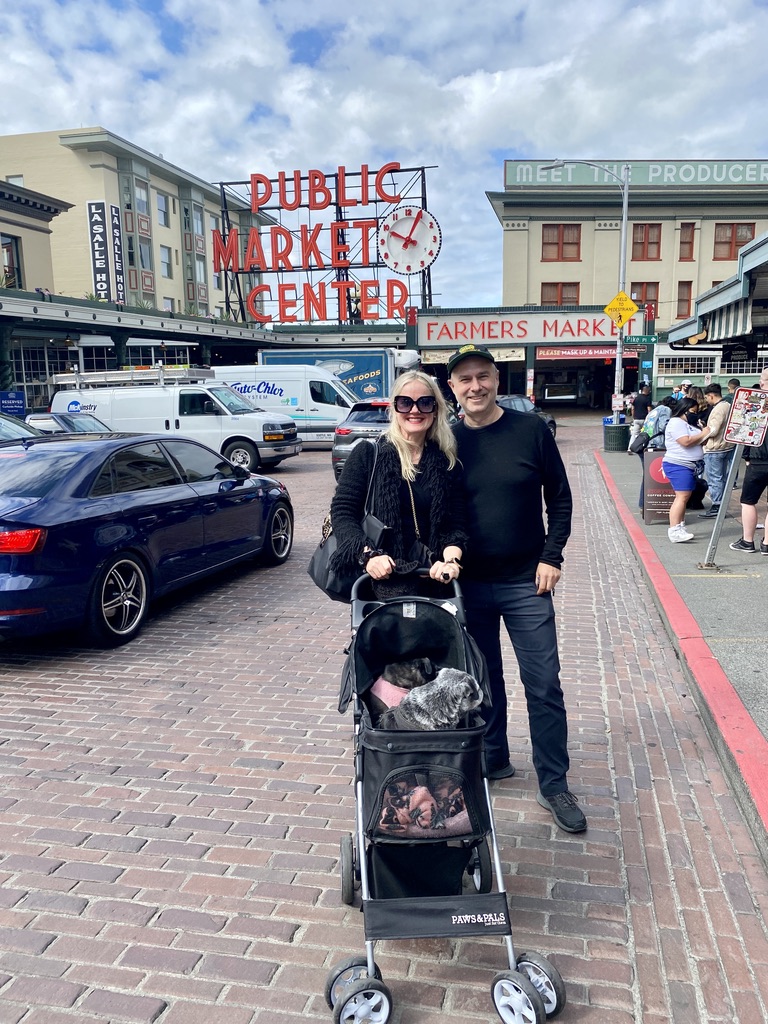 Gizmo and Belle Starr in Seattle, 2021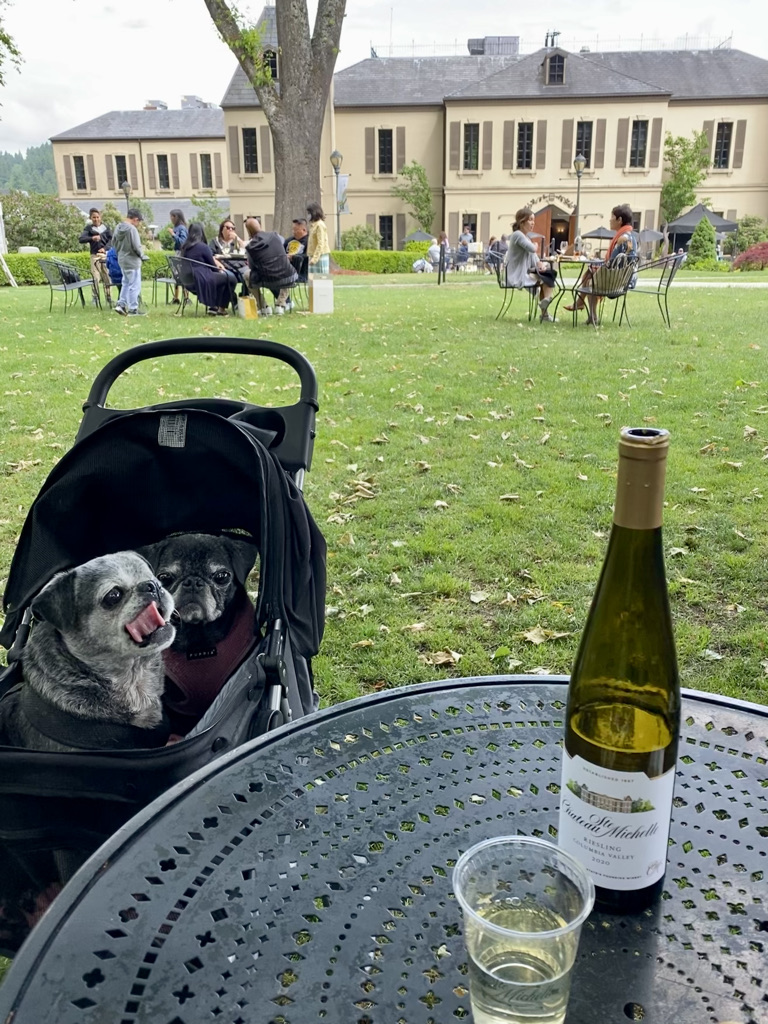 Gizmo and Belle Starr and my favorite winery, Chateau Ste. Michelle in Washington, 2021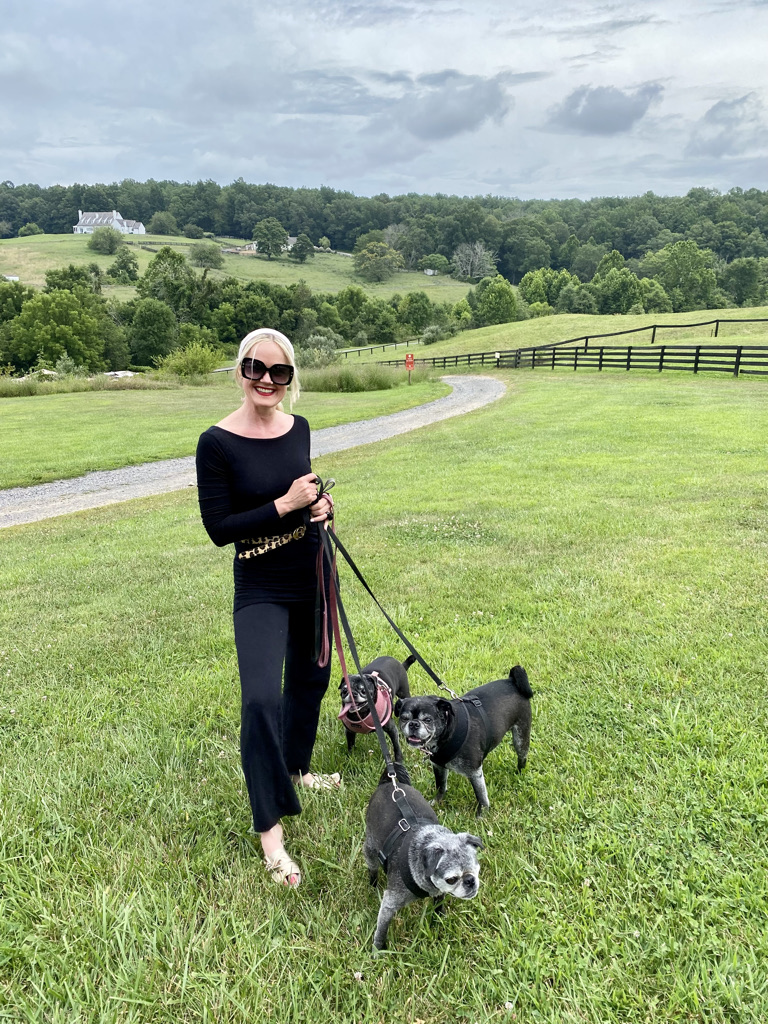 Gizmo, Mookie, and Belle Starr at Barrel Oak Winery in VA two weeks before we lost Belle, 2021