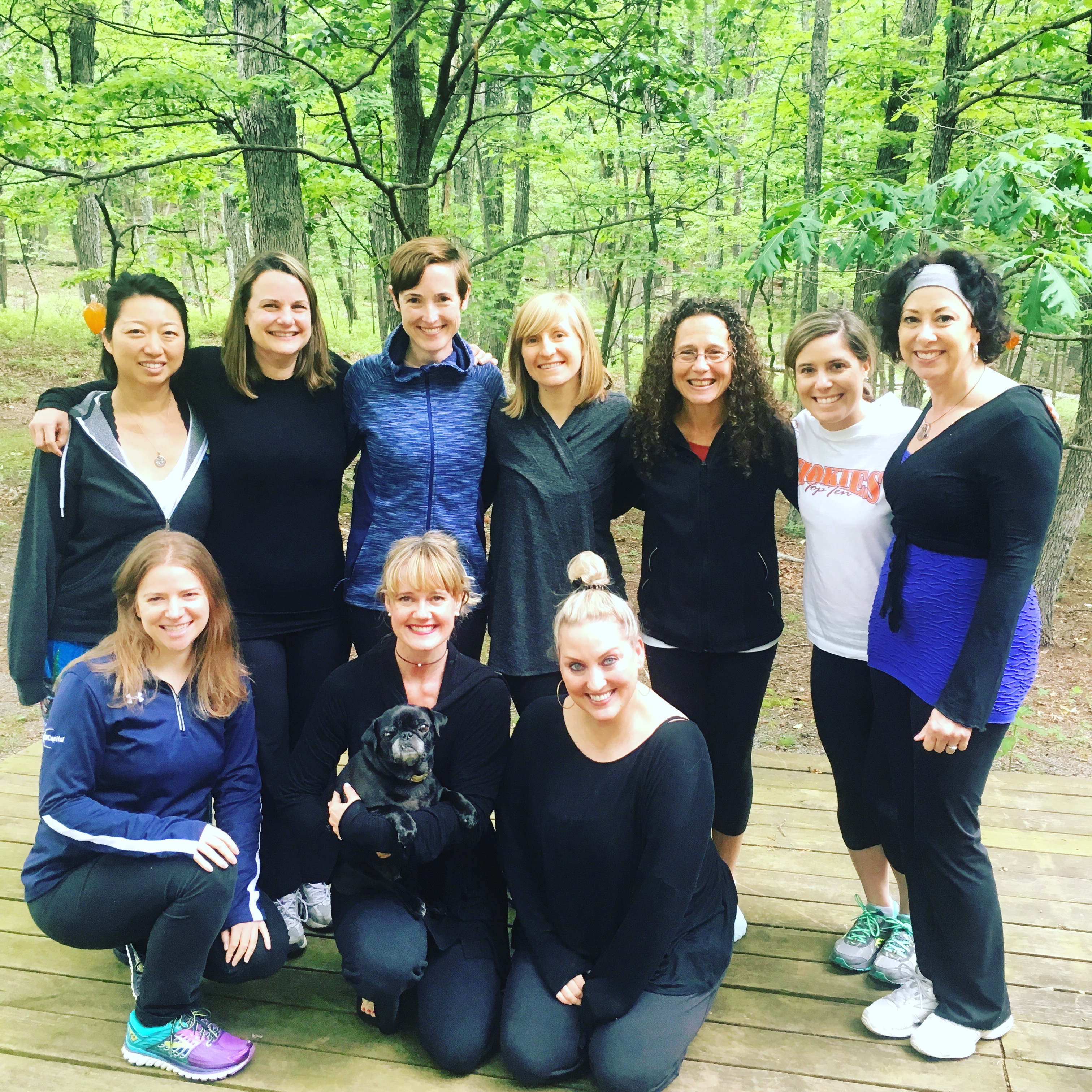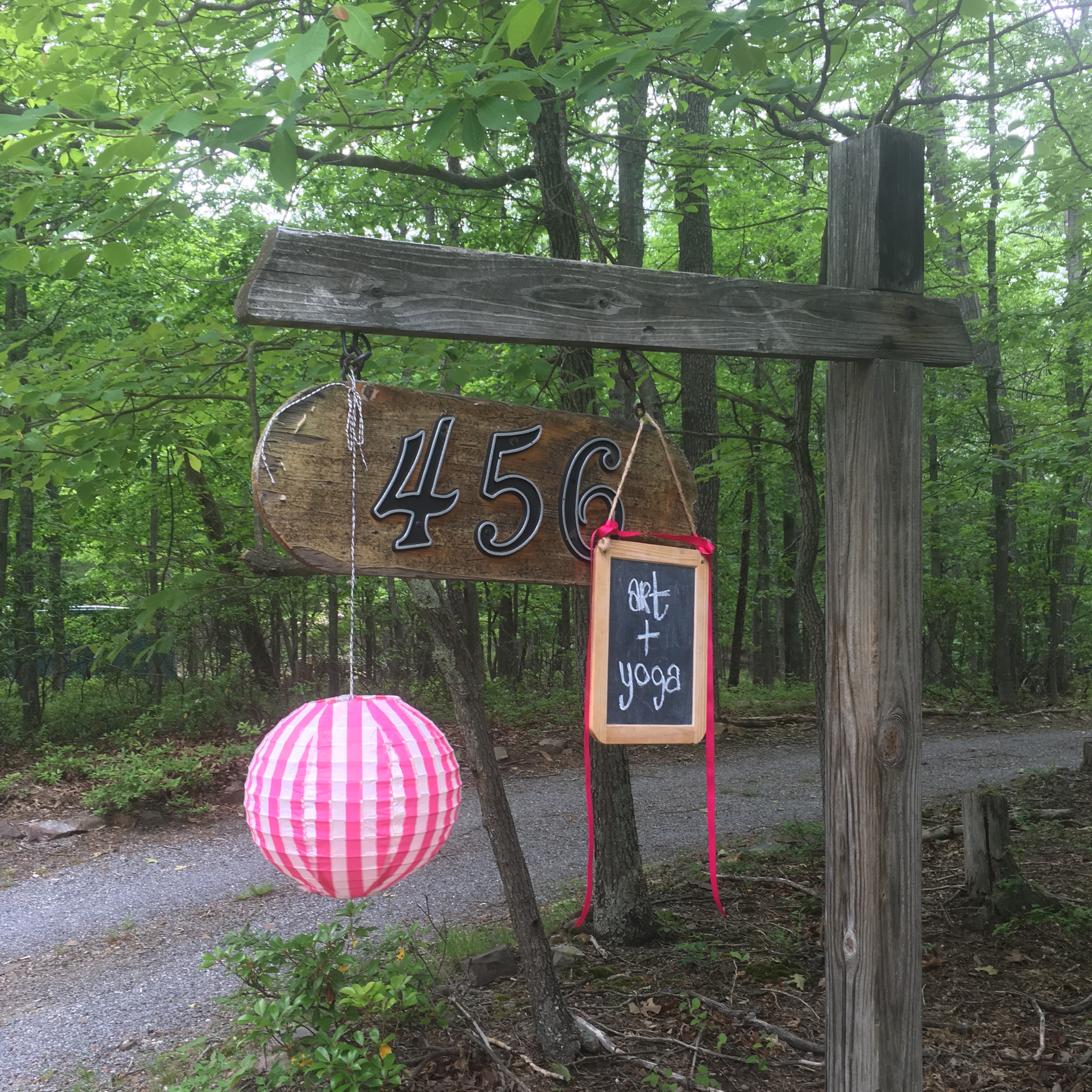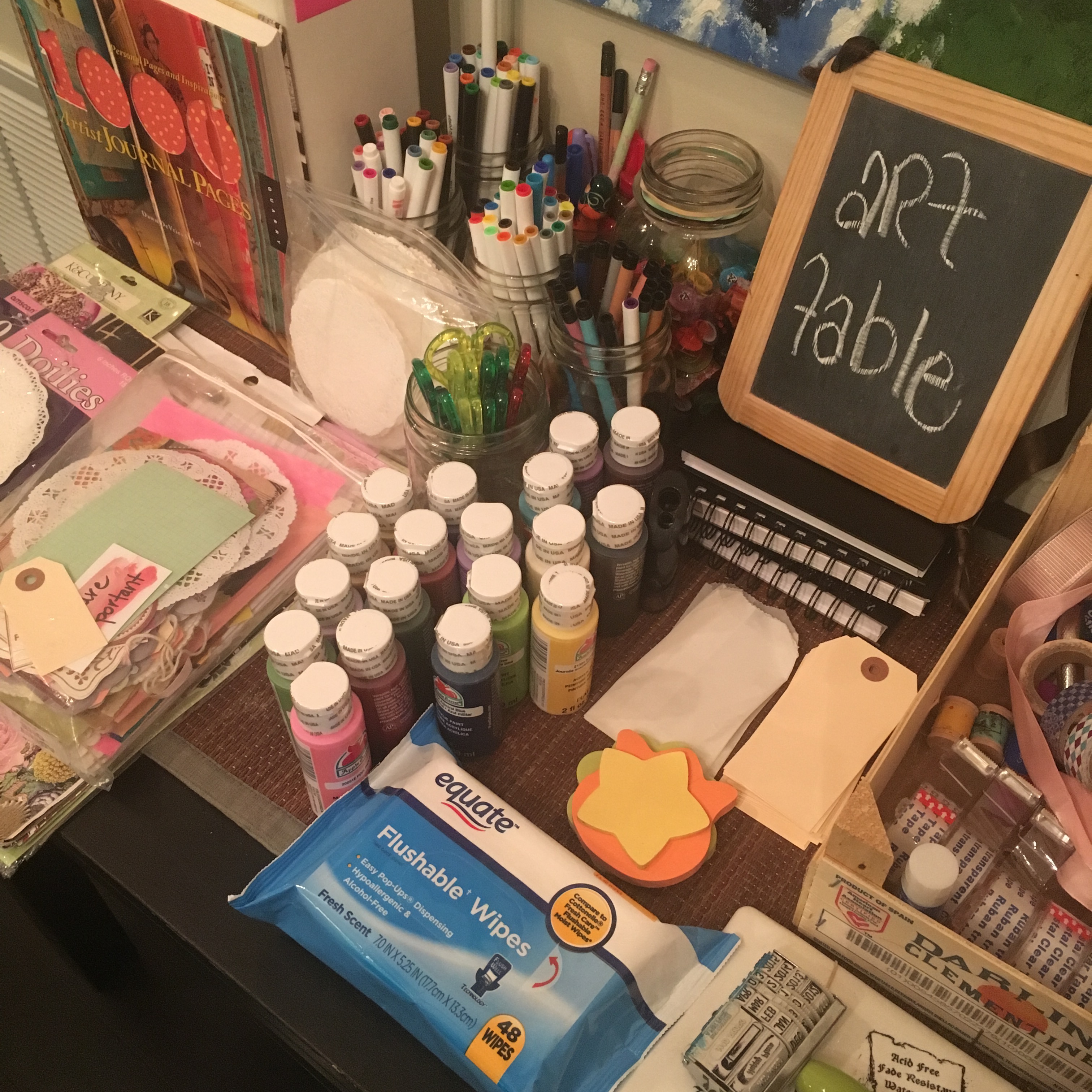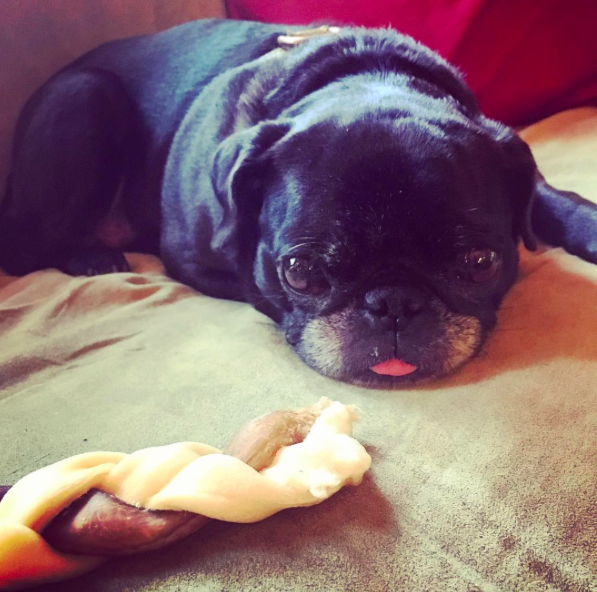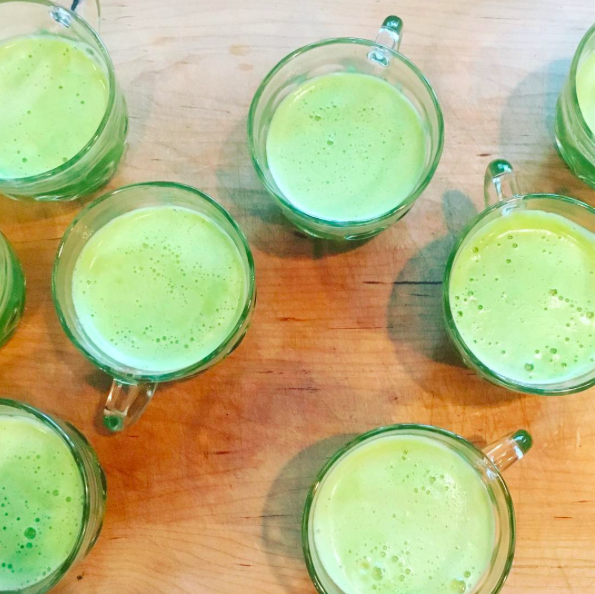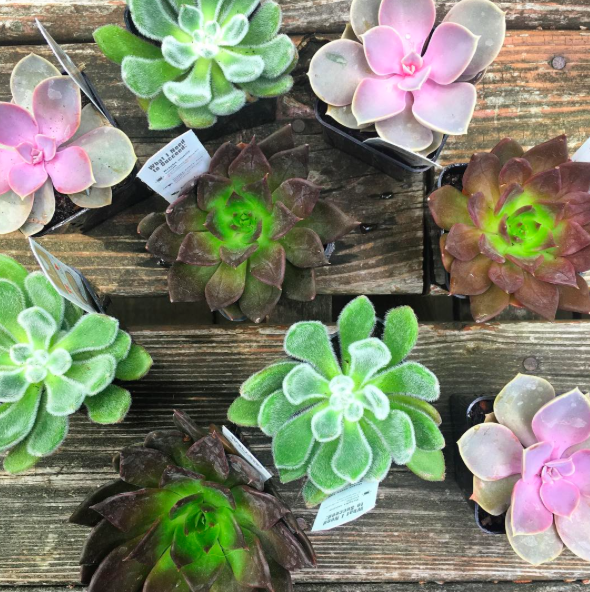 If you don't love the sea, the sun, all the simple pleasures, what sort of life are you going to have?—Marty Rubin
Last weekend nine beautiful souls descended on Tim's cabin. As you can see, Belle was enthralled.
I had succulents and goody bags waiting by their beds and decorated the cabins with twinkle lights and bunting. Tim made vegan and veg cuisine topped with ample kale chips, green juice breaks, and dessert. We practiced yoga on the porch, set intentions, watched Funny Face while creating in art journals, roasted vegan s'mores by a campfire, and created action plans.
After spending a few days immersed in nature, yoga, art, and kind spirits, it can be jarring to think of returning to the real world. To help with the transition, I came up with five post-retreat tranquility tips.
1. Slow. Let your return be gradual. Create space for yourself to ease back into routine. Keep the slower pace of the retreat with you. Remember to breathe and observe what is happening within you.
2. Nook. Create a space to hold memories of what fed you on this retreat—a photo, quote, page from your art journal, yoga pose. Have your art supplies and yoga mat in this nook so that you can create and practice during those sweet moments in between.
3. Hold. Keep the retreat experience close to your heart. Honor how you showed up. Remember the smell, taste, sound, touch, and views of where you were.
4. Space. Carve out a sense of spaciousness in your schedule. Avoid overbooking and work with your energy flow. Midday naps or walks around a city block can have a profound effect on the mind, body, and spirit.
5. Explore. Consider how you are different from your time away. What do you understand better about yourself? What were your takeaways and how will it expand at home?
Since you, too, may be headed off on an adventure this weekend, I thought these may be helpful for  a smooth return. Safe travels this weekend. May it be restorative and intentional with hints of decadence. Bisous.