Prioritize self-care, showcase your signature style, find meaning, infuse mindfulness, deepen your relationships, reduce stress and overwhelm, express your creativity.
Imagine effortlessly integrating calm into your daily routines and breathing life into your vision of what's next.
The TDJ digital course series offers on-demand access to tools, how-tos, creative resources, and guidance to help build confidence to live your best life.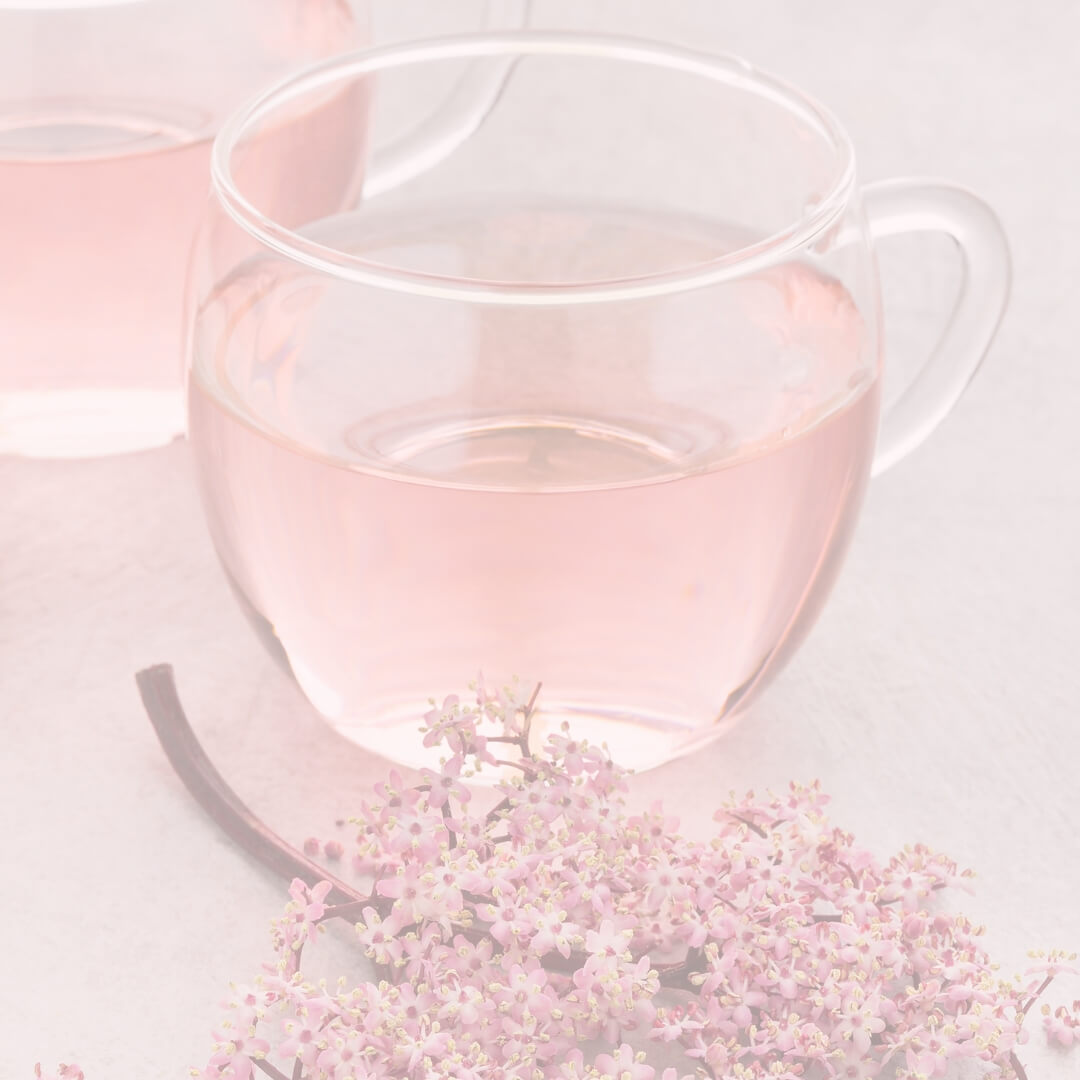 Nurture your mind, body, and soul.
Ready to create holistic and healthy habits?
The Wellness micro-course provides different tools and techniques to help you set the foundations
of holistic self-care.
✔ Design your individualized wellness plan
✔ Infuse the 10 Types of Wellness into every day
✔ Prioritize the 15 healthy habits and more!
Only $47
Ready to nurture that creative spark?
Set aside time to go within and embrace new opportunities to get your creative juices flowing.
✔ Art journal your vision
✔ Take your creative spirit on an artist date
✔ Try 15 tools to enhance your creativity
and more!

Only $47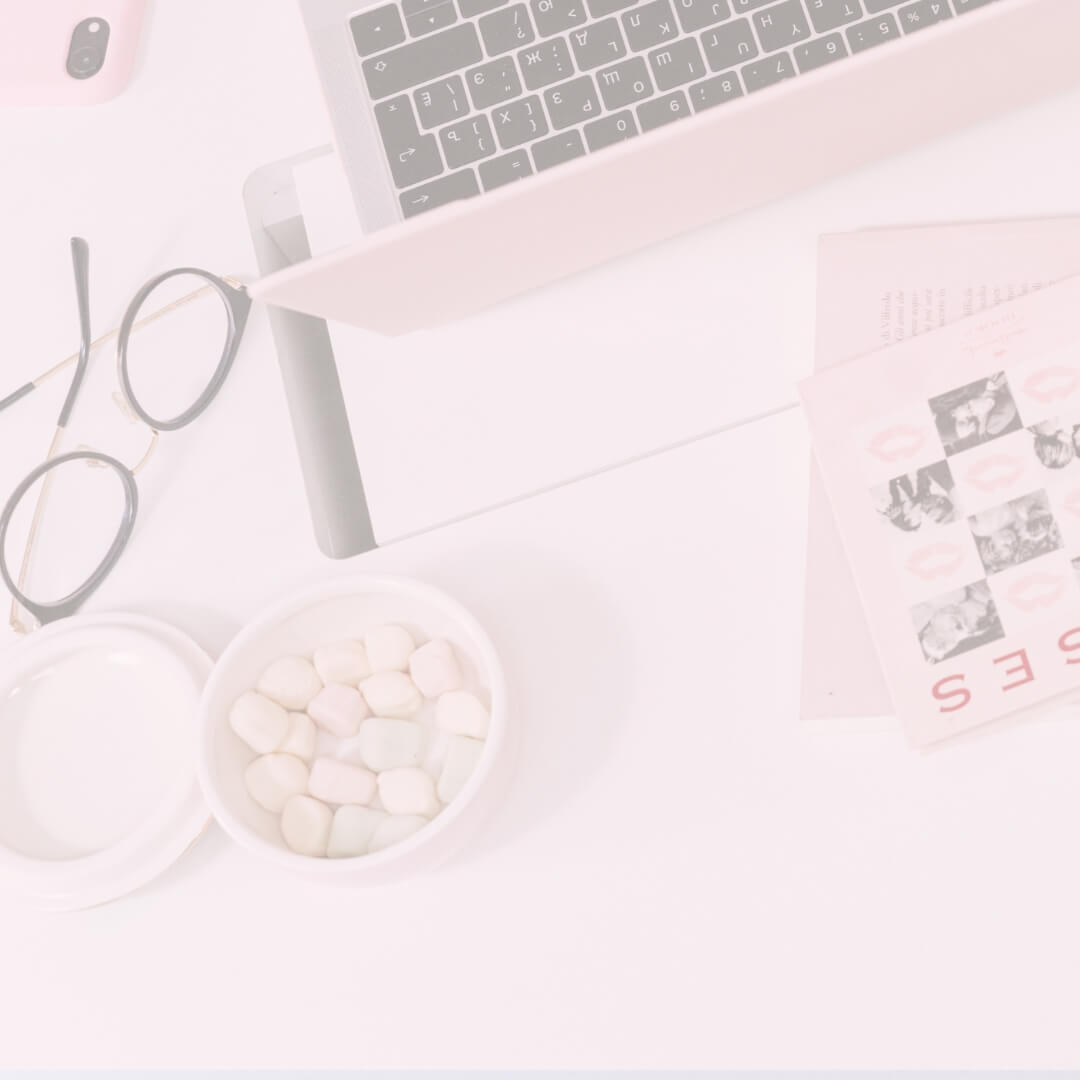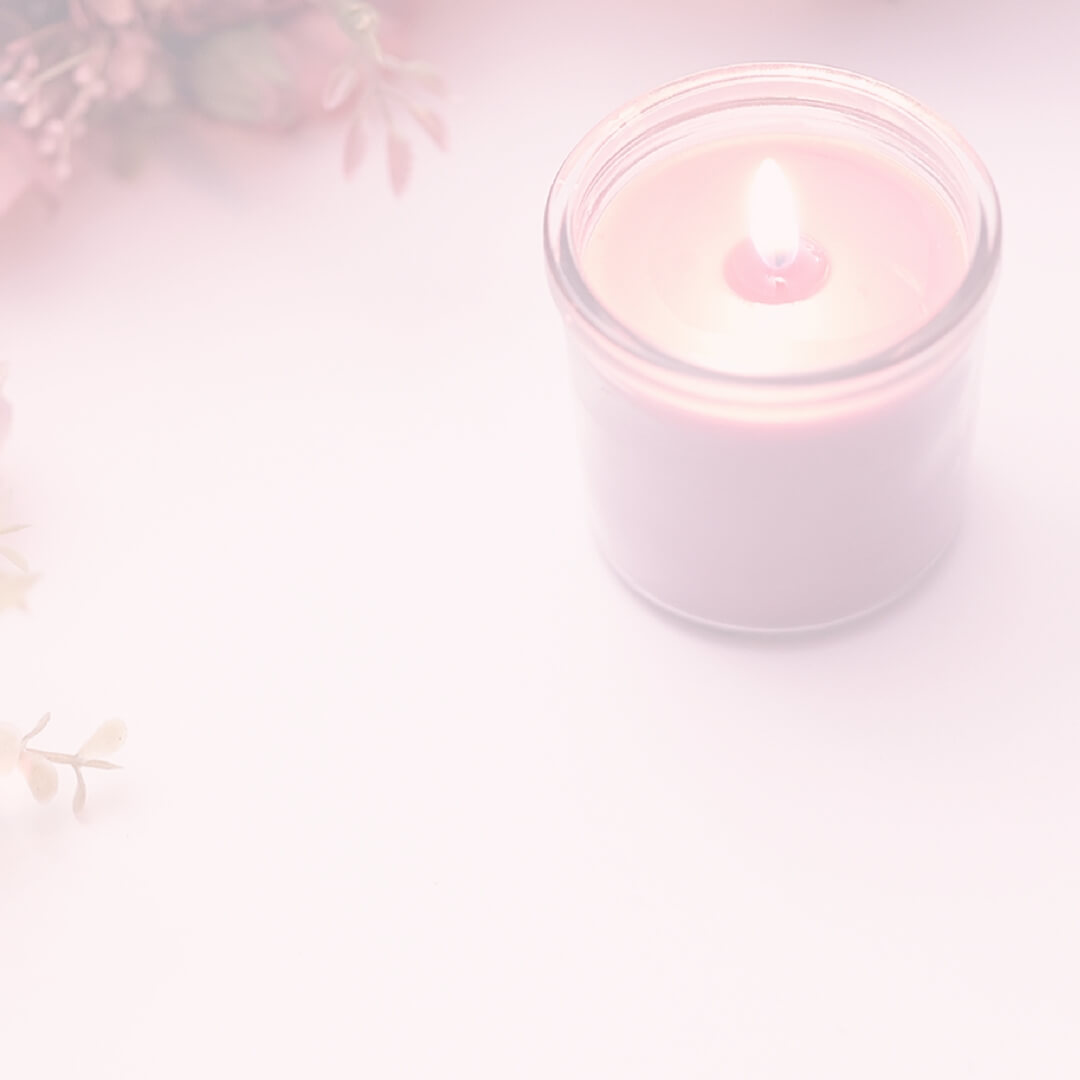 Live in the present moment.
Ready to hit that pause button on busyness?
The Mindfulness micro-course is your gentle guide to finding calm and ease
in the chaos and busyness of life.
✔ Find more ease through formal and informal practices
✔ Use the 3Ns to help manage thoughts and emotions
✔ Make friends with yourself
and more!
Only $47
Move through your days with meaning.
Long to leave a legacy by living your values?
The Compassion micro-course is designed to help you prioritize your values and engage in daily acts that align with them.
✔ Be an everyday activist
✔ Make conscious choices to honor the environment
✔ Alleviate the suffering of others
and more!
Only $47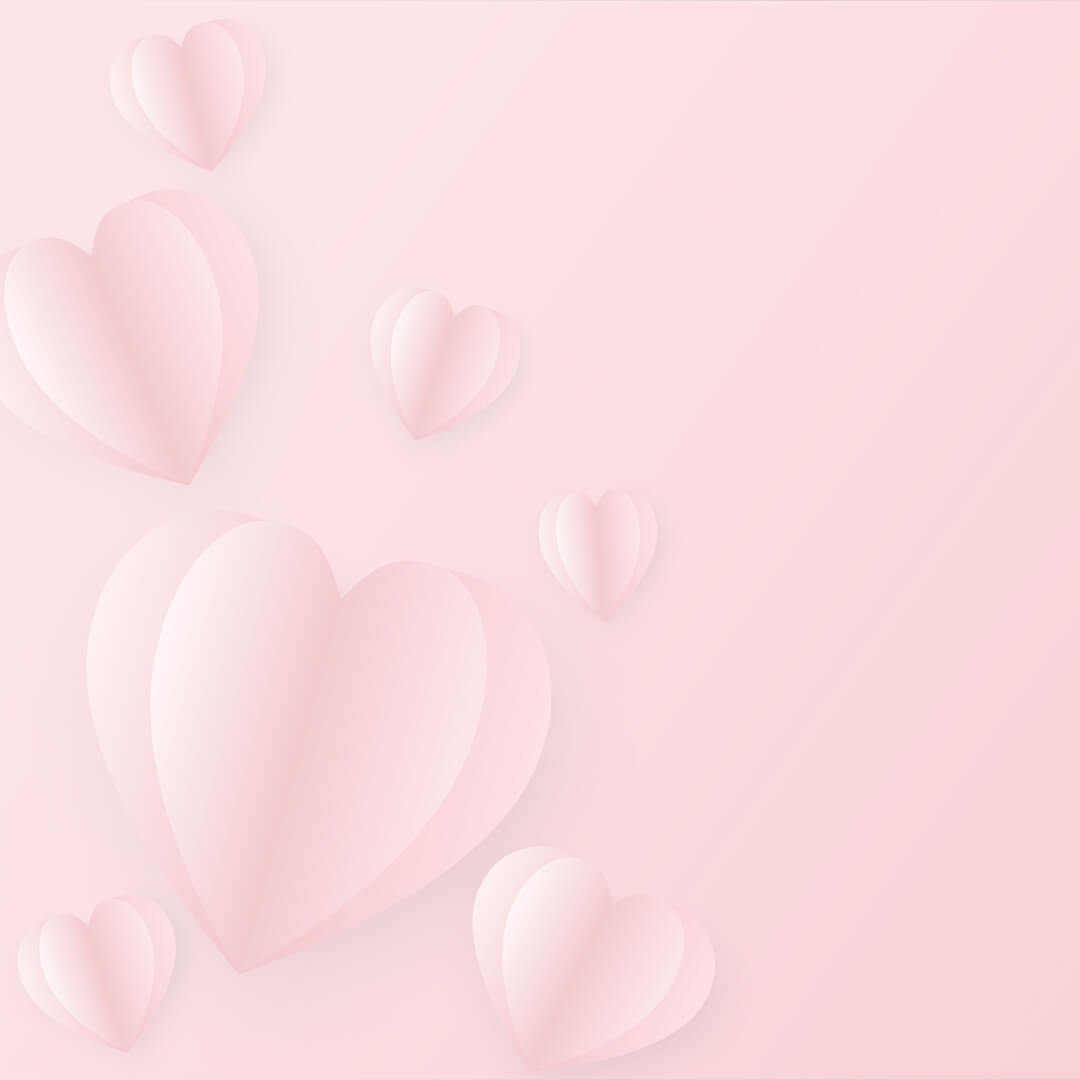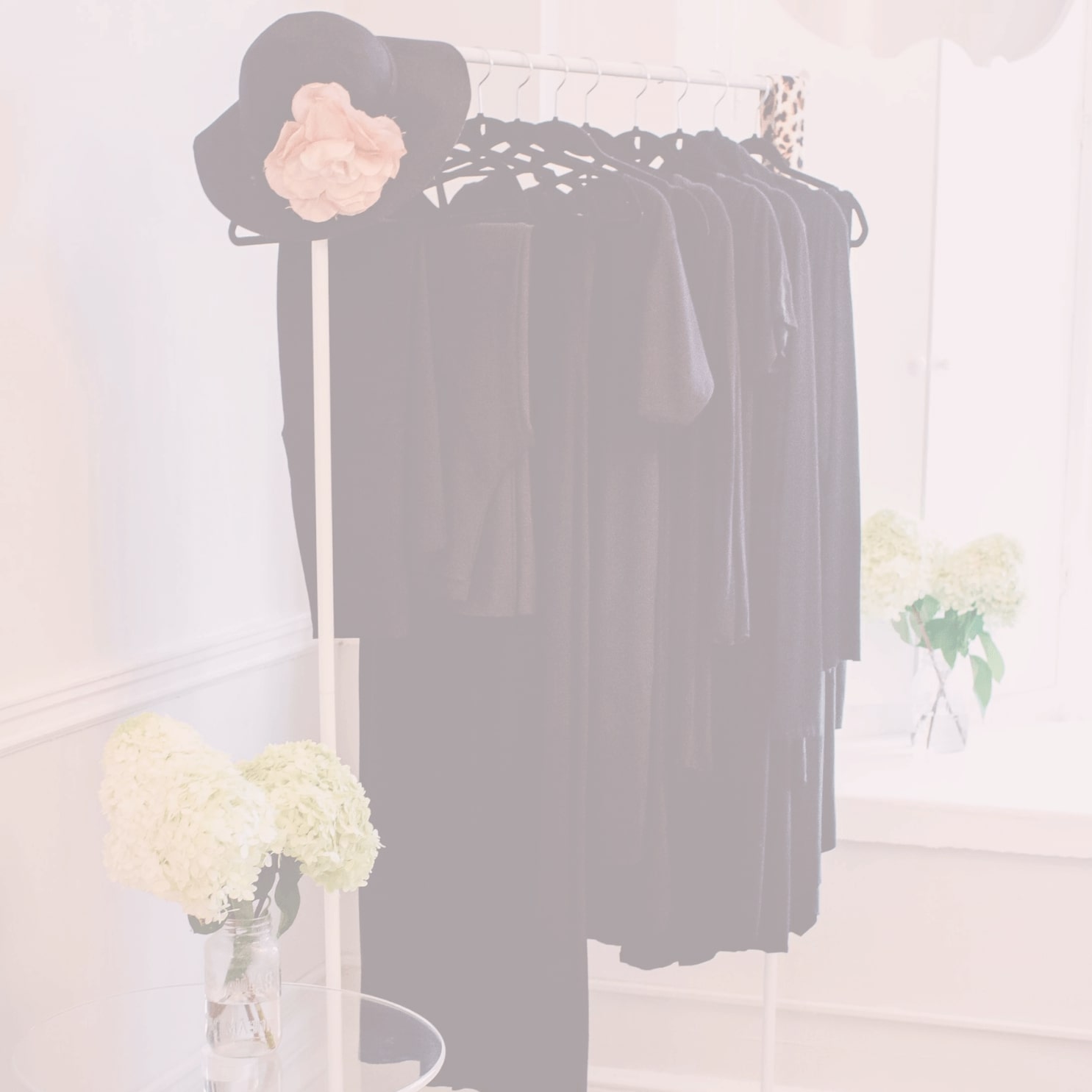 Want to showcase your signature flair?
The Style micro-course highlights style and beauty as interrelated, and an integral part of who we are and how we show up.
✔ Clarify your signature style
✔ Design a capsule wardrobe
✔ Incorporate your flair into your home, office, travel, and more!
Only $47
EXPLORE FULL DIGITAL COURSES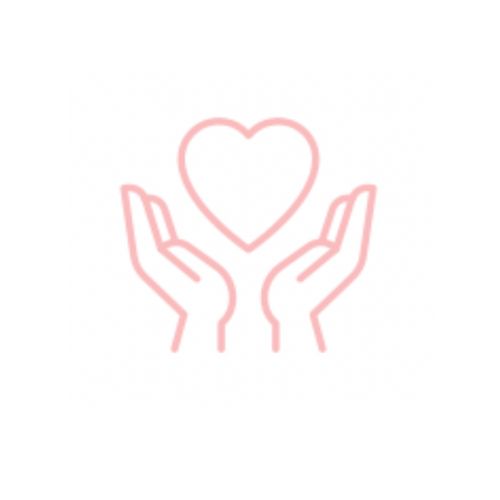 Mental Health Digital Course
Ready to prioritize your mental and emotional health?
Find tranquility within.
The Mental Health digital course is designed to help you
navigate life's twists and turns with more tranquility.
✔ Reduce and navigate stress with science-based tools
✔ Befriend overwhelm with a sense of ease
✔ Create an action plan to prioritize self-care
and more!
$197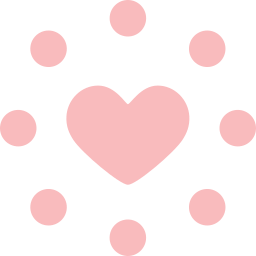 TDJ Tenets Digital Course
Want the full Tranquility du Jour experience?
Live the TDJ Tenets
The TDJ Tenets digital course incorporates tools to infuse mindfulness, style, creativity, wellness, and compassion into your life.
✔ Fill your days with what matters most
✔ Make your dreams a reality by incorporating the TDJ Tenet tools
✔ Find more ease and clarity
and more!
$197
MEET YOUR TRANQUILITY GUIDE
I'm a psychotherapist, writer, midlife mentor, eco-fashion designer, and rescue pug mama. I've been studying and teaching tranquility for two decades with a mission to help women find more balance and beauty in their lives.

As the host of the Tranquility du Jour podcast, author of multiple lifestyle-focused books, and creator of online courses and events, I love guiding midlife women towards more tranquility in their everyday lives.
I have a Master's in Women's Studies and Social Work and have been featured in The Washington Post, Cosmopolitan, Washingtonian, Huffington Post, US News & World Report, Yoga Journal, and Bella Grace.
My obsessions include ballet, matcha lattes, snail mail, and buying more books than I could ever read. I live in Washington, DC with rescue pugs and a longtime partner, while also dreaming of Paris.