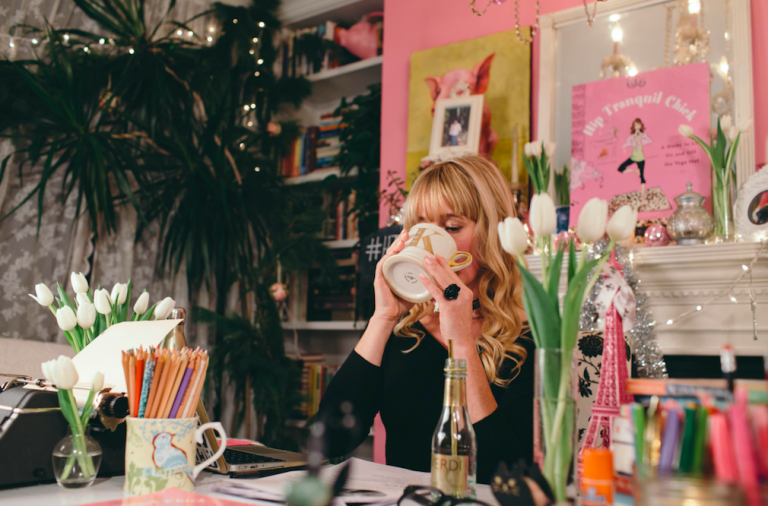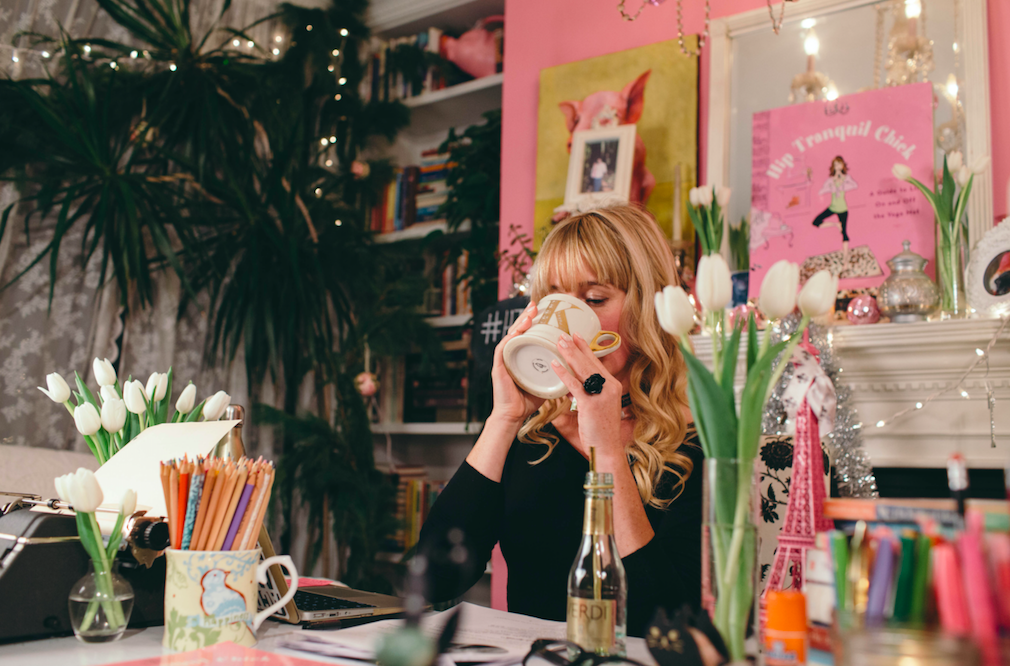 Hip Tranquil Chick is turning 13! Whhhaaaatt?! Well, we're celebrating and you're coming, right? Sunday's event wouldn't be the same without you.
We'll gather in our Tranquility du Jour Book Club Facebook Group at 8pm ET (use this handy time zone convertor). Tomorrow you'll find a PDF workbook over in our group to download and peruse before our event.
Don't have Facebook? Never fear, I'll record it and share on the YouTube channel next week.
Please take a moment to fill out this quick survey so I can make the birthday bash as meaningful as possible to you.
Can't wait to connect THIS Sunday at 8-9pm ET! Insert confetti toss. RSVP here.