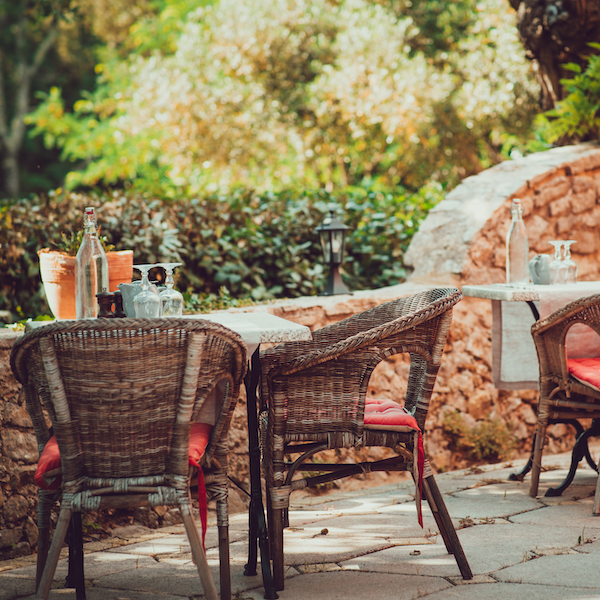 Tranquility in Provence: May 30-June 5
Picture yourself enveloped in a charming, luxurious demeure dating back to the 17th century. Surrounded by vineyards, olive trees, centuries old oaks, lavender, and rosemary, the villa is nestled in the south of France between Nice and Marseille.
Savor the perfect mix of practice, play, and relaxation with space to lounge about the pool, wander in the countryside, and enjoy excursions to breathtaking vistas. Bistro tables are set up around the property to entice you to sit, breathe, journal, and bask in the tranquil setting. All spacious bedrooms (double and two single available) include an en suite bathroom and luxe linens.
Our experience begins with intention setting in our Sunday morning opening circle and ends with a heart-centered closing circle on Friday morning. Days include an all-level yoga and meditation practice overlooking the Provençal landscape and a creativity session that entices your artistic side out to play. Evenings culminate with an exquisite three-course vegetarian meal served under the stars.
This retreat nourishes your creative side, exposes you to the stunning Côte d'Azur, and beckons you to slow down and listen deep within. Give yourself the gift of time and space.
Registration opens Monday. Limited spots available. Get early registration access by signing up for the list at kimberlywilson.com/provence.