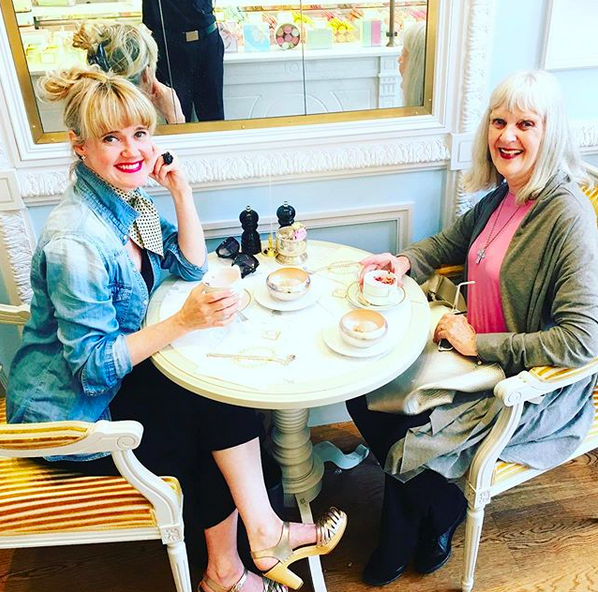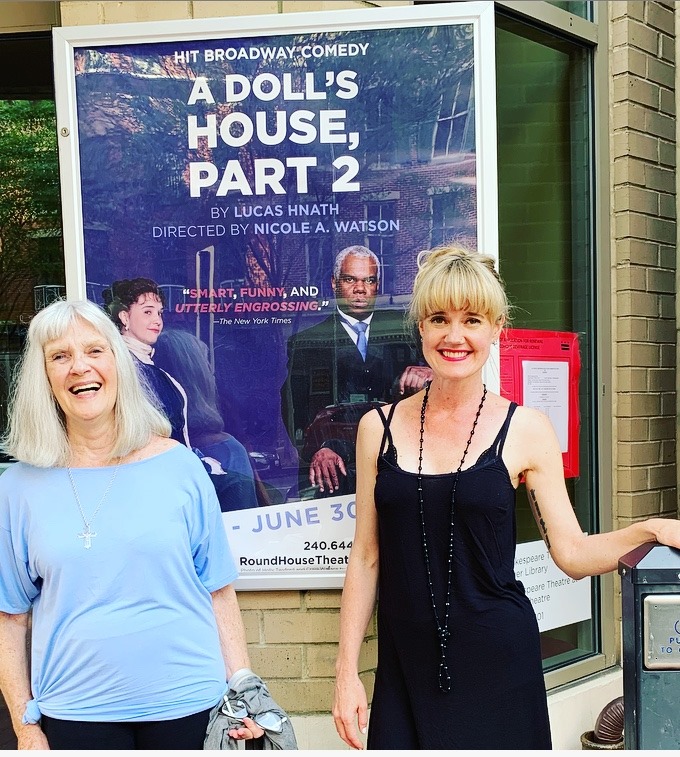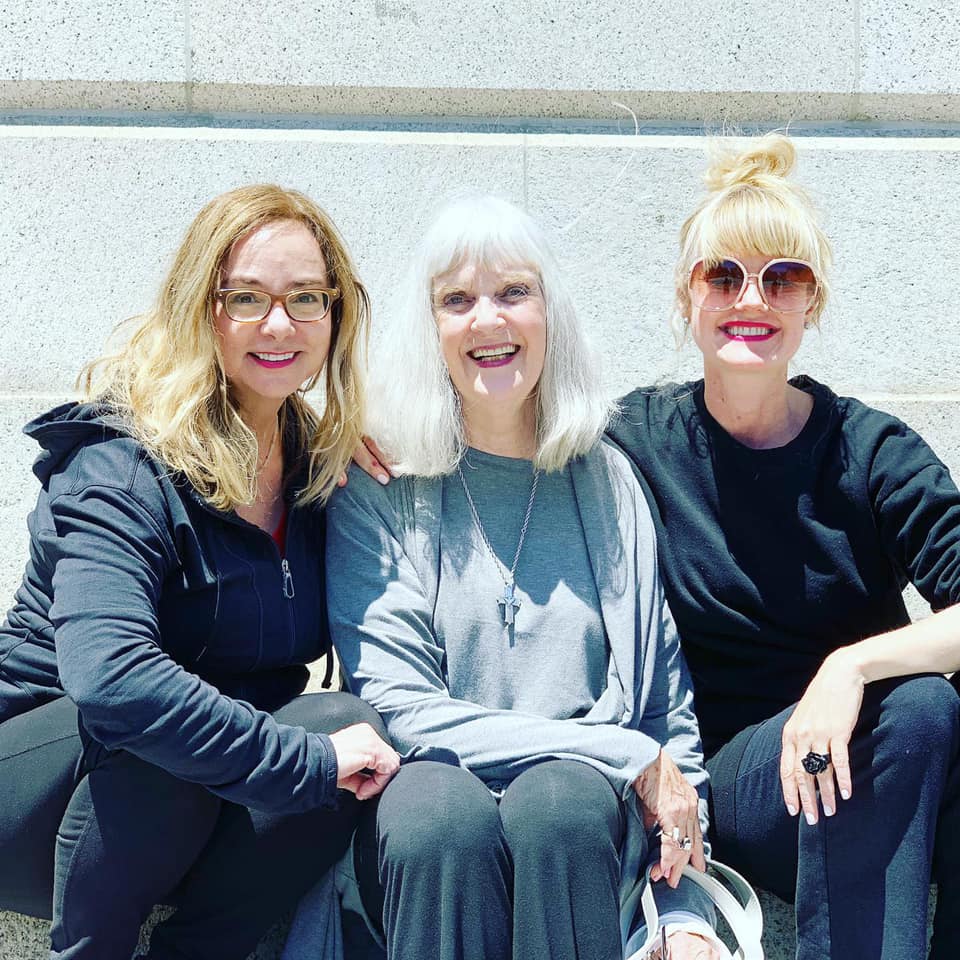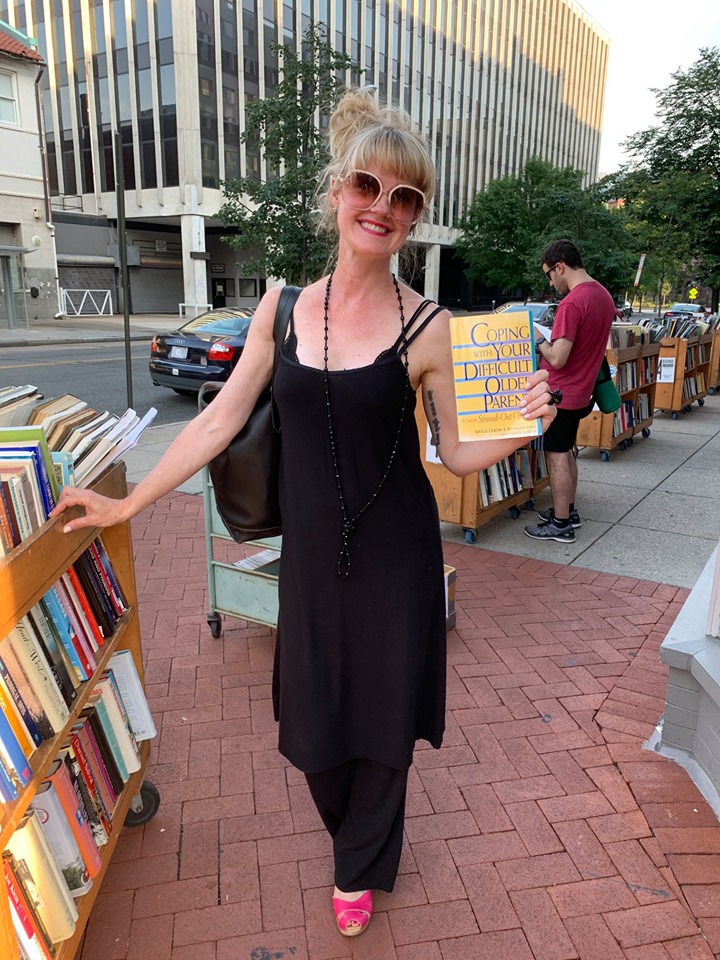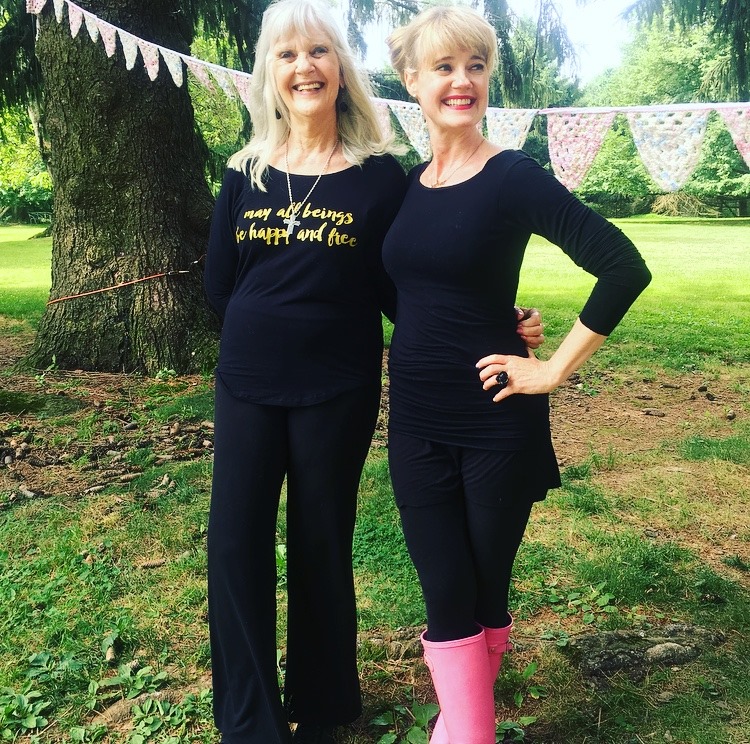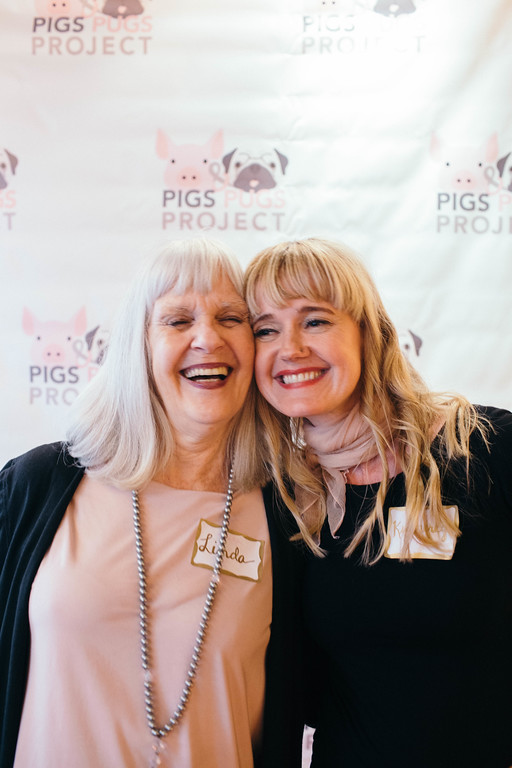 Mom left on Monday and a variety of experiences filled our 10 days together:
Four daily dog walks
Rose lattes at Ladurée
Pigs & Pugs Project's Yoga + the Animals at Burleigh Manor Animal Sanctuary
Hand lettering play at the National Portrait Gallery
Mani/pedis
A Doll's House, Part Two
TDJ Soirée
Reading time at The Wing in Georgetown
Brunch dates
Matcha lattes at Teaism
Yin yoga class
Drawing night at home
Bookstore browsing
TranquiliT fashion show
Bethesda Salt Cave
Kung Pao tofu (her favorite DC dish)
Whew, a whirlwind tour of laughter, green smoothies, and LOTS of sugar!
With Tim away for a week, I loved having Mom's help caring for our four little beasts and her willingness to join me on a variety of outings. Next stop, Italy in July!
Thank you, Mama, for accompanying me and our disobedient pups on multiple walks, breaking up their attempts to eat each other, and carrying Gizmo around in a sling when sundowner syndrome set in. This qualifies you for sainthood in my book! Bisous. x