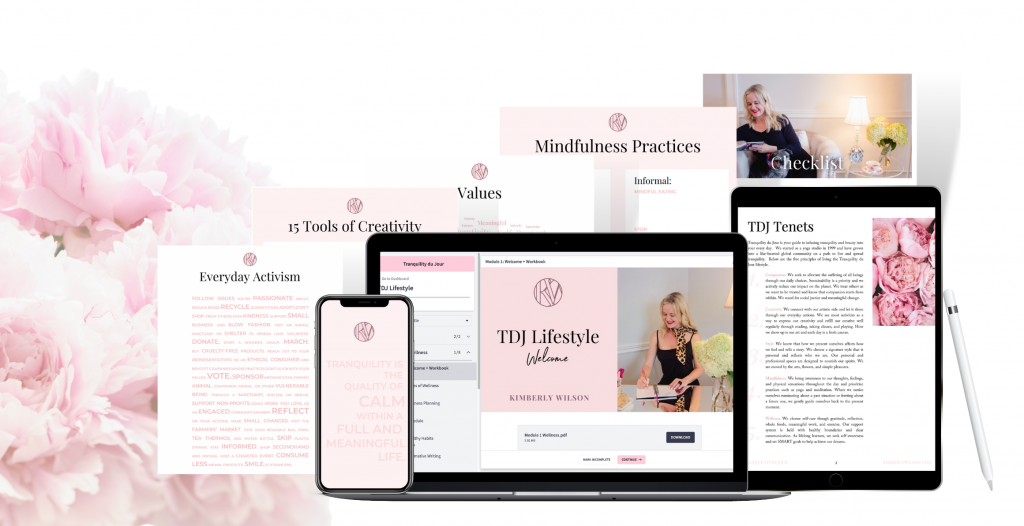 1.
I'm so excited to offer this five-week online course, TDJ Lifestyle, after a two-year hiatus! Packed with tips, tools, and resources, you'll be infused with tranquility inspiration and how-tos. Join the waitlist by Thursday, September 22 midnight ET to receive a special bonus when doors open Friday, September 23 just for waitlisters. Doors open to all on Tuesday, September 27 and I can't wait to welcome you inside!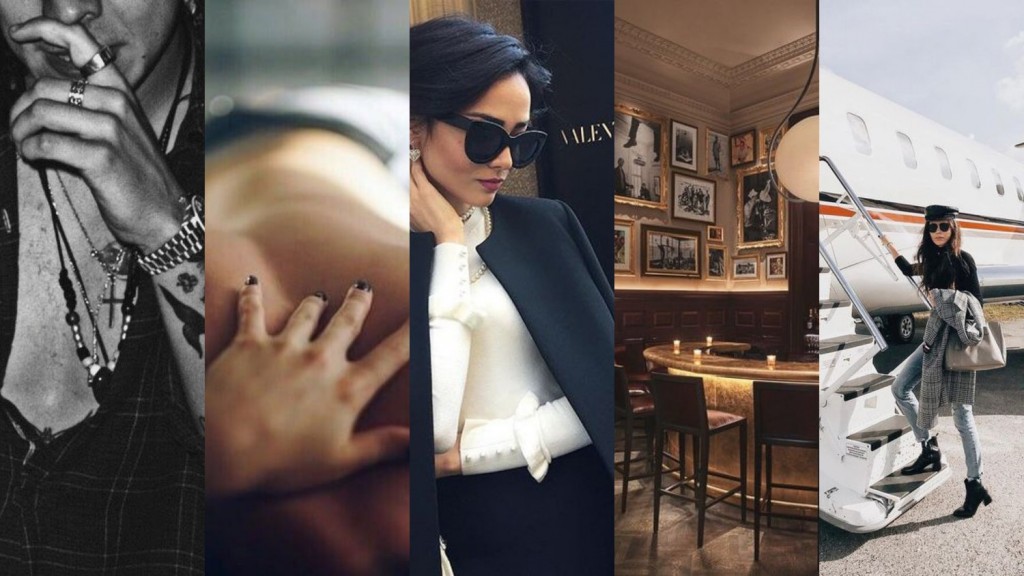 2.
After developing a recent crush on Harry Styles (why am I so late to the party?), I stayed up into the wee hours finishing The Idea of You: A Novel by Robinne Lee last night. Goodreads said it would take nearly 8 hours to finish and wow was it worth it! Here's the Vogue article that led me to the book and I'm still processing the ending. No spoiler alerts, just prepare yourself. And it's becoming a movie! I found the above collage on Young Adult Reads as the "book aesthetic" after searching for a book image (beyond the cover). Highly recommend this book. Oh, and check out my favorite Harry Styles song/video so far, Falling. He's absolutely adorable (but you probably already knew that)!
3.
Next week I'll be in Paris for a week-long sketchbook workshop led by Cynthia Morris and a few other talented teachers. I love her watercolors and am excited to learn from everyone (since I'm still a stick figure sketcher). I'd had my eye on this workshop all year and during my pre-surgical consultation I asked when I'd be able to travel again. The surgeon told me six weeks and since this workshop was happening nearly nine weeks later, I booked it as soon as I got home from that appointment. It's my recovery reward after hip replacement surgery and all it has entailed. Bon voyage!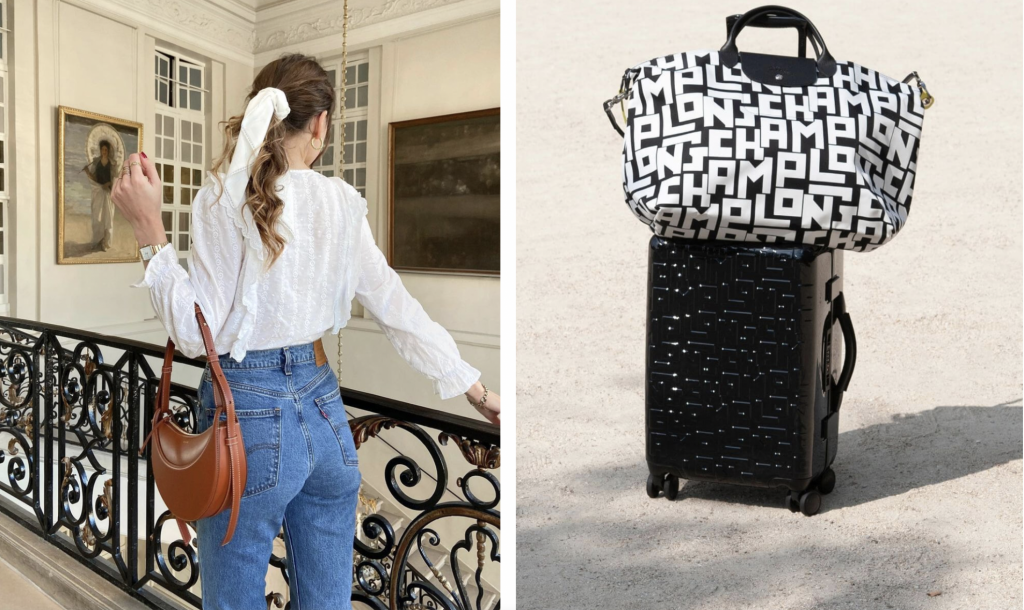 4.
My goal is to pack everything for my trip into a carry-on! Inspired by this Hip Paris article, my desire is to travel as lightly as possible with pink packing cubes and my capsule (which I'll showcase during the free October 1 TDJ Style virtual Pop-Up event—save your spot here). So far my packing list includes the palazzo pant, duster wrap, wrap tunic, 2in1 fitted tops, savasana throw, and leggings all from the TDJ collection, lingerie, tights, a converter, laptop, chargers, workshop supplies, toiletries, an umbrella, white sneakers, and a black satiny trench. I'll wear a 2in1 fitted top, leggings, wrap tunic, savasana throw, the trench, and vegan lug sole patent boots on the plane. Packing commences on Saturday and I'll record a video to show how it goes. Fingers crossed!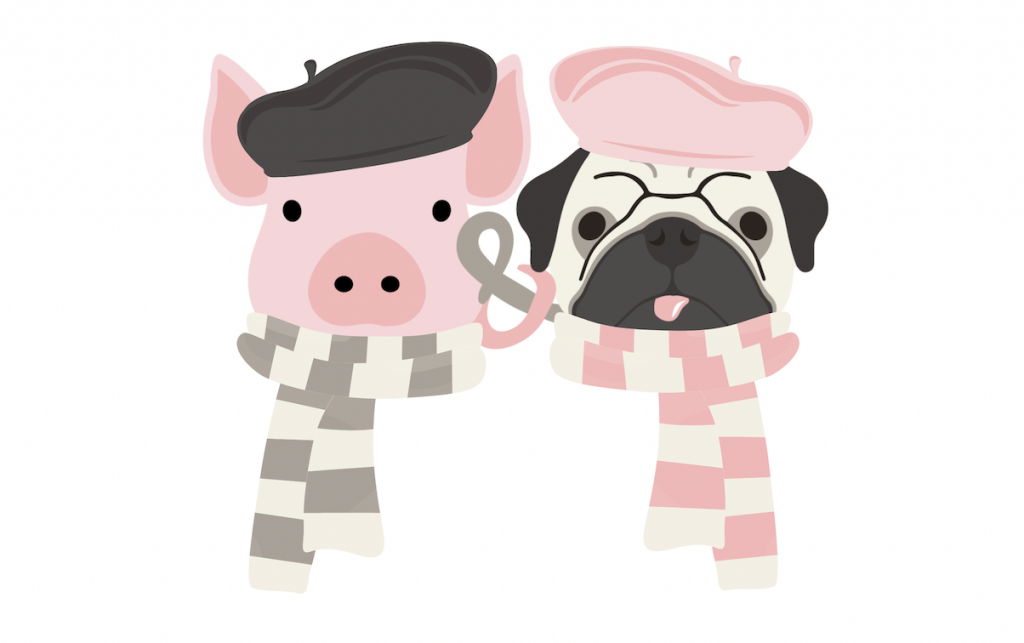 5.
Late afternoon on November 12 Pigs & Pugs Project will be hosting a "Pugs in Paris" meetup at a French DC cafe and my designer just created this adorable logo. Save the date and stay tuned for details!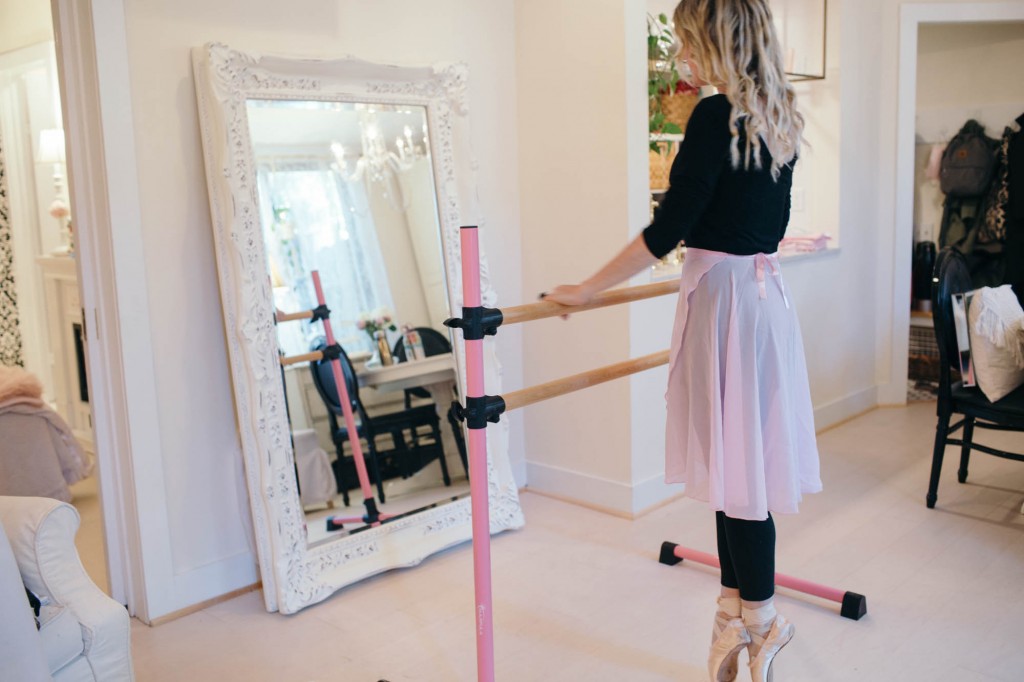 6.
This Friday I'm dipping my toes into the back into ballet waters with a virtual intro class with my main teacher Sean at Ballet Academy East in NYC. I also registered for next year's International Adult Ballet Festival and will be performing the day before my 50th birthday. Needless to say, after two months of PT exercises, I'm ready to get back into those ballet slippers, do a plié, and listen to the music!