Tie a bow around the year with tranquility
Join the Waitlist!
As the year begins to wind down and the holiday buzz picks up, I invite you to join me for a serene pause before the season's whirlwind. Let's take a moment to step back from the Black Friday rush and instead, turn inward with Pink Friday—time dedicated to reflection, dreaming, and love.
cozying up with a warm cup of tea, a beautiful workbook in hand, and a heart open to the year's whispers and wishes.
Pink Friday on November 24th is more than just an event; it's a soul-nourishing space to honor where you've been and to craft a vision for where you're headed.
This special
experience
is for you if
You're ready to reflect on the year.
You want to consider how you've shown up and how you want to show up.
You're seeking space to review your 2023 dreams.
You want to contemplate what's on the horizon.
You want a break from the Black Friday energy.
Discover the Agenda
• Introduction & Centering
• 2023 Reflection Prompts
• Stretch Break
• Review of Personal Values
• 2024 Reflection Prompts
• Dreaming for 2024
• Your Ideal 2024 Schedule
• Review of Habit Tracking
• Future Self Exercise
• Create a 2024 Manifesto
• Toast to the Holiday Season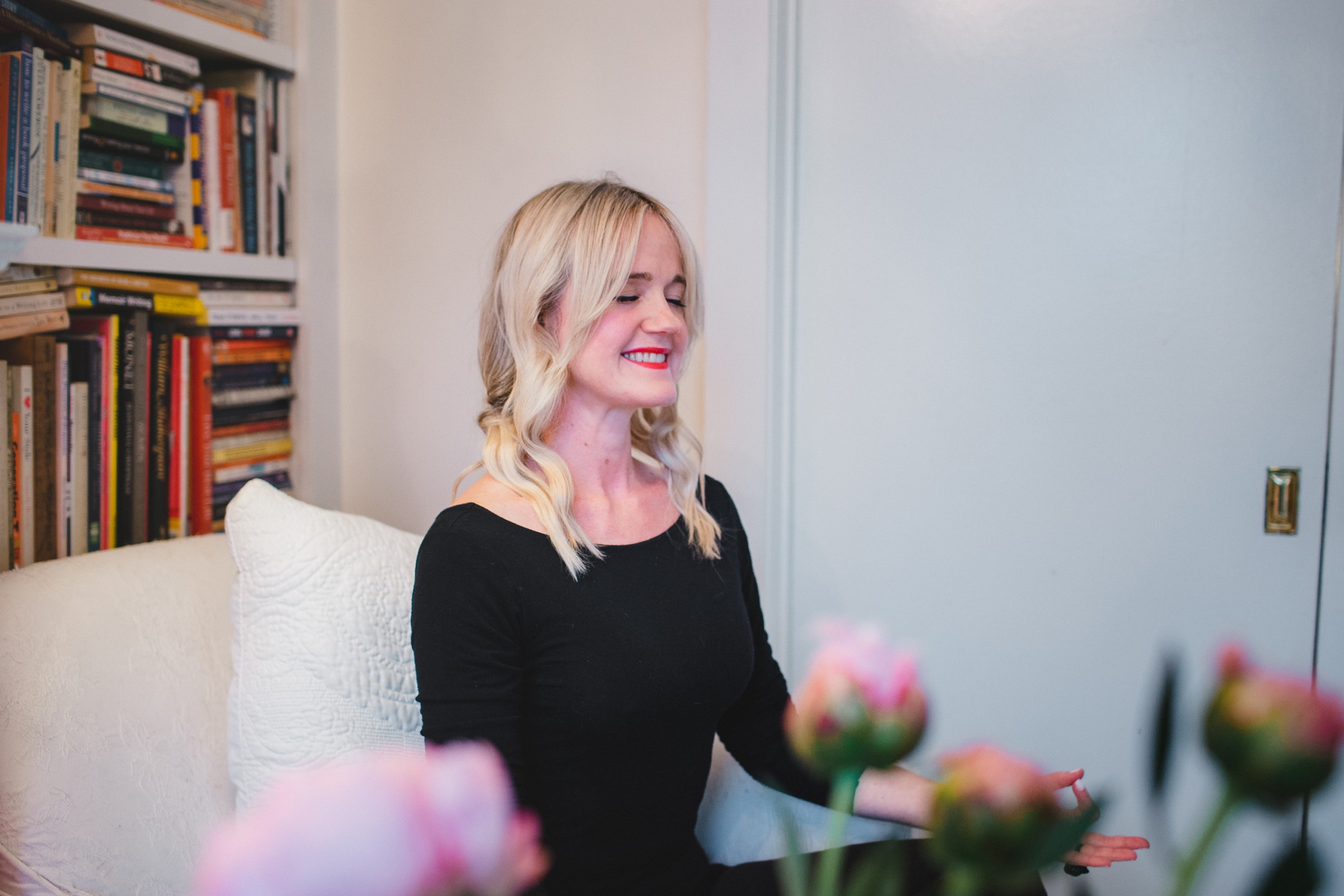 Reflect
● get grounded

● let go of what no longer serves you

● reflect on the big questions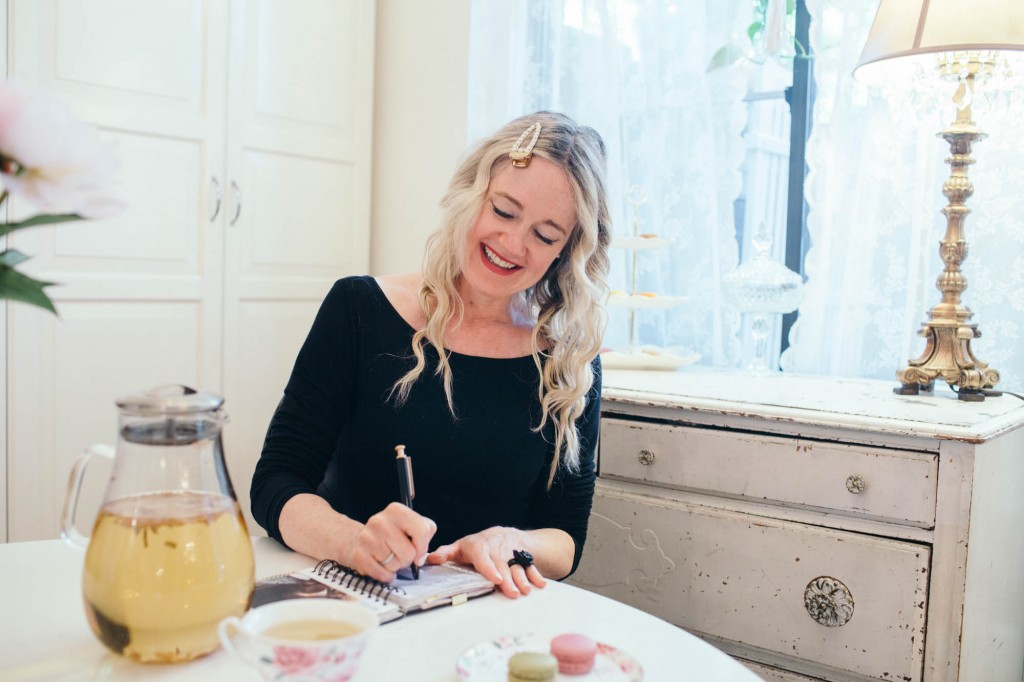 Dream
● make space for what lies ahead

● notice creative yearnings

● contemplate your future self

Wellness: Reflection and Self-Care

Mindfulness: Guided Meditation
Let's tie a bow around 2023 with love

WHERE

in the comfort of your own home
MEET YOUR TRANQUILITY GUIDE
I'm a psychotherapist, writer, eco-fashion designer, and rescue pug mama. I've been studying and teaching tranquility for two decades with a mission to help women find more balance and beauty in their lives.
For years, I taught tranquility and struggled to find it myself because I kept pushing to do more—write another book, build a larger yoga studio, develop another collection. This came with a price, and I knew I needed to make a shift.
I continue to simplify and streamline while also pursing my dreams and practicing self-care.
There's power in slowing down to find tranquility in the every day.

A cuppa tea, a rose-scented candle, a pug cuddle, a deep conversation.
I believe that we can create a more tranquil life by practicing the five TDJ Tenets (mindfulness, creativity, style, compassion, and wellness), making space for our dreams, growing from our experiences, and connecting with like-hearted souls. I hope you'll join us on this year's journey.
Oh, and my work has been featured in The Washington Post, Cosmopolitan, The Huffington Post, and Bella Grace. I hold master's in women's studies and social work and am excited to work with you!
Join me as we learn, practice and live
tranquility.