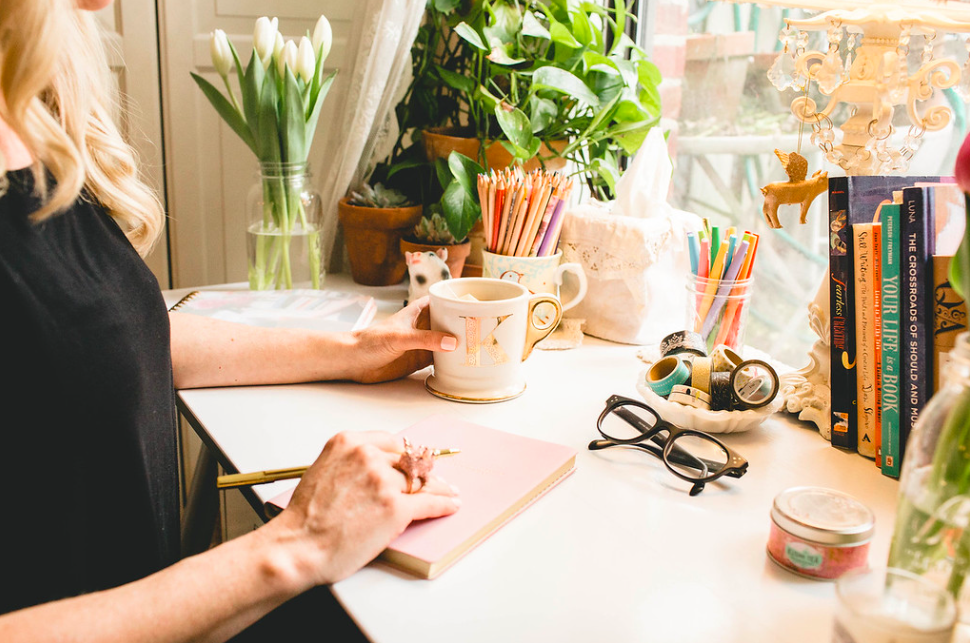 On Tuesday I released the 400th episode of Tranquility du Jour. My intention was to share stories and lessons learned while also offering ideas to inspire.
I'm considering a 400th podcast follow up episode and would love to hear: 1) what you found most helpful, 2) what you wanted to hear more about, 3) any questions or ideas that bubbled up while listening, and/or 4) your takeaways.
To enter the giveaway, answer the above questions in the comments below and/or email me by 11:59pm ET on Sunday, July 16. You'll be entered to win an all-access pass to six e-courses and three virtual retreats.
The winner will be chosen at random and announced below Monday, July 17 (from Oklahoma, where I'm heading with the pups and Tim for the weekend).
Thank you for being an integral part of spreading and living tranquility. I look forward to hearing from you! Bisous. x