In this extra edition of Tranquility du Jour, Tim Mooney and I discuss our 15 years together. Hear about our anniversary surprise (omg, Gloria Steinem), why we're unmarried and childless by choice, our passion for pugs, how we manage working together and living in a tiny space, and more.
New to Tranquility du Jour? Learn more here.
Join me bi-weekly Love Notes and access Tranquil Treasures.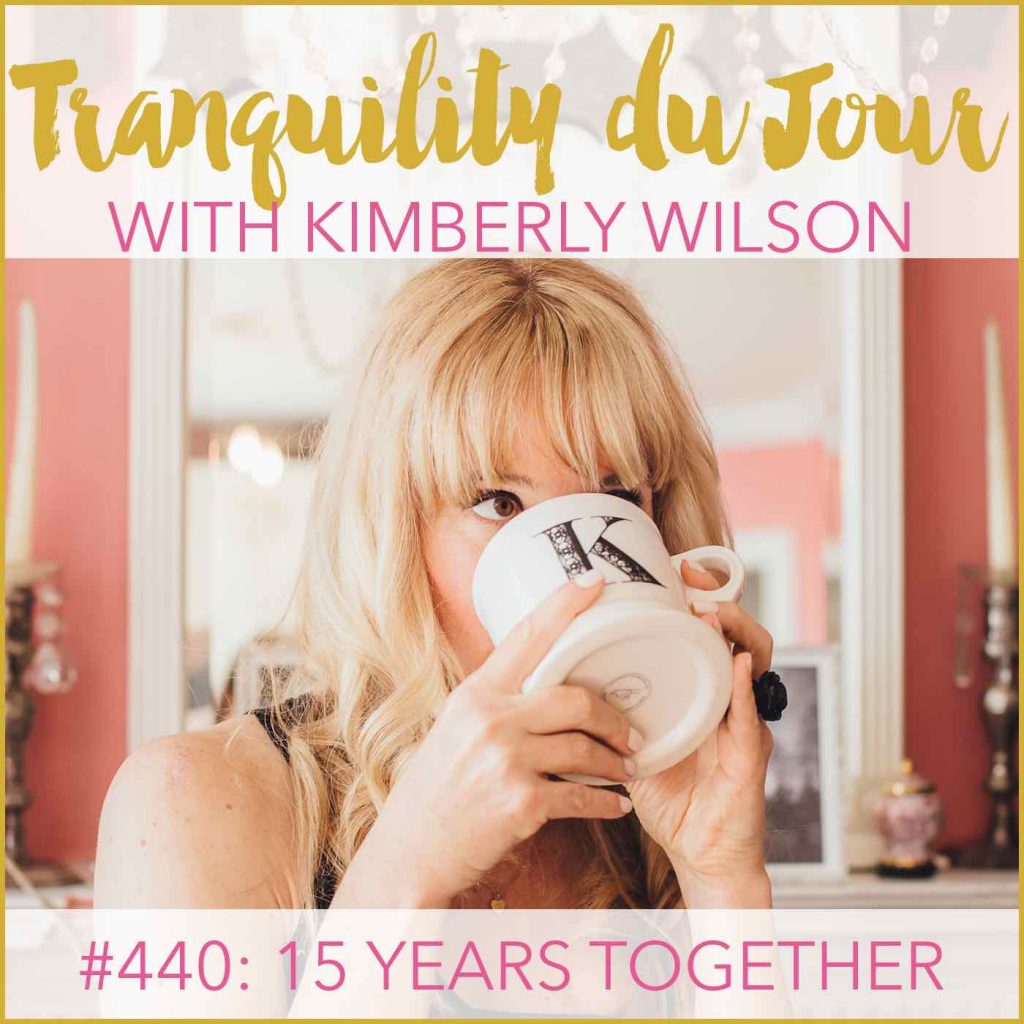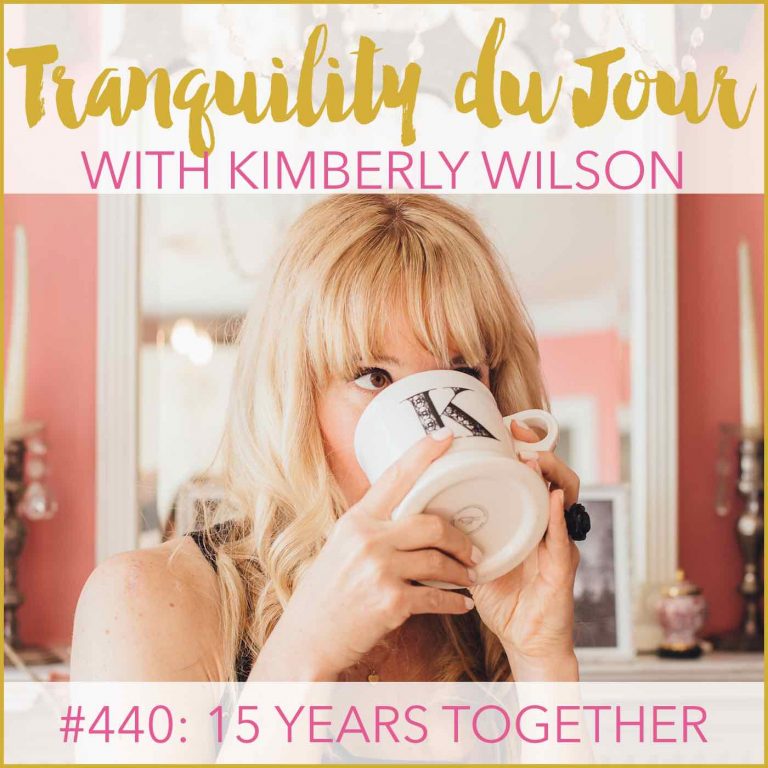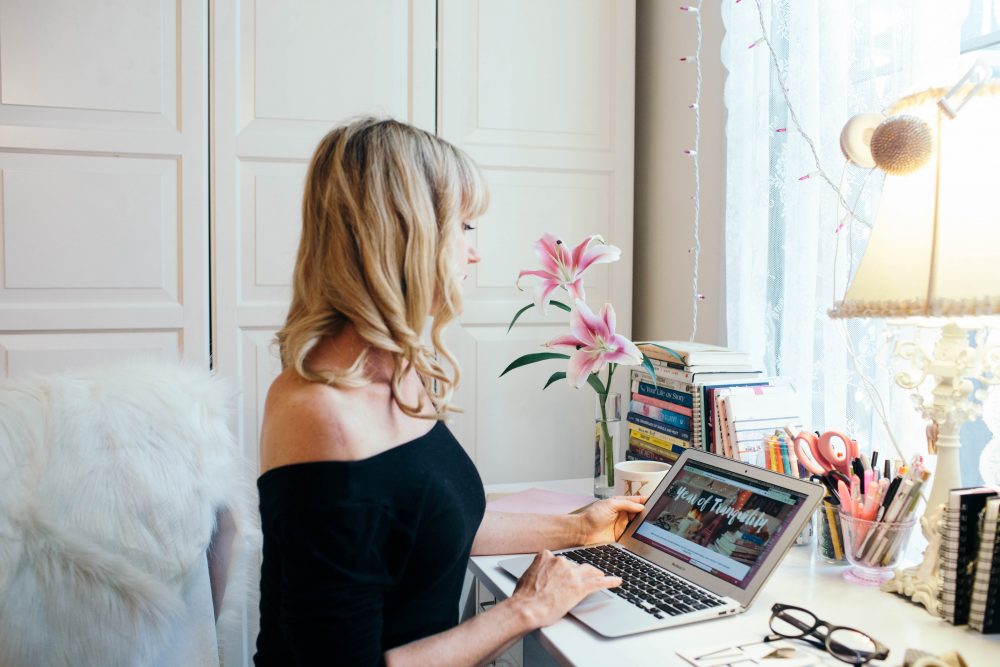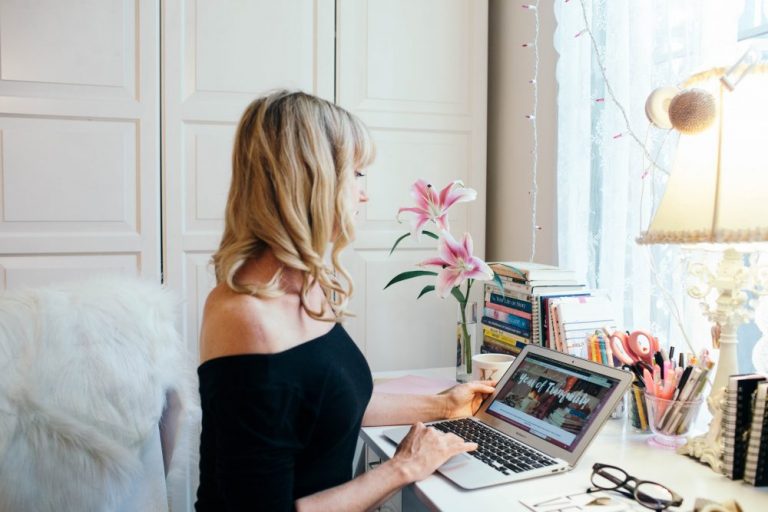 Upcoming Events
Tranquility in the Topics: February 16-23, 2019 in Costa Rica {3 spots left}
TDJ Live: March 24 at 8pm {Free, online}
Tranquility in Tuscany: July 13-20, 2019 in Italy {8 spots left}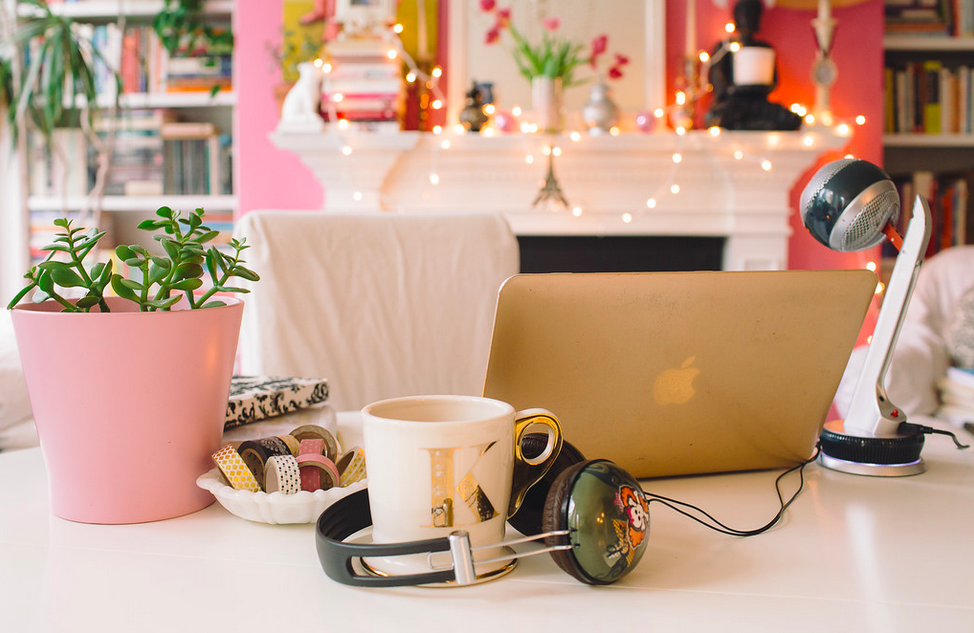 Guests: Me + Tim Mooney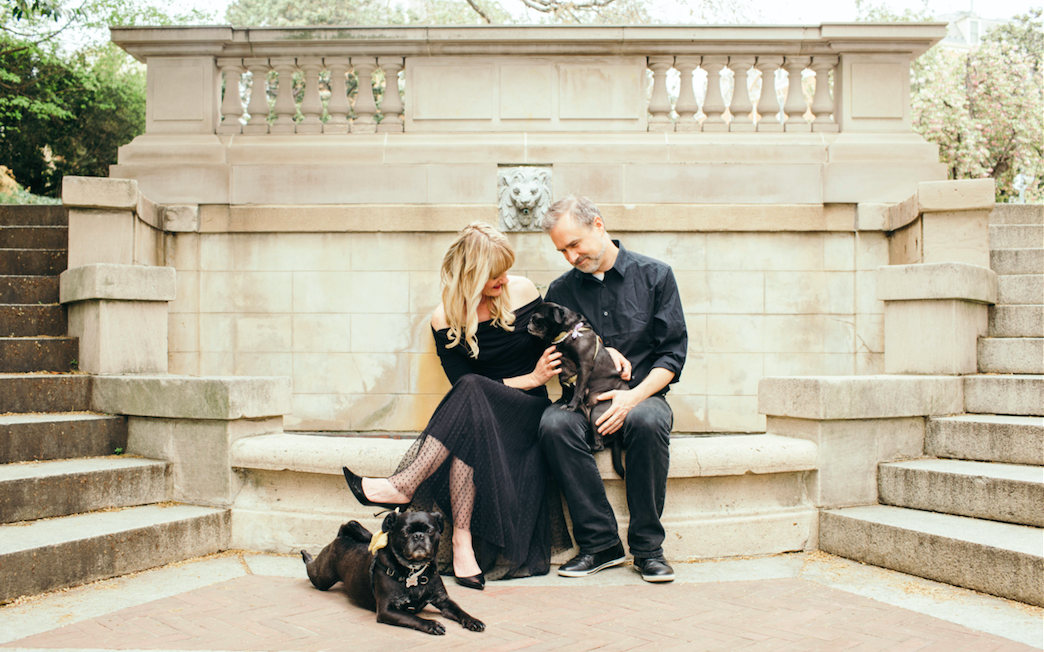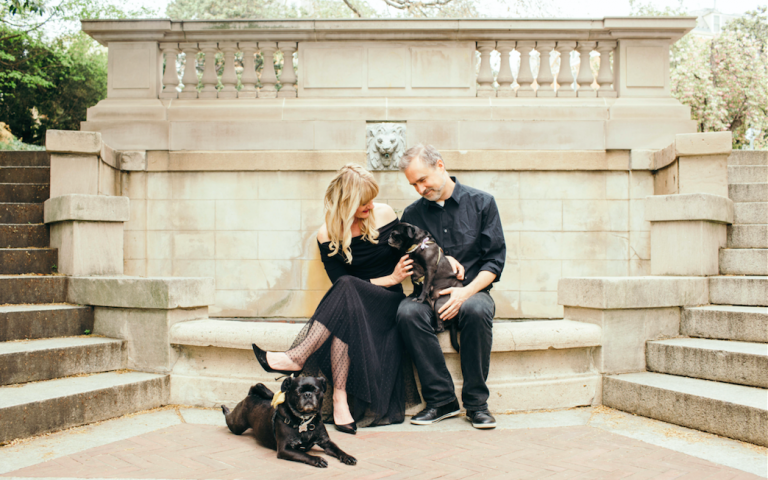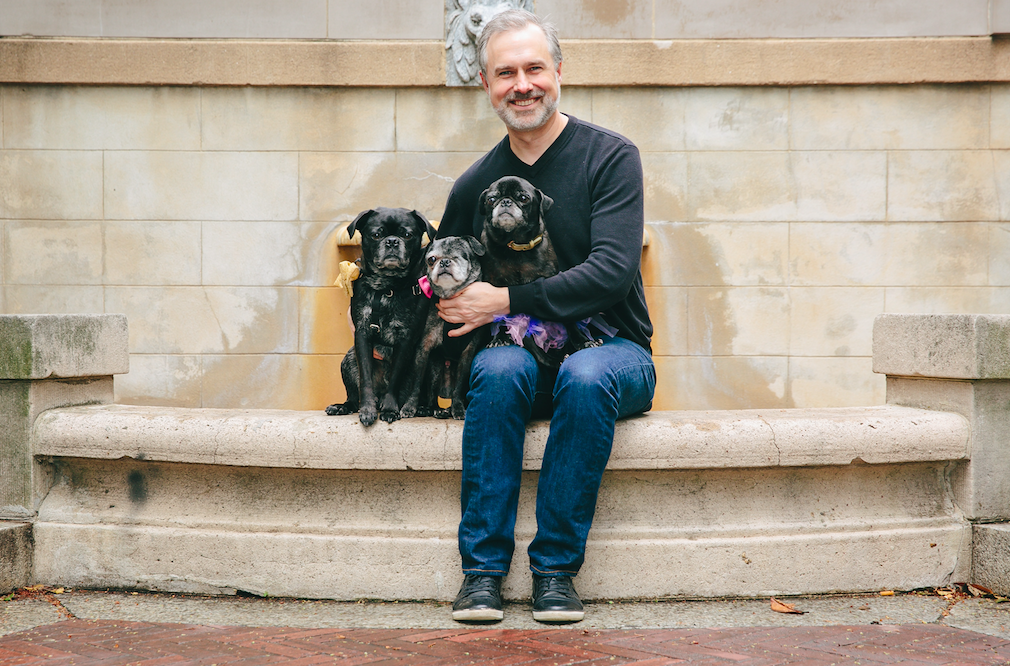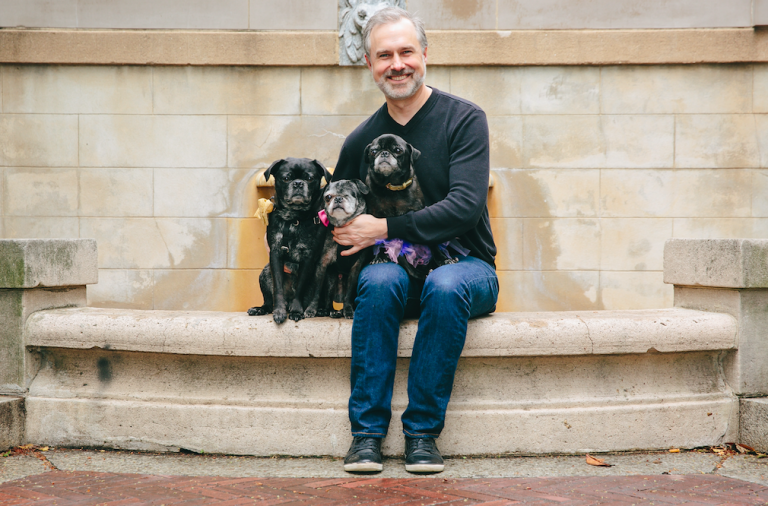 Savvy Sources
Website: Tim-Mooney.com
Instagram: instagram.com/timm00ney/
Mentioned in the Podcast
Year of Tranquility is now available and comes with four bonuses!
Share your Year of Tranquility photos using #yearoftranquility
Tranquility du Jour app
Social Media
---
More Tranquility

Favor