Creating Big Sky Yoga Retreats with Margaret Burns Vap. We discuss her move from a corporate career in NYC to starting a yoga studio in DC to forming Big Sky Yoga Retreats in Montana. You'll learn the hardest and best parts of running the business and how her practice has evolved over the years.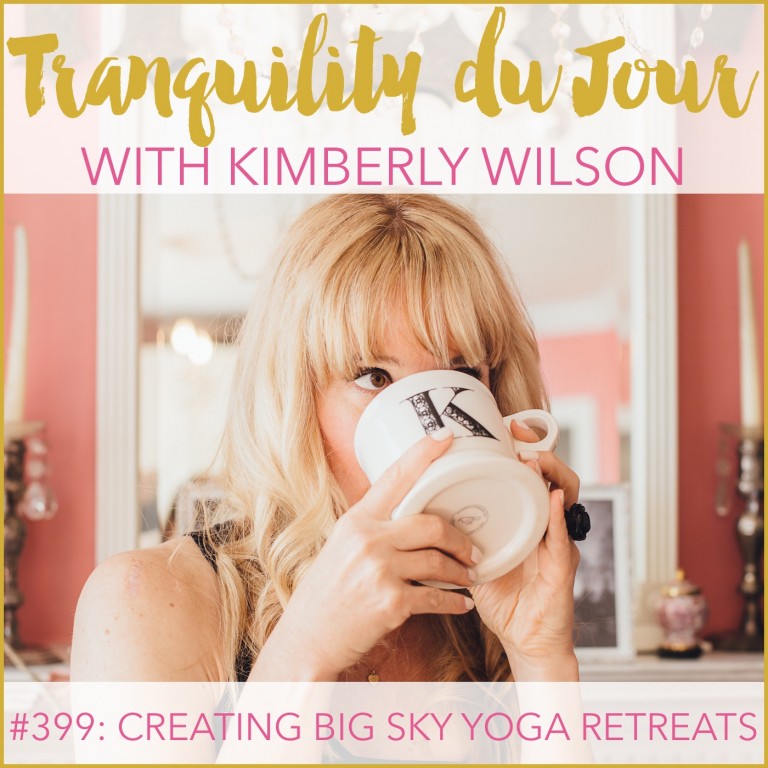 Direct download: Tranquility du Jour #399: Creating Big Sky Yoga Retreats 
Upcoming Events
Writing in the Woods in West Virginia: October 6-8
Yoga, Mindfulness + Creativity in Costa Rica: February 17-24
Yoga + Art in West Virginia: May, 2018 TBA
Featured guest: Margaret Burns Vap
Margaret is the founder of Big Sky Yoga Retreats and creator of Cowgirl Yoga™. Her relationship with yoga began more than a decade ago, when she began attending Jivamukti Yoga and took up the practice in an attempt to balance her hectic New York City lifestyle and corporate career with cosmetics giant L'Oréal.
A few years and several hundred down dogs later, she traded in her designer duds for yoga pants – and moved to Washington DC to open her own studio. She combined her business background and passion for fitness to create Georgetown Yoga, which soon became one of DC's most popular studios.
She practiced at Jivamukti London, when her family relocated to the UK for six months, and studied Ashtanga Yoga under Richard Freeman, David Swenson, and Dave Oliver. Margaret also completed a 200-hour training program with renowned California/New York-based Yoga Works and traveled to Hawaii for Baron Baptiste's Level 1 Teacher Training Bootcamp.
Margaret's students have included celebrities and DC luminaries to wheelchair-bound seniors, beginner yogis to other experienced yoga instructors – and everyone in between.
Her belief that yoga can benefit anyone was part of what excited Margaret when her family relocated to Bozeman, Montana in early 2007. Alongside her husband David, daughter Morgane, and two Boston Terriers, she quickly embraced the laid-back-yet-vibrant town, its outdoor fitness focus, and breathtaking 360-degree mountain views.
It wasn't long before Margaret felt called to combine her love of yoga with her new-found love for Montana. Her fresh approach to teaching and natural gift for creating nurturing, safe spaces for people to practice yoga inspired the formation of Big Sky Yoga Retreats. With the help of her close-knit team, especially her first Head Wrangler Janice Cartwright from Montana Horse Sense, Margaret developed a one-of-a-kind retreat experience that welcomes women to enjoy calm, refreshing, and vigorous yoga with an unforgettable Montana backdrop.
Big Sky Yoga Retreats has been featured in numerous publications and has received impressive press coverage since its inception. 
Margaret earned her B.S. from Georgetown University and her MBA from Thunderbird, the American Graduate School of International Management. She speaks French, Spanish, and un po d'Italiano and has traveled extensively across the U.S. and abroad.
She and David make the most of Montana's endless outdoor activities and love watching their daughter Morgane grow up on the ski slope and on horseback. She's also proud 'mom' to English Mastiff Lili and her equine herd – Dude Boy and Java.
Tranquility du Jour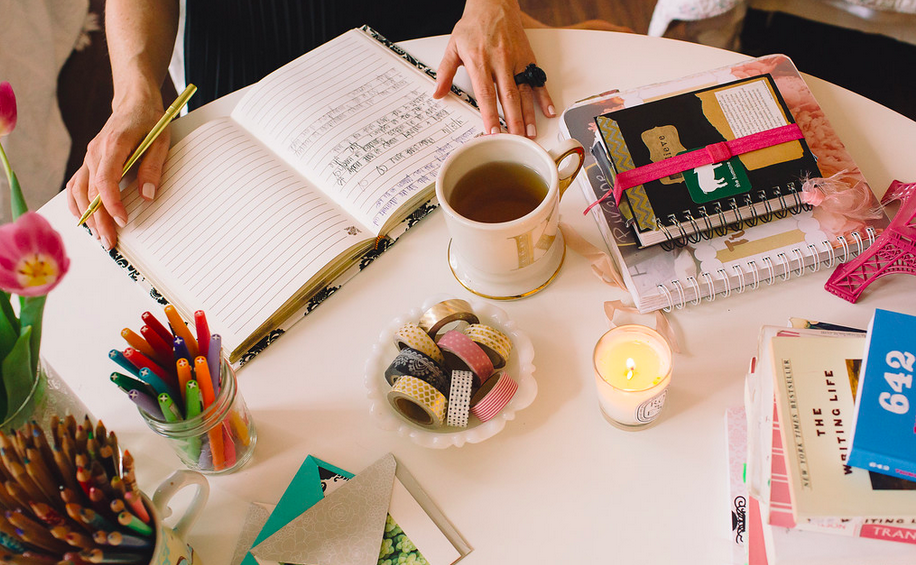 Savvy Sources
Find Margaret
---
Mentioned in Podcast
---
Social Media
---
Tranquility Tips + Tools

Request
Pen a review on iTunes and/or share this podcast via social media, s'il vous plaît
Save
Save
Save
Save
Save
Save
Save
Save
Save