In this week's edition of Tranquility du Jour, Jennifer Skiff and I discuss stories from her latest book, Rescuing Ladybugs, of people who didn't look away from seemingly impossible-to-change situations and instead worked to save animals.
New to Tranquility du Jour? Learn more here.
Join our bi-weekly Love Notes and access Tranquil Treasures.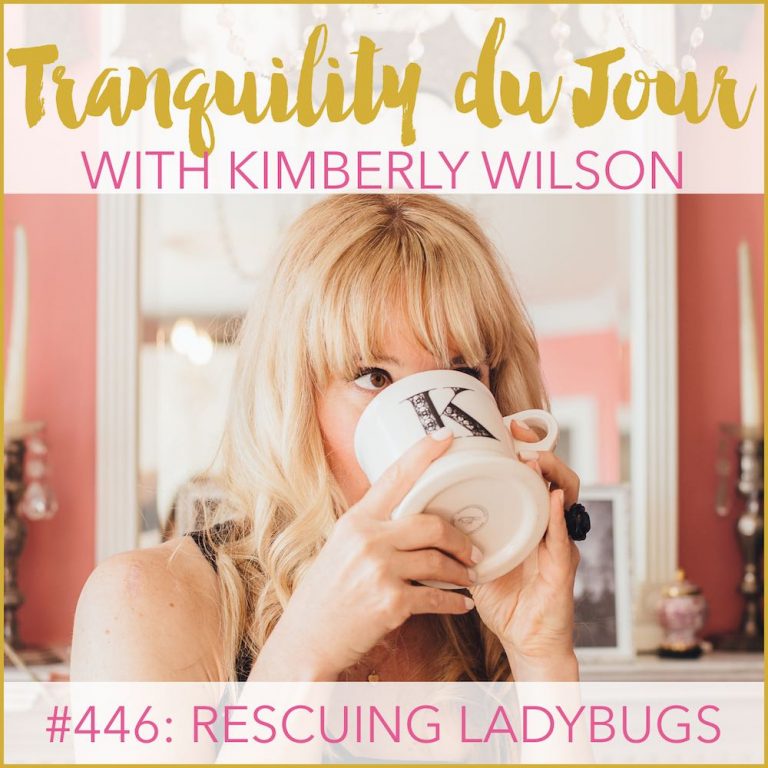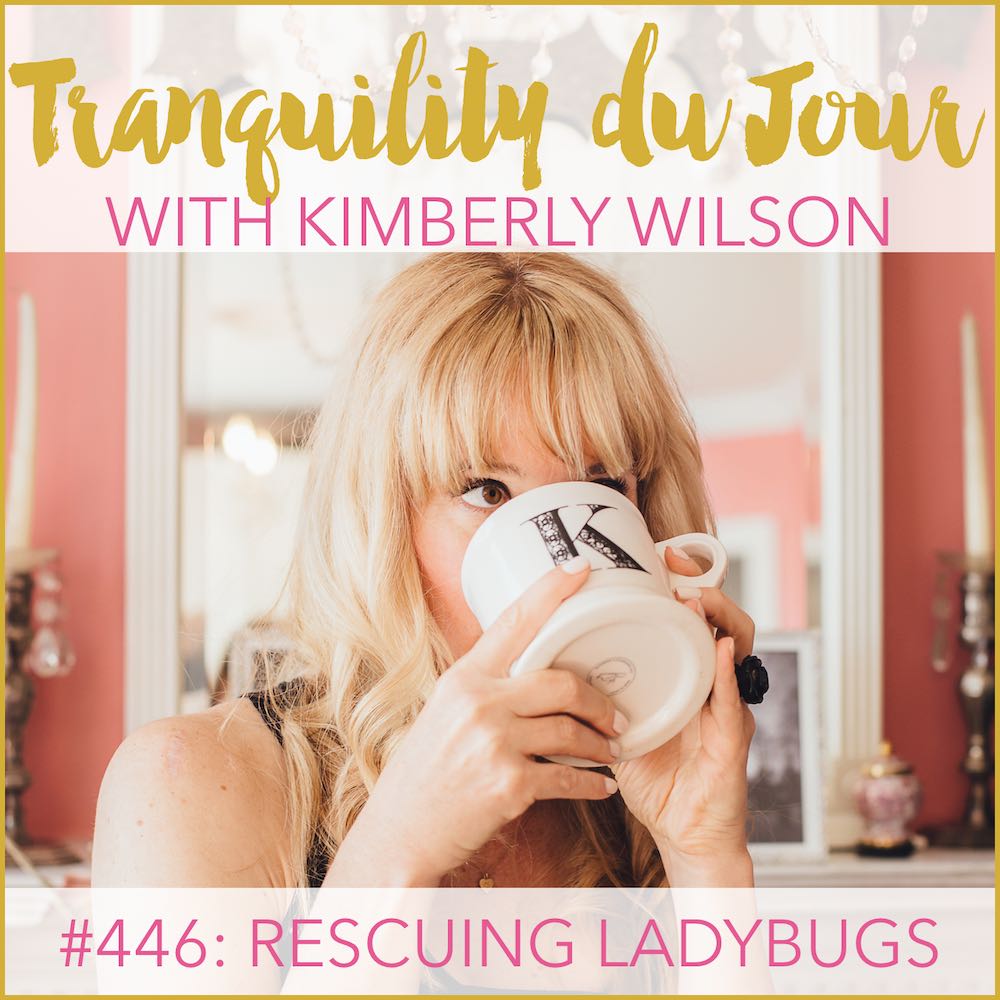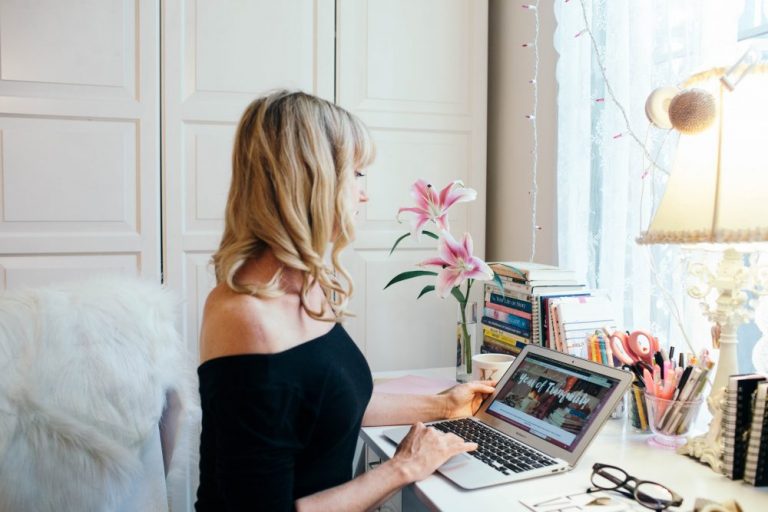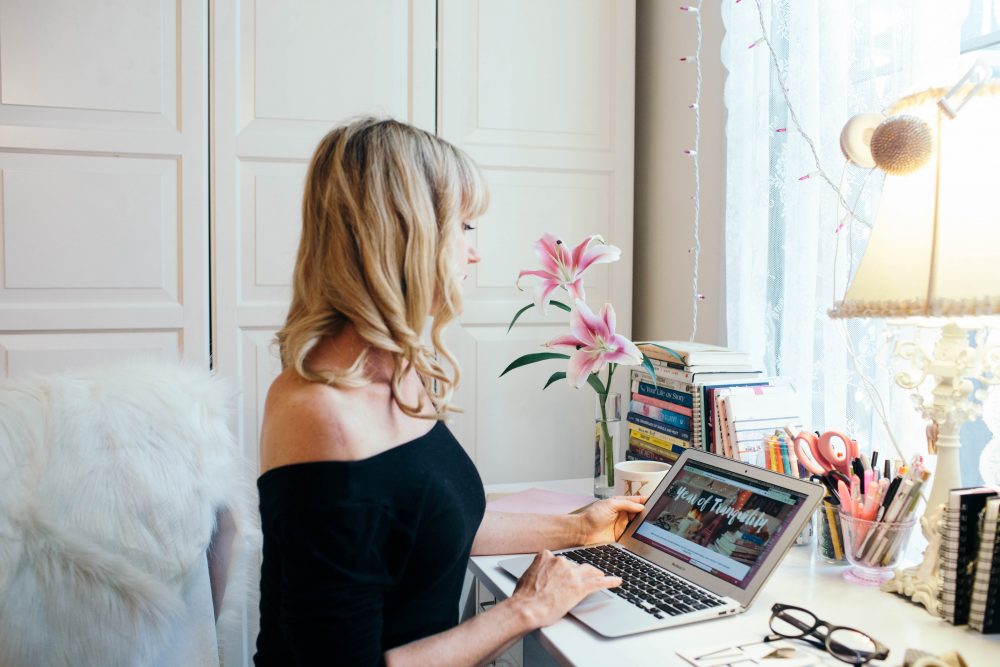 Upcoming Events
Year of Tranquility Book Launch Fête: March 8 at 8pm [Free, online]
TDJ Live: March 24 at 8pm [Free, online]
Pigs, Pugs & Pinot: April 28, 3-5pm
Yoga + the Animals: June 8 at Burleigh Manor Animal Sanctuary
TDJ Soirée: June 9 in DC [Join the guest list]
Tranquility in Tuscany: July 13-20 in Italy [5 spots]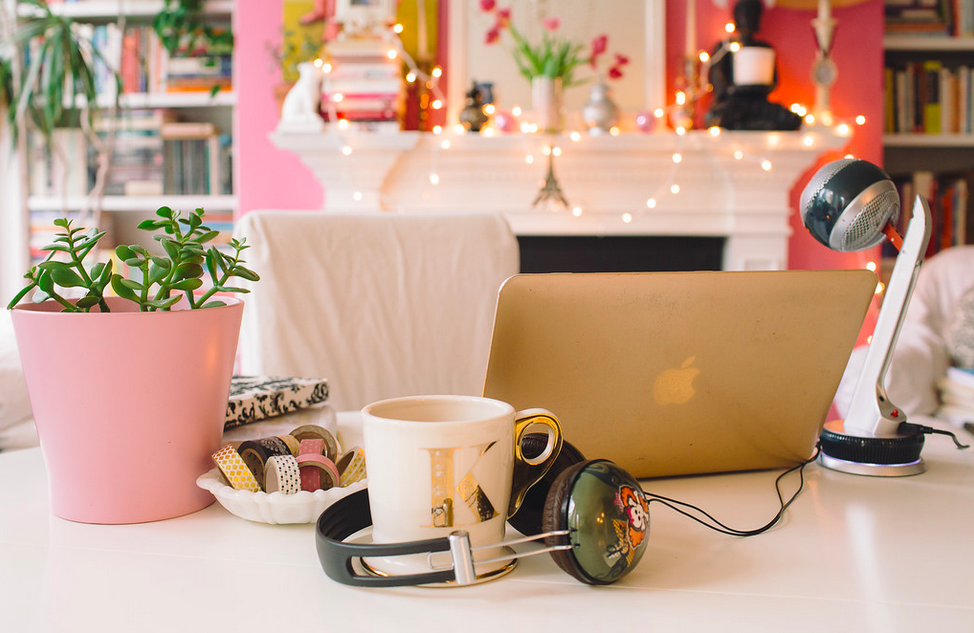 Guest: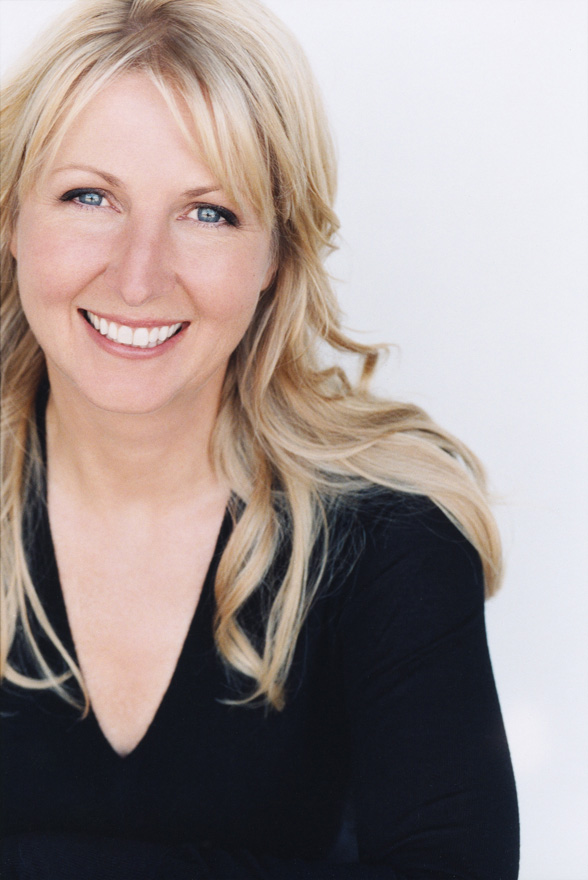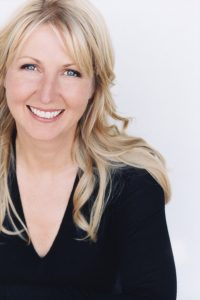 Jennifer Skiff is an award-winning journalist, author, and animal advocate. Her best-selling inspirational books, The Divinity of Dogs and God Stories, are published in seven languages. Her next book, Rescuing Ladybugs released in September, 2018.
For more than a decade Jennifer traveled the world working as an investigative environmental correspondent for CNN. Her independently-produced programs about animals have aired on The Discovery Channel and other networks globally. Among other honors, she's received the prized Environmental Media Award.
Passionate about animals and their welfare, Jennifer works with charities throughout the world to bring relief to abused, exploited, and abandoned animals. She led the successful campaign to build the first bear sanctuary in Laos and initiated and supervised the release of twelve chained monkeys into their natural habitat in Indonesia. Skiff is the chair of the Humane Society of the United States Maine State Council, chair of the SPCAHC Trustee Council, advisor to Animal Aid USA and the Institute for Humane Education, and a trustee of the Dogs' Refuge Home in Australia. In 2015, she was featured in the bookOne Hundred and One Reasons to Get Out of Bed: Small World Steps, Big Planet Heroesalong with Dame Jane Goodall and Sir Richard Branson. In 2018, she was celebrated for her contribution to animal welfare at Parliament House, Western Australia.
With her favorite Aussie and beloved rescue dogs, Jennifer spends her life in perpetual summer between Maine and Australia.
Savvy Sources
Find Jennifer
www.jenniferskiff.com
facebook.com/jenniferskiffauthor
twitter.com/JenniferSkiff
instagram.com/jenniferskiff/
Tranquility du Jour Online
---
More Tranquility

Favor