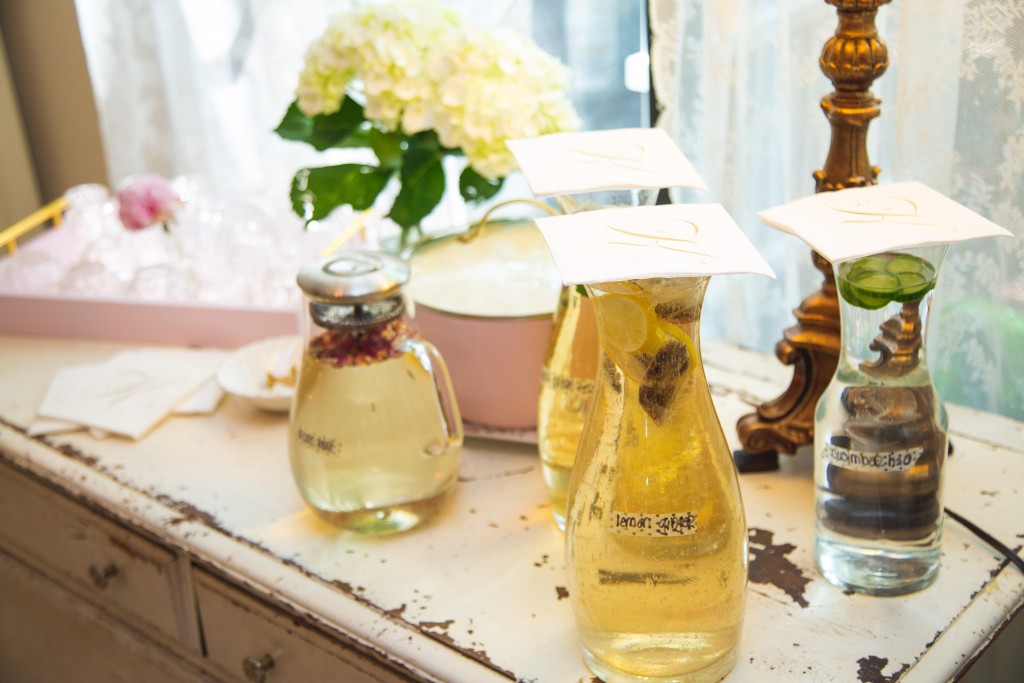 Recently I invited the Tranquility Coterie loves into my tiny Washington, DC "Pink Palace" to commune over cups of tea, tasty veg treats, and community.
We had ladies join us from Arizona, California, Florida, Delaware, Oklahoma, Michigan, Rhode Island, Paris, and the DMV (DC, Maryland, Virginia) area.
Mom and I spent Friday and hours before the Saturday afternoon event baking, cleaning, and setting up. I included a self-care station and creativity stations (shown below), along with a TDJ Pop-Up. Gizmo wore his pink bow tie and I wore the TDJ maxi wrap dress.
The DC Fête is a new offering I added to the year-long program this year and I'm so grateful for the experience. It was comforting to meet people who I've known online for years and, of course, a total treat to see those I'd previously met or knew well (hello, mama) again.
Also, it was a fun reveal of the Pink Palace renovations (more pics to come). They were to first to see it and I wouldn't have it any other way!
Thank you to my Coterie loves for joining me and each other to celebrate YOU! x
PS Yes, I kiss Gizmo on the lips. Don't tell.