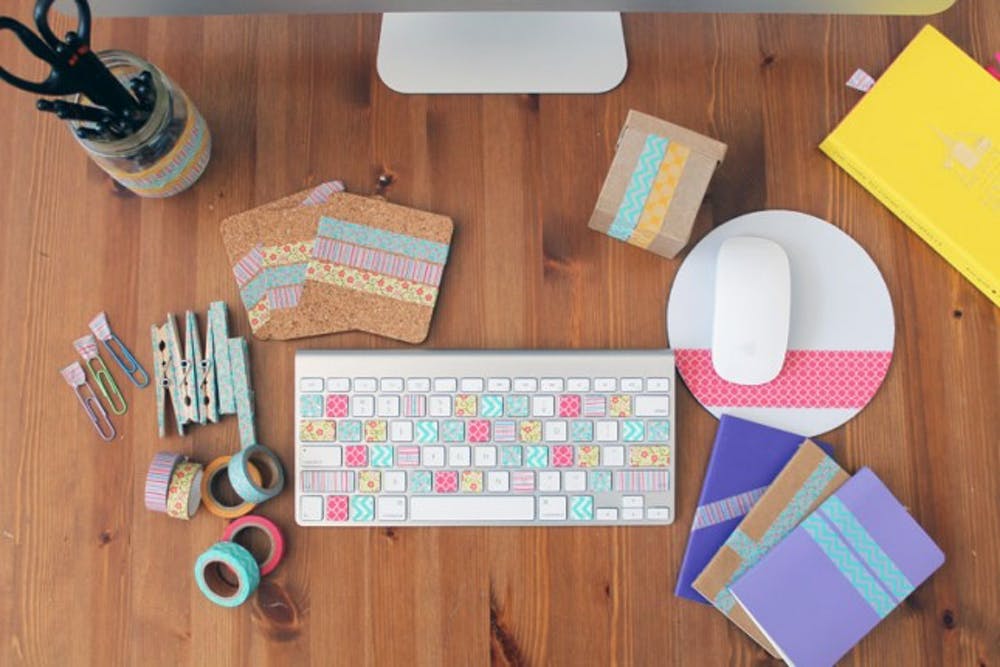 image + idea courtesy of brit.co
The first 40 attendees to our Tranquility Tour Bon Voyage Fete will receive a tranquility-filled goody bag that includes one of these beauties? I do love me some washi tape!
Wondering what to do with it?
Here are a smattering of great tips from Glitter Guide, Going Home to Roost, Momtastic, Craft and Creativity, My Life as a Magazine, Mywedding.com, DIY projects, and Bright Nest.
I washi to tape tea bags inside love notes, to seal the outside of love notes, to tape things to the wall, to add borders in my Daybook, and to secure things inside my art journal.
Watch out, it's addictive. You've been warned! Bisous. x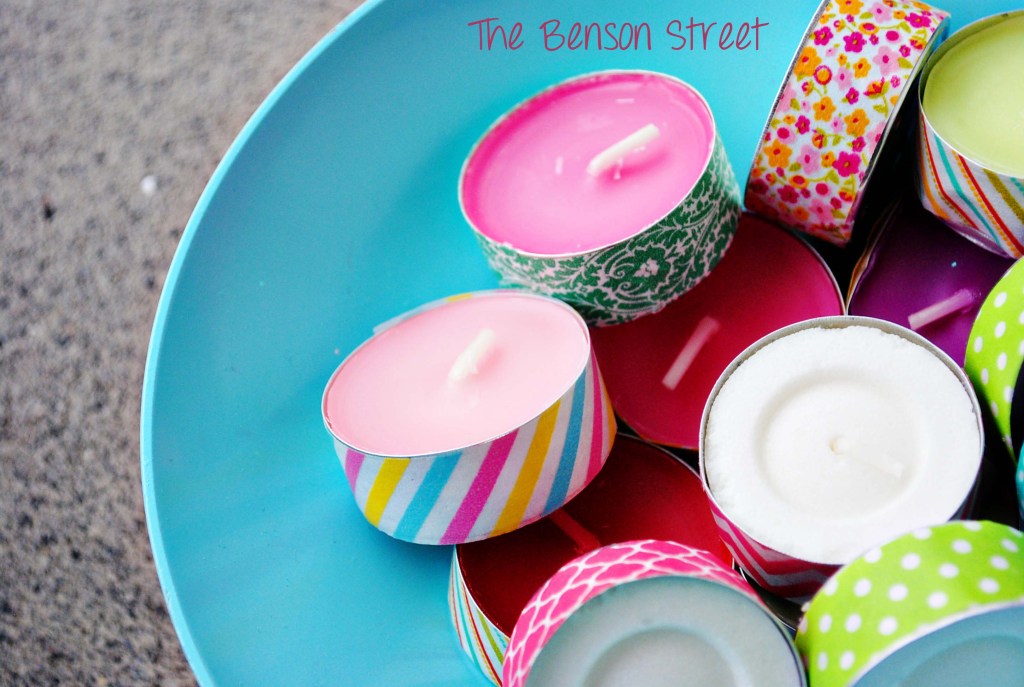 image + idea from the benson street