I hope your holiday weekend is off to a tranquil start and you're enjoying some much-deserved downtime. In case you're in need of a few new basics, I wanted to share a special eco-fabulous sale happening through Monday at TranquiliT (soon to be TDJ by Kimberly).
1.
This weekend we're offering an additional 10% off the 25% off sale prices (yes 35%!) on our top 12 best-sellers in NINE colors with code SALELOVE.
2.
Between you and me, I'll be phasing out all colors shortly, so grab your favorite pieces in them while they're still available. Psst, we only have a few yards left of cafe, ballet, and navy stripe!
3.
Your order helps support a local seamstress and a small business plus includes a donation to Pigs & Pugs Project and the planting of a tree!
4.
Our designs make WFH chic and cozy, are perfect for layering, use eco-friendly fabrics, and easily dress up or down. I wear the collection for seeing clients on Zoom, taking ballet classes, walking the pups, hitting the farmers' market and everything in between.
long sleeve wrap tunic in orchid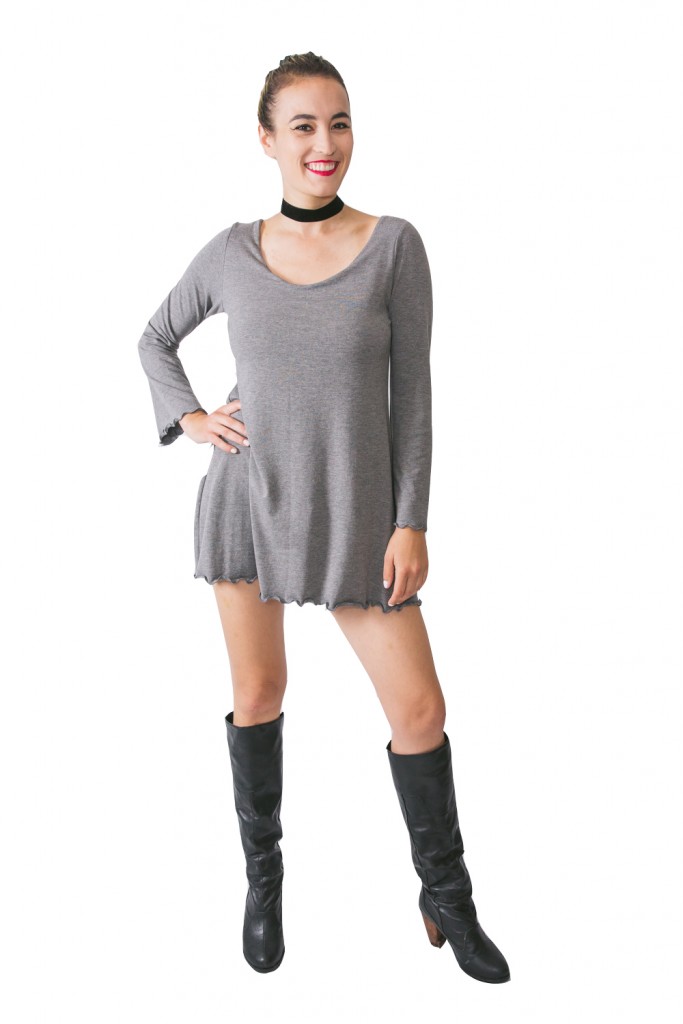 2in1 flare in heather

2in1 cap sleeve in peach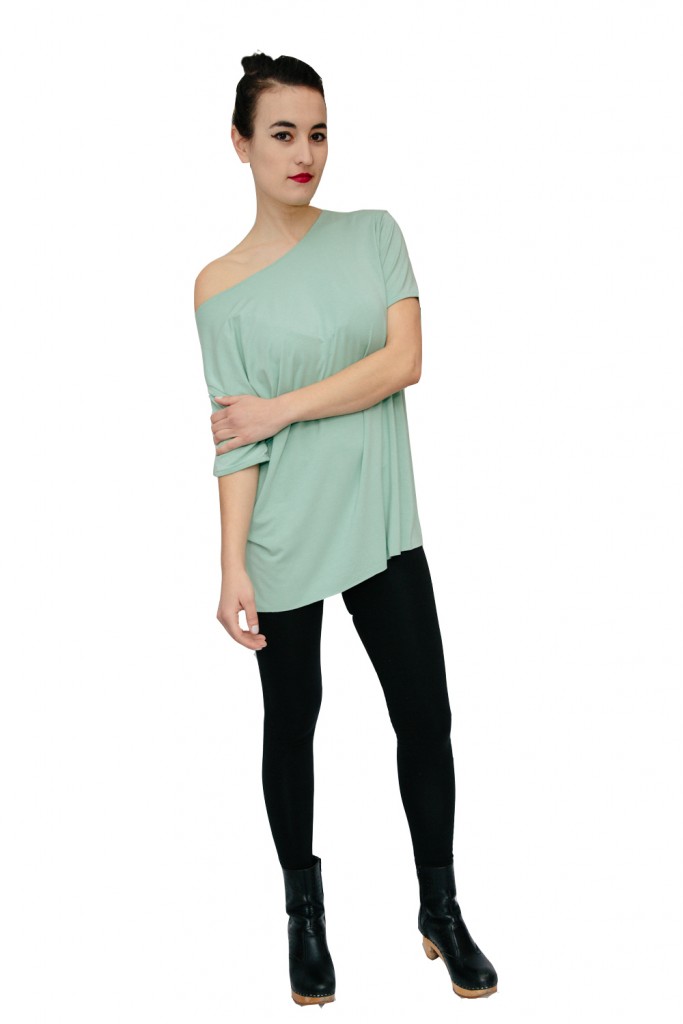 boyfriend tee in celadon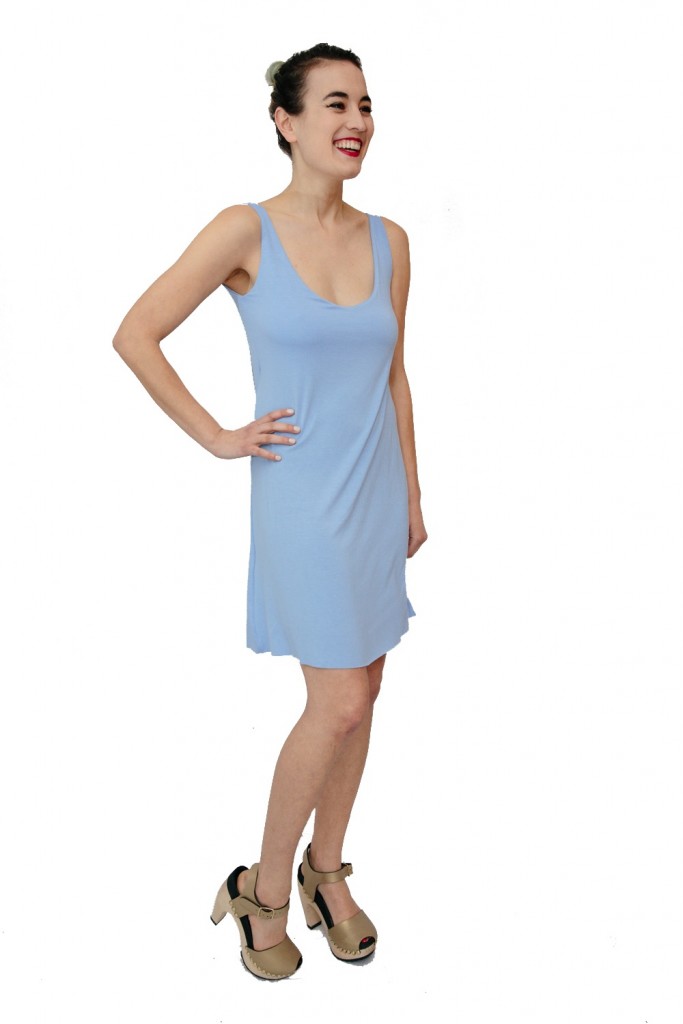 2in1 slip dress in sky