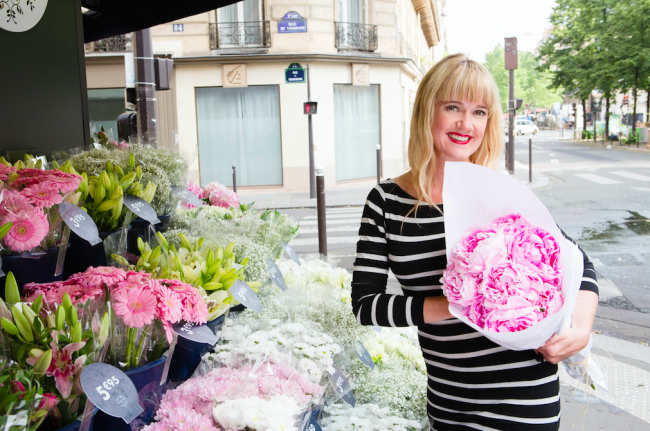 To love oneself is the beginning of a lifelong romance.—Oscar Wilde
Visualize a life filled with love, romance, and delight. And no valentine needed. Just yourself. At least that's my interpretation of Wilde's quote.
I imagine Wilde was reminding us that true love starts from within and it's hard to spread love when we don't have it ourselves.
While we may feel far from perfect (okay, I'll speak for myself here) and at times undeserving of love, there's beauty within our quirks and mishaps. We must hold ourselves with the same gentle care we'd offer a sweet little puppy that we're training.
Here are some ways to keep the inner romance fire lit:
1. Go to bed early.
2. Adopt a pet.
3. Have tea with a friend.
4. Go for a brisk walk during your lunch hour.
5. Pack your lunch.
6. Tote your water bottle and stay hydrated.
7. Move—yoga, hiking, biking, dance.
8. Move your spine. Video.
9. Write in your journal. Muse.
10. Meditate.
11. Release expectations.
12. Create a morning and evening ritual.
13. Observe your self-talk and replace negative comments with positive affirmations.
14. Nibble on dark chocolate, roasted thyme and tamari nuts, or roasted pumpkin seeds.
15. Nap.
16. Say no.
17. Reward your efforts before moving on to the next thing.
18. Get out in nature.
19. Practice self-compassion.
20. Feed your body plant-based love.
21. Soak in the tub.
22. Keep fresh flowers on your desk or mantel.
23. Write a love letter to yourself.
24. Read by candlelight.
25. Sip hot cocoa with vegan marshmallows or bubbly.
26. Get a mani.
27. Surround yourself with succulents.
28. Indulge in a Maison Ladurée macaron or a vegan cupcake.
Wishing you and yours a beautiful Valentine's Day. Bisous. x