Each contact with a human being is so rare, so precious, one should preserve it. —Anais Nin
This week my partner Tim and I shared an inside peek into our 17 years together with a focus on navigating the pandemic. Listen to the podcast here.
In addition to routine, nurturing connections has been emphasized as a critical part of maintaining our mental health throughout COVID (and beyond).
Over the past 11 months, I've savored socially distanced tea dates, enjoyed Zoom check-ins, typed out text messages, penned snail mail, and sent emails to stay connected to an intimate cohort. You, too? These touches have been a lifeline during a challenging time.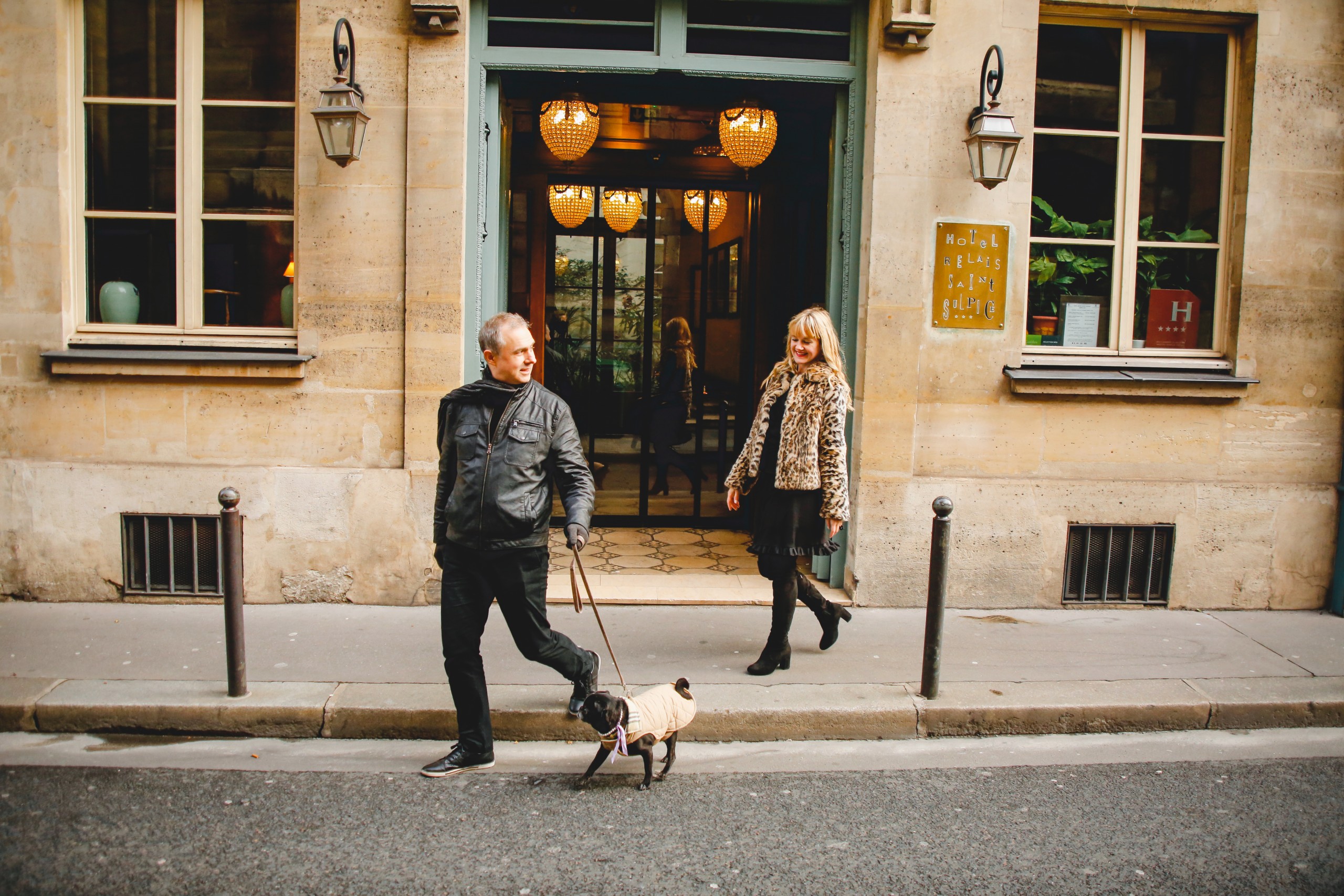 Even as I type this post, I have 65 glittery Valentine's Day postcards stamped and ready to send to the Passholder Collective and friends. For me, this is a simple and sparkly way to nurture connections.
Consider a relationship (or three) you want to nurture and choose a way to prioritize it this week. Here are ideas:
Ask how you can support them
Apologize first
Bake something for them
Hold the door open
Say "thank you"
Ask how they are and really listen
Watch a show together from your own homes
Smile (they'll see your eyes lift under the mask)
Send snail mail
Think loving thoughts
Let them go first
Schedule an online small group meetup (ex. book club, knitting group)
Make a gift for someone struggling
Schedule a Zoom happy hour, brunch, or tea date
Listen without interrupting
Go for a walk together
Send Valentine's cards and/or treats (anyone else obsessed with conversation hearts?!)
Do a virtual class together from your own homes
Send a thinking of you text
Plan a date night
Try a virtual Airbnb experience
Order takeout to be delivered to your homes and shared together via Zoom
Give little gifts of delight (ex. I've bought Tim way too many Star Wars socks)
How are you nurturing yours right now?
Wishing you space for deep connections at a time when we need them more than ever. Bisous. x