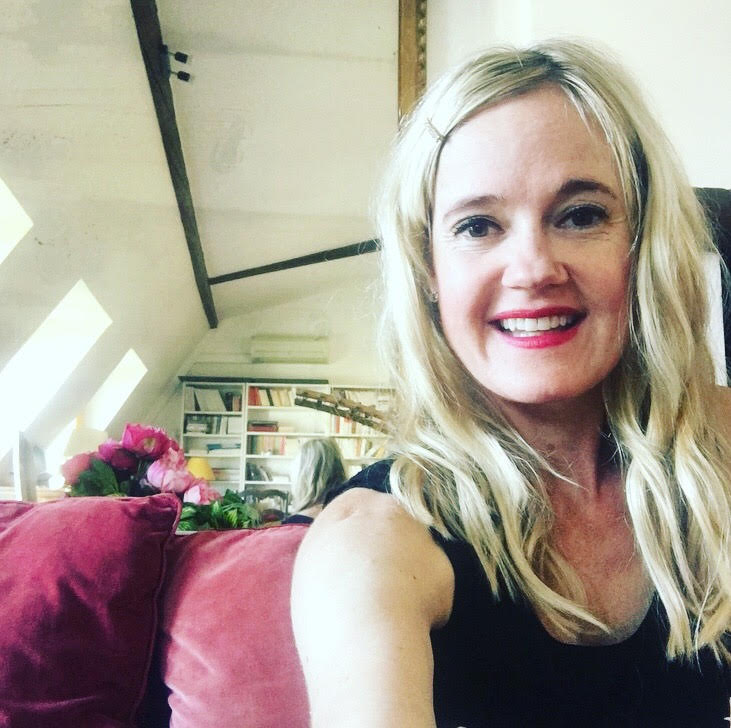 Bonjour from Paris! Before I head to the airport, I wanted to share these three videos I recorded last week before leaving for the City of Light.
Tea with Kimberly: My Carry-On Must-Haves
See everything stuffed inside my Matt & Nat bag. It's like a clown car where more keep popping out.
Meet the six new TranquiliT designs [starring Belle Starr the pug]
Sweet Belle looks on as I share the new TranquiliT fall collection, highlight the features, and reveal the fabrics.
A peek inside the Tranquility du Jour Daybook
The latest Daybook is filled with new (and formerly loved) features. Learn more about it in this brief video.
I hope these are useful and wish you a beautiful day ahead. Thanks for joining me on my Parisian adventures. Bisous. x