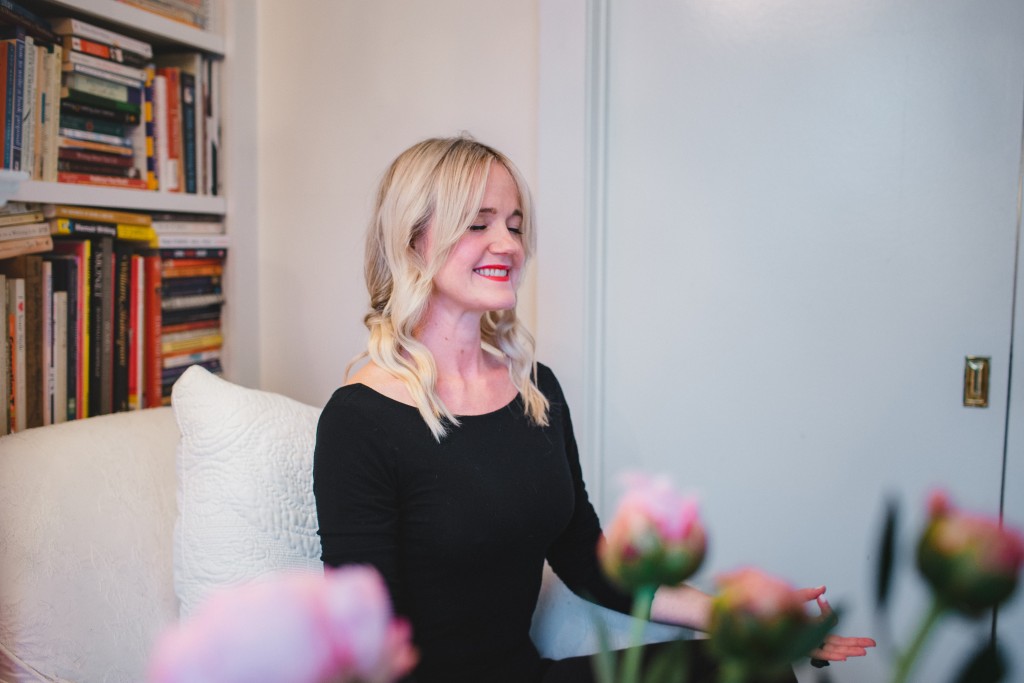 I hope you are enjoying this launch into fall—a season filled with crisp air, tall boots, pumpkin everything, and a beckoning to slow.
I'd love to have you join me for this Saturday's Fall Virtual Retreat from 1-4 pm ET!
Feeling the need to slow down and tune in? Noticing a pull in many directions and wanting to refocus? Then this retreat is for you! Together we'll experience three modules: flow, reflect, create. Each retreat has a different theme and this one focuses on softening into fall, slowing down, and consciously creating what's left of 2021.
Pssst, this retreat is the LAST one of the year, in this format, and at this price point, so please don't miss it. I hope to see you on Saturday!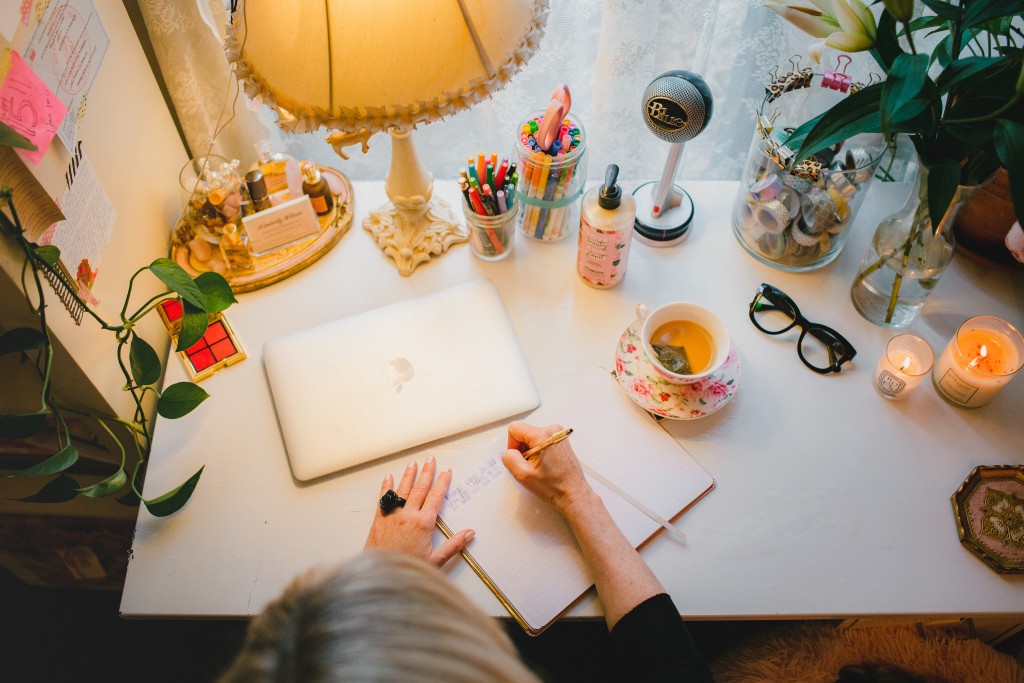 On Sunday I'm hosting the Fall TDJ Style Pop-Up at 11:30 am ET. This free event is always filled with lots of style tips and surprise.
Meet TDJ's 8-piece capsule wardrobe, learn how to create and style your own, enjoy a just-for-you discount code, and more.
Save your spot here. I can't wait to spend the weekend with you! Bisous. x