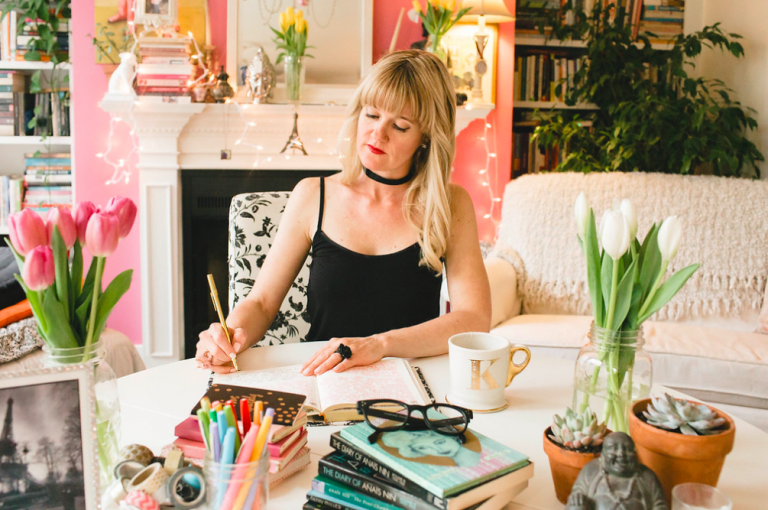 Hello and thank you for your interest in working together! There are a number of ways we can make this happen—ranging from in person to online.
Explore ways to manifest your dreams through mentoring or deepen self-understanding through therapy.
Start or deepen your yoga, mindfulness, or writing practices through ongoing classes or workshops.
Tune in for the seasonal Tranquility du Jour Live gatherings or consider jet-setting for a luxurious retreat experience.
Prefer learning and processing at your own pace? Consider an e-course or a virtual retreat.
Want to bring yoga, mindfulness, and tranquility to your organization, book club, or activism group? Reach out to schedule a speaking engagement.
I hope our paths will cross and that these offerings assist you in living a full life — complete with belly laughs and deep meaning. Bisous. x