In this week's edition of Tranquility du Jour, returning guest Lara Blair and I talk career transitions and how to listen to that voice inside nudging you in new directions.
New to Tranquility du Jour? Learn more here.
Join our bi-weekly Love Notes and access Tranquil Treasures.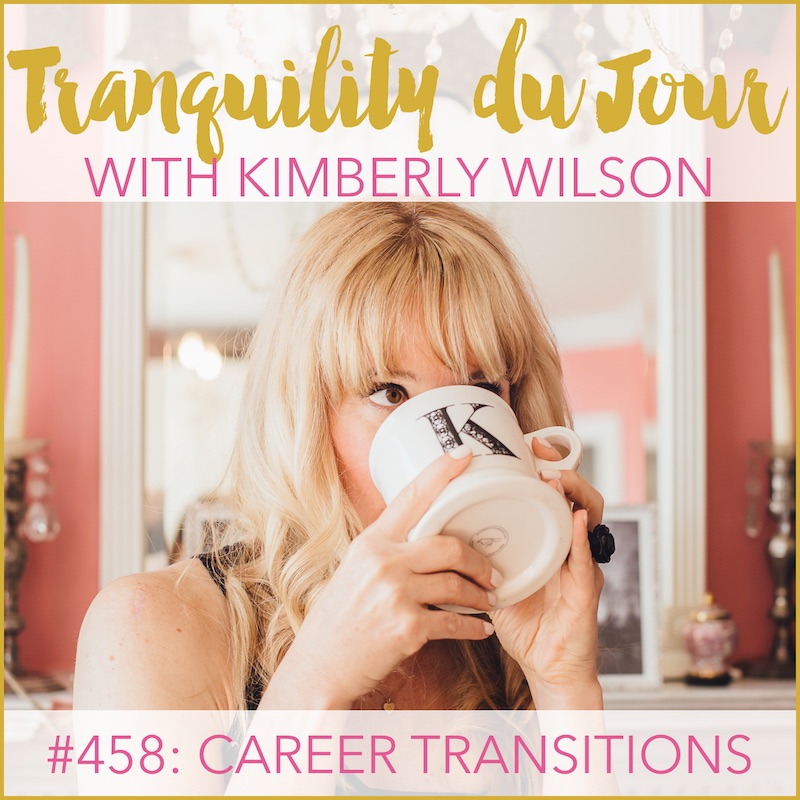 Upcoming Events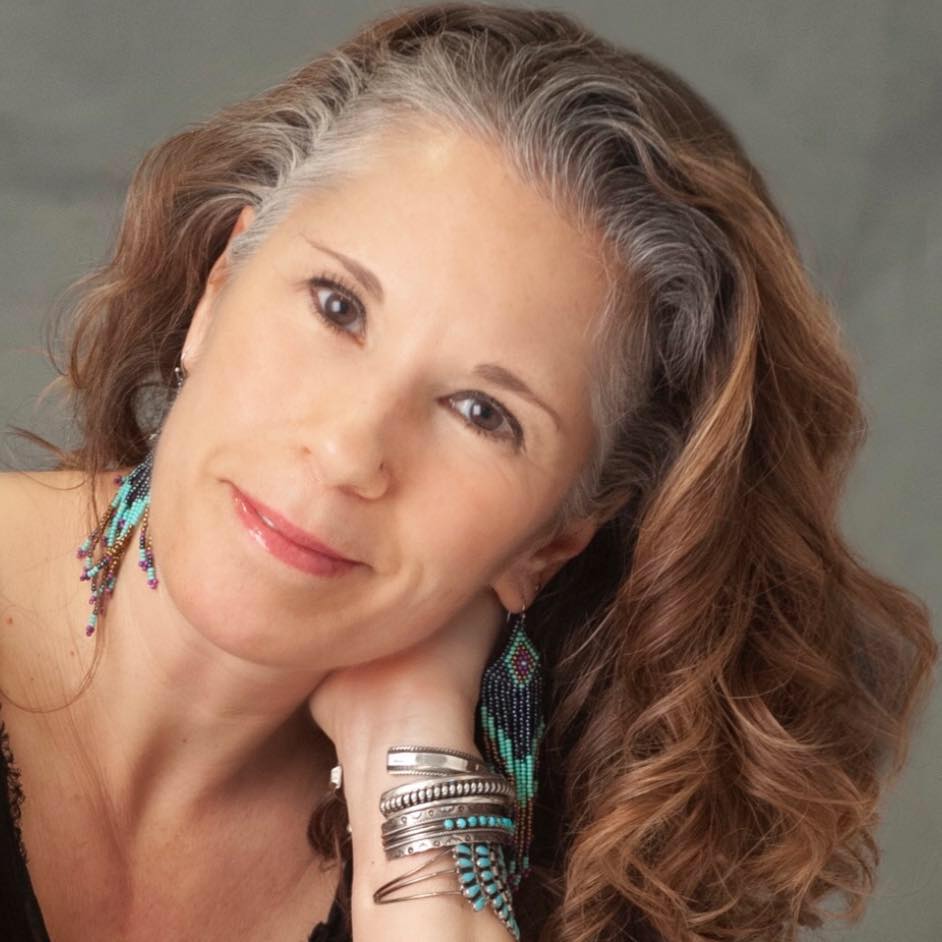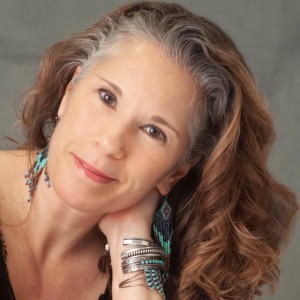 In constant pursuit of inspiration and creativity, portrait photographer Lara Blair has worn many hats. Photographer, artist, published author, teacher, retreat facilitator, designer—it's all been in there at some point. She is especially enamored with connecting with women, empowering them with their own beauty in images and igniting a spark for their own life pursuits. Lara's studio sits in a beautiful forest, ripe for portrait-making magic. She also hosts photography retreats and destination photo shoots in the Oregon high desert, the Southwest and Hawaii. Lara is excited to embark on an empty nest adventure this year with her husband and Golden retriever just north of Portland, Oregon.
Savvy Sources
Find Lara
Tranquility du Jour Online
---
More Tranquility

Favor