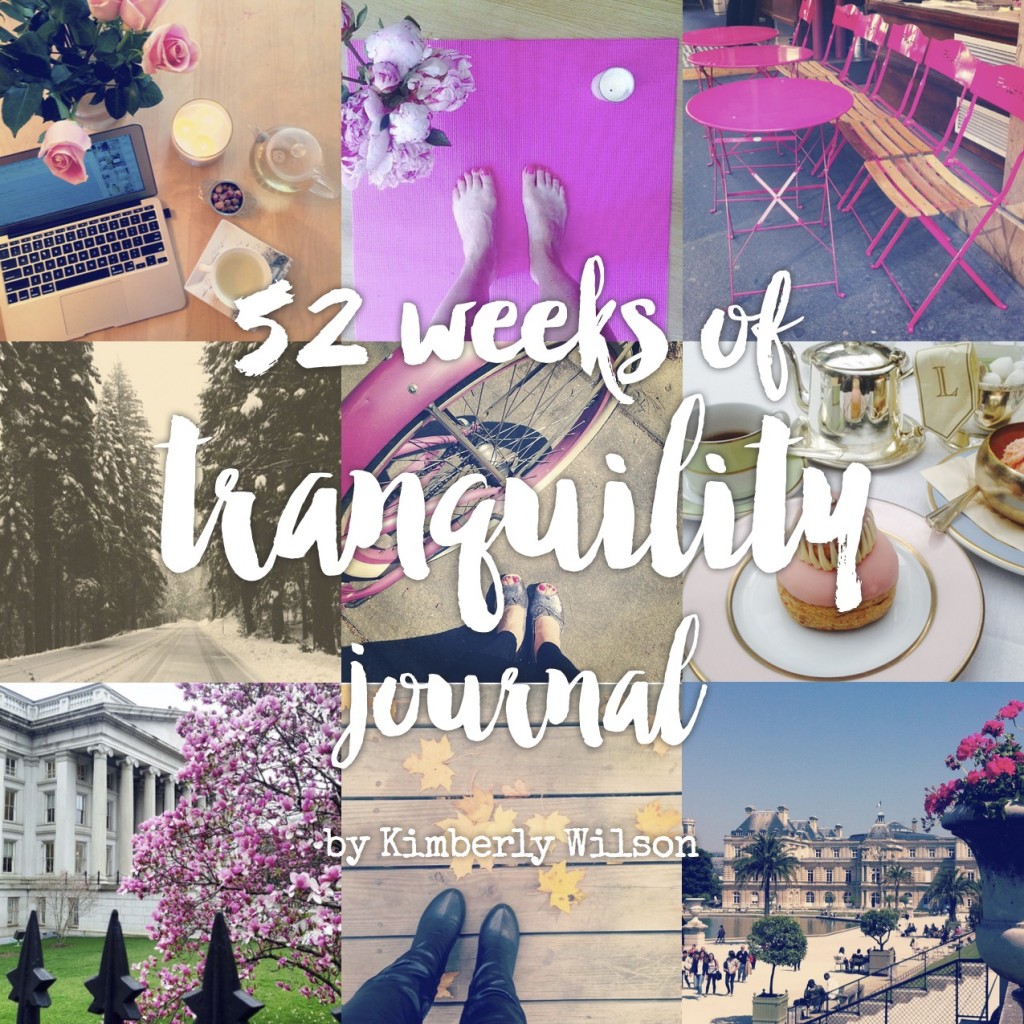 The New Year. A fresh start. Ever notice how it starts strong with promises and good intentions, yet by mid-January that enthusiasm fades? This 52 Weeks of Tranquility Journal takes you through a full year with ongoing encouragement to dig deep, slow down, and reflect.
Filled with 52 inspiring essays and complementary photographs, each essay is accompanied by a lined blank page to capture your experience around the week's idea.
Essays such as "Let Go," "Move Mindfully," "Try Something New," "Drink Your Greens," "Single Task," and "Capture the Moment" expose new ideas and reinforce familiar ones. They offer a gentle nudge to move beyond your comfort zone while also practicing self-acceptance and meaning-making.
In addition, you'll find five bonus essays, Savvy Sources, and access to PDFs and multimedia resources to help fill your next 52 weeks with mindfulness, simplicity, style, and tranquility.
Product details: full-color, 135 pages, softcover, 8.5×8.5
Sample Pages
This slideshow requires JavaScript.