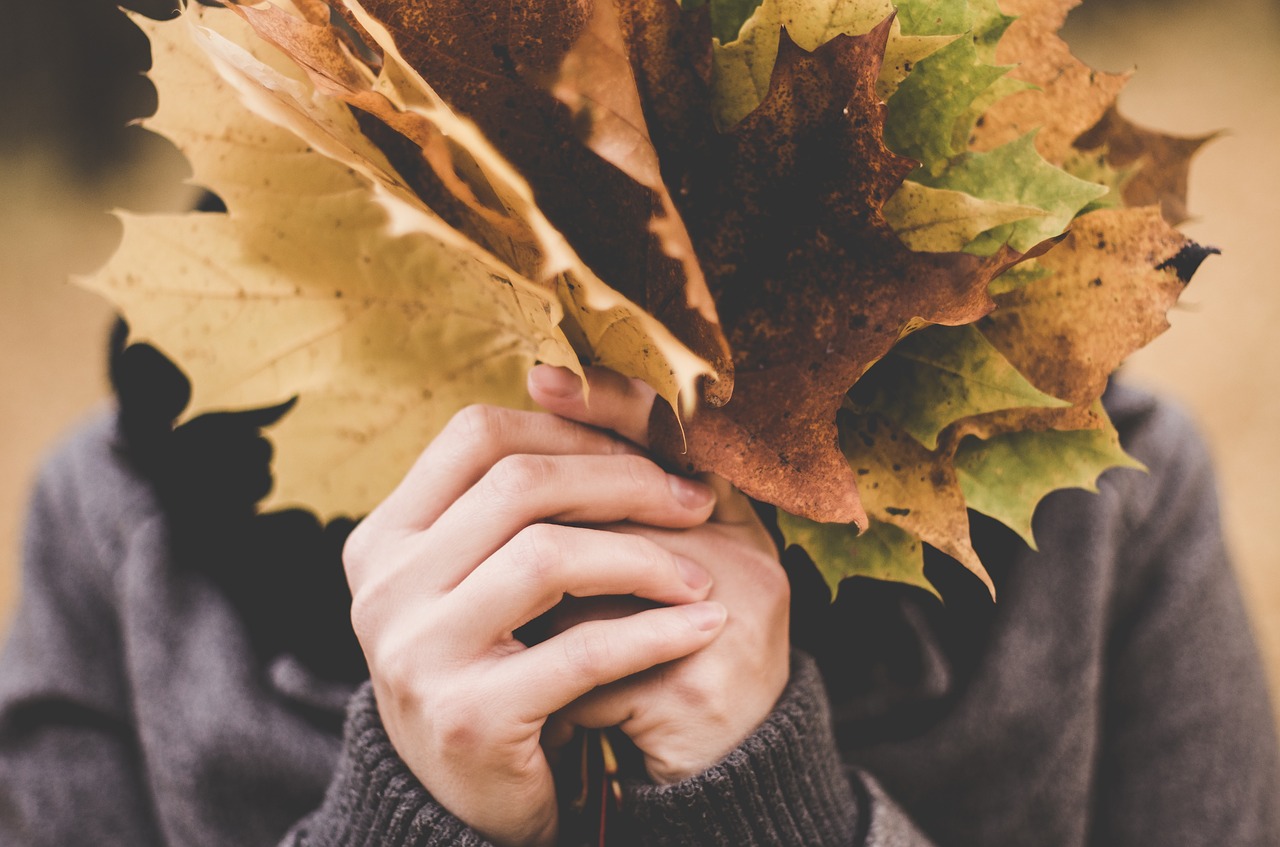 Welcome to fall, the most amazing time of the year.
I slept with windows open last night and woke up to the sound of  sprinkling rain and a nice chill in the air which felt like the perfect launch into this new season.
Nature beckons us to slow down and I'm so excited to join you on this inward journey starting with tonight's TDJ Live!
Below are an assortment of ideas to help savor the many delights of this time of the year.
1. Light a candle.
2. Read poetry.
3. Go to bed early.
4. Sip French wine.
5. Watch leaves fall.
6. Visit a pumpkin patch.
7. Plant bulbs.
8. Cradle a steaming cuppa tea.
9. Stargaze.
10. Roast vegan marshmallows around a campfire.
11. Bake kale chips.
12. Build a fire and listen to it crackle.
13. Pen your fall wishes.
14. Celebrate a success.
15. Write a love note.
16. Let go of something you're clinging to.
17. Embrace a loved one and hold for ten breaths.
18. Take a stroll under a full moon.
19. Make apple butter (tart apples, cinnamon, lemon juice).
20. Go apple picking.
21. Sip spiced cider with a stick of cinnamon.
22. Simmer fall scents on the stove (cinnamon sticks, orange rinds, whole cloves, a few drops of vanilla).
23. Carve a pumpkin.
24. Wear a chunky sweater, leggings, and tall boots.
25. Lose yourself in a big book.
Wishing you a tranquil launch into the fall season. Bisous. x