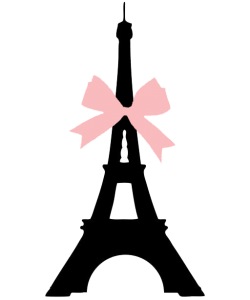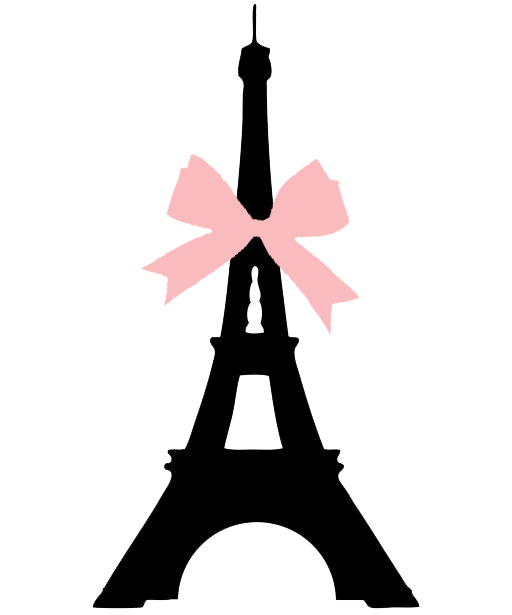 Tranquility in Provence
Picture yourself enveloped in a charming, luxurious Provençal demeure dating back to the 17th century. Surrounded by vineyards, olive trees, centuries-old oaks, lavender, and rosemary, the villa is nestled in the South of France between Nice and Marseille. Savor the perfect mix of practice, play, and relaxation with space to lounge about the pool, wander in the countryside, and enjoy excursions to breathtaking vistas. Bistro tables are set up around the villa to encourage you to sit, breathe, journal, and bask in the tranquil setting. All spacious bedrooms include an en suite bathroom and luxe linens.
Our experience begins with intention setting in our Sunday morning opening circle and ends with a heart-centered closing circle on Friday morning.

Each day includes an all-level yoga and meditation practice overlooking the Provençal landscape and a creativity session to awaken your artistic side, led by longtime teacher and retreat leader Kimberly Wilson.

Evenings culminate with an exquisite three-course vegetarian meal served under the stars.

You'll also explore Verdon Gorges (Europe's Grand Canyon), wander through local markets, and make your own custom perfume in Grasse.

This retreat nourishes your creative side, exposes you to the stunning Côte d'Azur, and beckons you to slow down and listen deep within.

Give yourself the gift of time and space.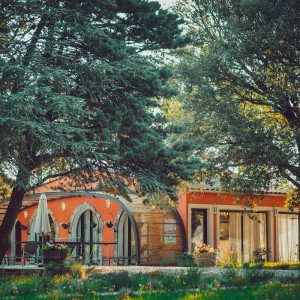 7 days, 6 night accommodations at a five star eco-retreat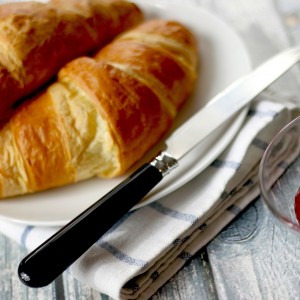 Organic breakfast buffet, lunches at the villa, ongoing snacks and tea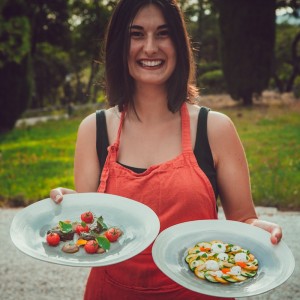 Delicious vegetarian three-course dinners with local organic wine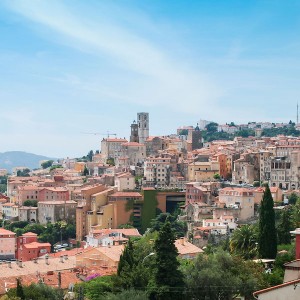 Transportation to/from included excursions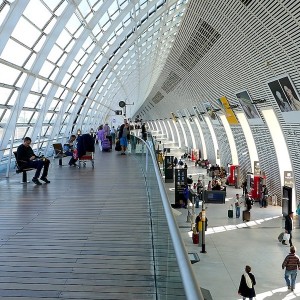 Transportation from/to Aix-en-Provence TGV to the villa at set times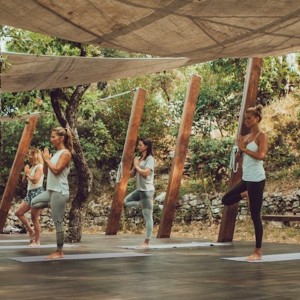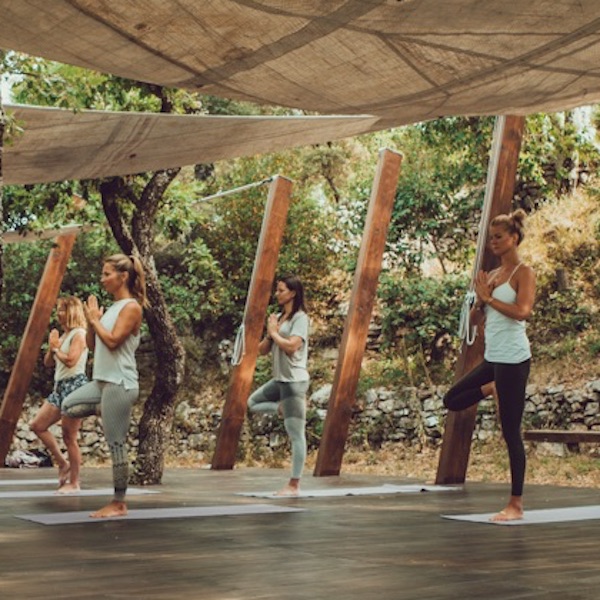 Daily yoga and meditation classes (mats & props provided)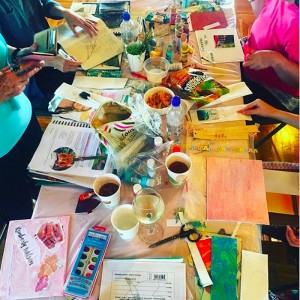 Daily writing and art journaling sessions (materials & journal provided)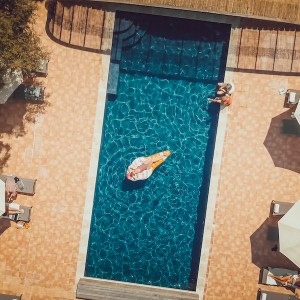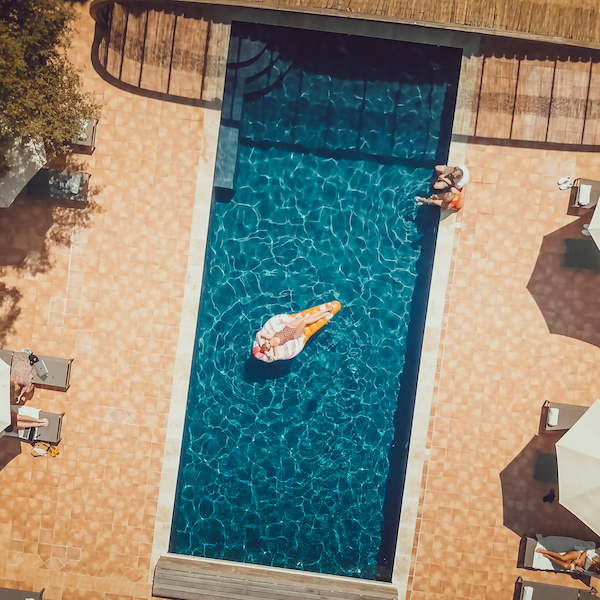 Luxurious pool and tennis court to enjoy during leisure time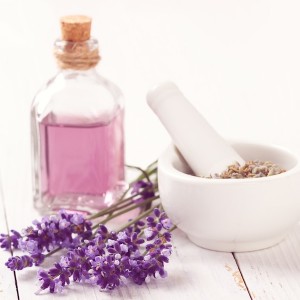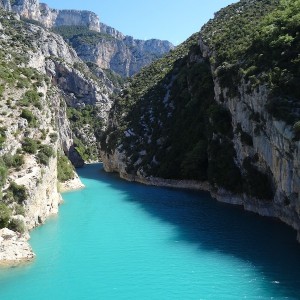 Day trip to Provençal must-sees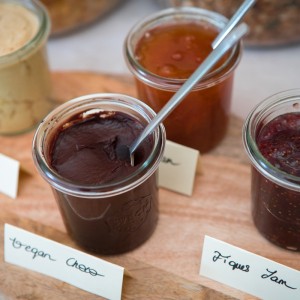 Thoughtful touches, including a tranquility-filled goody bag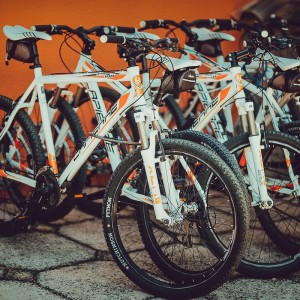 Bikes for exploring the countryside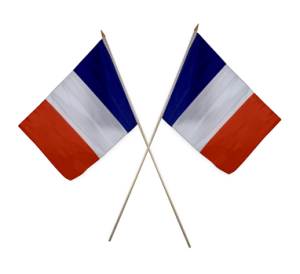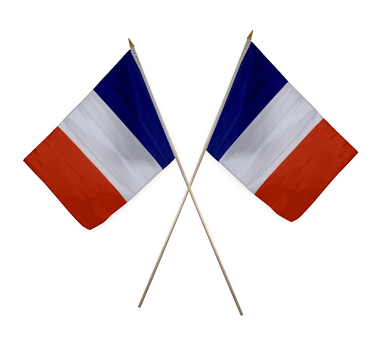 Accommodations & Registration
We'll open registration shortly after we announce dates for the retreat.
Two cozy twin beds to share with an old friend or new-to-you friend because if you're traveling solo, we'll happily pair you up!
$2995 per Person, Double Occupancy with Private Bathroom
$3499 per person, Single Occupancy with Private Bathroom
We'll begin registration shortly after announcing the dates for the retreat.
---
RETREAT TUITION
$500 deposit
$3495 (minus $500 deposit) single occupancy with private bathroom
$2995 (minus $500 deposit) per person, double occupancy with private bathroom
CANCELLATION POLICY
If you need to cancel for any reason, no refunds, transfers or credits are available unless your spot is filled from the waiting list. If someone is available to take your spot, you may choose a refund, exchange, or credit minus the $500 deposit. If nobody is available to take your spot, no refunds, transfers or credits are available. You may transfer your spot to a loved one at no cost by emailing us to adjust the registration.
TRAVEL INSURANCE
We recommend that international retreaters take out travel insurance in case of any life situation that may alter your plans. You may consider plans from travelinsure.com, insuremytrip.com, or any other option provided by your credit card, airline or travel company. Also note that your health insurance may not provide coverage internationally. Check with your provider and consider additional coverage if necessary.
Kimberly Hosted a most magical week.
Everything was so thoughtful and inspiring and the group of retreaters were delightful! Just the right balance of yoga, art, mindfulness, and choices of inspiring local activities. This was an experience I will treasure for years to come!
—Heather
Kimberly creates a relaxed, welcoming atmosphere that quickly puts me at ease.
The yoga and meditation practices are nurturing and help reset my body and mind. I really enjoy the creativity sessions where Kimberly encourages participants to experiment with art supplies and not worry about the outcome.
—Frieda
Kimberly creates a warm, friendly, and inviting space and then lets you take what you need and leave the rest.
It's an ideal combination of group time, personal time, and do-whatever-you-feel-like time. It's a mix of lovely ingredients that make for a magical week. And the secret sauce is Kimberly, herself. She puts an incredible amount of thought into every aspect of the program. Treat yourself to the experience, you won't be disappointed.
—Hilary
FAQs
How many will be on the retreat?
There will be no more than 14 guests plus me and the villa team. It's the perfect number and we'll have the whole place to ourselves.
Is this retreat for women only?
Yes, this retreat has been specifically designed with women in mind and those who identify as women.
Where do I fly or take the train in to?
If you're flying, grab a flight into Paris and hop on the TGV to Aix-en-Provence (approximately three hours) or fly into Nice Côte d'Azur airport and take the train to Aix-en-Provence for the pick up.
Will you arrange transport to the villa?
Yes, we'll handle transport to the villa to and from Aix-en-Provence TGV at set times. The estimated pick up is 2 pm and the departure to the TGV is 11:00 am. If you need transport outside of these times, we can help you arrange transportation to and from the villa but it is not included in the registration fee. The travel time from the TGV to the villa is approximately 45 minutes.
Can the chef accommodate my dietary needs?
Absolutely! I'll send a survey as the retreat gets closer and we'll work with your specific needs.
I have more questions, who do I contact?
No problem, reach out to me at hello@kimberlywilson.com and I'll get you set!