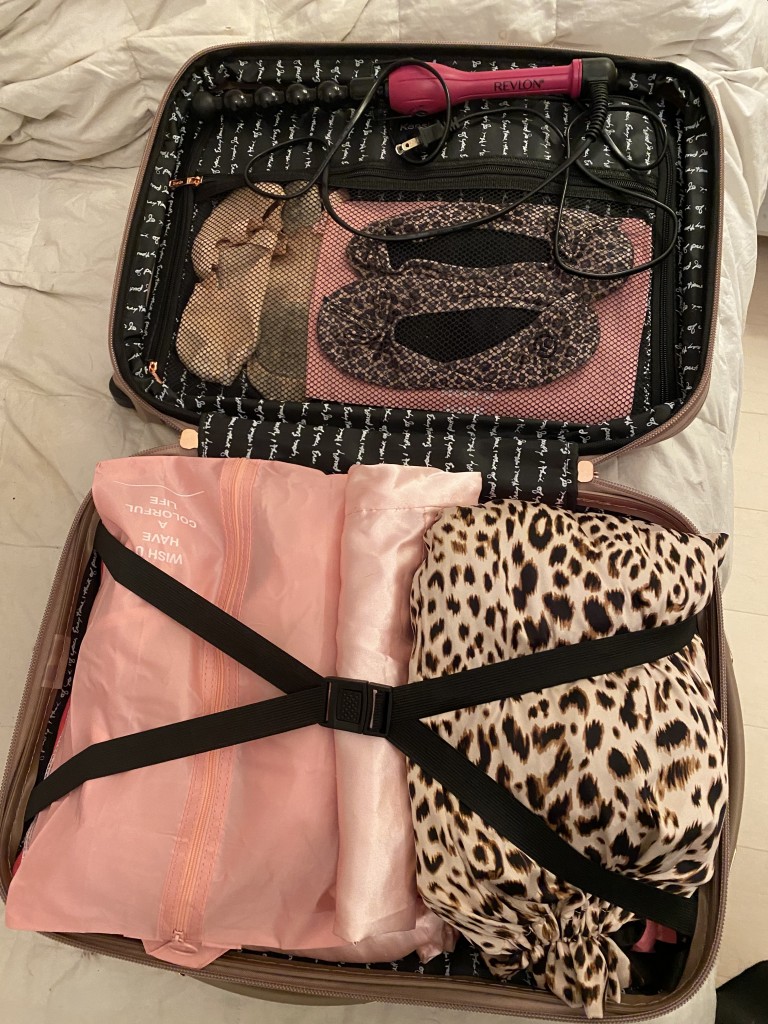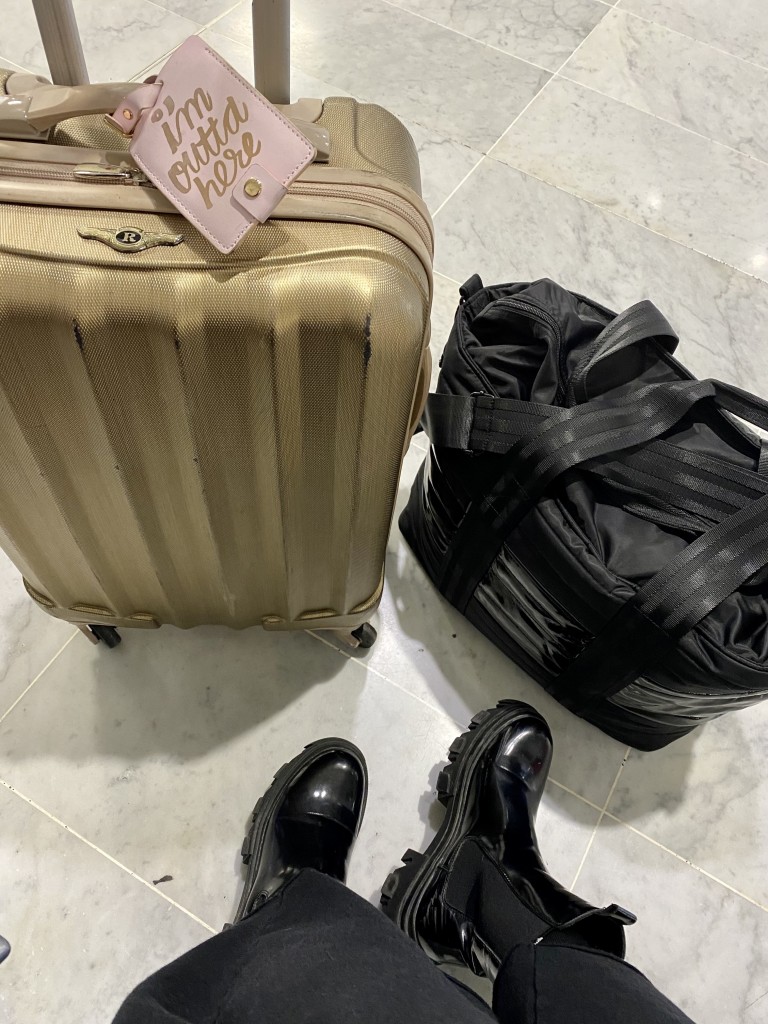 Per last week's post, I did it! Everything fit into these two bags: a carry-on and personal item. Inside there's a curling iron, ballet slippers, house slippers, tennis shoes, clothing for a week, toiletries, two TDJ care packages that I've already hand-delivered, a laptop, and art supplies.
Before I head out to a meetup in Luxembourg Garden with the sketchbook workshop group, here's a quick peek into Paris so far. It's chilly, raining, and still so beautiful.
There will be more photos to come. Follow along on Instagram to see all the fun stories.
Sending you lots of love and creativity from the City of Light. Bisous. x
PS Doors to my five-week e-course TDJ Lifestyle opened today. Hope to see you inside!