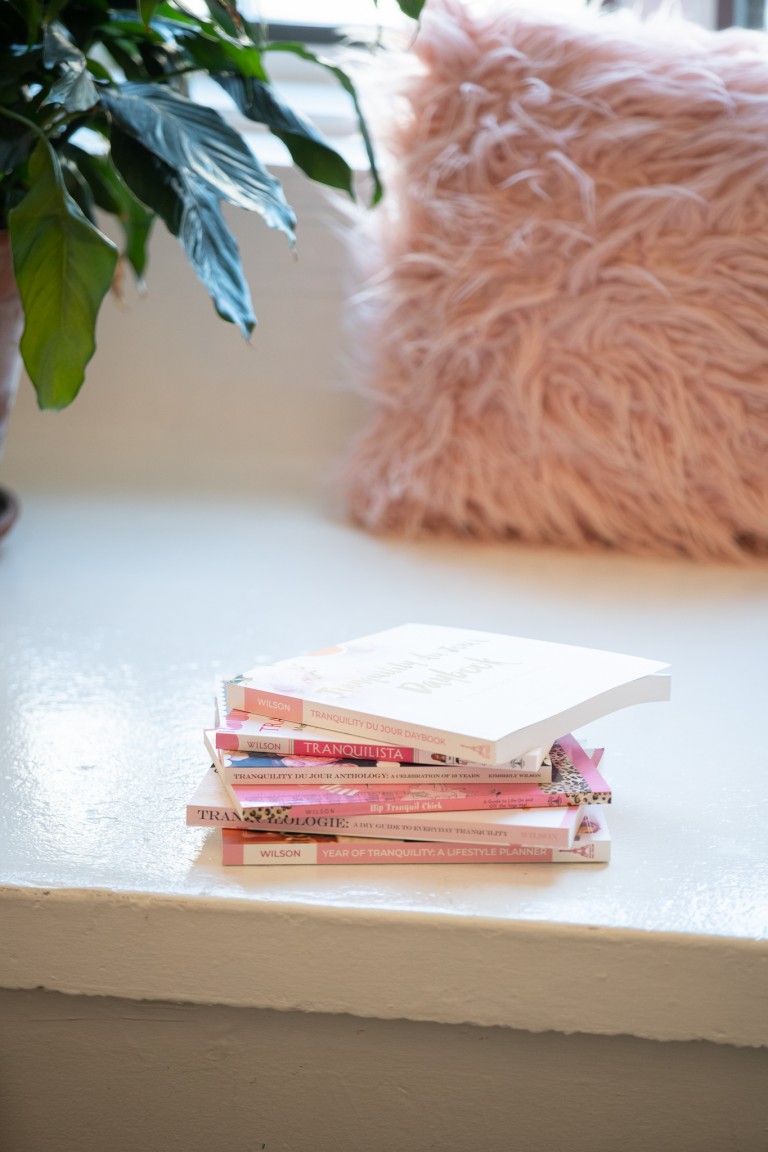 You're invited to join the Tranquility du Jour Book Club, a private Facebook group!
I wanted to create a sacred online space for like-hearted readers to discuss my books and similarly-minded books we love.
Think everyday tranquility, self-care, Tranquility du Jour Daybook planners, creative play, style, plant-based living, wellness, mindfulness, and, you know, ALL THE THINGS we've been exploring since the 2006 Hip Tranquil Chick release.
Connect with fellow readers, share favorite tranquility tips and tools, and receive exclusive content from the Tranquility du Jour library.
If you have ideas of how the TDJ Book Club can best serve you while pulling from my six books, please let me know. I want to make this a little online oasis filled with meaningful resources for you!
Wishing you a gorgeous start to your week. Bisous. x
Pssst, you can find all my books on Amazon HERE and on my website HERE.