Make Peace with Your Mind with Mark Coleman. Learn the two essential skills needed to navigate life's storms, how to free yourself from the inner critic, tools for dealing with the inner critic, and the therapeutic power of nature.
Direct download: Tranquility du Jour #398: Make Peace with Your Mind
---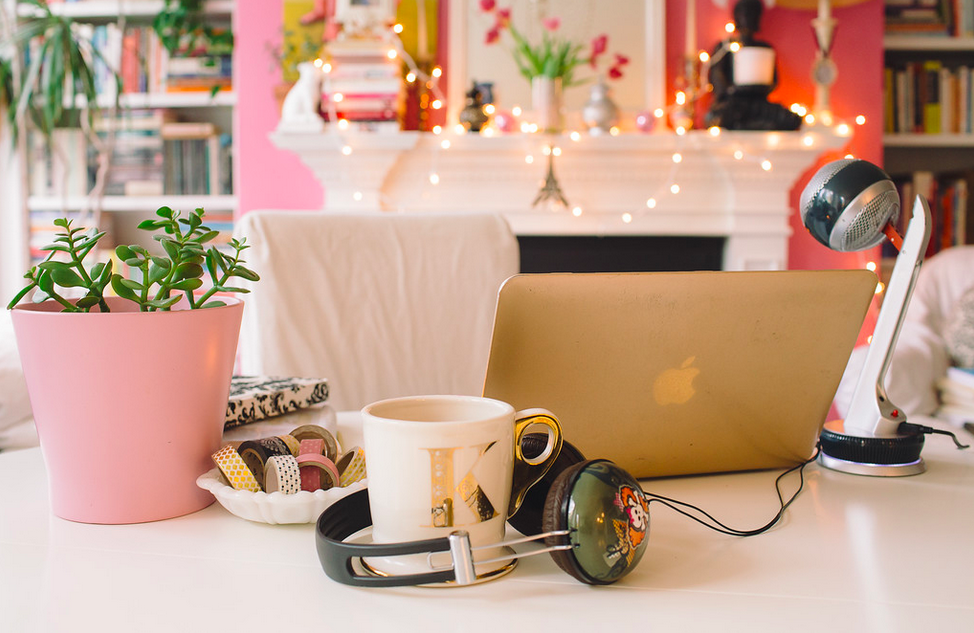 Upcoming Events
Yoga and the Animals: June 24
Writing in the Woods in West Virginia: October 6-8
Yoga, Mindfulness + Creativity in Costa Rica: February 17-24
Yoga + Art in West Virginia: May, 2018 TBA
Featured guest:
Mark Coleman is the author of Make Peace with Your Mind and Awake in the Wild.  He is the founder of the Mindfulness Institute and has an MA in Clinical Psychology. Mark has guided students on five continents as a corporate consultant, counselor, meditation teacher, and wilderness guide. He lives in Northern California.  Visit him online at MarkColeman.org.
Tranquility du Jour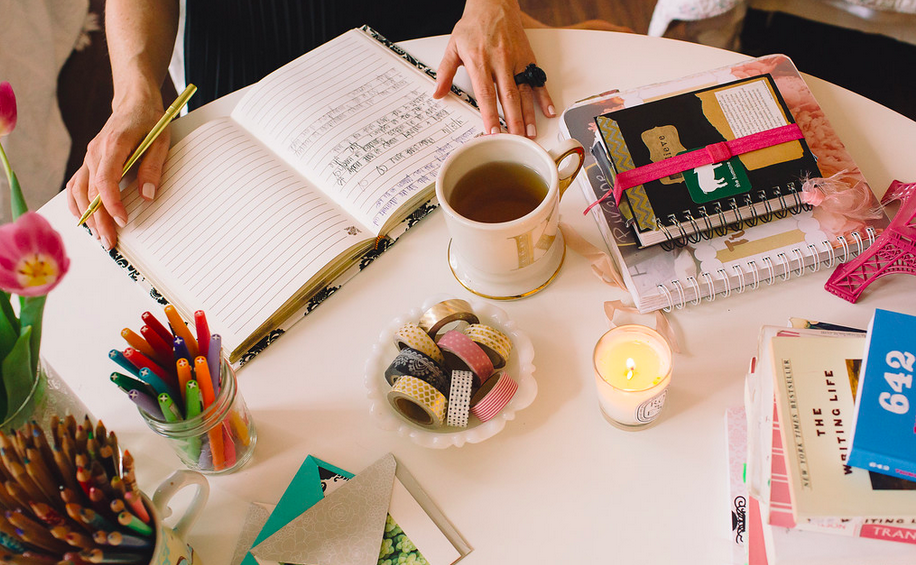 Savvy Sources
Find Mark
---
Mentioned in Podcast
---
Social Media
---
Tranquility Tips + Tools

Request
Pen a review on iTunes and/or share this podcast via social media, s'il vous plaît
Save
Save
Save
Save
Save
Save
Save
Save
Save