In this week's edition of Tranquility du Jour, I chat with Christy of Christy Natsumi Jewelry. We discuss how she got started in jewelry design, our work together over 13ish years ago, and her cross country move to create in San Francisco.
New to Tranquility du Jour? Learn more here.
Join our bi-weekly Love Notes and access Tranquil Treasures.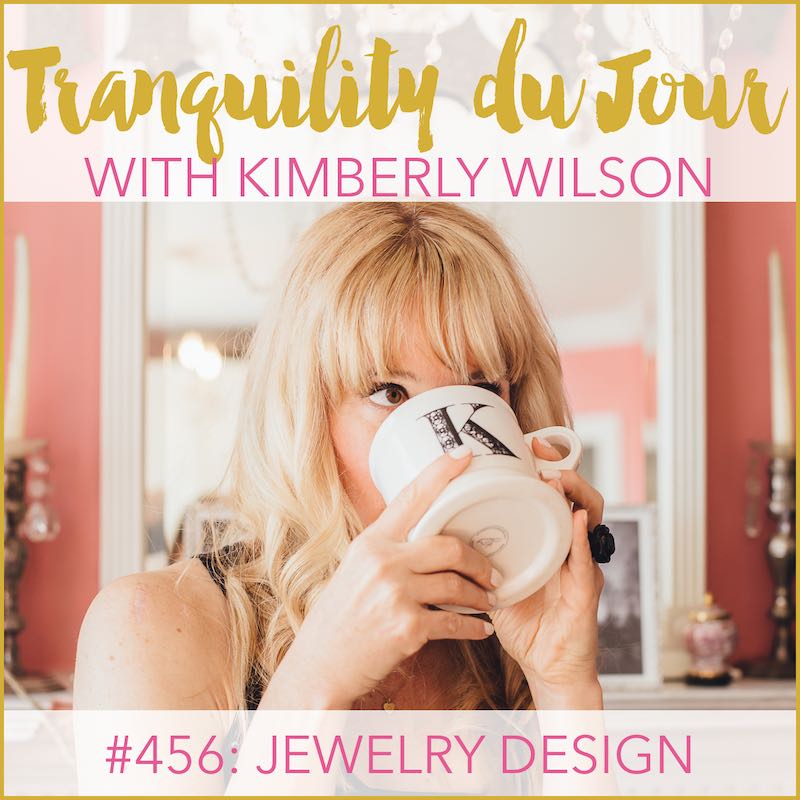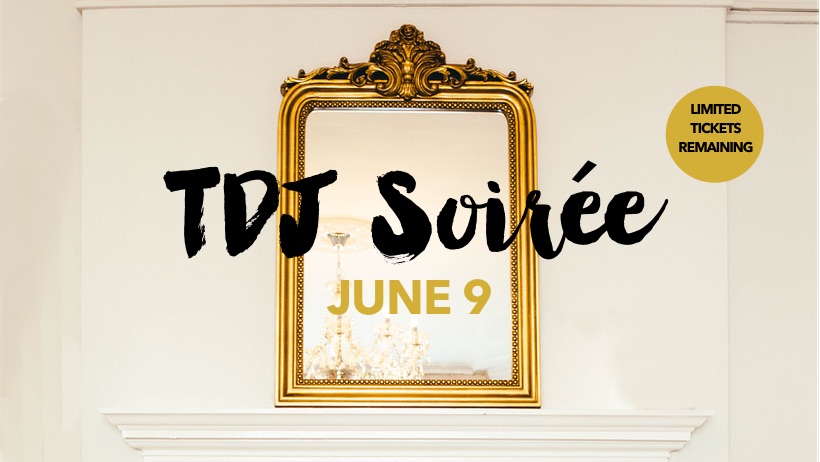 Upcoming Events
Yoga + the Animals: June 8 at Burleigh Manor Animal Sanctuary
TDJ Soirée: June 9 in DC [2 tickets left]
TDJ Live: June 23 at 8pm [Free, online]
Tranquility in Tuscany: July 13-20 in Italy [4 spots left]
Luna Yoga Advanced Teacher Training: September 21 and 22 in Montreal, Canada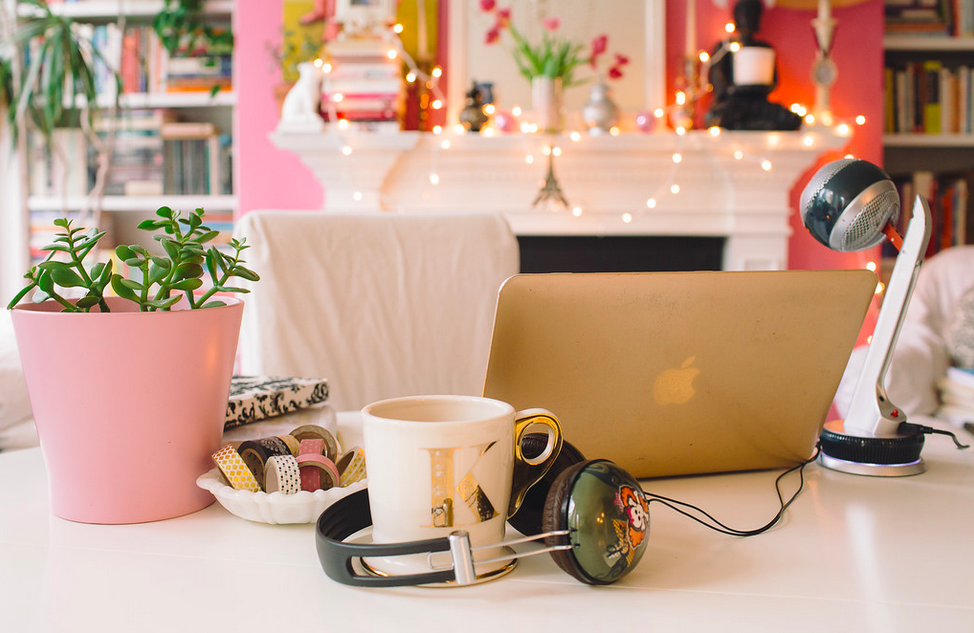 Guest: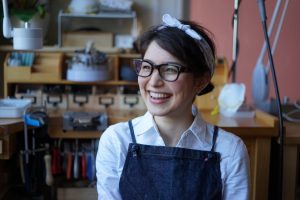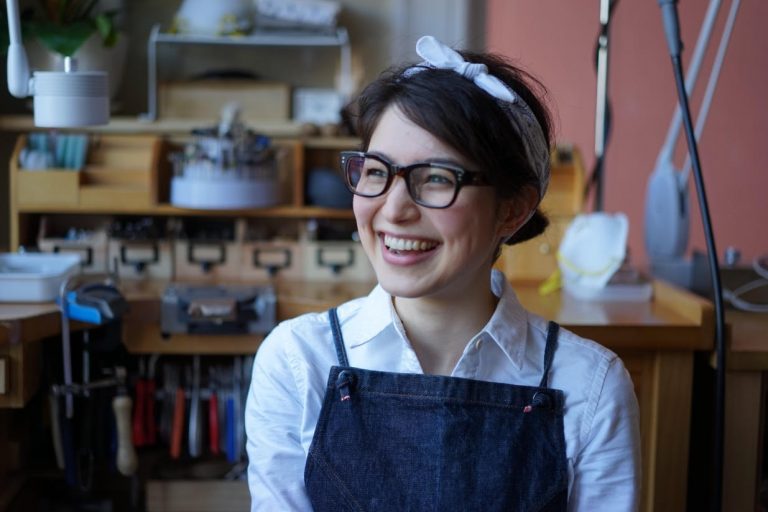 Christy Natsumi is an independent fine jewelry designer in San Francisco, CA.  She specializes in wedding rings, engagement rings, and modern jewelry essentials so you can wear meaningful reminders of all of your special celebrations and milestones.  Christy Natsumi is proud to be a certified San Francisco Green Business and has been featured in The Knot, Design Sponge, Brides, and San Francisco Magazine. Connect with her over at christynatsumi.com
Savvy Sources
Find Christy
Website
Pinterest
Instagram
Facebook
Mentioned in the podcast
Tranquility du Jour Online
---
More Tranquility

Favor