In this week's edition of Tranquility du Jour, I chat with Lauren Cerand about taking a creative leap, living la dolce vita, and coming home to yourself.
Direct download: Tranquility du Jour #512: A Creative Leap.
Subscribe in your favorite podcast app such as Spotify, Apple Podcast, Amazon, or Overcast.
Visit kimberlywilson.com/podcast for more episodes and the Tranquility du Jour Podcast App: iPhone and Android.
Upcoming Events
New Year's Virtual Retreat on January 1 from 2-5pm ET.
Join us.
Guest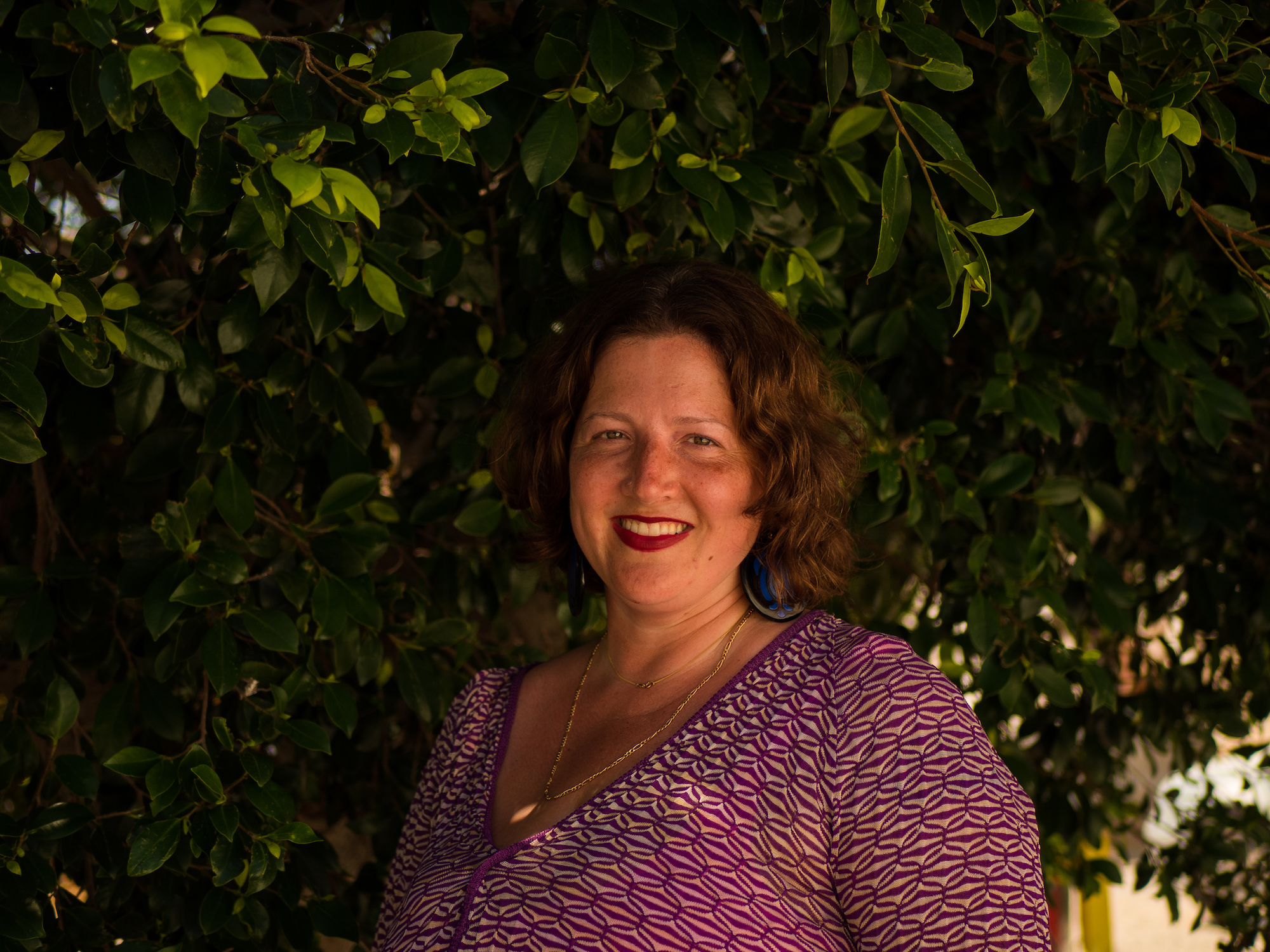 Lauren Cerand is a jeweler, writer, and consultant with twenty years of experience running her own thriving global communications consultancy, based in New York and driven by an intensive personal focus on each client's needs and desires, a vast network of relationships, and unparalleled expertise and creative ingenuity.
In 2019, she took a sabbatical year to immerse herself in the study of jewelry design and creation full-time in Florence, Italy, and learn more about the Italian language and way of life. While there, she also published an essay in Dining in Place, the online food and culture magazine based in Melbourne, and had another essay shortlisted for the Mollie Salisbury Cup memoir writing competition, administered by the Garden Museum in London.
Lauren has returned to New York in Fall 2020, and looks forward to enjoying the city in the best season, at the height of her creative powers.
Mentioned in the Podcast
Find Lauren

Let's Connect