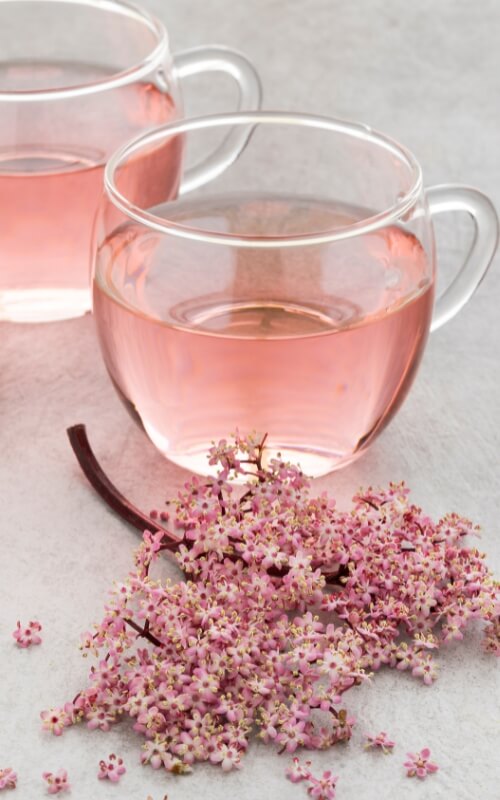 This nourishing
experience
is for you if…
You want tools to help you prioritize wellness.
You love to reflect 
and want a roadmap for this new season.
You appreciate a gentle yoga and guided mindfulness practice.
You're open to creative play with ephemera, a journal, and markers.
You long to practice self-care 
within a thoughtful community.
Discover the Agenda*
MODULE 1 • Pre-Recorded Flow
10:45-11:45 Yoga and Meditation Video
MODULE 2 • Live Reflect
noon Introduction & Centering
12:15 Reflection Prompts
12:40 Fall Wish List
MODULE 3 • Live Create
12:45 Review of Values Aligned with Your Ideal Schedule
1:00 Learn Ways to Slow, Soften, and Simplify
1:10 Art Journal Your Fall Dreams
1:40 Create Your End of Year Roadmap
1:50 Guided Journaling to Tie a Bow Around the Retreat
2:00 Toast to Fall
* subject to change
TDJ Mini-Retreat
snapshot
What to expect from the Seasonal Immersion?
Beautiful Retreat PDF filled with checklists, tools, practices, and resources

Wellness: Reflection and Self-Care

Mindfulness: All-Level Yoga and Meditation