Welcome! If you're here, I know you're looking for ways to live with more meaning, intention, and tranquility in your busy life.
The good news is, you're in the right place!
Through Tranquility du Jour I offer a wide variety of tools to support your journey.
To get started, sign up for my weekly newsletter Love Notes and gain access to tips exploring each of the five TDJ Tenets — compassion, creativity, mindfulness, style, wellness, to support you in creating your tranquil life.
Thank you for stopping by my little corner of the internet. Say hello, I love hearing from you.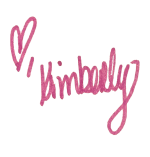 FAQs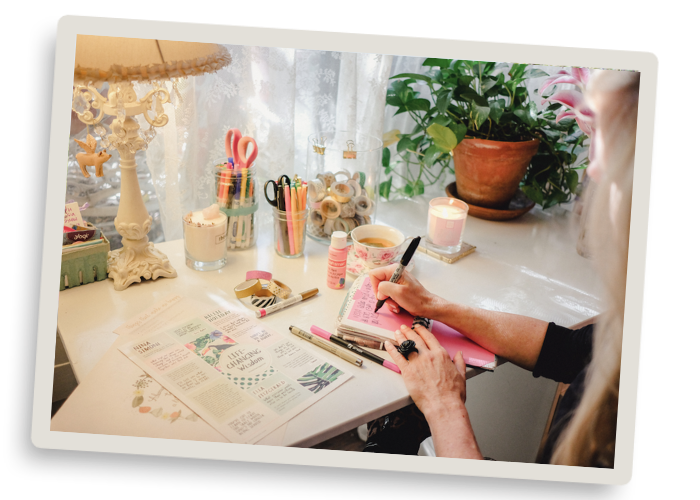 Where do I start?
Tranquility du Jour is your guide to infusing tranquility, mindfulness, and beauty into your every day. The journey toward a more tranquil and creative way of living takes practice and support.
To help you find more tranquility, I offer a variety of tools: Read the blog with posts dating back to 2004. Listen to the podcast show filled with nourishing conversations. Sign up for Love Notes. Dive into a book. Join our TDJ Insider's Facebook group. Watch Tea with Kimberly videos. Join an e-course. Tune into our seasonal TDJ Live gathering. Retreat TDJ style.
Save
Save
Save